~Clinically tested and validated by more than 30 independent institutes including NASA for more than 30 types of infections~
~Protect 200 & 800, an essential and consumer friendly product line for high-risk patients~
The second highest killer in India is Air Pollution and Indoor air is upto 10 times more contaminated than outdoor air. With this ongoing fight against the novel coronavirus 2019 and its newer variant and the new threat of Avian Influenza-Bird Flu, it has become imperative to keep the Indoor Air Quality under check. People are now more self-aware and conscious about cleanliness, hygiene and keeping themselves germ-free in order to keep away any kind of significant ill-effects on one's health. Considering the need for clean air or germ-free air solutions accessible to the people, Trivector Biomed LLP has introduced rental options with its most advanced product line up – Novaerus' Protect 200 and 800.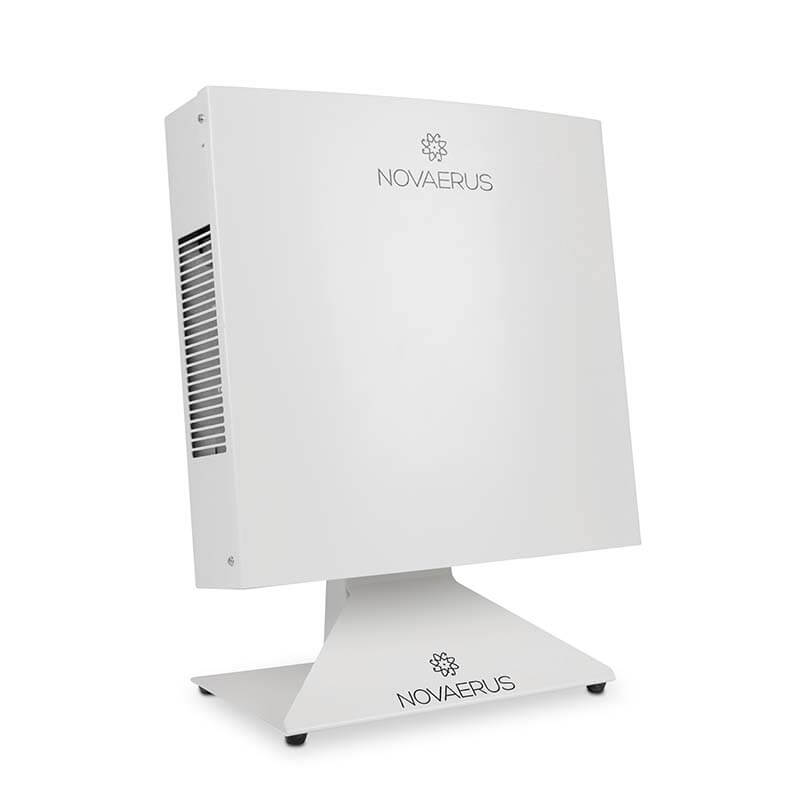 Novaerus, an Irish company specializing in non-chemical air disinfection solutions in India has designed 'Protect 200 and 800' for continuous air dis-infection and odour control in medium indoor spaces and bedrooms. It has been tested and clinically validated for more than 30 types of bacteria, viruses, fungi and VOCs (including COVID-19, TB, MERS, Influenza etc)
Taking into account the current health distress and to provide support to high-risk patients such as cancer patients, COVID recuperating patients, pregnant women or any chronic disease patients at home, Trivector Biomed LLP's rental options start from INR 700 (for a day) to INR 15000 (monthly) with a minimum refundable deposit.
The Protect 200 and 800 is compact and simple to operate with no filter to remove and can be wall-mounted or placed on a stand and plugs into any power socket. The device does not require additional supervision such as no apps to monitor, no remote controls, or displays to show how the device is cleaning the air and promises minimal/no maintenance cost to the end -user.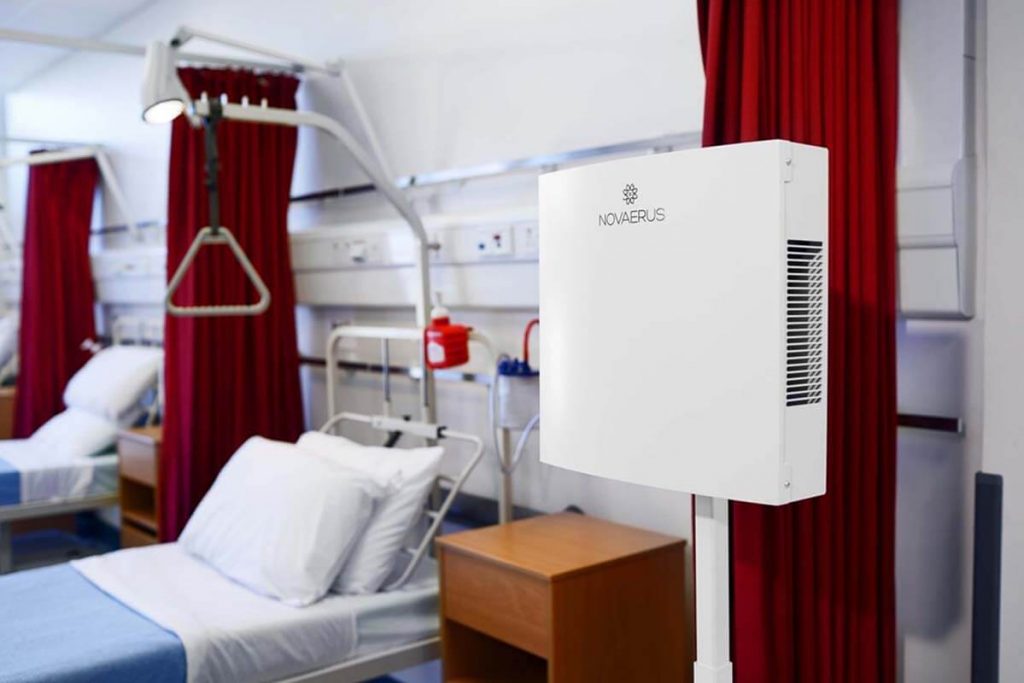 Dilip Patil, Managing Director, Trivector Biomed LLP said, "It has become utmost important for everyone to keep their environment clean and healthy. AIR is an essential medium that can affect us easily. Thus, to prevent any harm like infection such clinically tested products should be considered as an investment towards your family's health. Both products ensure to keep your environment safe to breathe for everyone by using patented ultra-low energy plasma technology as it helps to deactivate airborne pathogens on contact."
These products can be pre-ordered at Trivector Biomed LLP, official distributor of Novaerus – Protect 200 and 800.