COVID pandemic has injected the travel bug in all of us and the 'work from home' culture has put a stamp on it. But with the virus on large and new strains of it enveloping the world, safety has to be a priority. Hence, during your extensive travelling, always follow precautionary measures to stay safe and sound.
So, today take a look at the list of your travel essentials that should be in your bag for a happy journey:
1.Disinfectant Spray:
While travelling, you might be following all the precautionary measures but there's no certainty from others. Hence, always carry a disinfectant spray with yourself. Spray it when you're using a public washroom or on your seat. It adds a layer of protection and ensures safer travel.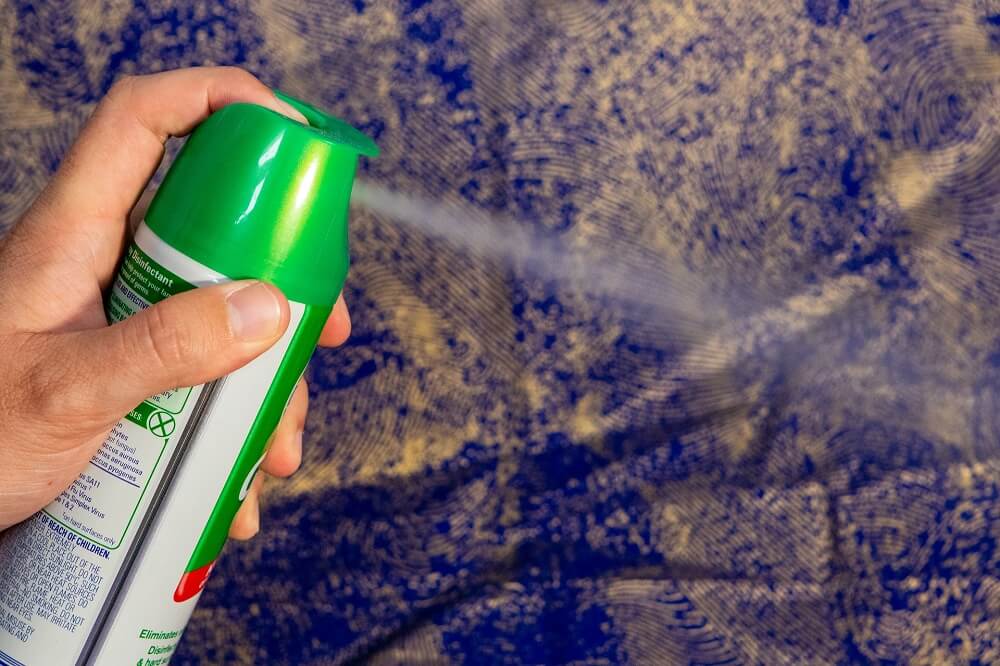 2.Disposable Plate And Cutlery:
Do carry your own plates and cutlery set during your journey. If you have missed out on one, then go for disposable organic plates. Also, sanitize your hands before and after eating and don't forget to maintain social distancing.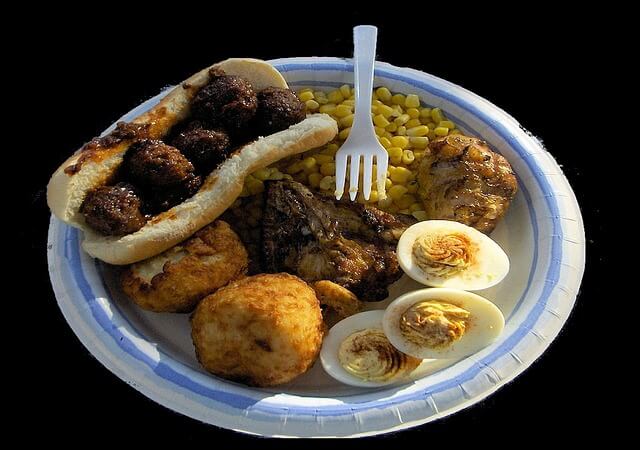 3.Phone Charger And Sanitizer:
During your travel, keep your most essential device safe and sanitized. Go for a phone charger with sanitizer. Your mobile phone collects the maximum germ and puts you at the risk of getting infected. Always sanitize your phone after being in a public place and stay safe.