By Megha Singhania, Head – Cabin Crew, AirAsia India
I travel frequently to interact and have sessions with my crew, as they are placed in four different hubs- Bengaluru, Mumbai, New Delhi and Kolkata. I also hold a licence to fly as a cabin crew and love to don my glamorous red uniform and explore places around the country as an indispensable part of my job.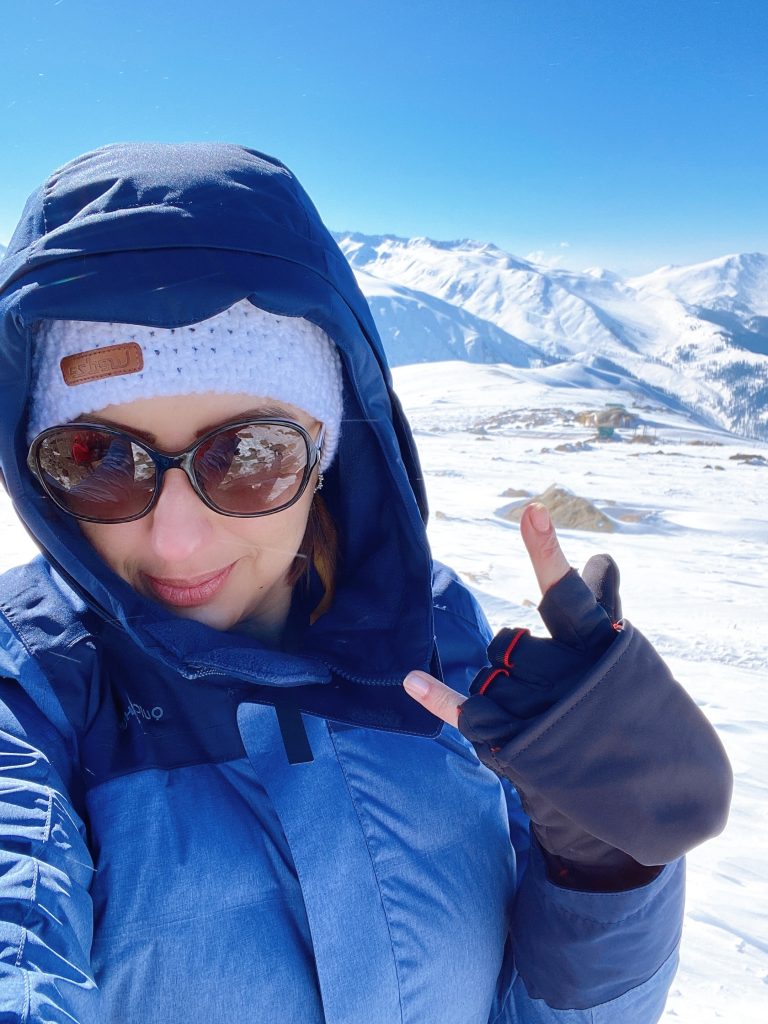 Having joined aviation to pursue my passion to meet new people and explore different places, it also came with the prerogative of broadening my horizons and seeing the world through a different lens. Travelling lets me experience the beauty of nature, different geographies and people. It is all about exploring places, cultures, cuisines, rituals and styles of living. It exposes you to new learnings and creativity which one cannot observe by sitting at home. Traveling gives me the wings to  move in new directions, unplugging from the pulls and pushes of daily life. We have a passport to fill with stamps rather than a house filled with things. Let's use this to make memories all over the world.
The altered new normal of flying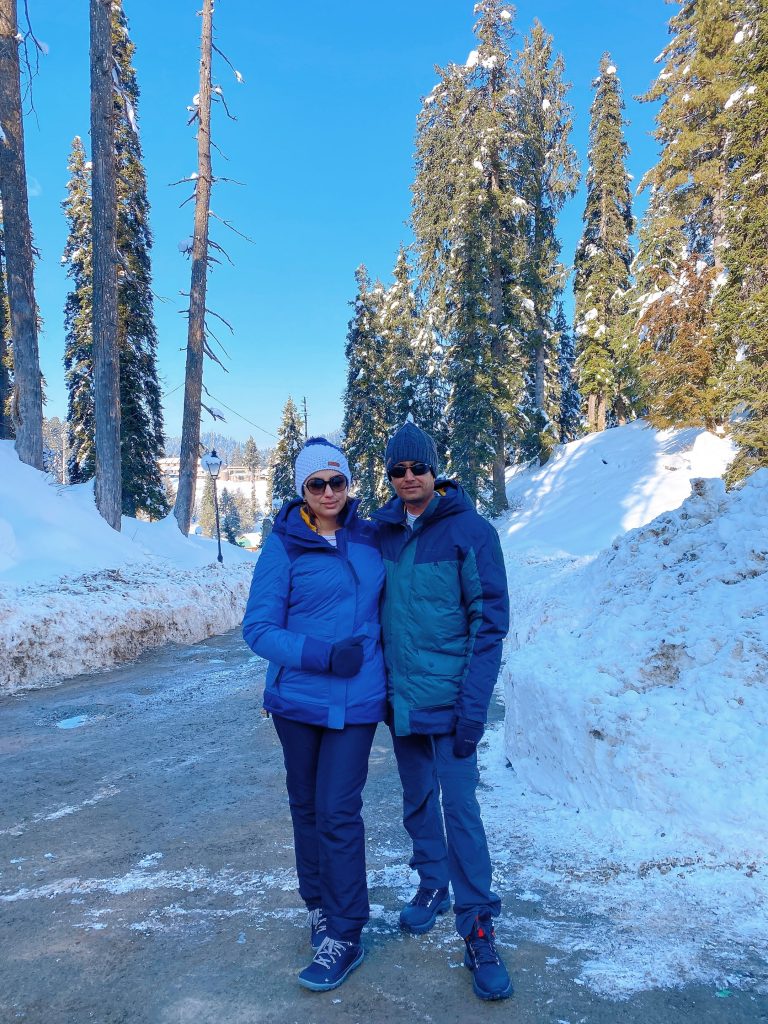 The Ministry of Civil Aviation, Directorate General of Civil Aviation and Bureau of Civil Aviation security have collaborated with airlines, airports and other stakeholders to focus on building consumer confidence for safe and hygienic travel. The moment you enter the terminal till you get off at the new destination, technology has been deployed to address issues at scale. Mandatory negative RT-PCR test report or fully vaccinated certificate, Aarogya Setu app to help contact tracing, move towards 100% online web check-in, contactless baggage tag, thermal checks, no stamping of boarding passes and e-boarding passes are measures that have been taken to bolster this new normal. Safe health norms like mandatory PPE kits and face masks, face shield and sanitiser sachets to all passengers, social distancing norms not only at airports, but on-boarding and alighting norms, hi-tech aircraft in-cabin air quality with HEPA filters with the ability to remove 99.99% of Covid-19 virus and complete air change every three minutes in the cabin. These measures show significant positive feedback and extremely high levels of satisfaction among passengers.
Safety first, always
It is imperative to never let your guard down. Washing hands frequently or sanitizing them is a critical step. Preventative measures such as taking a bath once you return home from work, keeping your office or outdoor stuff at one particular place and sanitizing them before bringing them in the house and drinking plenty of water to keep yourself hydrated, help in maintaining your safety against disease spread. Some beauty and self-care tips and tricks for travelling in the new normal include :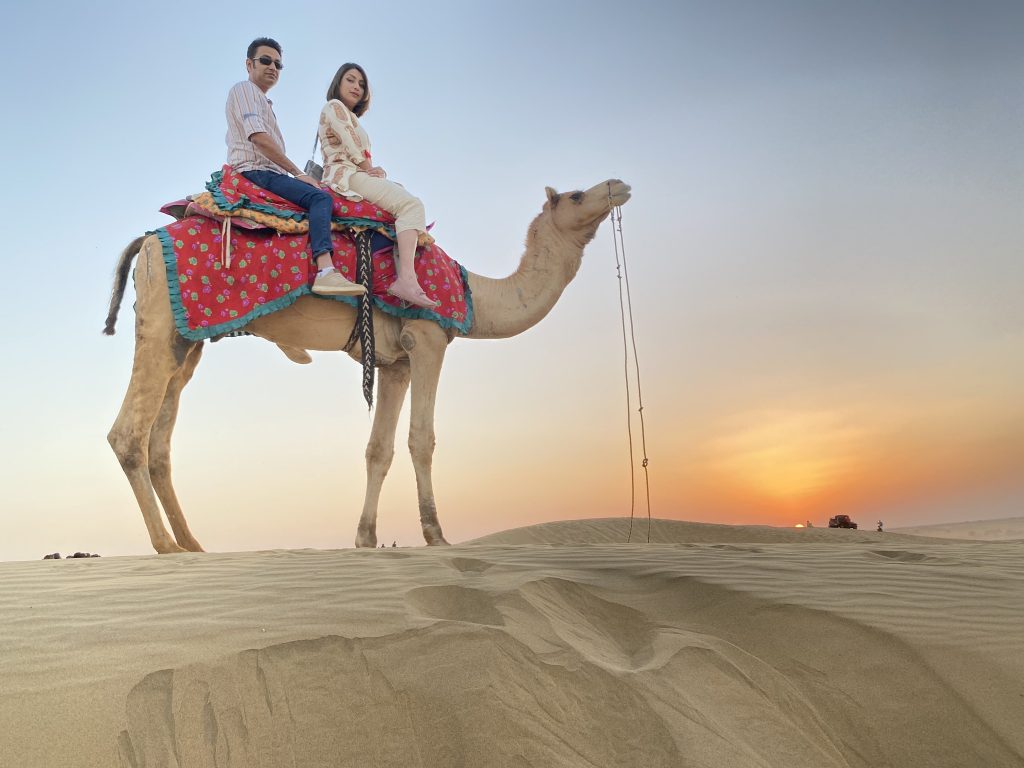 Face Masks: Wear masks that fit properly covering your nose and mouth or wear a double mask.
Nails: Say no to fake acrylic nails. They get difficult to maintain and the glue may come out easily with frequent use of sanitizers. Sanitizers fade the nail paint easily hence the alternative is to buff nails and keep them short and clean.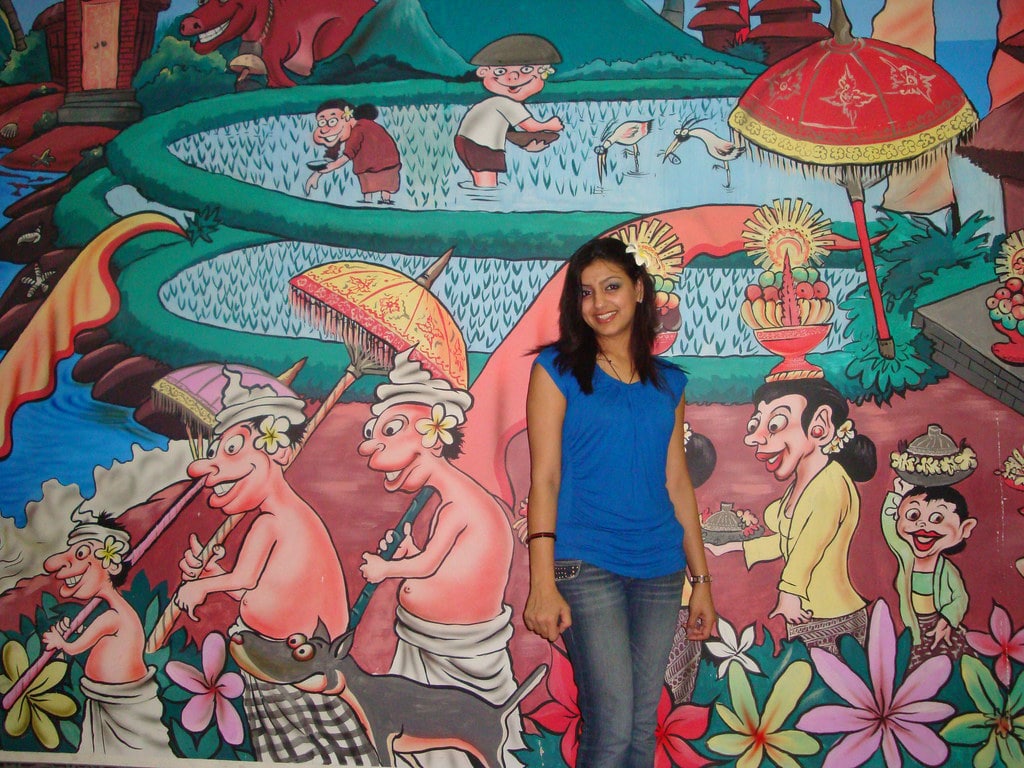 Eyes: Avoid cosmetic lenses as it is better to avoid touching eyes unnecessarily during this pandemic.
Hair: Try a hairstyle that restricts your hand from touching your hair and face unnecessarily. Nice clean tied hair will not only keep you protected but also be convenient to wear a face mask.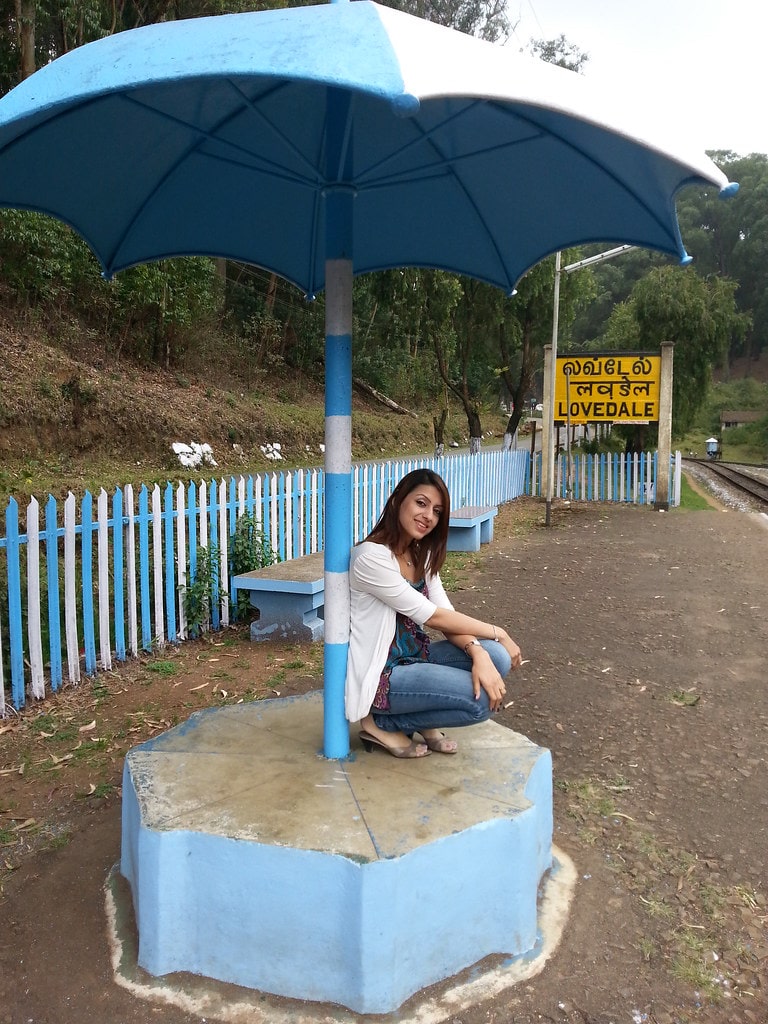 Exercise: I invest 60 minutes every evening to cycle and do some basic yoga asanas like pranayam, surya namaskar which keep my mind and body at peace.