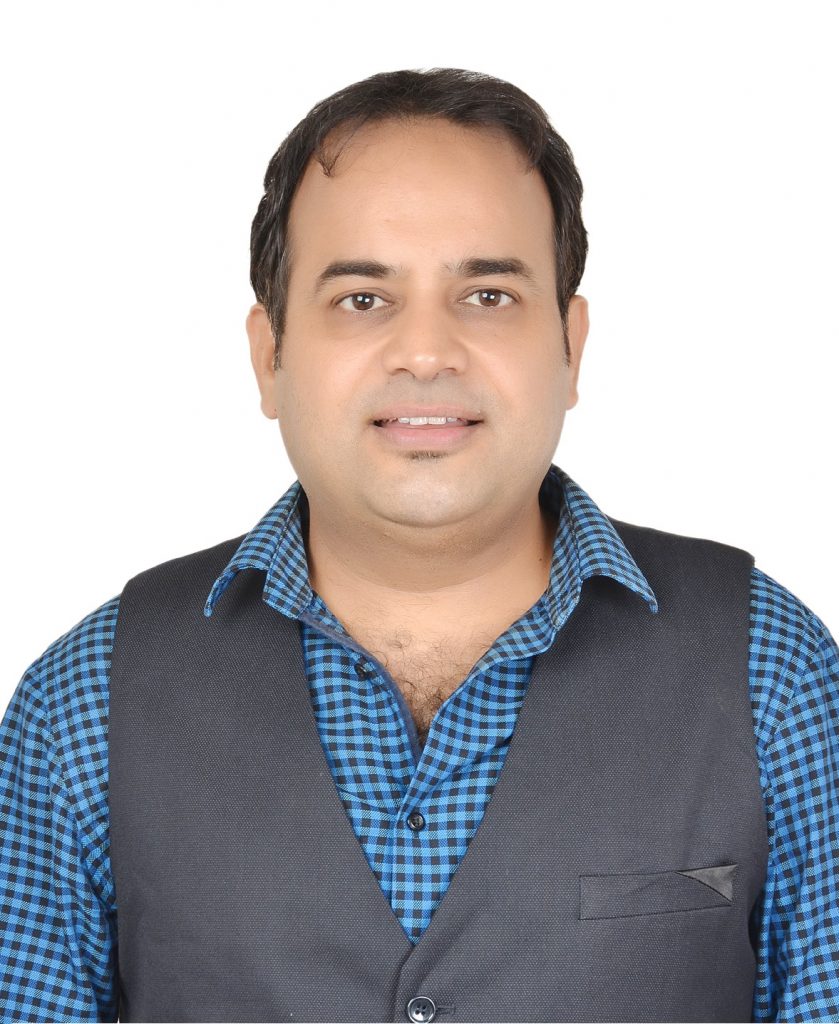 By Mr. Rahul Sharma,
General Manager-Marketing, Red Chief shoes
While we bid adieu to the harsh winters, summer's here and we're buzzing to rip off our jackets, hoodies, winter boots, and other restrictive garments to enjoy the sun and its warmth from our home.  A big part of that summer feeling is freeing your toes from the confines of toe boxes and giving them free rein. When it comes to updating your wardrobe for summer, shoes are the way to go and they're a great way to test out a trend without committing to a head-to-toe look.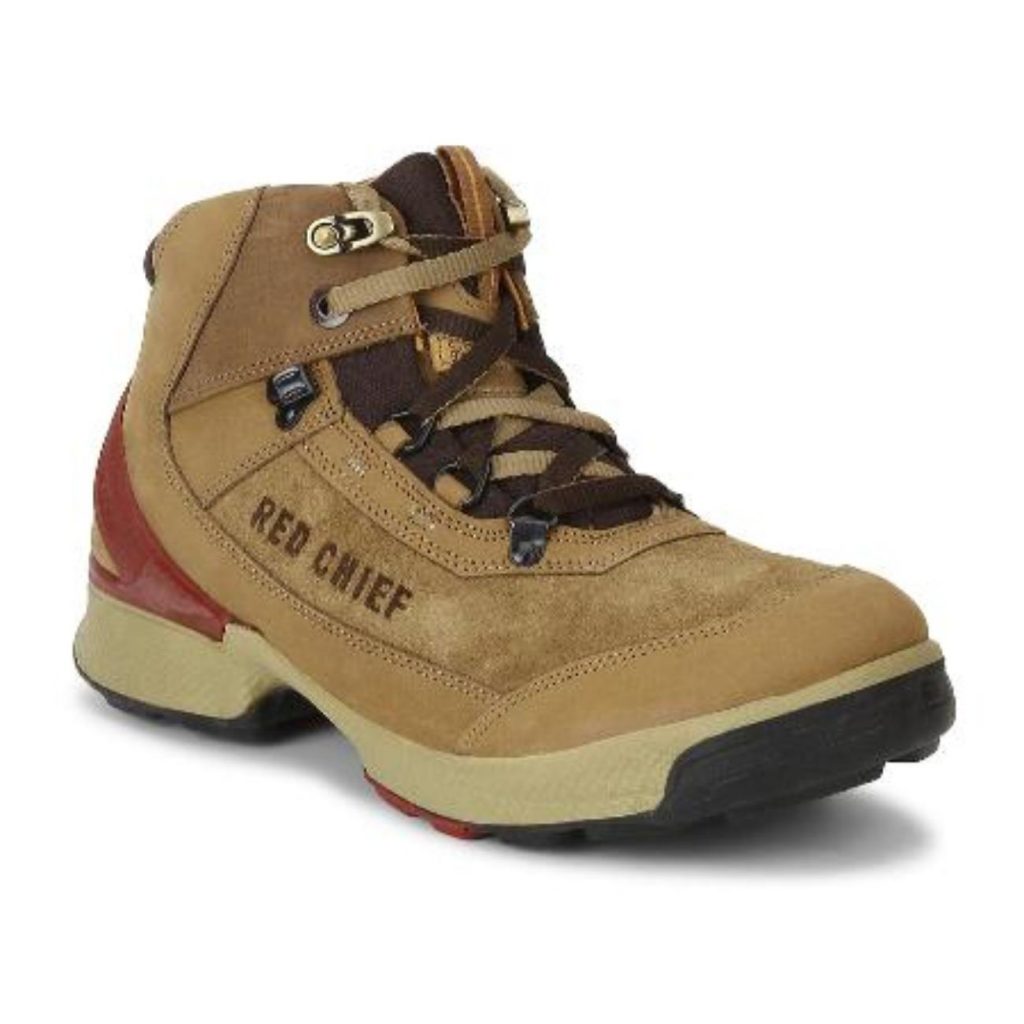 With people preferring less travel, the preference for comfortable footwear is at an all-time high. While digital platforms like zoom have taken over business meetings around the globe, millennial are finding comfort in lightweight, breezy designs and breathable footwears. As the formal tie and suits occupy the backhand of our wardrobe, sandal, slippers, and loafers have become the new commodity. Either it is to run few errands or attend virtual cocktail meetings; young professionals are finding their rhythm in comfort wear. Hence, footwear companies are focusing on introducing footwear that provides comfort without compromising style.
While being able to present a polished appearance is a valuable life skill that everyone should have right up their alley, clothes are naturally a major part of how you present yourself; your shoes are just as important.  Whether you're dressing for a job interview, a formal function or even a date, being able to look the part is essential for success. Let's have a look at a few of the trends for 2021:
Leather Sandal
Sandals are easy-going, breathable, and comfy. While choosing the best pair for you, look out for a sturdy outsole for shock absorption and a softer innersole for comfort. Leather sandals are soon gaining popularity amongst all age group as they pair well with both ethnic and casual wear.
Leather Sneakers
Sneakers have become one of the essential shoe items across all age group. The comfort and the lightweight factors make it as a top consumer choice across all seasons. Soft breathable leather works best for this category. Summers this year will be dominated by pastel colors and lightweight designs.
Leather Loafers
Loafers are making a fashion comeback, as they have gained immense popularity and became a trend in recent times and are catching the fashion industry by storm. They can be worn both in formal and in casual occasions and are easy to maintain and wear as they do not require any lace.
Semi- Formal Leather Shoes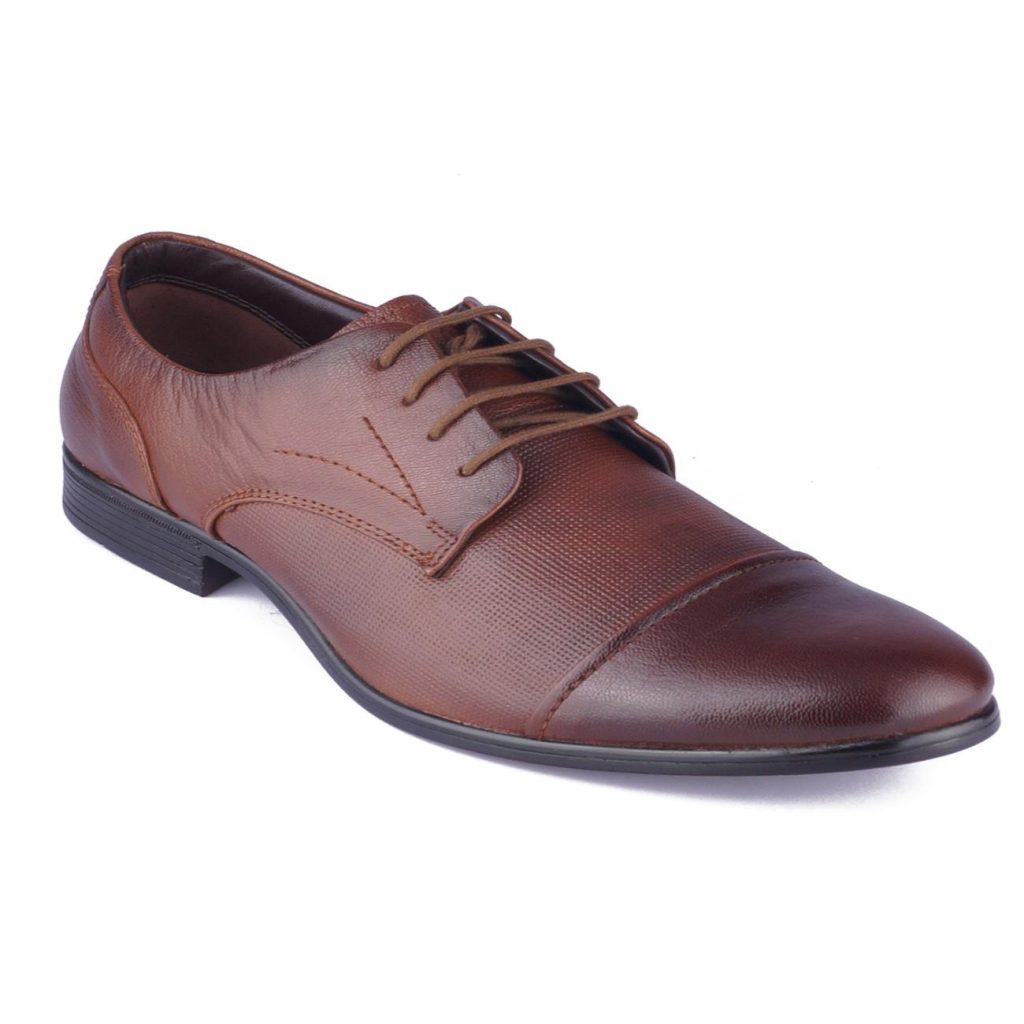 Semi-formal shoes are that one pair of shoes that never go out of style. Make a confident bold statement with classic semi- formal shoes that strikes the perfect balance between casual and smart. Look for sculpted and layered sole specially made using PU with flared or curved heels that are intricately molded to add support. Soft yet durable leather makes the best material choice for summers as they provide comfort and breathability to the feet. Opt for core colours like tans, browns, black and even navy for a versatile look. These can be paired with formal attire as well as chinos.
Leather Mules
These are slowly catching with the fashion wind, featuring a back-less construction that exposes the back of your foot, these come with no heel or a low platform to provide cushion to your heels. These half loafers come in different types of materials including leather, suede, and velvet. They usually feature a decorated upper with buckles, beads, embroidery. Mules can be a good option with your formals at weddings, cocktail parties, and casual business parties. They are very easy to wear as they are constructed without laces and has an open back for your feet to easily slide in and slide out.
2021 will be a breath of fresh air as comfort and style will be set in stone. This year will be filled with new additions in making comfort footwear more hybrid with trends.