A daily dose of hearty laughs keeps your stomach safe, methinks. And helping us with it are these comedians who give us the feeling of mirth, every time we relate to something they said. Truly our life can get pretty much boring and be exhausting with our mundane activities on repeat, but a few minutes from these wisecracks can make absolutely anything sound funny with their whimsical quick wit and high spirits.
In a country that refuses to acknowledge mental health issues, who would have thought the 'funny guys' would take it up? These comics are a breath of fresh air with their honest and
meaningful take on mental health. Clearly, stand-up comedians are sprouting everywhere as it has become the hot new trend in the Indian entertainment landscape, but a select few have been able to capture the audience's fancy so far and rose up to popularity with their punchlines resonating with the people. So don't sulk away your weekends figuring out what to do, rather
just log into the world of comedy and roar out in laughter. Here are those top 8 humans who are all set to create a laughing riot.
Zakir Khan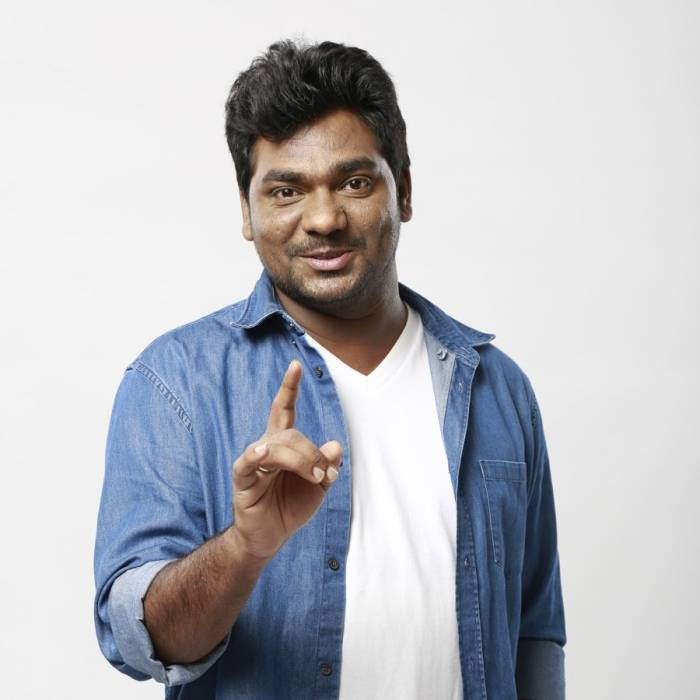 The stand-up comedian, writer, actor and presenter, called a pioneer of storytelling in Indian comedy, Zakir's take on modern India will have you nodding and clapping repeatedly. He is known for his punch line 'Sakht launda', which means a guy with immense self-control who would not be easily manipulated by pretty yet
manipulative girls. One of the few comics in India to do stand-up almost entirely in Hindi, Zakir is indeed a unique act, and it's easy to see why once you watch his videos. In 2012, he rose to popularity by winning Comedy Central's India's Best Stand Up Comedian competition. He has also been a part of a news comedy show On Air with AIB.ere A sitar player who also composes music, Khan is known for his emotional connection with the audience and his excellent comic timing. He believes that comedy isn't just about the joke, rather about a funny man saying things and his work showcase his belief. Known for adages like 'Haq Se Single' our 'sakht launda', Zakir is now an international comedian. You can look up on Amazon Prime for his shows in other countries.
Kanan Gill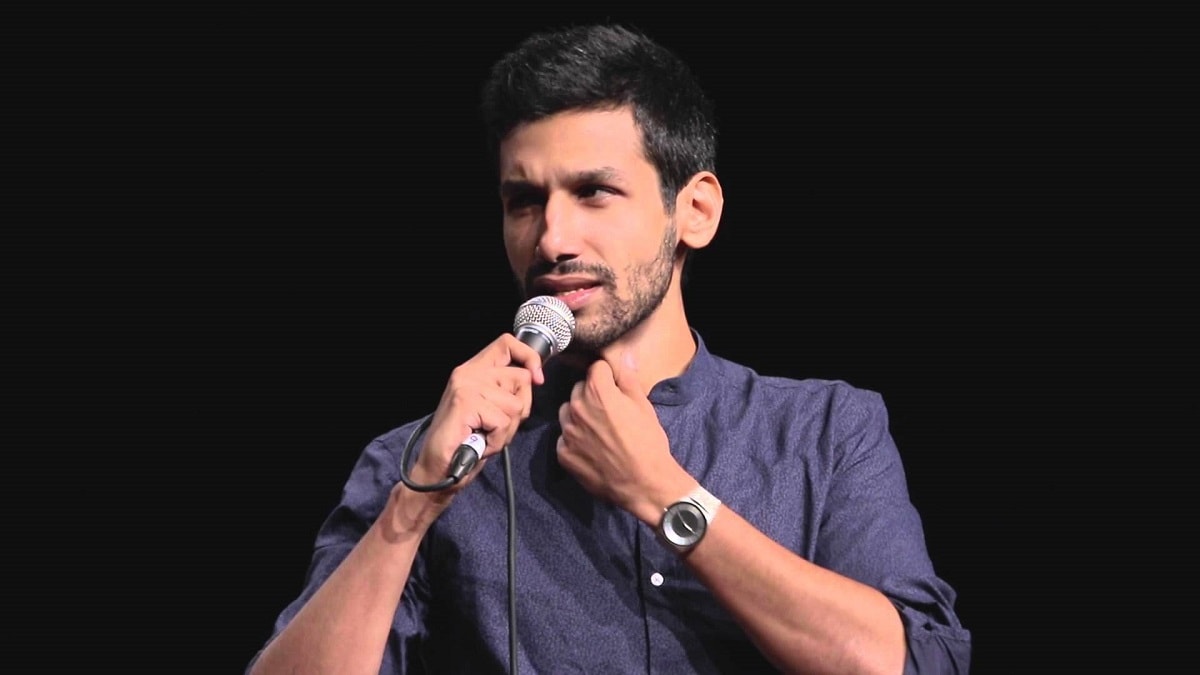 He rose to fame with his YouTube series, Pretentious Movie Reviews, with satirical takes on Bollywood and reviewed flawed yesteryear Bollywood films along with fellow stand-up comedian, Biswa Kalyan Rath. Kanan Gill kept himself busy writing funny lyrics and singing silly songs for the comedy rock bands he was a part of in his college days, and in his Software engineer's career.
He won competitions like Punch Line Bangalore and at the comedy store, Mumbai. Known for his razor-sharp wit, he is a very popular sketch maker (a type of comedy) in India and is widely loved on YouTube. He has also got a chance to work in an improvised sketch comedy show, The Living Room, on Comedy Central. The same year, Only Much Louder (OML) reached out to him to represent his comedy career. After quitting his job Gill set out for his venture in comedy and today his work is evenly split between online and offline. He made his Bollywood debut with the 2017 film Noor, starring Sonakshi Sinha. The eye-candy's recent comedy special Keep It Real was praised with rave reviews.
Kenny Sebastian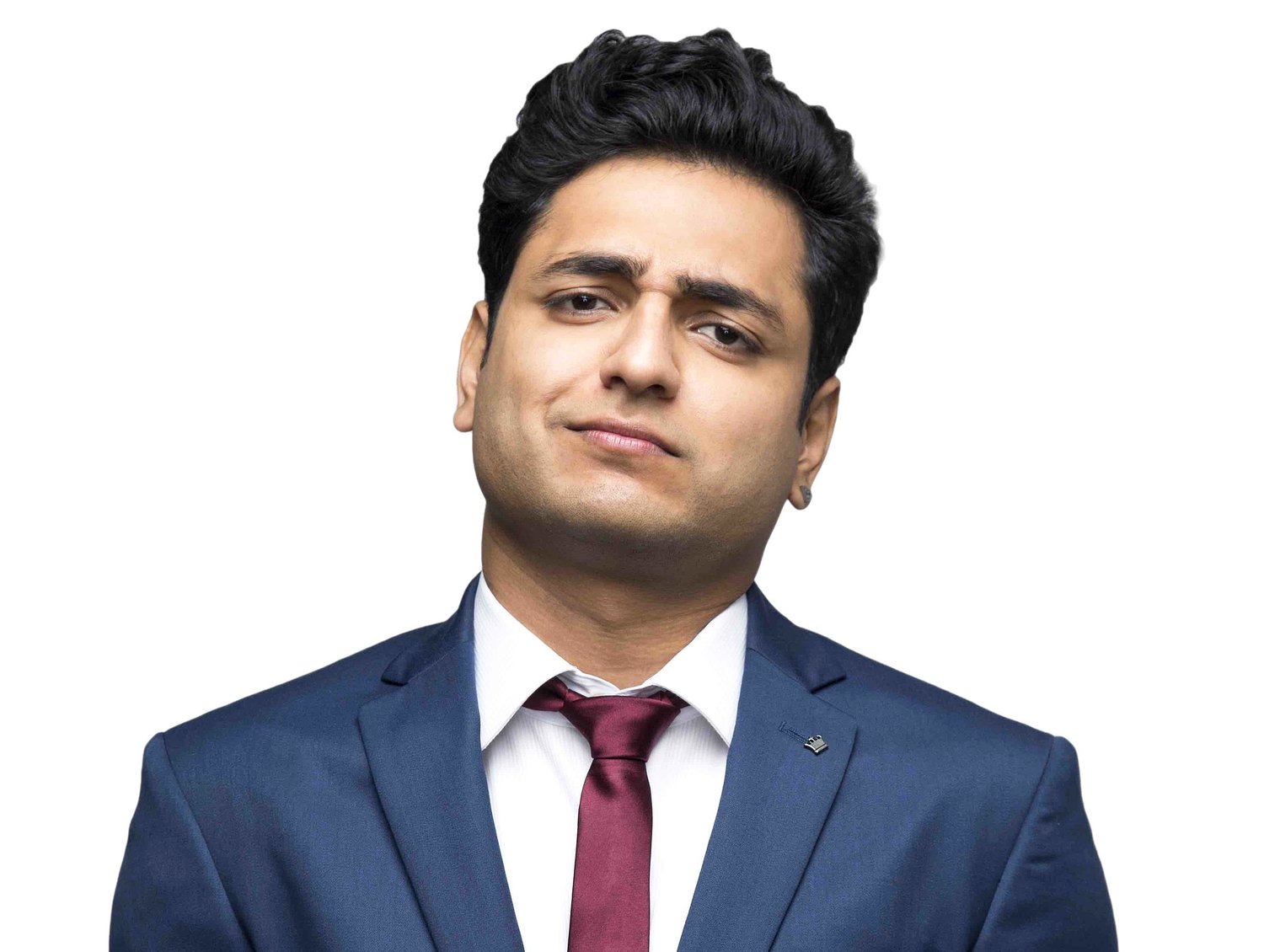 Hailing the talent of the budding comedians, Kenny performed on stage for the first time at the age of 19 and hasn't stopped since. One look at his YouTube channel and his easily relatable jokes will be a testament to the amazing story of his journey. Travelling around for his shows with his unique brand of musical humour, he talks about the plights and situations of the middle-class families which are bitterly relatable and funny. The multi-talented hunk is also a part-time musician and filmmaker; he has either created or assisted the production of 12 short films, two motion films, and a comedy serial.
It is not just his humorous content, but his comical expressions and voice modulations that have achieved him his massive fan following all across the country. Unlike his stand up comedy, Chai Time With Kenny is a live blog where he sits with a cup of tea and has a casual conversa
tion with his audience about anything that picks his mind, only that it is less of casual and more of a rib-tickling show. Once you are in love with him you can also buy tee shirts online with his famous punch lines, an absolute win-win for the fans. With the cute face and the boy-next-door charm, Kenny is definitely a humdinger of comedy.
Sumukhi Suresh
In the world of stand-up comedy which is mostly male-dominated, Sumukhi Suresh is one of the few young stand-up women comedians, popular known for her role as the main lead in the movie, Humble Politician Nograj, and her comedy sketches. She is called 'The Queen of Straight-Faced Comedy' in some circles and 'India's Tina Fey' in the others.  Sumukhi joined 'The Improv' in 2013 and performed over 100 shows with them in India as well as Sweden. In 2015, she quit her job as a chef in a food laboratory to pursue a full-fledged career in comedy and worked her way into the web series, Better Life Foundation in 2016, which brought her fame and recognition on a larger scale. A strong proponent of women-power, Sumukhi really looks forward to more female comedians to step up in the game, with words of encouragement for women.
Sumukhi launched a video series called Behti Naak on her own YouTube channel which is a deadpan style of humour and also gained popularity for her property 'Disgust Me' a by invite, women-only stand-up comedy show.
Biswa Kalyan Rath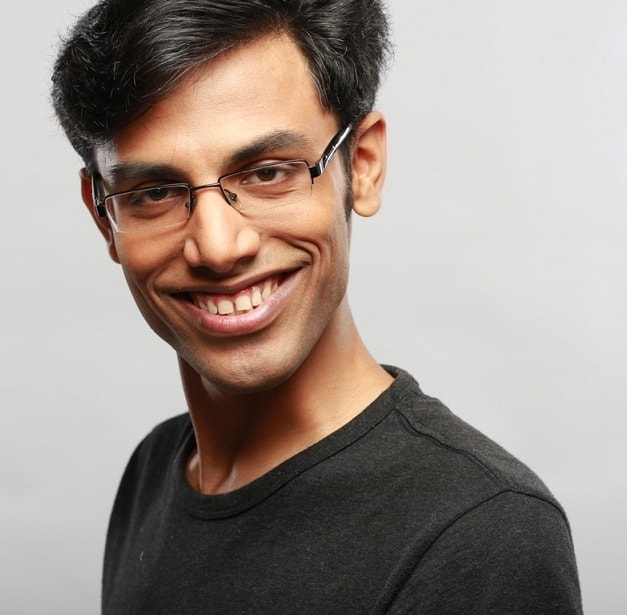 Rath's claim to fame is from the hilarious take on reviewing Bollywood movies with fellow stand-up comic, Kanan Gill. His sense of humour is a very wry one and perhaps not everybody's cup of tea. But his take on everyday things will make you roll on the floor laughing and often pondering. His delivery is simple, straightforward and he does not really make use of the pregnant pauses that are so well-known among stand-up comedians.
The mind-blowing comedian also finds himself socially responsible, as he often delivers poignant pieces on contemporary and relevant social issues like depression and youth suicide. Biswa's segment has been named 'Biswa Mast Admi' and he is solely responsible for the hilarious content exhibited in his episodes. You must have watched his videos already. He is the first Oriya comedian has got featured on 9gag for his unquestionable truth about introverts. He has also created a popular web series called Laakhon Mein Ek which released on Amazon Prime Video in October 2017.
Tanmay Bhat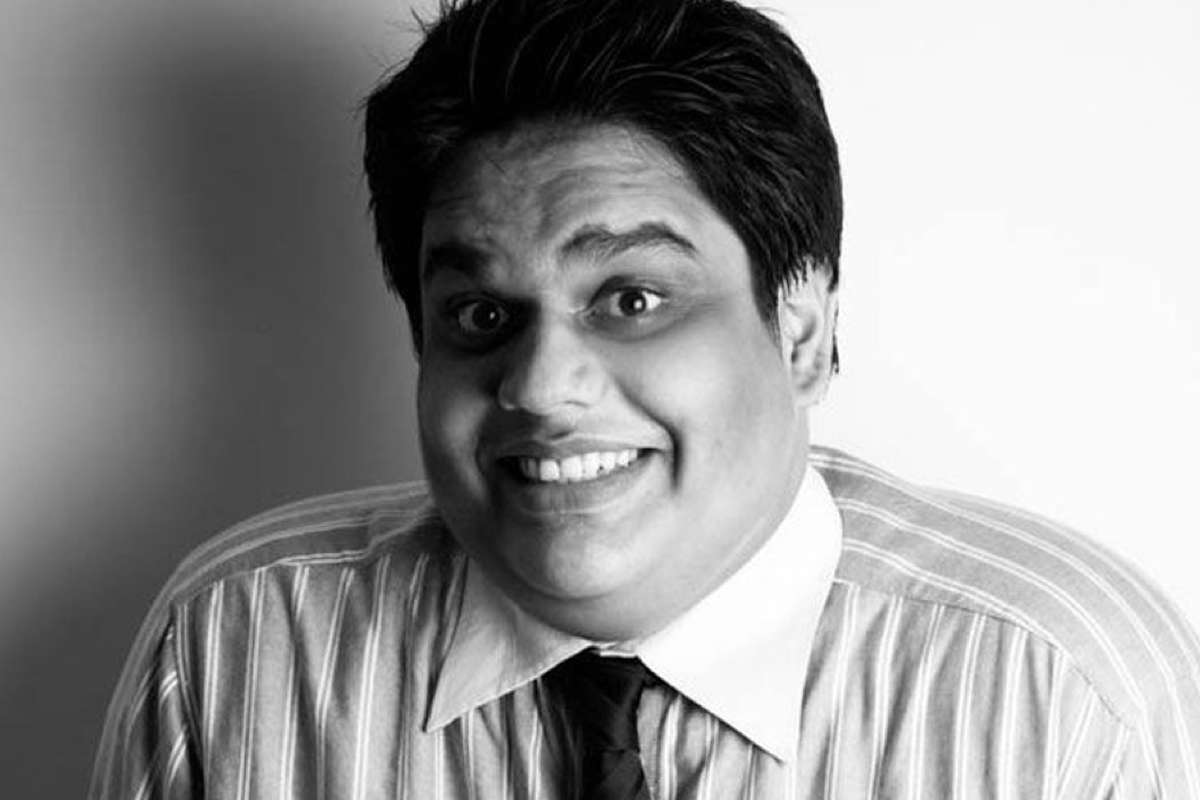 The laughing Buddha of India is one of the top YouTube stars of the country. But there is nothing star-like about Tanmay Bhat. With an oversized body, a wicked grin, a casual look and naughty eyes make for your perfect guy next door. The Mumbai boy figured out his comedic talent early on and since 2009 has been playing the circuit. He was part of Weirdass Comedy founded by Vir Das, was one of the comedians at The Comedy Store and has performed at many stand-up comedy shows besides doing cameos in movies like Ragini MMS2. The man who has turned criticism into motivation for himself and has yielded fame from it, always thanks the people who call him or had bullied him for being fat as it made him take steps and reach where he is today.
He is more often than not is in news for the wrong reasons given his unapologetic and bold humour that leaves nobody out, the famous one being one Snapchat controversy. Bhat is one of the co-founders and a part of AIB Knockout which was a roast comedy show that featured Bollywood stars. The bold and brazen nature of the show had received a critical response from the society.