Jumpsuits are a big trend for 2018 and whether you already own a few or you are now ready to try this trend, there are endless options to fit many body shapes and styles.
A nice jumpsuit can really make an outfit, and once you find the right one for you, it will allow you to get ready in no time. This year, jumpsuits have become a staple addition to one's wardrobe.
From cool casual to formal, there are many types of jumpsuits for girls to wear this year and take their fashion game to the next level. Understanding the trend, The Clothing Rental has updated online store's shelves with different styles in jumpsuits to suit the occasion. Now you can rent Gauri and Nainika's Jumpsuit for just INR 2,500, or for a party, look out for a red jumpsuit in INR 3,500.
Jumpsuits typically come in two styles: slim and flare. The style is a reflection of how the legs of the jumpsuit are tailored – either more fitted or roomy. For most women, suits with a gathered waist and flared bottoms are most flattering because the smallest part of the body is accentuated. No matter the body type, jumpsuits can be flattering for anyone – short, tall, curvy, or petite. To add to the options of slim and flare, jumpsuits are available in off the shoulder, cap sleeves, tank tops, long sleeved, and cropped options. The possibilities are endless.
Here are a few points to keep in mind while selecting your ideal jumpsuit
1.  Along with the two style options, there are endless possibilities for patterns and colours. Many times, women are afraid to step outside of their comfort zone and wear bold colours or flashy patterns. It is time to break free from boring outfits and get loud!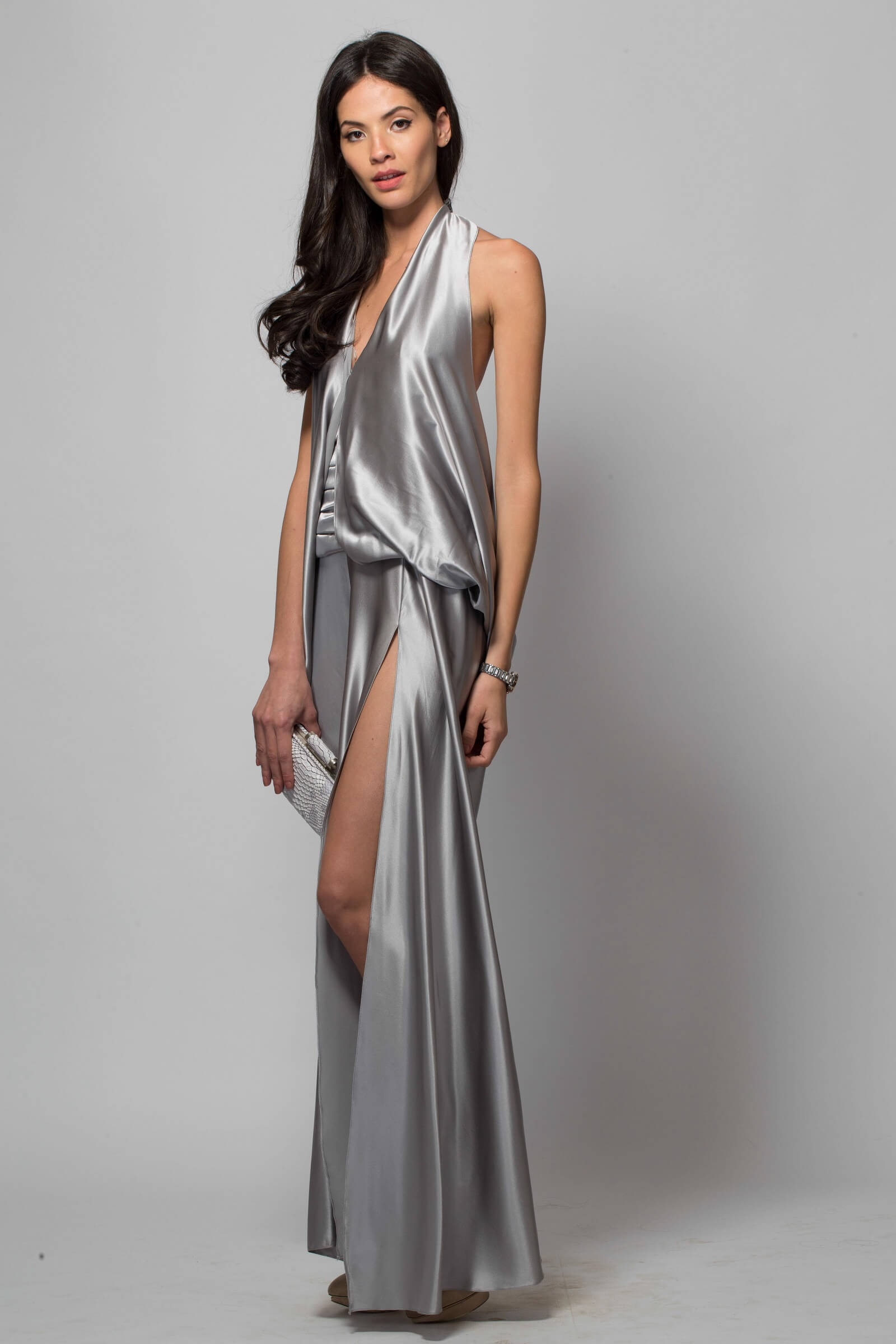 2. Solid coloured jumpsuits are elegant and can be dressed up for dinner parties and weddings. Adding fun accessories, like a pair of statement earrings, will take your outfit to the next level. Striped or floral prints are fun for a night on the town. Finding a jumpsuit to fit your personality is easy.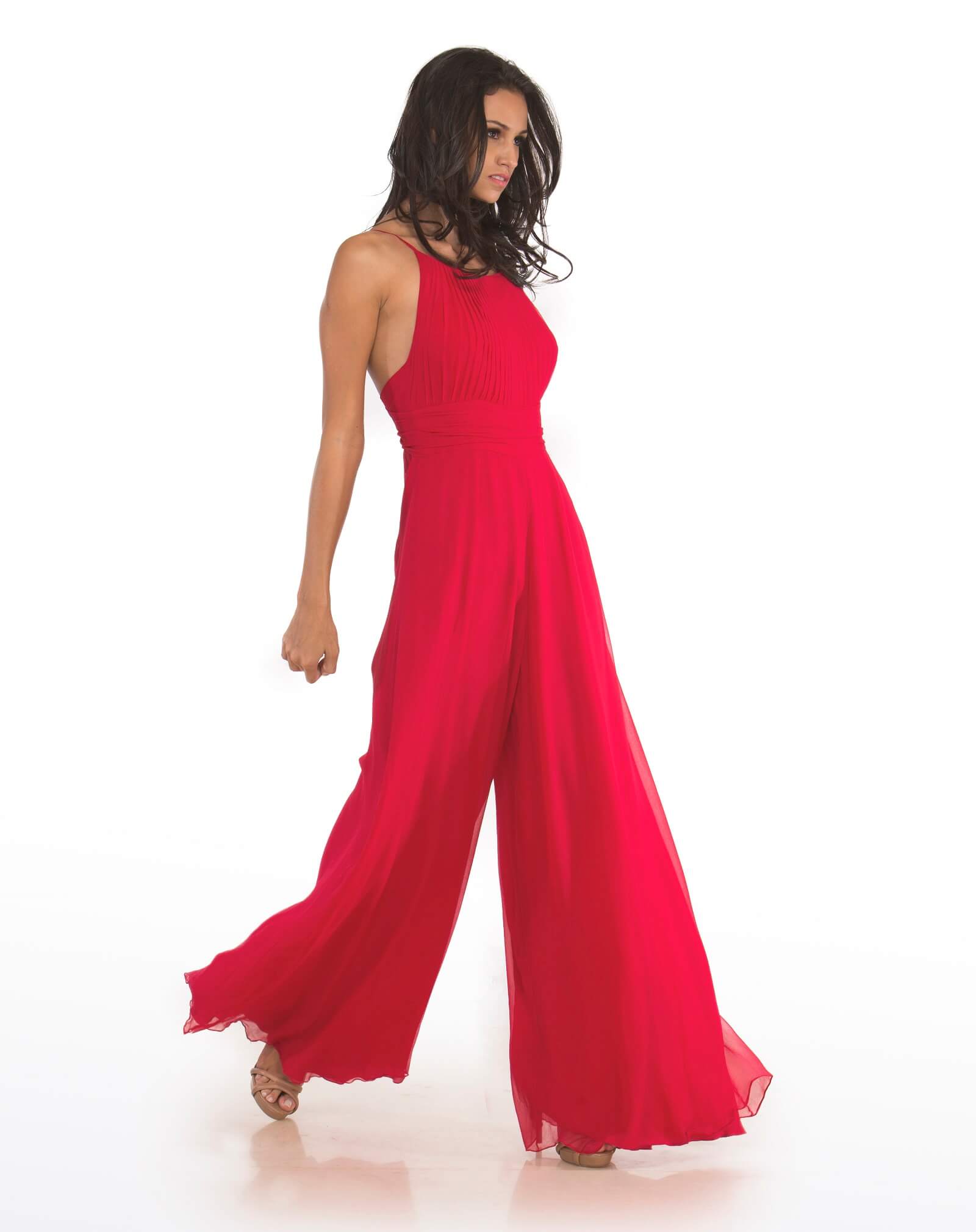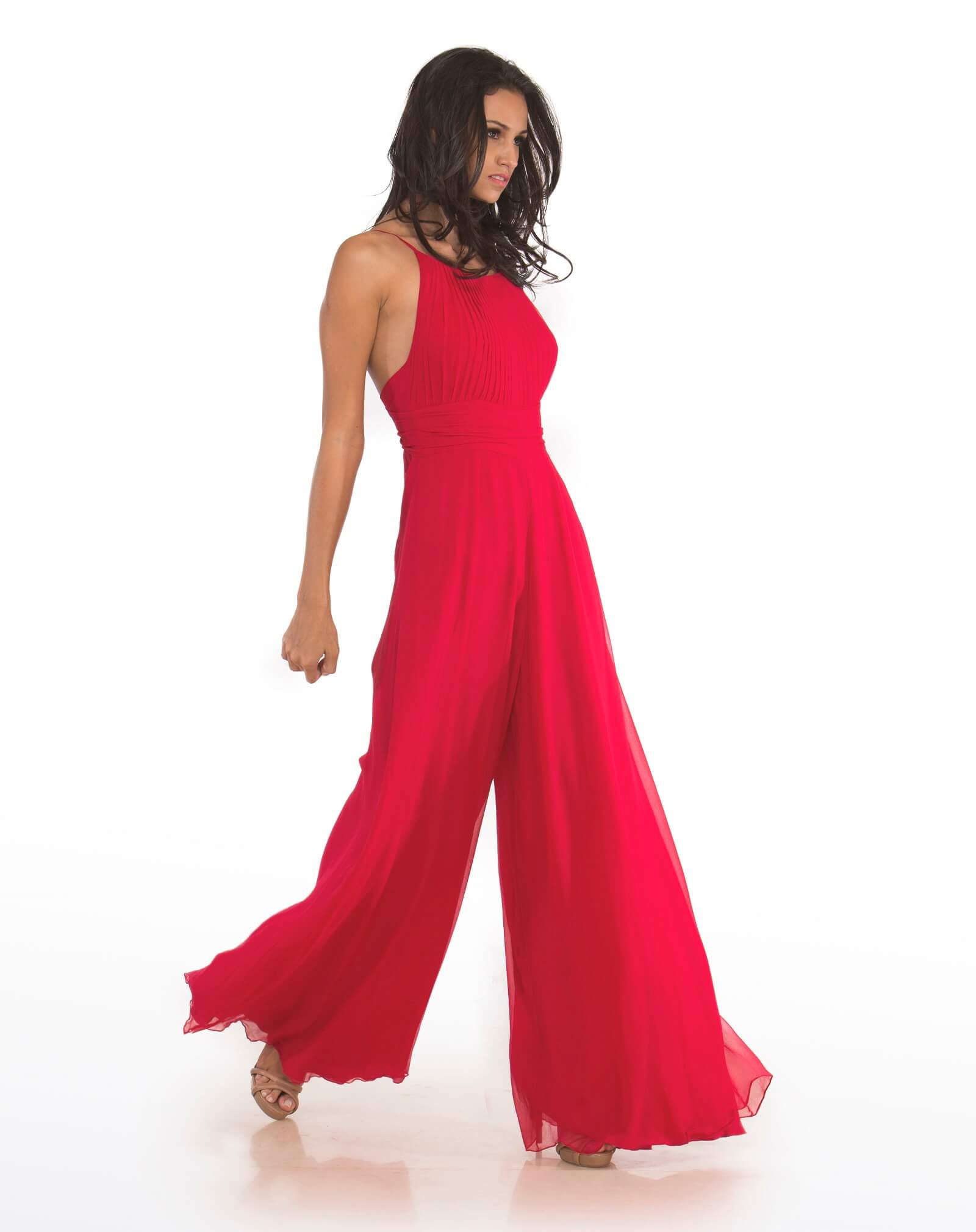 3. Accessorising an outfit is a sure way personalise and amp up your look. Because of the simplicity of the jumpsuit, there are multiple ways to put together a look. One simple way is adding statement jewellery pieces. Brightly coloured earrings and bold necklaces are perfect options for solid coloured suits.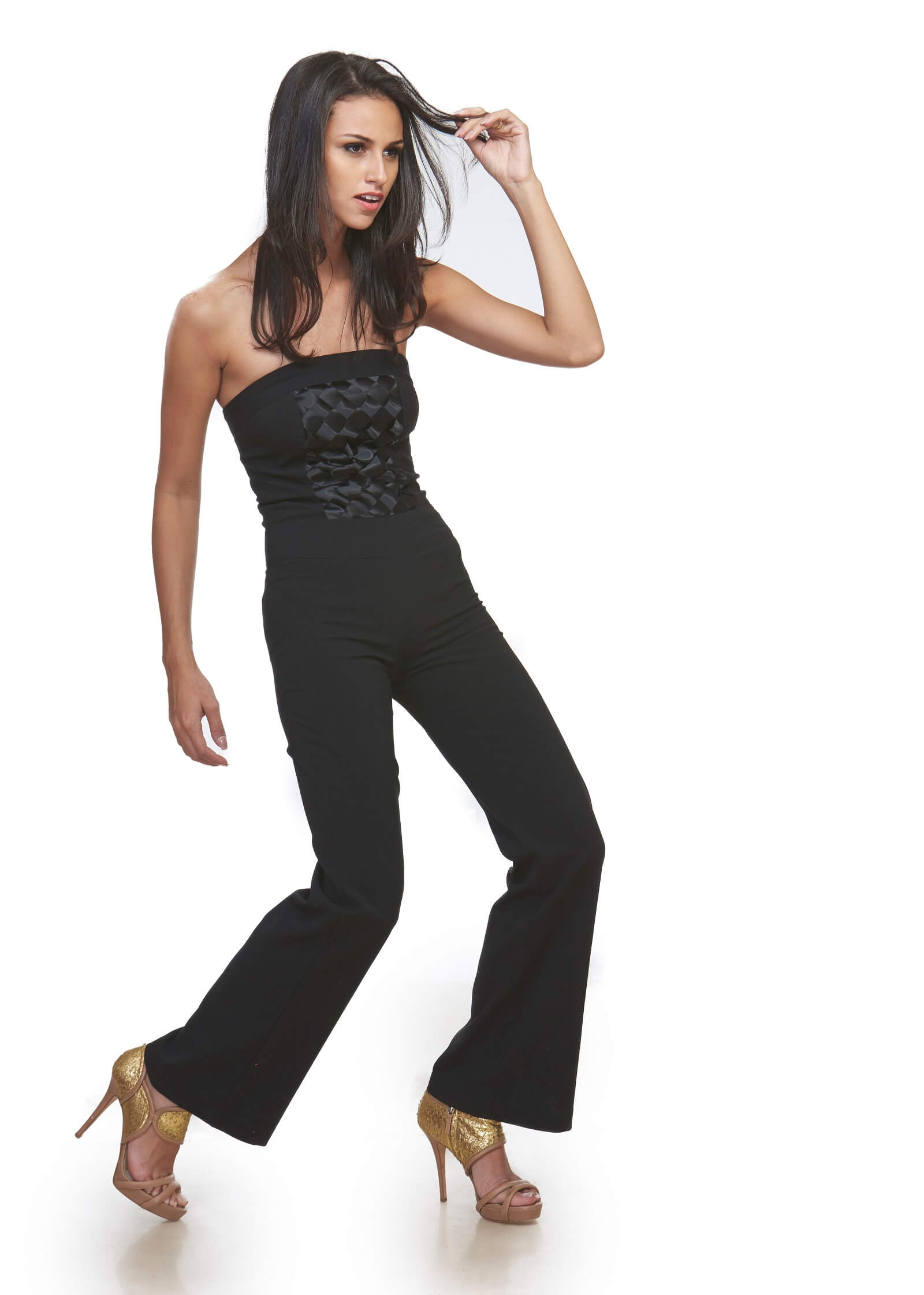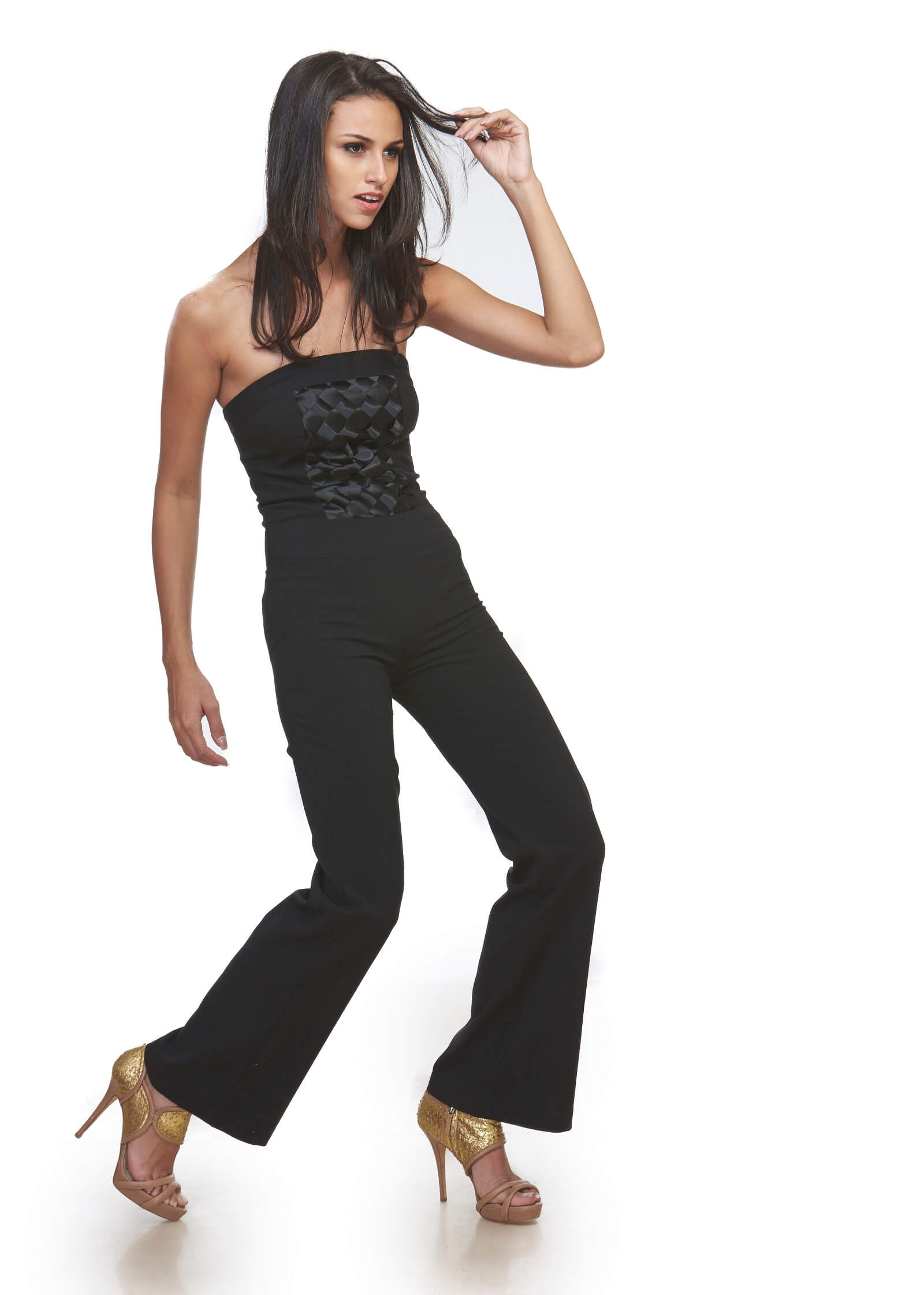 4. Tossing on a blazer or cardigan will add contrast to patterns and prints.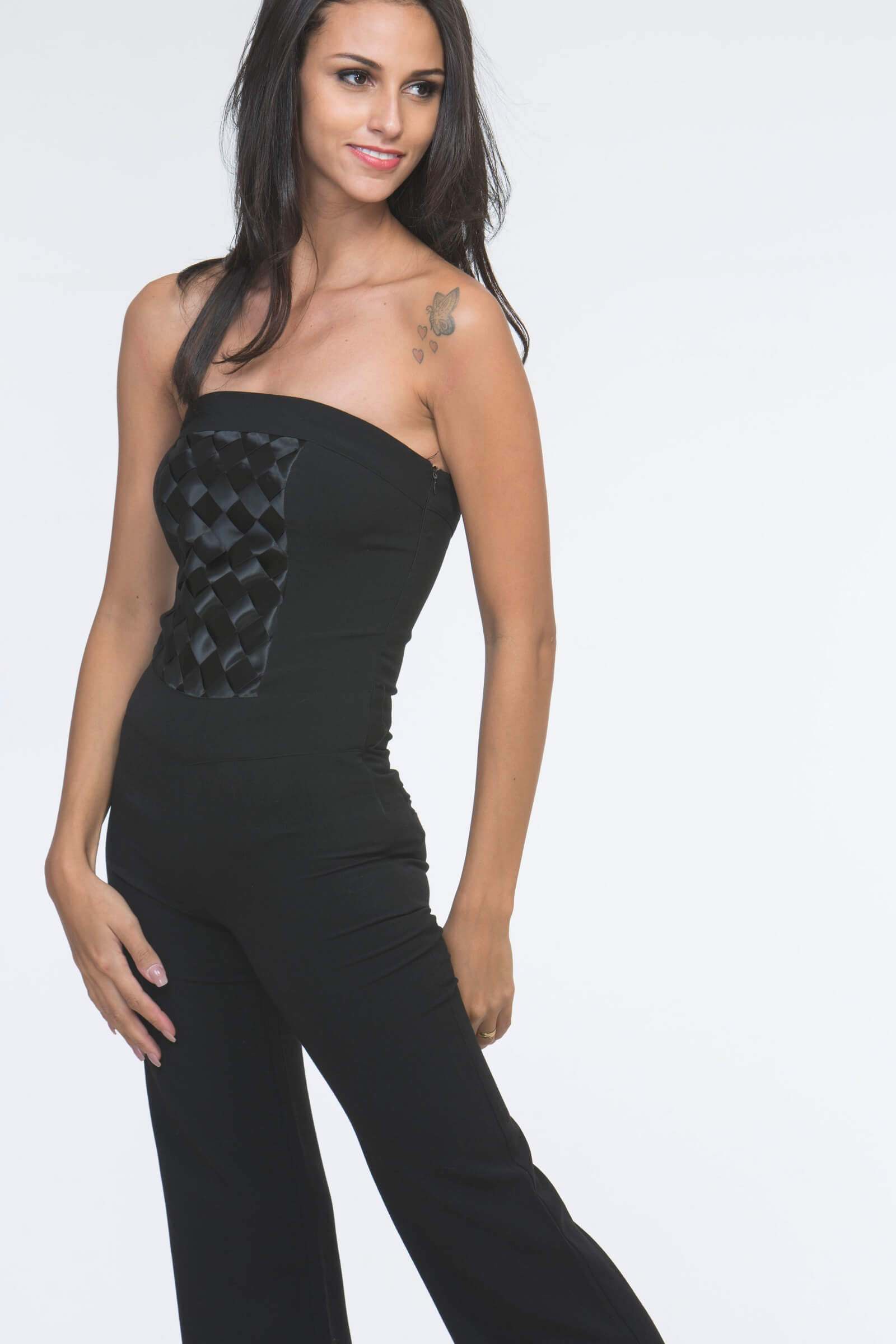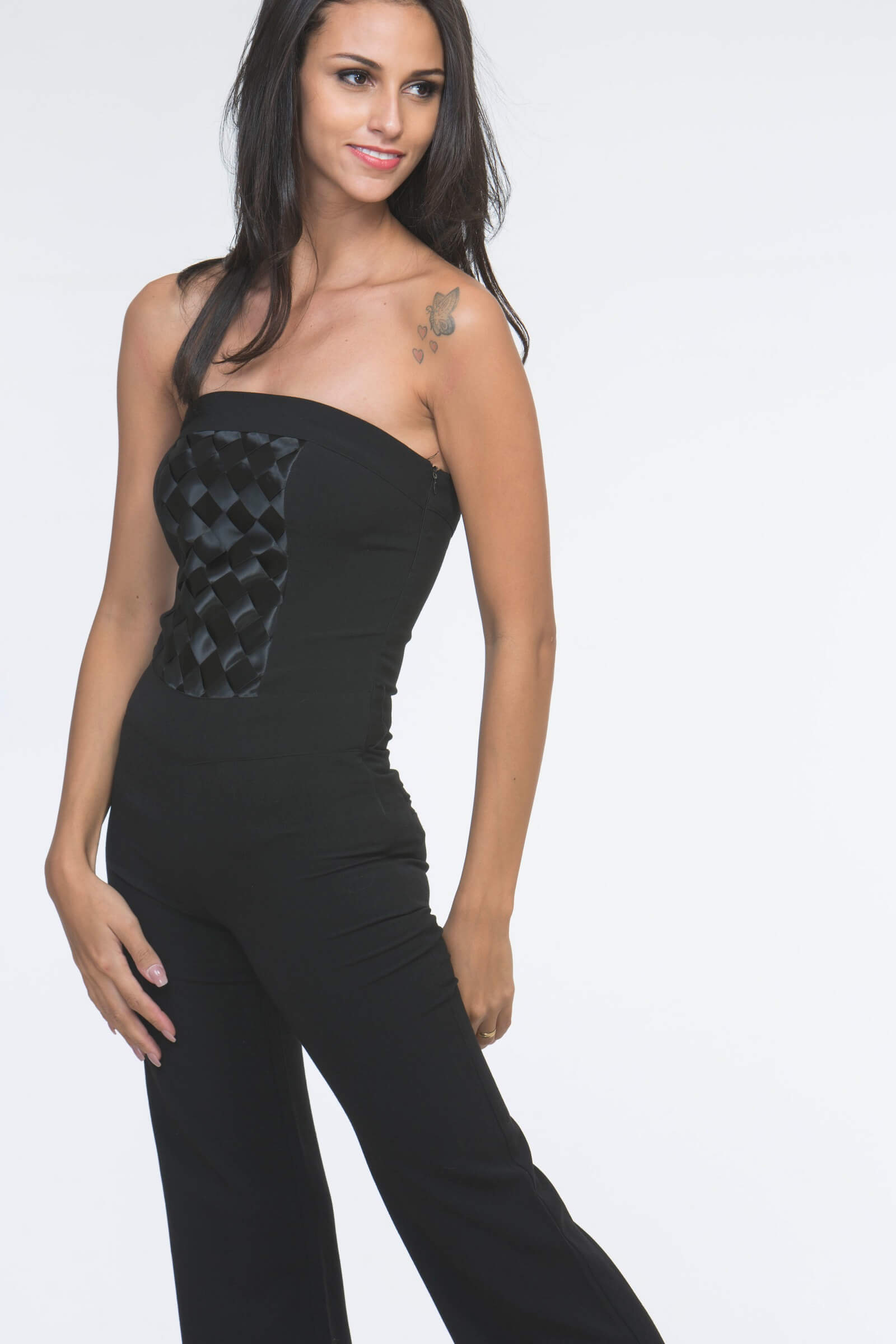 5. The right pair of shoes will also make your look, standout. A crowd favourite is a pair of neutral heels, however, sandals or pumps are wonderful choices.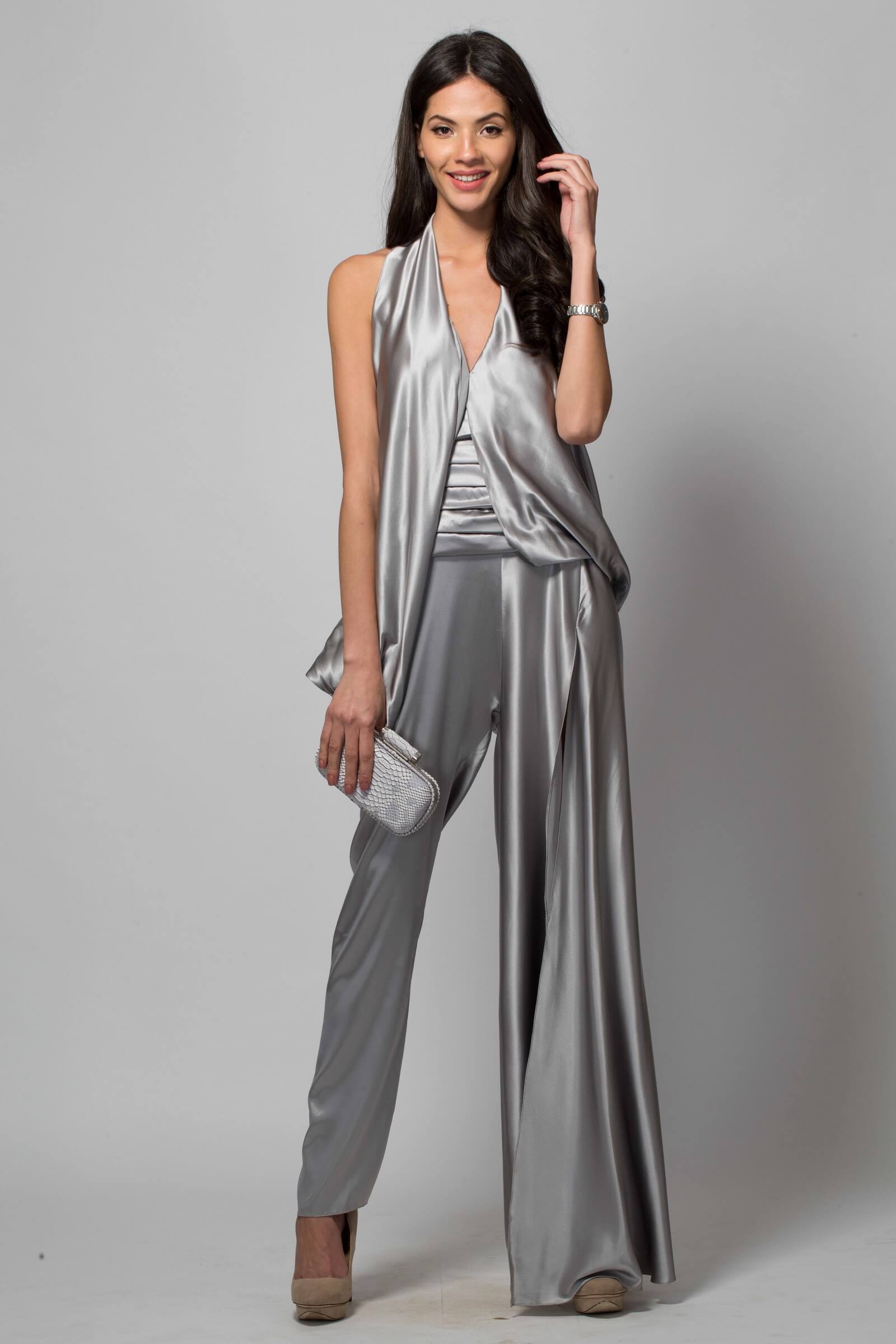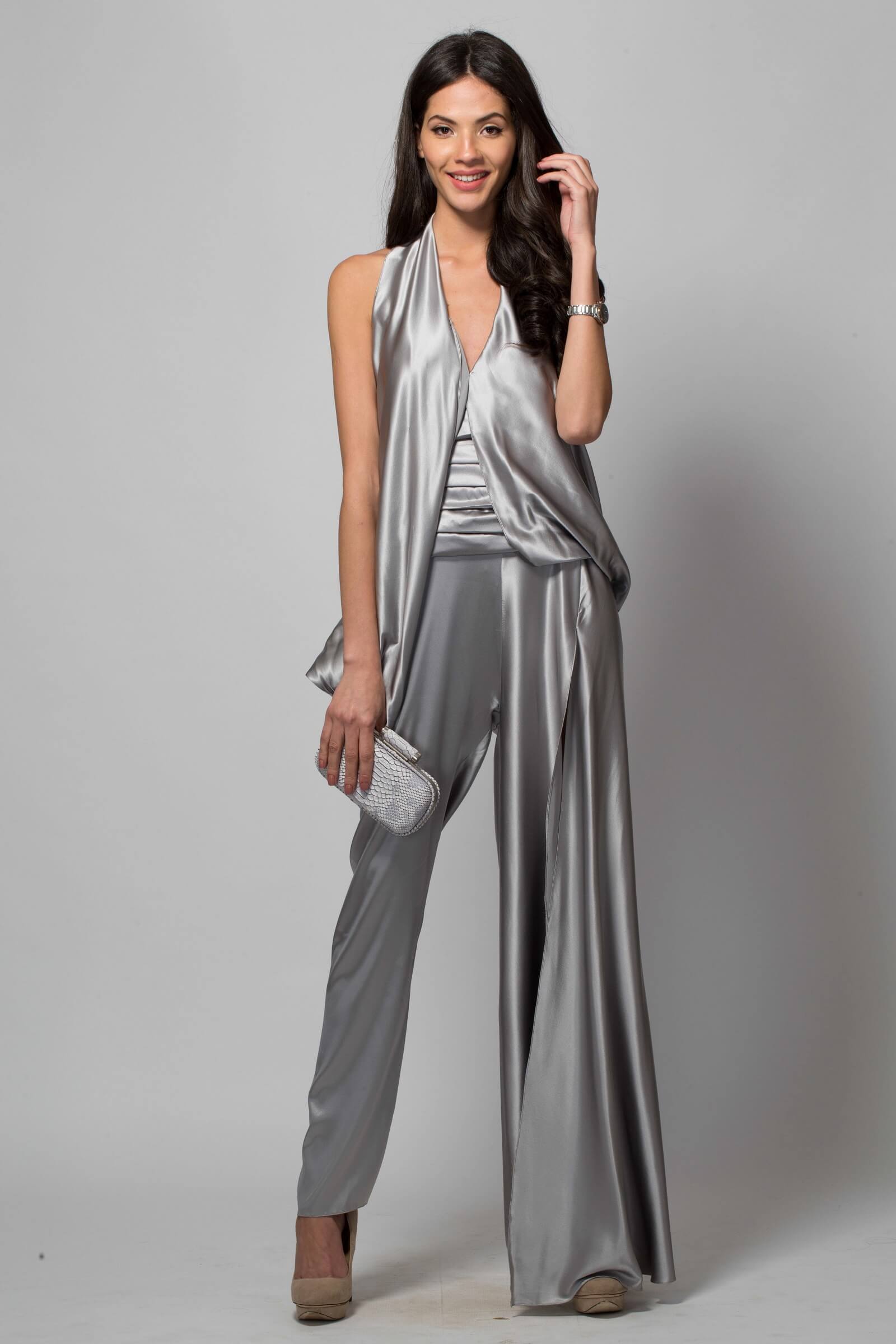 Regardless of how new you are to the jumpsuit game, this is a fashion statement that is sure to make your confidence skyrocket. Remember, it is not about what you wear, but how you wear it. Confidence is the ultimate accessory!