Raksha Bandhan is around the corner and what better way to pamper your sister than with luxurious goodies made of the purest Mulberry silk? Sunday Forever, a new brand that offers best-in-class silk products including lounge wear and night suits, eye masks, scrunchies, headbands, pillowcases, and even bedding, has the perfect picks for your Raksha Bandhan gifting this year.
For a sister who loves luxury, Sunday Forever is the perfect pick. The products are designed to promote smoother skin and hair (since sleeping on silk leads to less frizz and hair breakage). Choose from decadent silk sheets and pillow cases, plush eye masks, silk headbands and scrunchies (in 3 sizes), and even silk cami night suits, perfect for lounging around and for bedtime.
The Sunday Forever products are a-vailable in sophisticated shades of white, black, grey, and champagne. Perfect for gifting, they're bound to win your sister's heart – and score you major brownie points!
To place an order,
Whatsapp, on: +91 8956059571, or
Visit their website: https://www.sundayforever.in/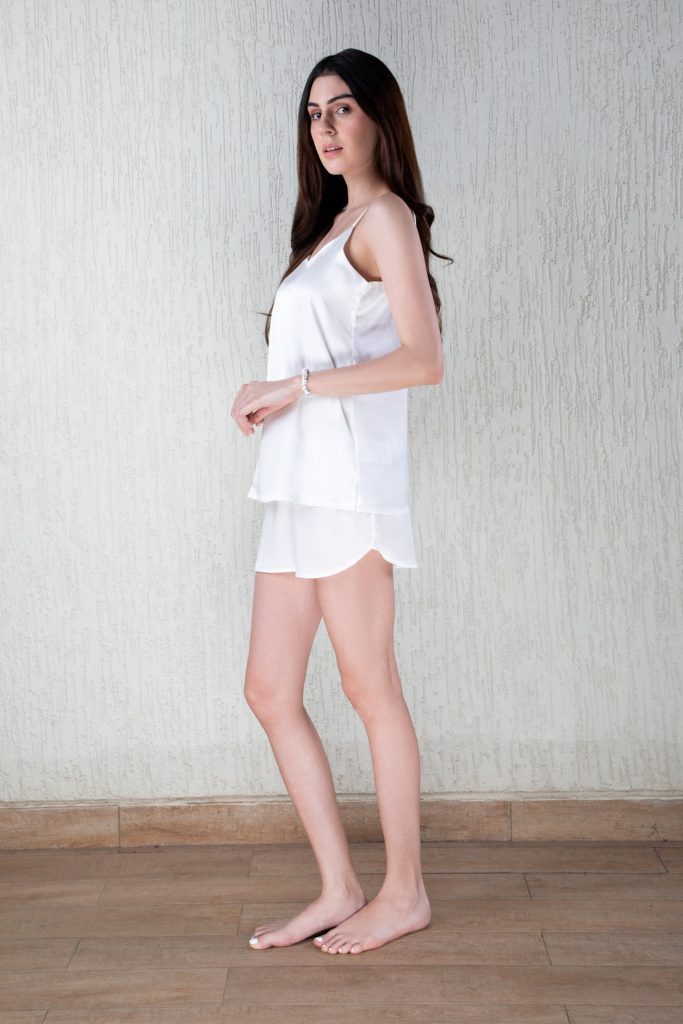 Sunday Forever:
https://www.instagram.com/sundayforeverofficial/