In the busy hustle and bustle of everyday life, spending some quality time with your loved ones is a luxury. The weather of Bengaluru and the beauty of a shared experience makes it better to create more memories together. Embark on beautiful, unique experiences in the city that are waiting to be unveiled by you, it's so much more than what meets the eye. And this time around, we have put together a list of unique experiences that are true bucket list goals. Have a look:
1. Drive-In Movie Theatre
Bored of binge watching Netflix at home? Head to the open air cinematic theatre in Bengaluru. Watch screenings of some top movies with live music, food trucks to satiate you while you're watching; set amidst lush green environment. Don't forget to bring your blankets to beat the chill, under the stars!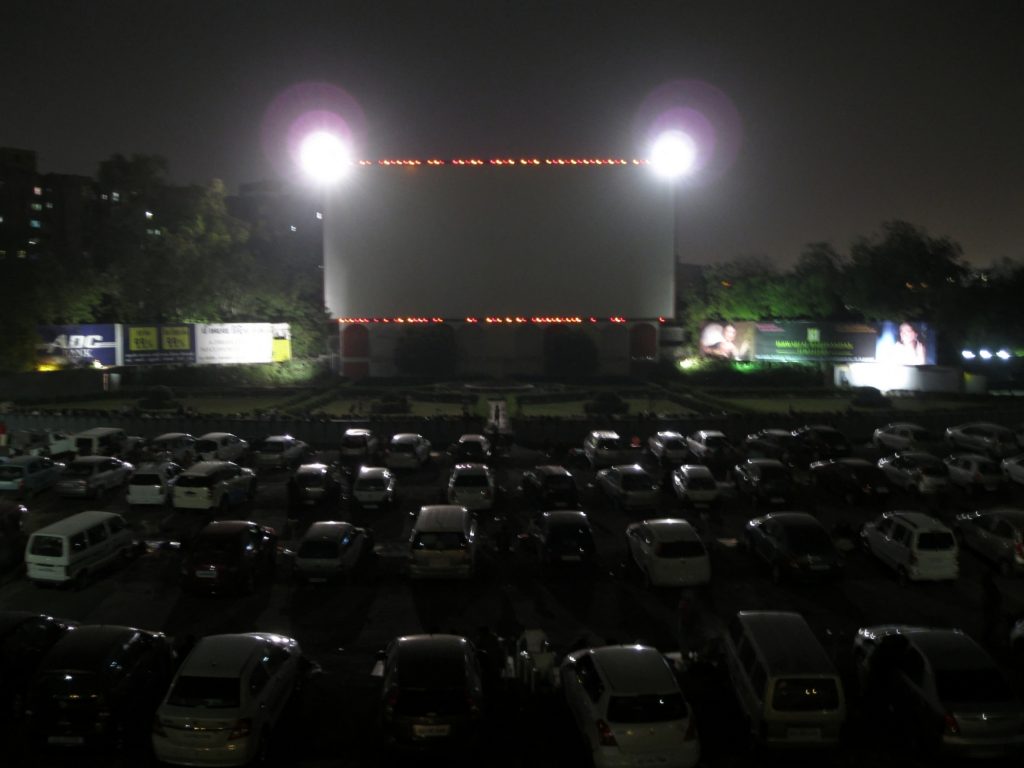 2. Night Trek
An enriching experience, night trek will revitalize your soul and fuel you with a new passion for life. Head to Skandagiri, Ramanagara, Savandurga, Makalidurga and many more to get the thrill of trekking through the darkness which will leave you with an adrenaline rush. From the serene sounds of the night, the morning dew to the magnificent sunrise from the mountains, grab your backpack and go on this night adventure that you won't soon forget.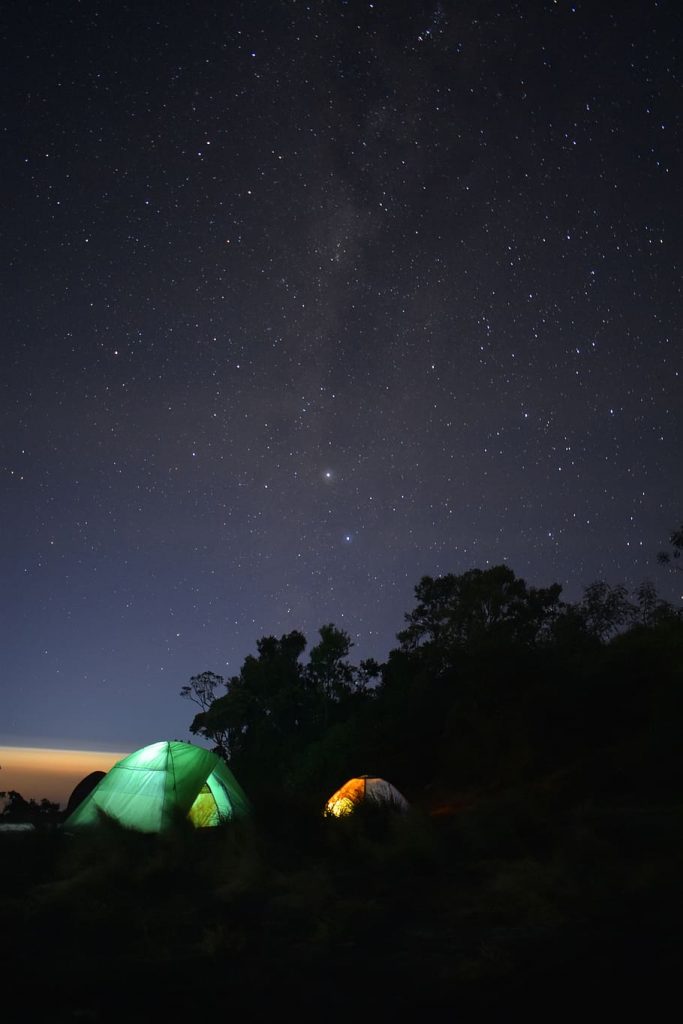 3. Wine Tour
For all you wine lovers, head for an exclusive vineyard tour where you learn about different varieties of grapes, partake in wine tasting, and enjoy a meal set against a breathtaking green landscape. Get a sneak-peek into the winery as you take a walk through the vineyards. Taste wine; see, swirl, sniff and sip to ace the art.