Work away from home?
The buzzword among millennials to quench their wanderlust by working from exotic places, Workation!
To keep up this modern trend, many leisure spots have adapted and transformed to cater, both work and relaxation by providing them with a conducive ambience. If you love to travel but are stuck with work, check out these workation destinations in India:
1. Bir:
Need a calm, tranquil and lush green place for workation?
Bir in Himachal Pradesh is your destination, a beautiful abode in the Himalayas. From being one of the best paragliding spots in India and experiencing the Tibetan culture to soaking the picturesque views while working on your laptop, Bir offers you all this and more.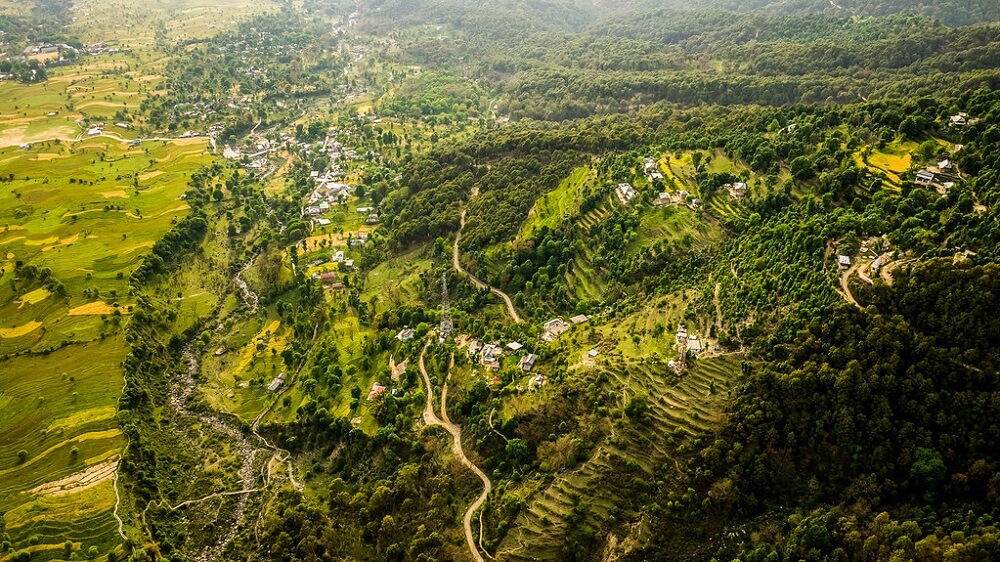 2. Varkala:
If a beach background with waves crashing and cool breeze blowing by is what you need to get into the work mode, Varkala is a great choice. Witness mesmerizing sunrise and sunset in this small paradise of Kerala while answering endless calls and joining Zoom meetings.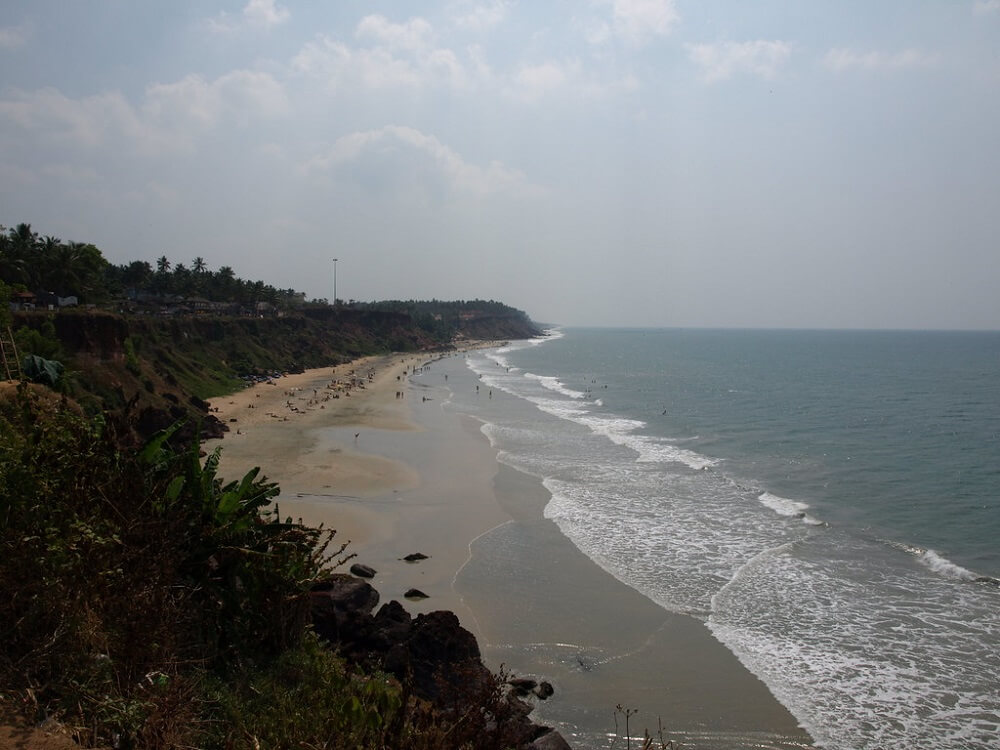 3. Masinagudi:
Wouldn't one be thrilled to work from a lush green forest belt?
Masinagudi is the perfect place to enjoy nature at its full bloom. A dream work setup for everyone who wants to escape from the chaos of the city and choose a tranquil retreat to focus at work.

4. Khimsar:
Why leave behind a desert destination to enjoy workation?
If you want to try a unique place, Khimsar in Rajasthan should be your destination for workation. A small village famous for sand dunes, this serene location will let you squish your creative energy while enjoying the local cuisine and culture. Give a shot to enjoy the village life and see how you adapt to it!