National, August 2022:
The auspicious occasion of Raksha Bandhan is around the corner; it's the festival of celebrating a special and beautiful bond of love between a brother and sister. Celebrated with great zeal and splendor across the country, one can never go wrong with gifting home decor pieces, especially if your sibling belongs from the section that loves to decorate their room.
Popular Bangalore based handcrafted planters studio, Palasa has got you covered with their range of Planters that celebrates the raw and textural elements of concrete. Design is at the forefront of Palasa's planters with a focus on technique and materials with earthy and muted tones being the pinnacle features.
Besides their remarkable planters, the team at Studio Palasa also offers their recently launched range of Rattan Lamp called 'Ortus'. The artistic collection of lamps will effortlessly exude tranquility and serenity into any space. Palasa's Rattan and Bamboo lights are crafted by highly-skilled artisans; each lamp filters a different kind of pattern through the Rattan slats onto your flooring creating a soft illumination and glow in your home.
The raw basket weaves of all the Rattan and Bamboo lights will make for a beautiful set-up, and add a unique intimate flair to any room. The organic weaves of each lamp are what makes the Ortus collection special.
The rustic and textured handmade bamboo lamps at Studio Palasa oozes a coastal or a bohemian home vibe and aids in creating a laid back, serene look.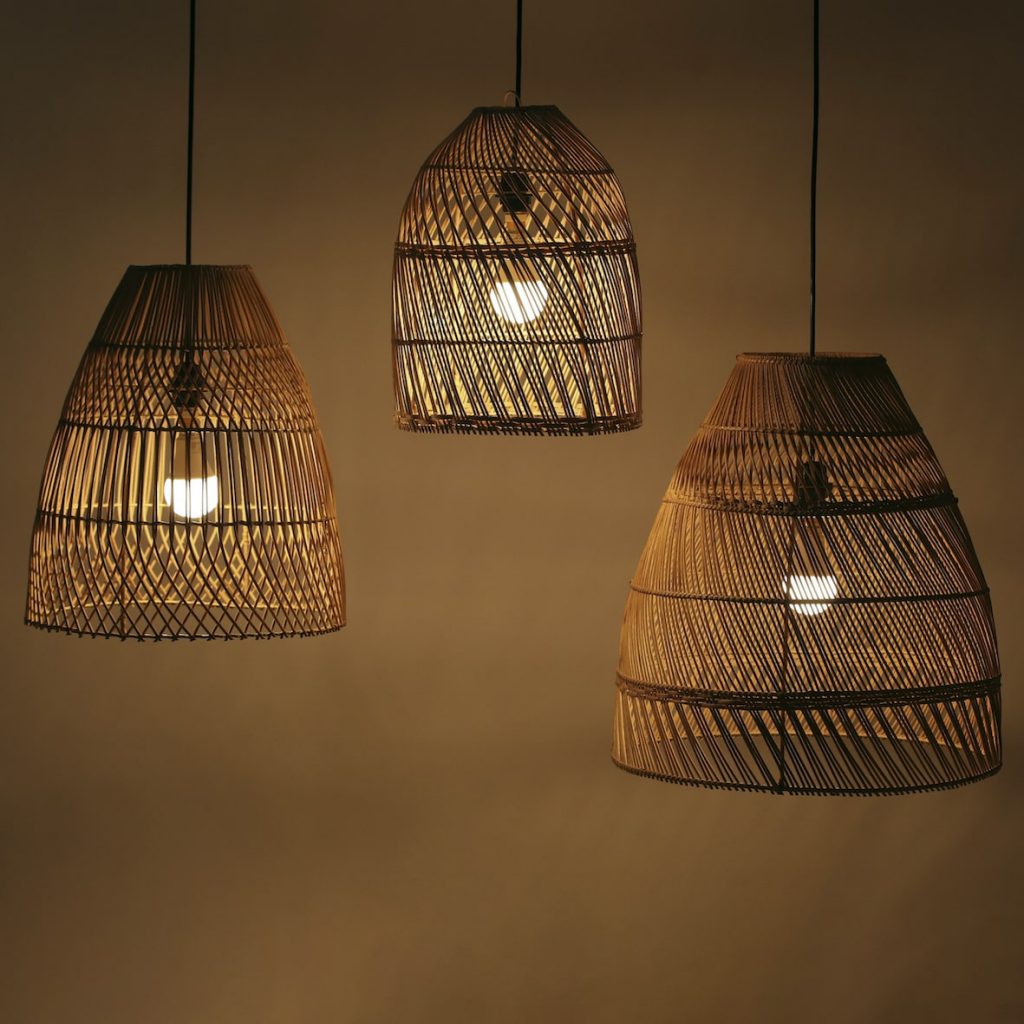 The founders of Palasa, Preine and Prinston Pereira believe in creating pieces that outlive trends and can be passed down through the ages. This is what makes their decor items an everlasting, timeless gift that your sibling will enjoy long after Raksha Bandhan is over.
Gifting an exquisite home decor product is a thoughtful decision, so shop only the best for your beloved sibling!
Website: https://www.palasa.co.in
Instagram: https://www.instagram.com/studio_palasa/