Valentine's Day is just around the corner and you must have started brainstorming as what to gift your girl/lady love. Well, as you must have heard the saying- a girl keeps her entire world in her bag. Needless we say, bags are indeed an essential part of a woman's life. So here presenting the 'loved up' vibrant Valentine Collection from Lavie. Romance these scintillating arm candies this 'Love' month and revel in the hues of amour. And if you happen to be single then this is the best gift you can give yourself to celebrate self-love, you are born to turn heads, why not do it by flaunting these amazing bags from Lavie?
1. Lerion Backpack (MRP 4490)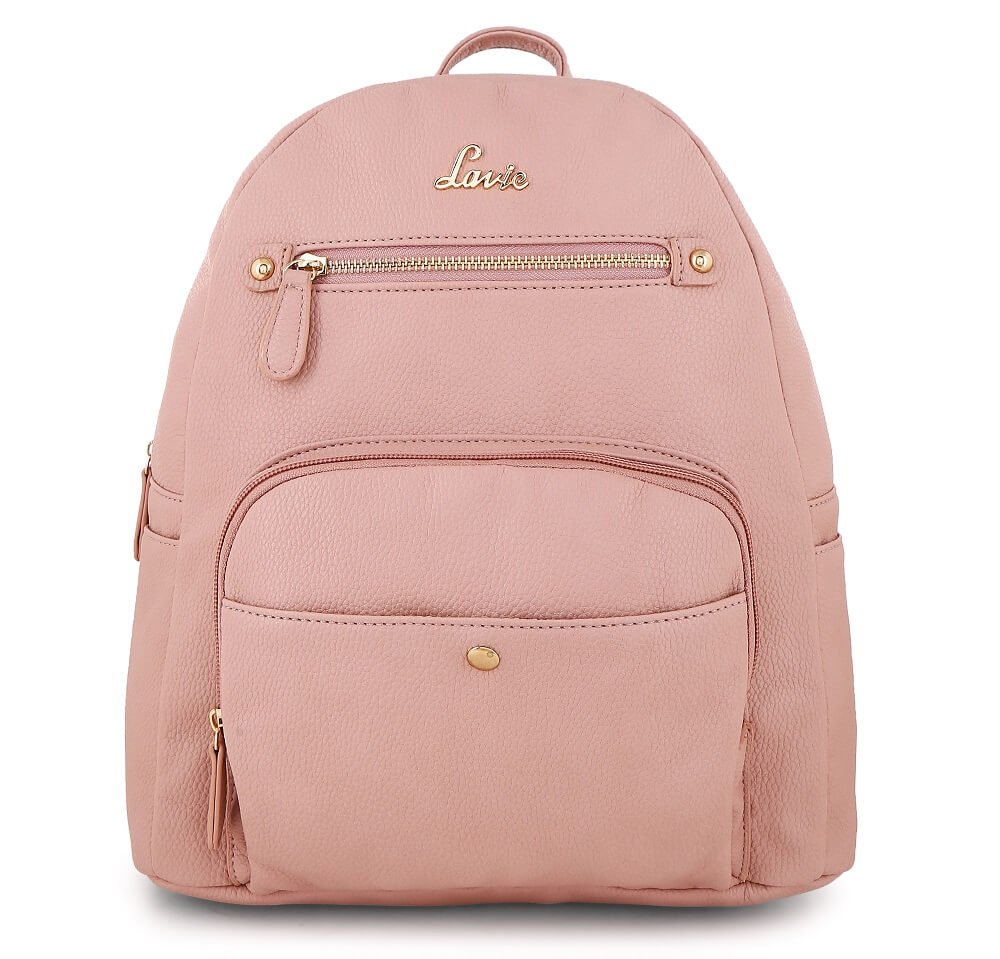 2. Marma CSB 2C texture (MRP 2290)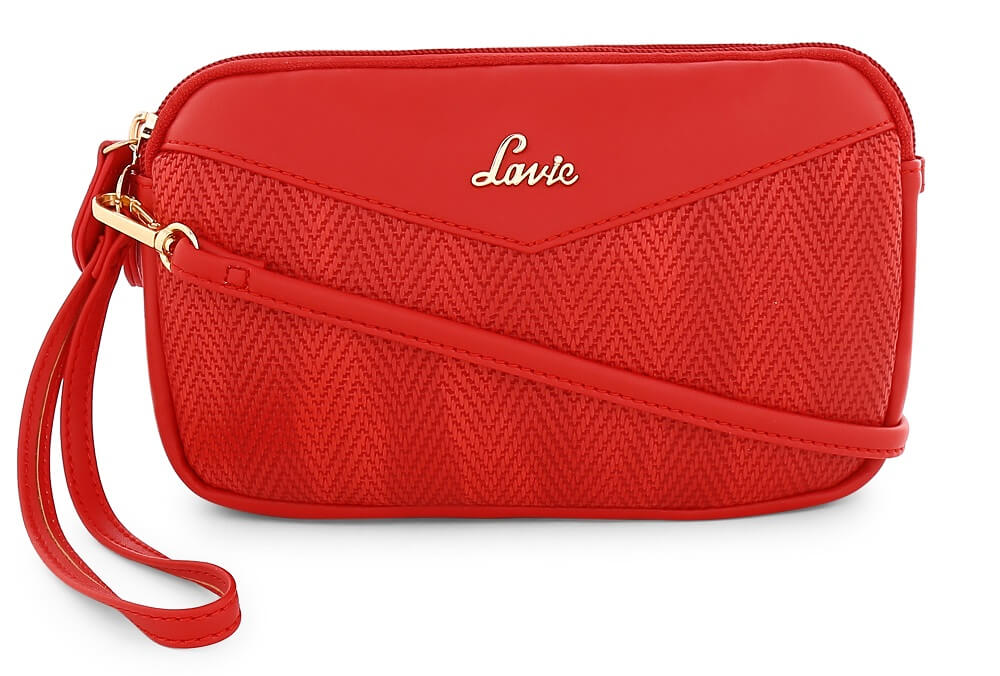 3. Marma CSB Med HZ belt FZ (MRP 3990)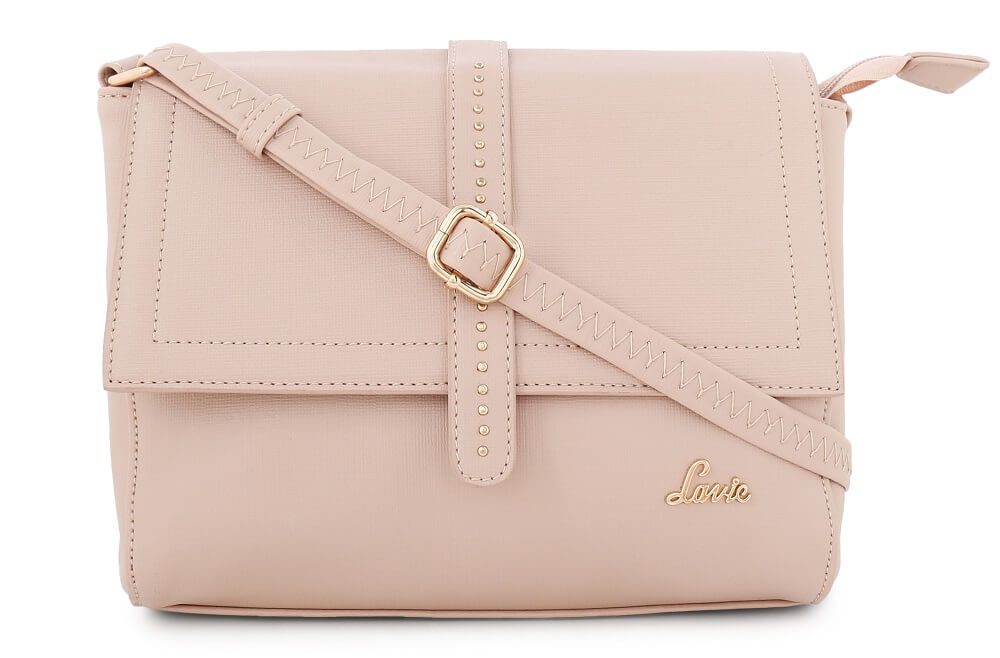 4. Memantine flap satchel (MRP 4490)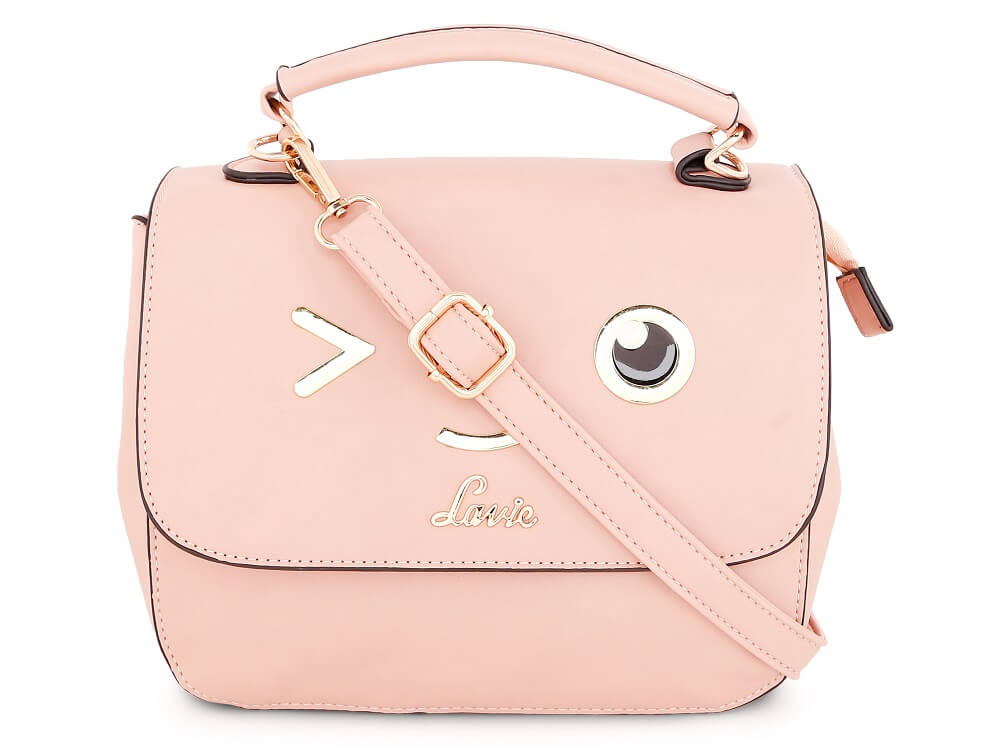 5. Thujone LG hobo (MRP 4690)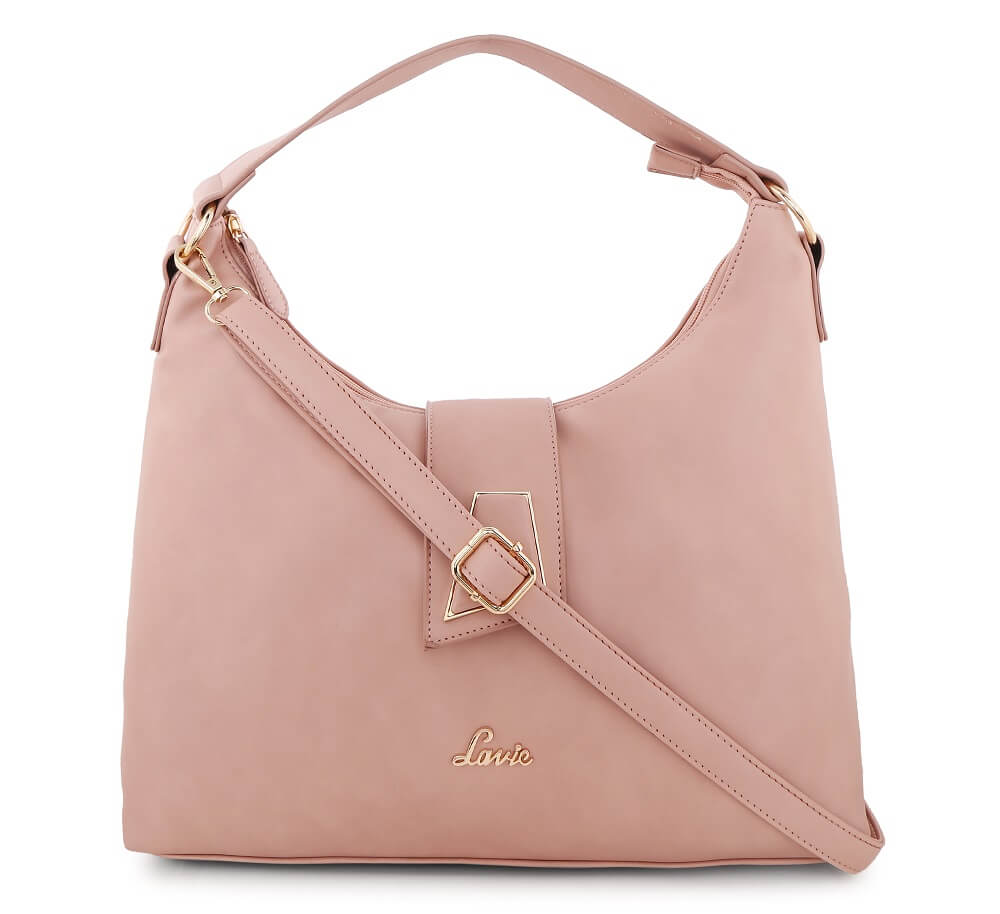 6. Zapin Combo Pack (MRP 4590)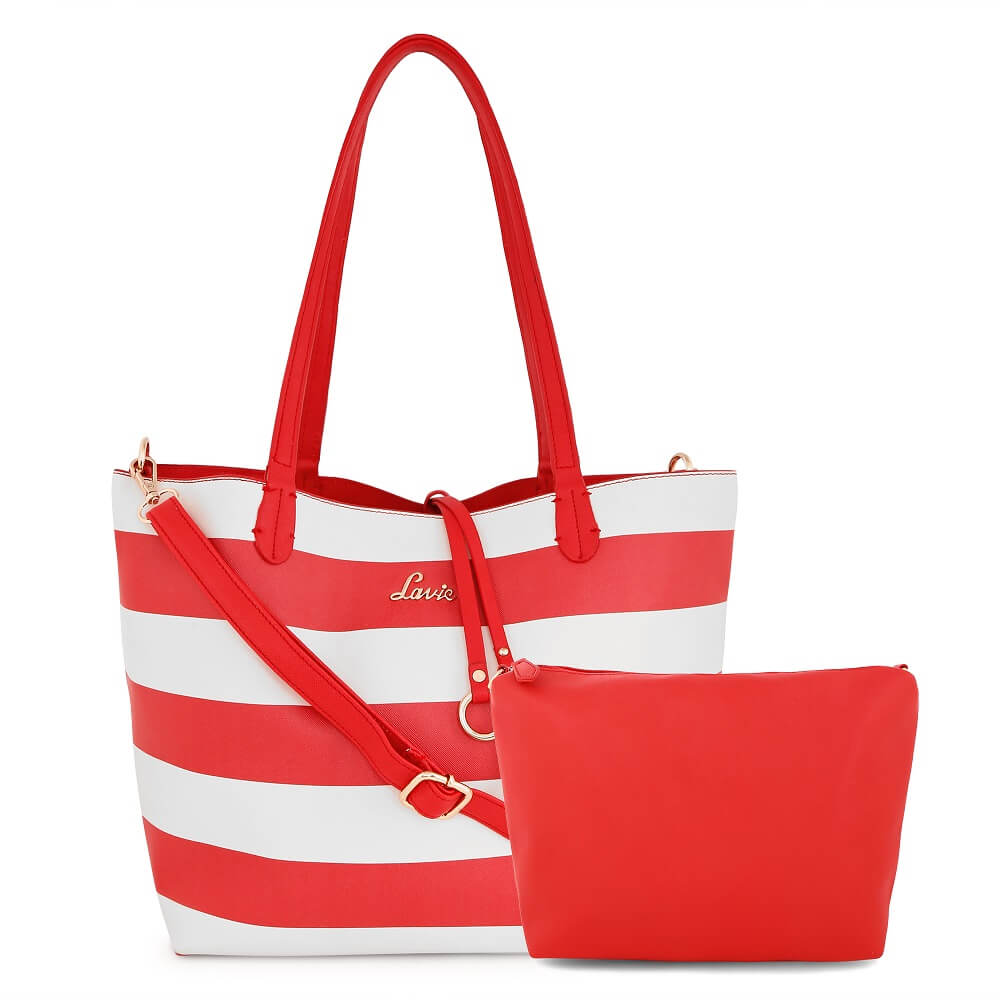 Trending Tales:
From pristine whites, dainty pinks to loving reds, bags come in many colours and styles, this romantic season.
Elegance is the key and chic premium handbags look amazingly stylish when teamed up with your spiffy ensembles.
Style icon Anushka Sharma loves them, and so will you. From classy totes to trendy satchels, your choice is super stylish and smart.
As for the young and restless, go ahead, pick a modish bag-pack and see how the world goes, 'Wow'!