If the thought of 'supermodels' only remind you of Milind Soman, Madhu Sapre and Mehr Jesia then you definitely need to step in the new millennium of the modelling world.
Enriched with beauty along with great skills and capabilities the models have not remained just the vision of the maverick designers in today's time. Possessing a talent they have established their strong position in the world of glamour, they are now creating a separate world for themselves.
Each year many aspiring models come to the industry to try their luck, many get a chance on the runways and ramps but a handful of them manage to leave an unending mark. We are glad for how far we've come as a country and also so proud of how Indian Fashion models have made a name in the fashion world against all the odds, be it the skin tones or the body types, Indian models are stepping on to international runways and gracing the covers of top international fashion magazines.
Laxmi Menon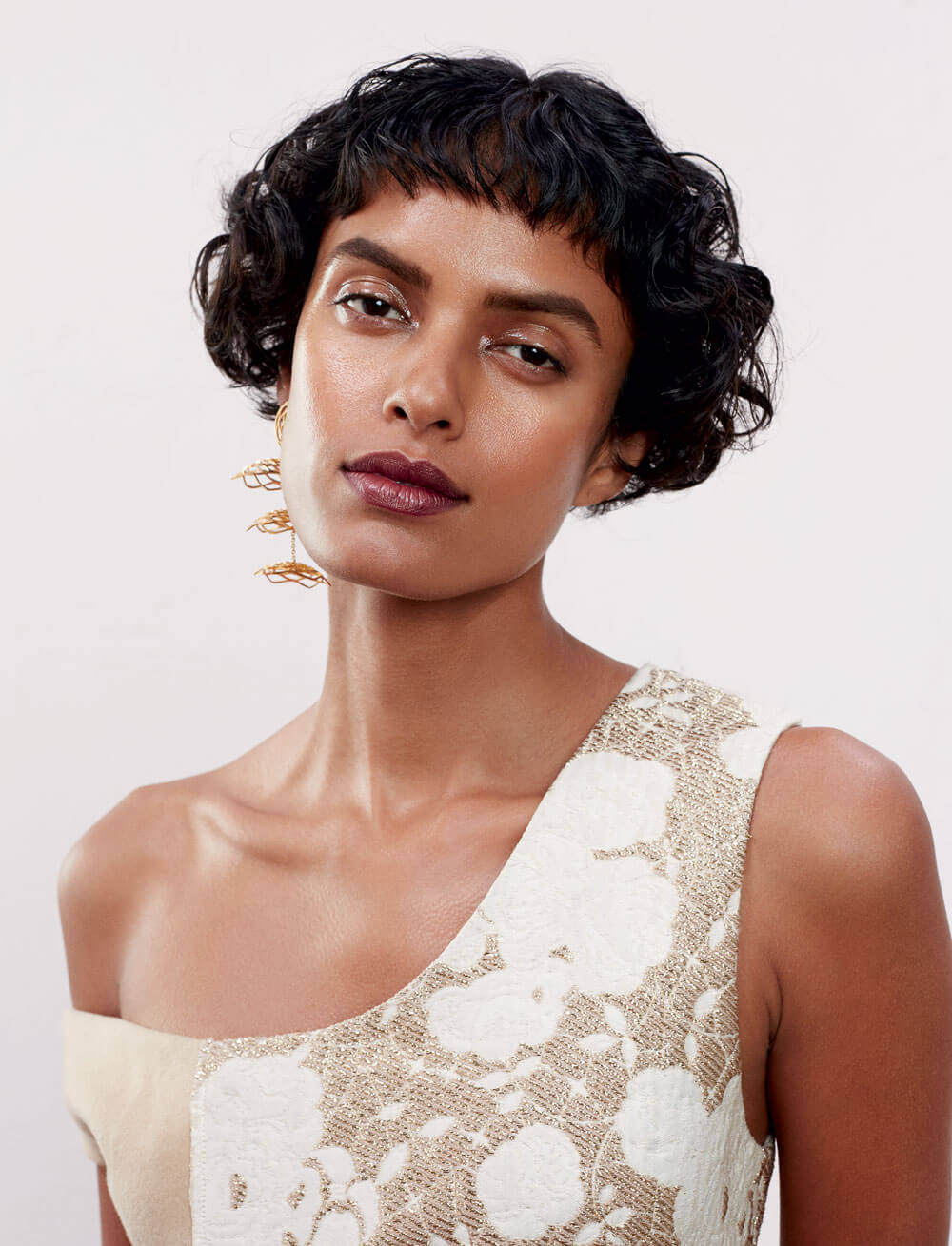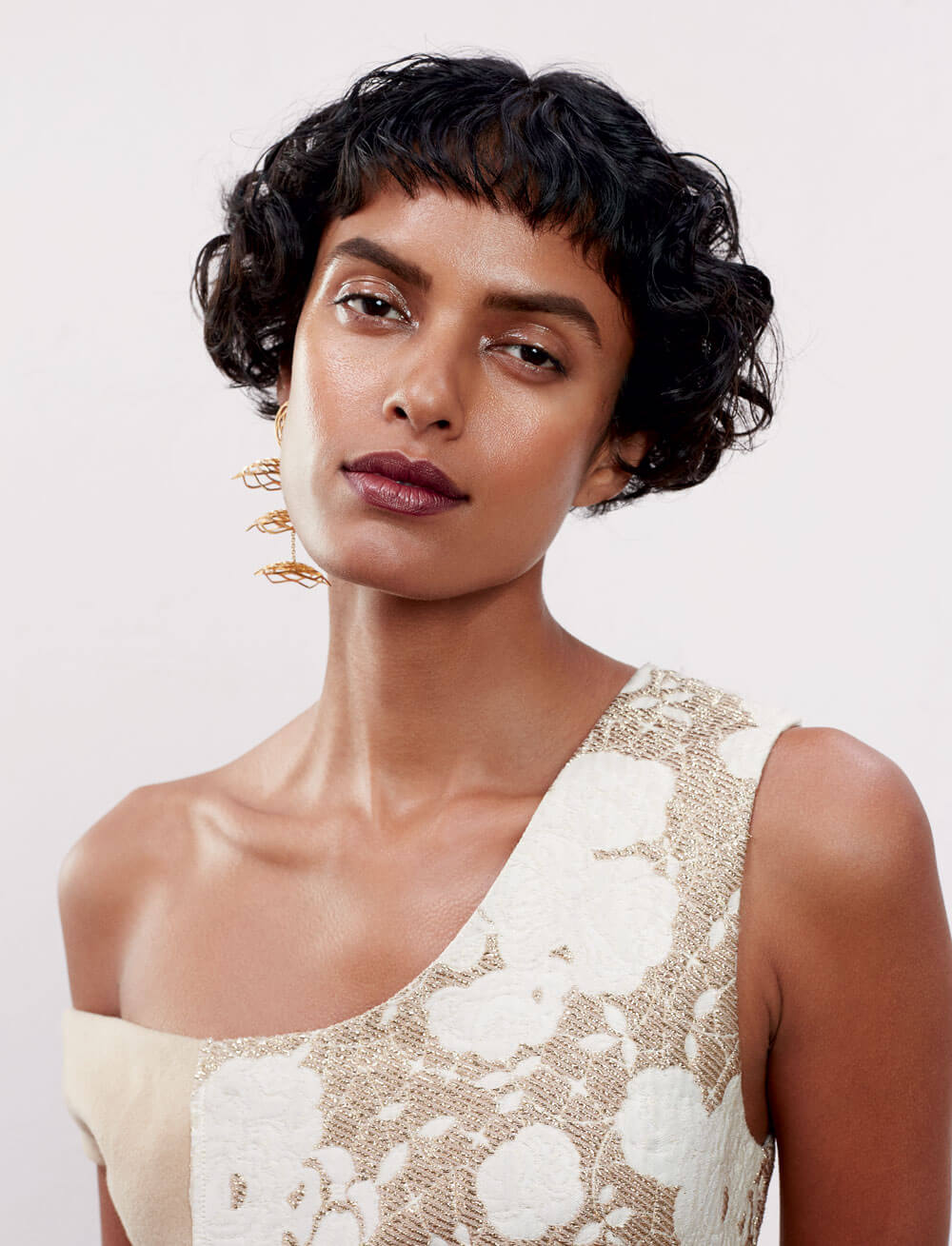 Lakshmi Menon, 36, is one of the few Indian fashion models who has been continuously been working with International model agencies from the time she entered the industry. She did not fit Indian market because she was not fair and buxom, but it was Prabuddha Dasgupta, one of India's greatest photographers, who stepped forward to choose his own style of the model by picking Laxmi, and the results were spectacular. Givenchy, Alexander Wang, Chanel, Stella McCartney, Jean Paul Gaultier etc. are just a few big names she walked the ramp for. From magazine covers to editorials all over US, UK, and Europe, Lakshmi Menon has set the world on fire. She was the first Indian model to have been featured in the iconic Pirelli calendar. Lakshmi is recognised as the woman who opened the doors of fashion for India's dusky beauties.
Prabh Uppal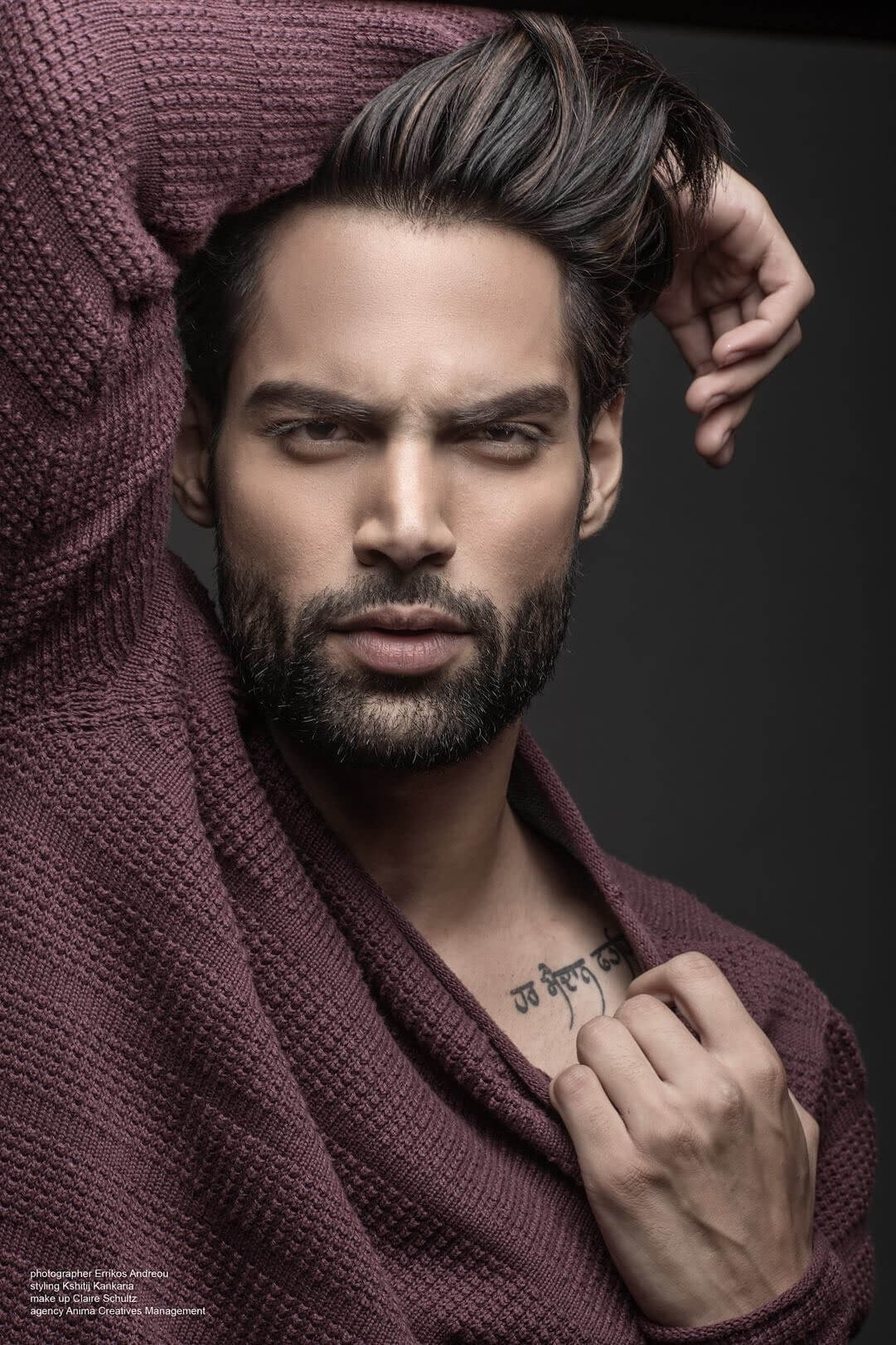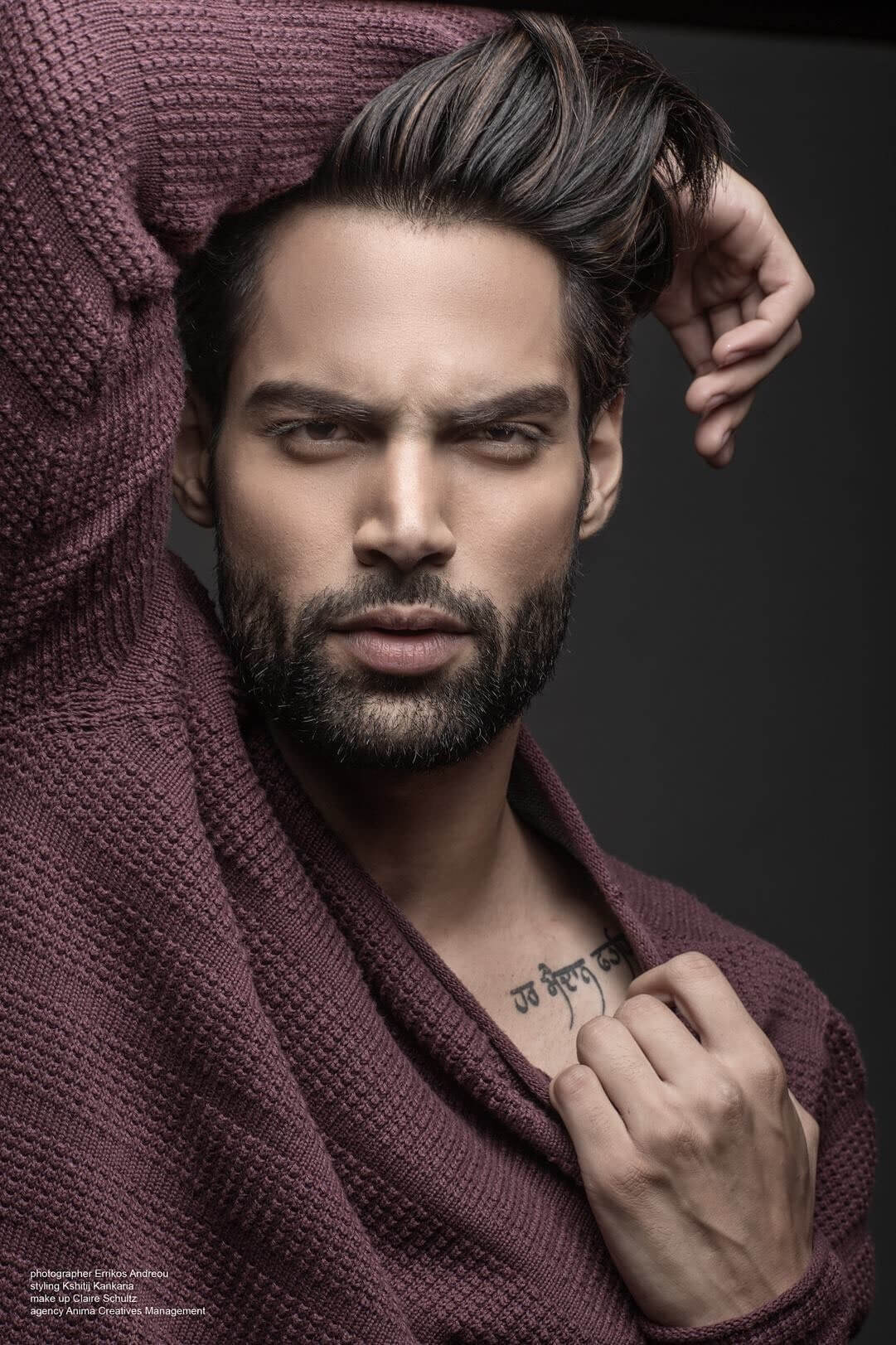 Prabh Uppal, a young, glamour-struck lad from Ludhiana, his first few years in Mumbai were so hard, that he had to head back home after a point. But luckily the lure of glamour was too strong, and the model returned to Mumbai, where he became a fixture in the modelling scene making early years way tough than he had imagined, also because of the trend the modelling agencies followed in India where they tend to push international models to Indian ad agencies. But Anima Models spotted Prabh's potential, and within months, his chiselled features and superb body gave him an edge over the competition, taking him all the way to fame.
Ujjwala Raut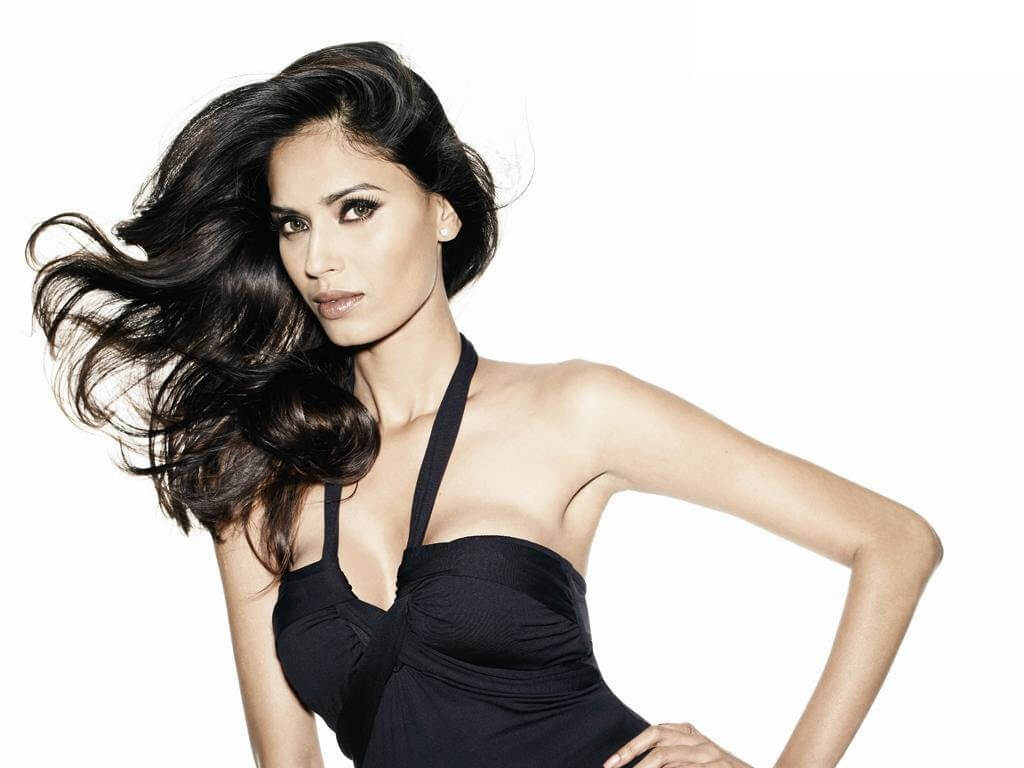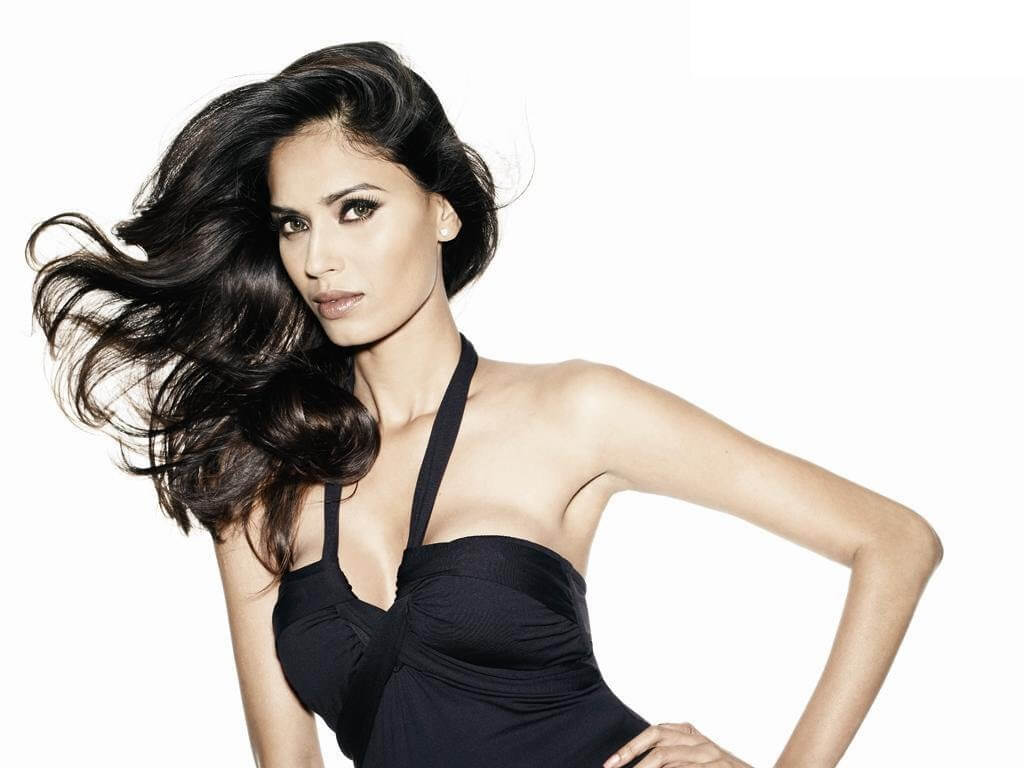 One of the top favourite models of the all-time, Ujjwala Raut is the top choice of the designers as their showstopper. The 5 ft 10 inches beautiful Indian model was born on June 11, 1978, to a Marathi family and spent her childhood with her sister Sonali Raut, also a model. She has done his graduation in commerce field. Coming from an Orthodox family, choosing to model was never an easy choice, but her father always inspired both his daughters to pursue their dreams. In 1996, she won The Femina Miss India beauty pageant. She got inspired by her sister and chooses a modelling career. Ujjwala Raut is one of the most recognised Indian faces on an International level. Her passion for the work led her to the top of the modelling world.
Prateek Jain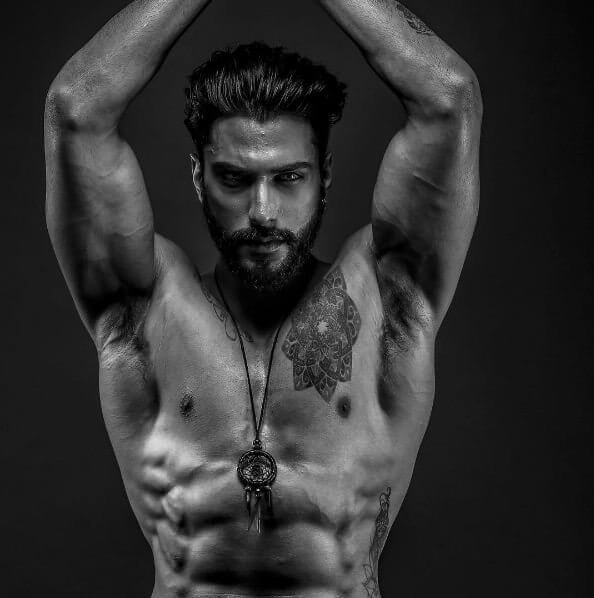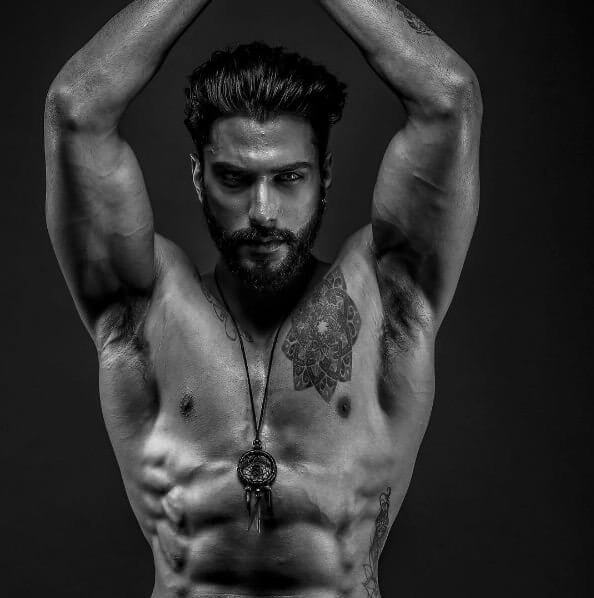 The Bangalore boy, Prateek Jain, met with an accident on his way to a fashion show thus arriving late which led to the furious show director banning him. It all came down crashing and he believed his dream career was over. But after some bodybuilding years in Mumbai, he contacted the director, apologized, and was invited to the Mr India audition the same afternoon. Eventually, film star Arjun Rampal crowned this 6'3 tall model the winner, and he became Mr India World 2014. Ripped and chiselled, Prateek's body became the prototype for every wannabe male model in India, and his fiercely bearded look set a trend that is yet to diminish. His 2015 title of Asian Super Model underlined his appeal, and since then, Prateek, 29, has done everything from editorials to advertisements.
Archana Akhil Kumar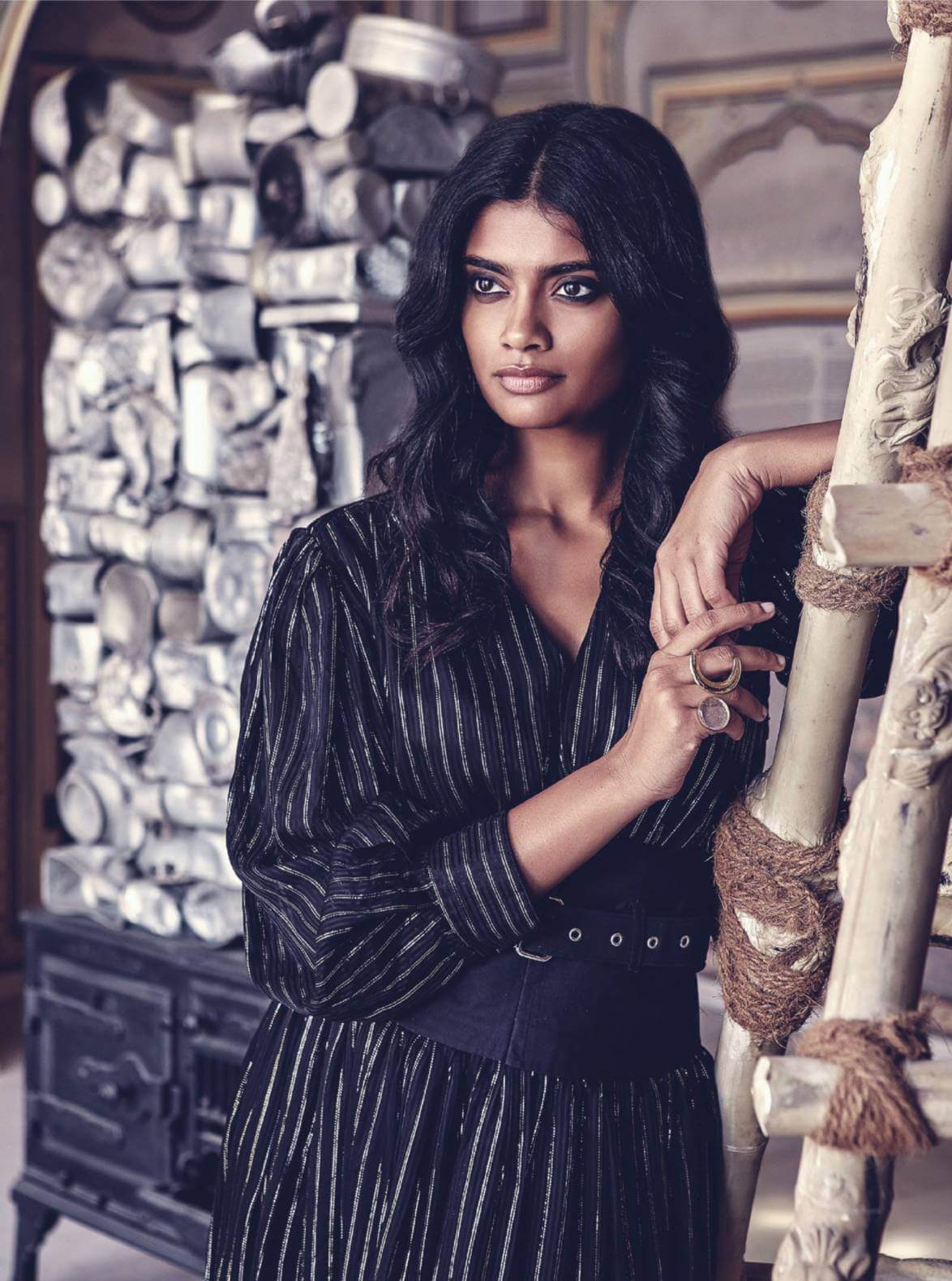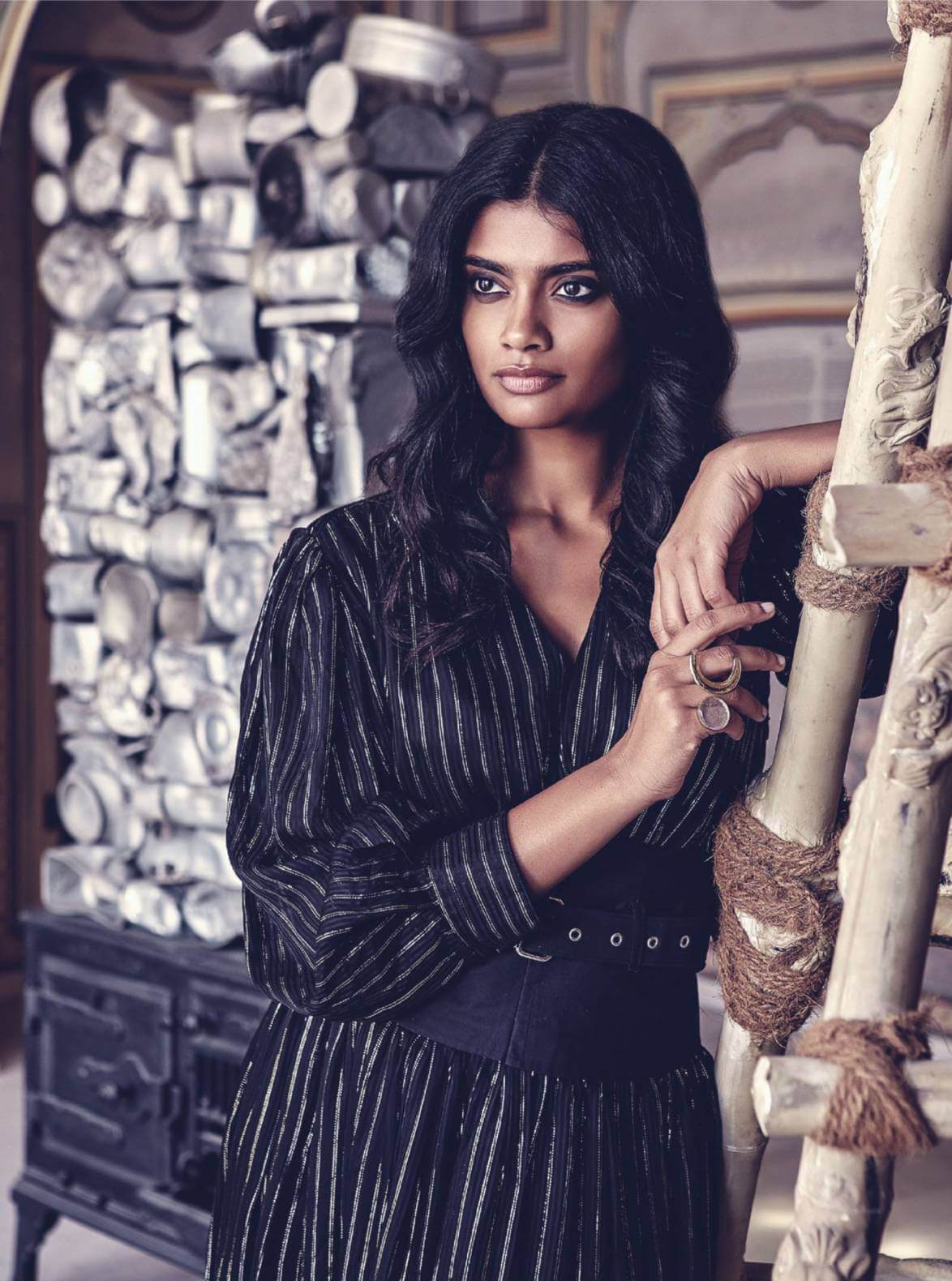 You must remember this face from the Sabyasachi's bridal collection and as a constant face in Lakme Fashion Weeks. Segueing easily between Western haute couture and Indian Bridal, Archana is one of the most recognisable faces in the Indian modelling circuit. Her wide-eyed appeal and sharp features created a sensation in the fashion world, and designers were falling over each other to sign her up as the face of their campaigns. With her dusky skin as her USP, she is known to be a favoured showstopper of many at the country's top fashion weeks. In her initial days, Archana lived with her mother in Bangalore and travelled for work. Soon, she did significantly well in Mumbai and Delhi. Archana can be a   huge success in any fashion capital of the world as a base if she wants.
Arry Dabas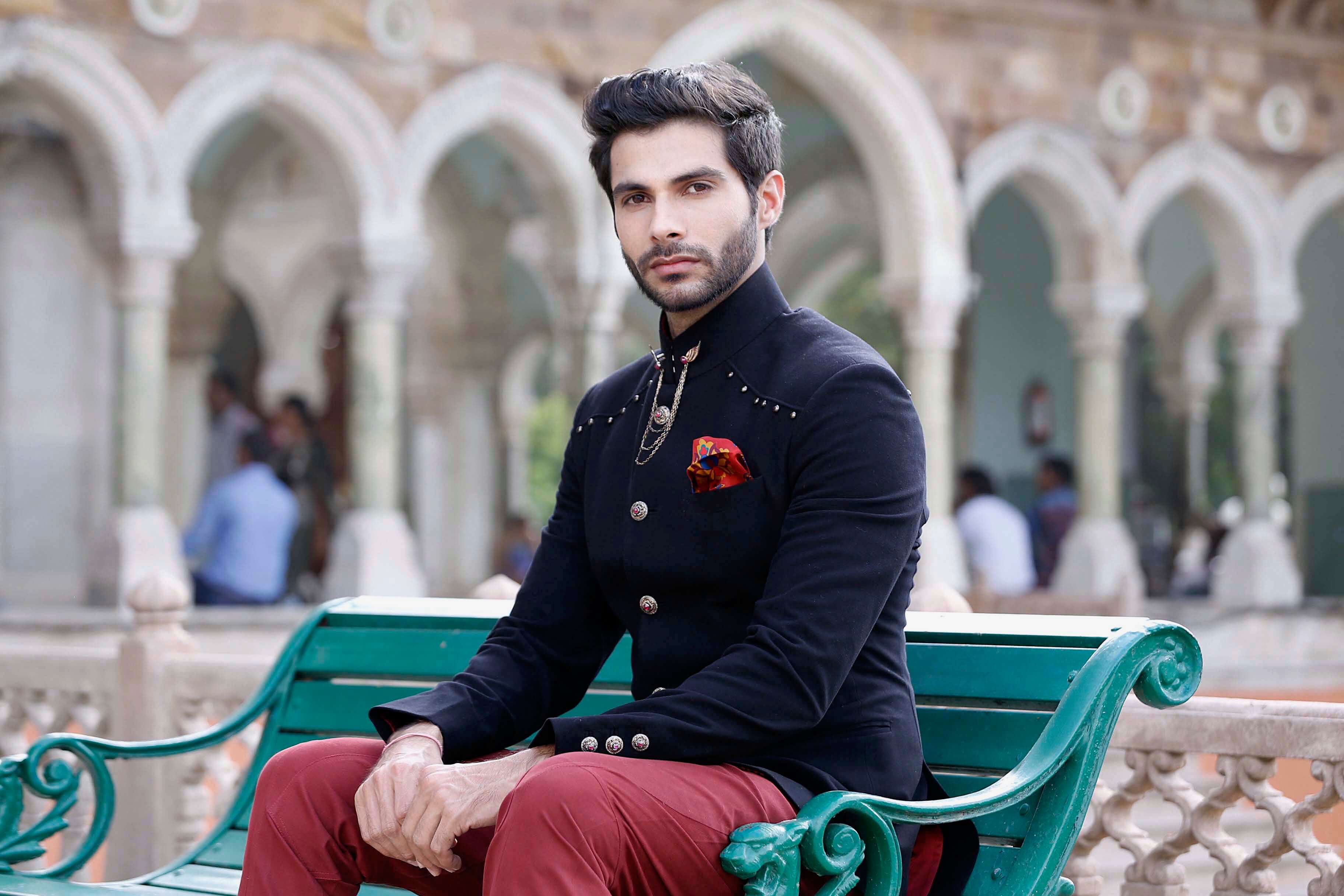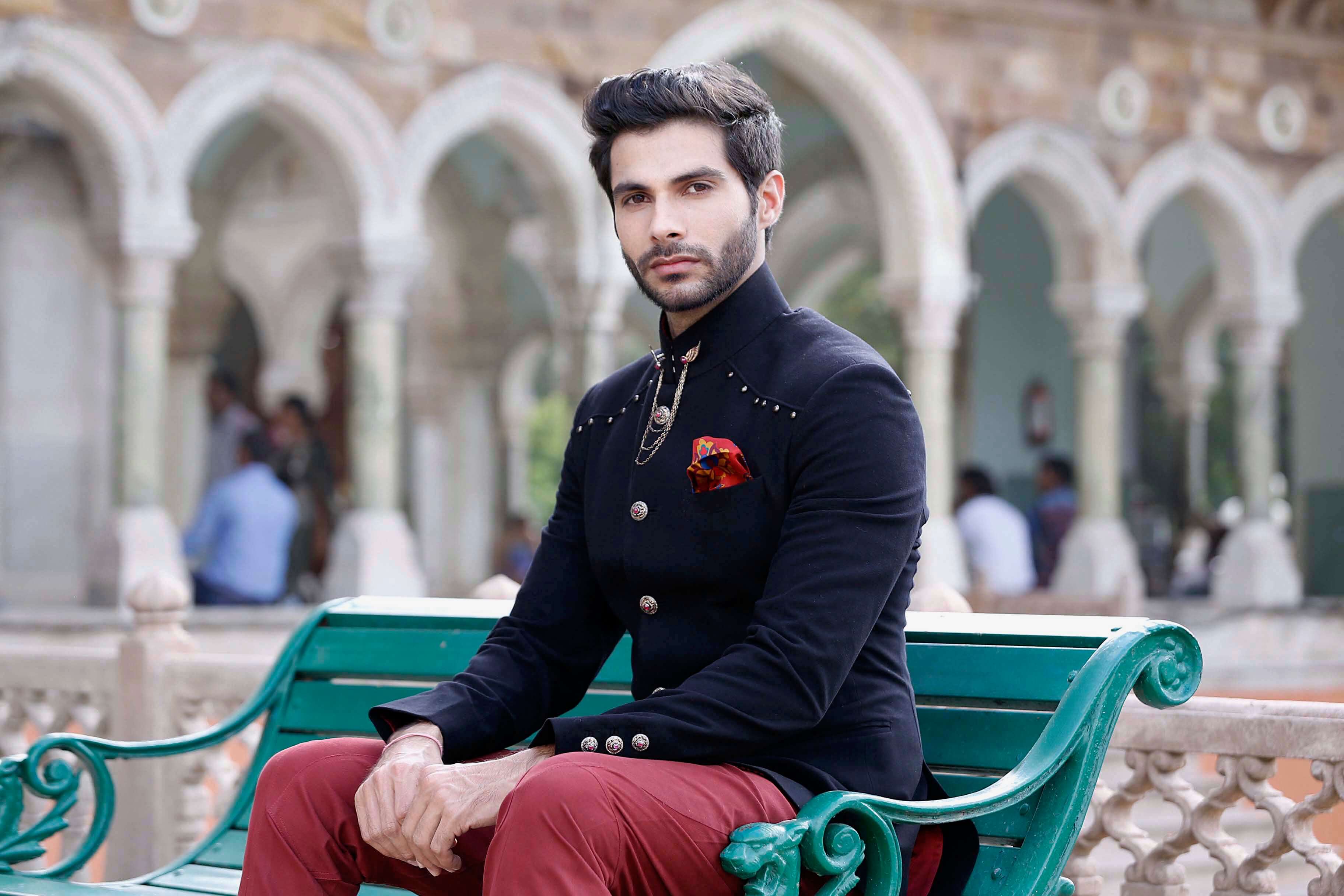 It is more like- he did not choose to model, but modelling chose him.  Arry Dabas studied at a hospitality institute that often sent its students to work at five-star hotels when extra hands were needed. At one such event, he was spotted by designer Rohit Bal who suggested he try modelling. He dropped in to meet Prasad Bidapa and soon he began modelling full-time and has never looked back since. He was invited to participate in an international modelling. The gym freak tops the list of most in-demand male models of the country. He contested in Bangkok, where he brought home the title of Mr Photogenic. Having been Mr India 2012, he trains the contestants of Mr India and is now, also, shooting for a Bollywood film.
Well, just like as they say, 'if you want something, do it hard or don't do it at all', these supermodels have seen it all and have many 'firsts', but their passion and hunger never let them settle for anything less. From runways to magazine covers, to the red carpets, they have inspired many other models who aspire to be like them and shine through the industry.