A bag is a vital accessory to dressing right. While one is spoilt for choice, 'Töhl', meaning skin in Tamil,  a brand with a high emphasis on luxury and craftsmanship offers some super collections that combine the best of contemporary styling and technology with the legacy of time-honoured handcrafted leather smithing traditions to create fine leather accessories. Tohl makes its own
leathers, and source the finest from around the world, to create products that are beautifully finished and long lasting.
The brand's iconic pieces experiment with colour and texture, incorporating modern palettes and a range of specialised treatments and finishes. With a minimalist style that is the result of laborious handcraft techniques, the products carry a sense of old-world charm combined with the understated modern elegance of surface embellishments.
The bags are available in a wide variety of handpicked leathers, treated with artisanal respect using processes that meet international standards. From the fine textures of silky suedes to glossy metallic finishes and embossed leathers featuring exotic prints and colours, the products have a global aesthetic. The range includes –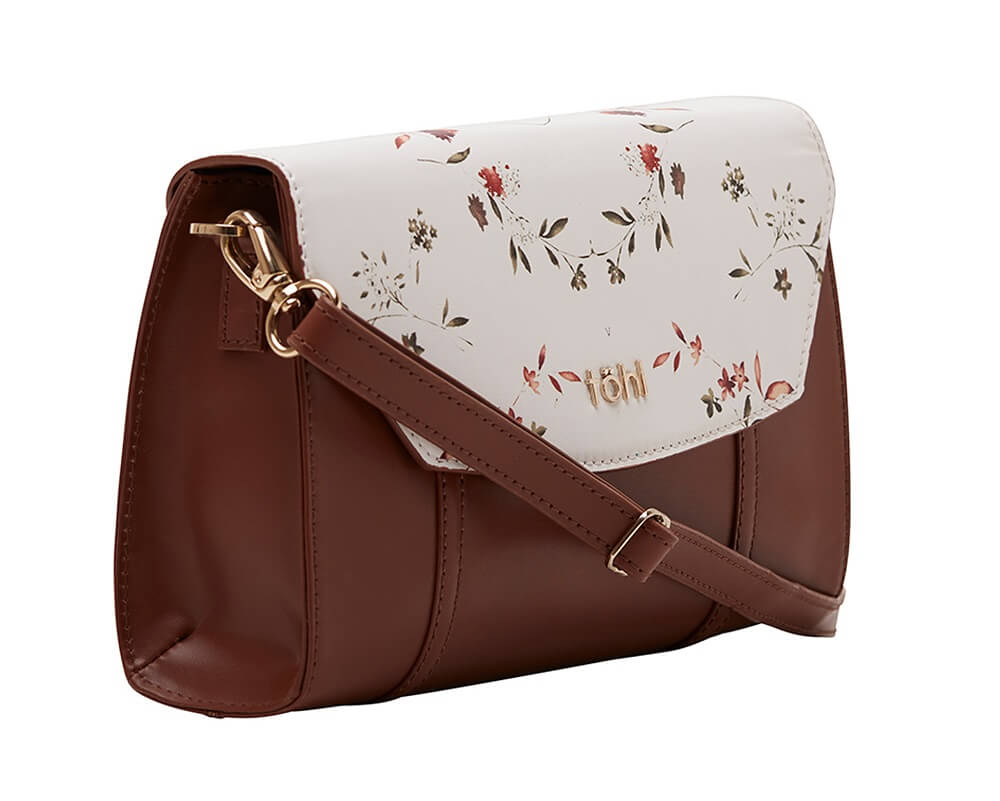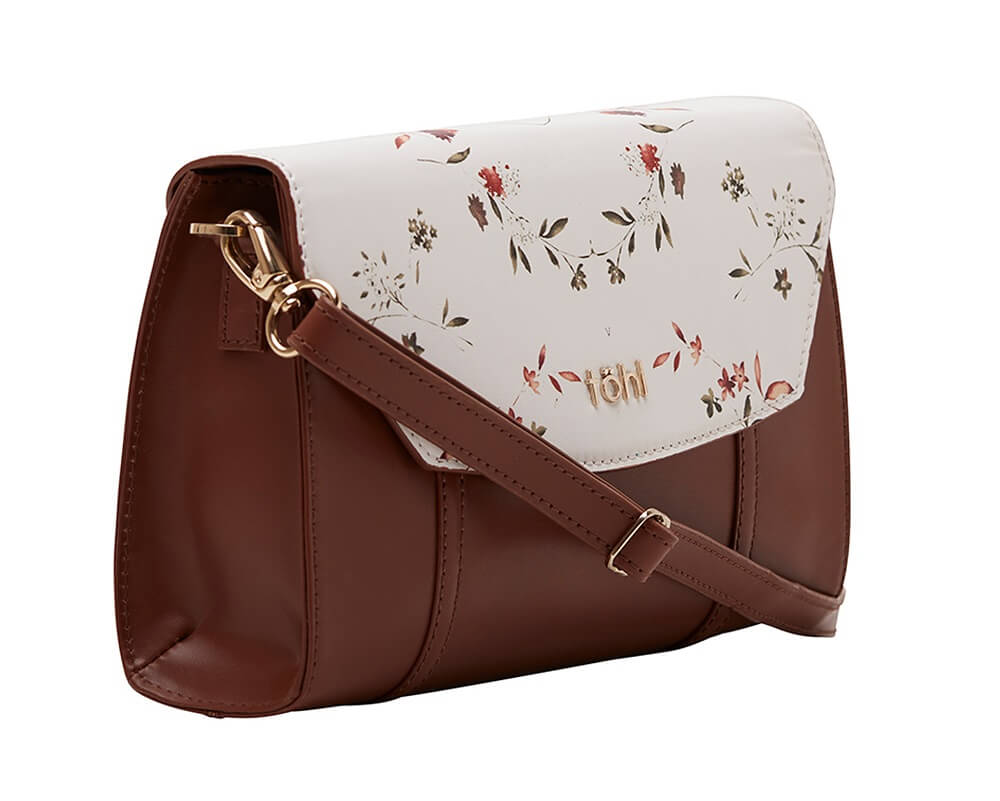 BOHEME
Elegant design and functionality come together in this collection of fun and flirty accessories. The leathers are handpicked and treated with artisanal respect using processes that meet international standards to ensure quality.
URBANIA
Crafted in soft Nappa and soft Vitello leathers, with hints of suede and silky Nappa, this collection illustrates töhl's contemporary styling sensibilities combined with its sophisticated and iconic design. The products in this collection feature multiple compartments and to help you organise your belongings and your busy lives. Amid the rush of the city, this chic and functional collection helps juggle the many demands of an urban lifestyle.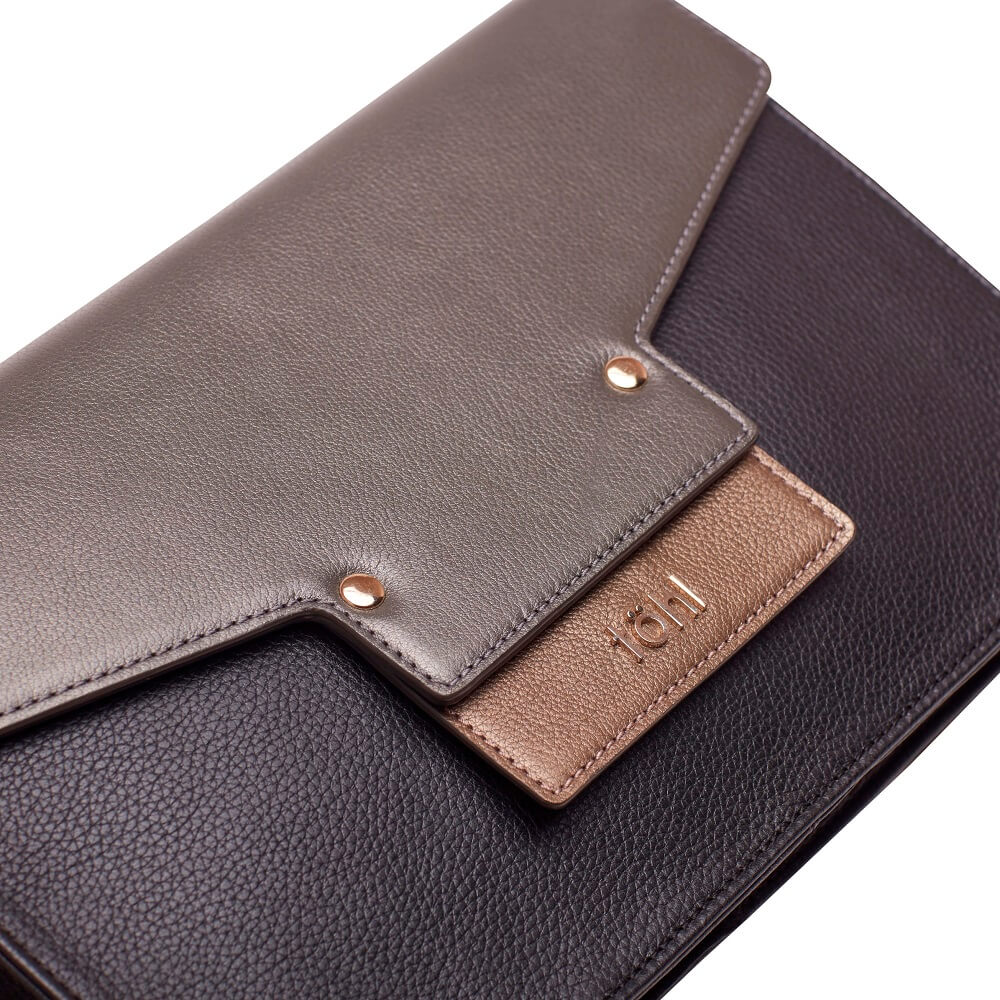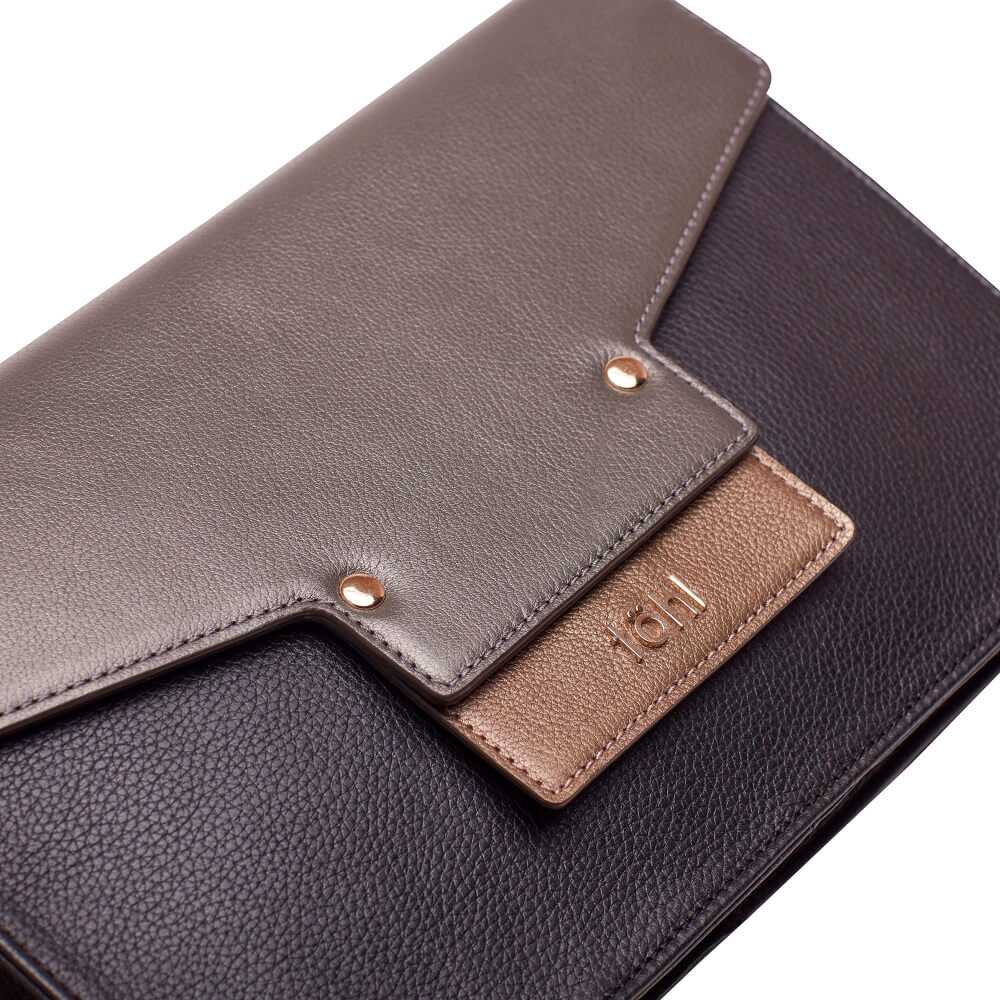 GETAWAY
This collection features essential weekend bags. Whether for a weekend out and about, or a perfect carry-on piece for a long flight, this collection has you covered. The simple closures and convenient handles, with subtle embellishments, make it easy to pack your bags and explore in style.
COLORBURST
The Colour Burst Spotlight collective showcases a range of delightfully vivid hues.
Ranging from the pop of spice red, orange melon and sun, to shades of azure and cognac and this collection has everything a closest fashionista needs. The cheerful colours perfect for bold and beautiful.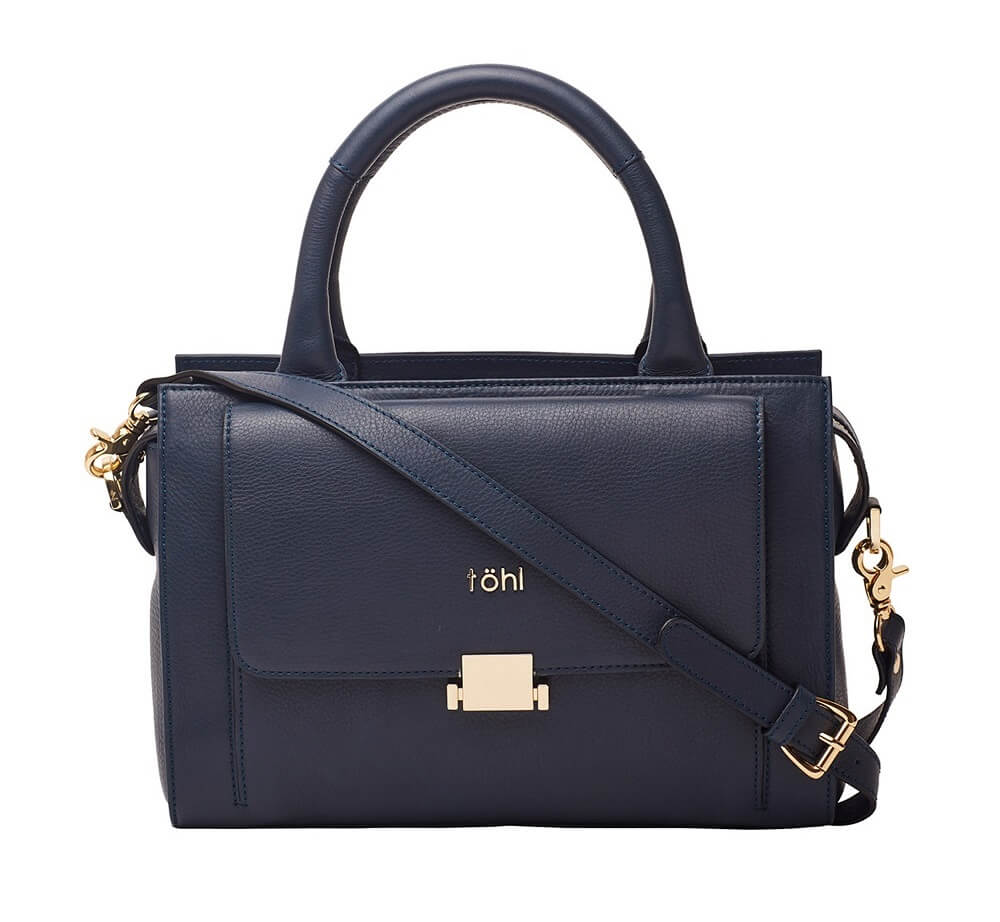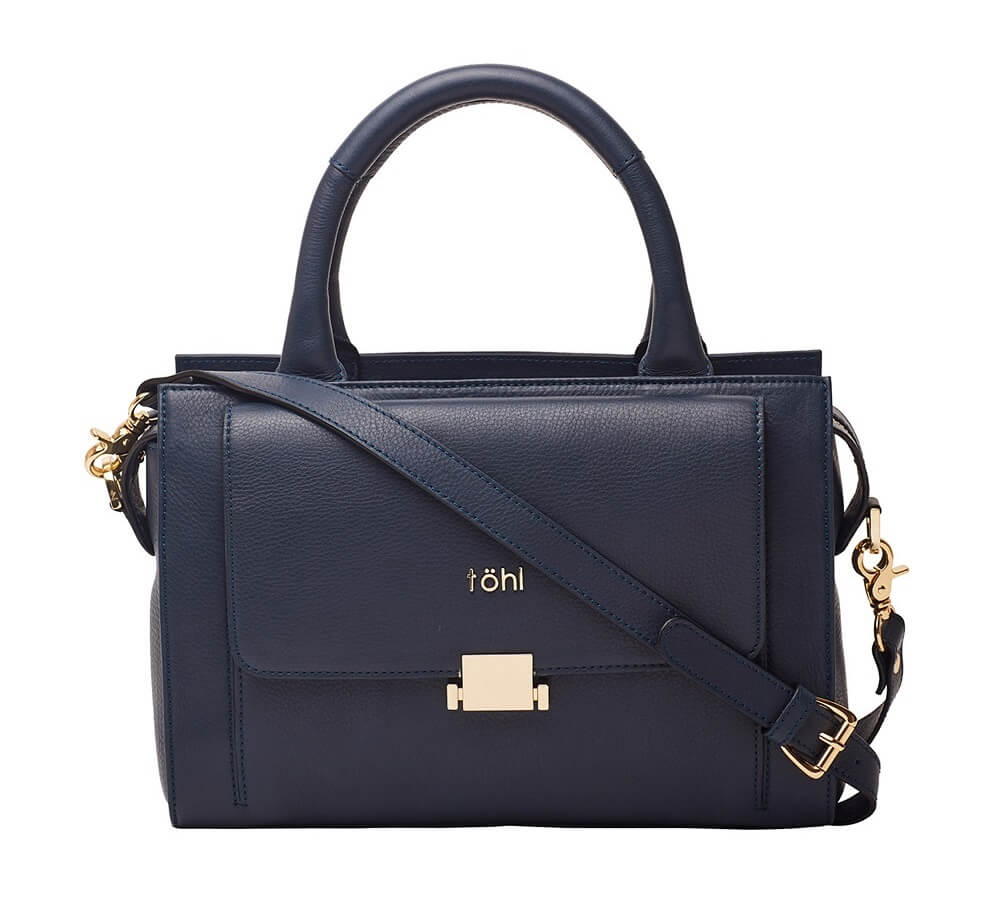 NINE TO FIVE
Nine to Five is a range of exquisitely finished bags and wallets that are perfect for long, busy days at work.
Crafted in beautifully textured natural milled Nappa leather and embellished with subtle light gold fittings,
these bags are contemporary and classy.