BY: 
S Juneja
Think of the many Sundays you have missed dozing away on your recliner wading time away thinking that this would have been magical if I had some soft jazz in the background and an entertaining book in hand. Legends of Bollywood is a book made to satiate just that.
There could not have been a better circumstance, I feel. The book is not a collection of stories by a bystander – a journalist or a friend of the industry. It is by Raaj Grover, an industry insider who was in midst of the storm back in the '70s. Friend of the Sunil and Nargis Dutt, Grover oversaw their prolific production house, Ajanta Arts, and soon became a permanent fixture with everything that the Dutts were a part of. His closeness to the actor is evident in his stories. He is endearing and obviously, very protective of his memories. Through his eyes, the book delves into the myriad, sometimes funny machinations of erstwhile Bollywood. It also showcases the simplicity of those times. Decisions were taken based on friendships and one call sealed the deal. There were ego clashes, but more than that there were friendships that went on for decades and crossed generations. And the star of the book, is, of course, Nargis Dutt. The legendary love story of between the Dutts is well-known but to read it from Grover's point of view is a whole different experience. Also, entertaining is his narration of Amitabh Bachchan's first interview with a producer. The lanky actor's tall, awkward frame was not impressive, but somewhere his sincerity stood out and got him one of his first projects, Reshma Aur Shera. Read the whole story in Legends of Bollywood.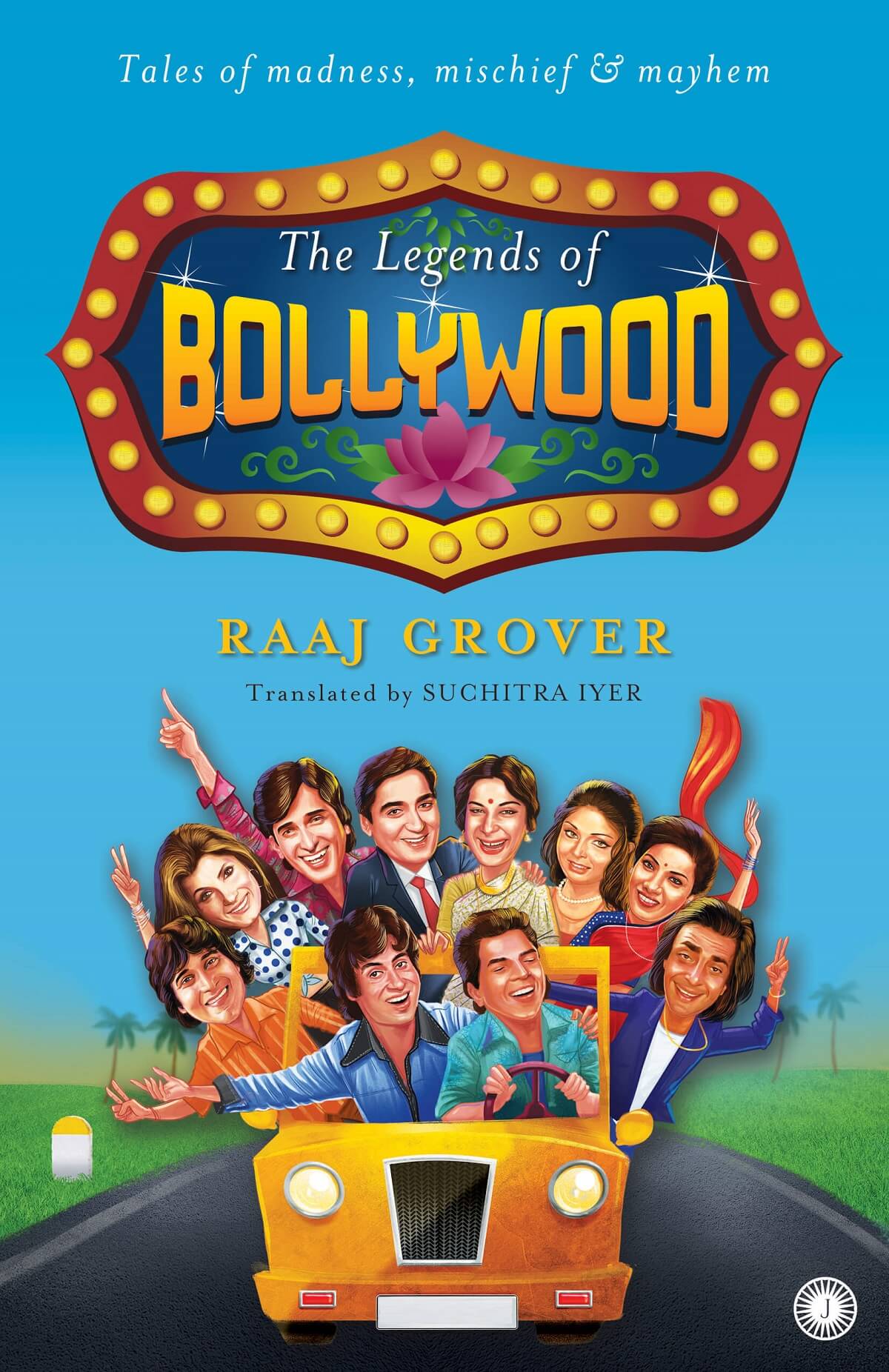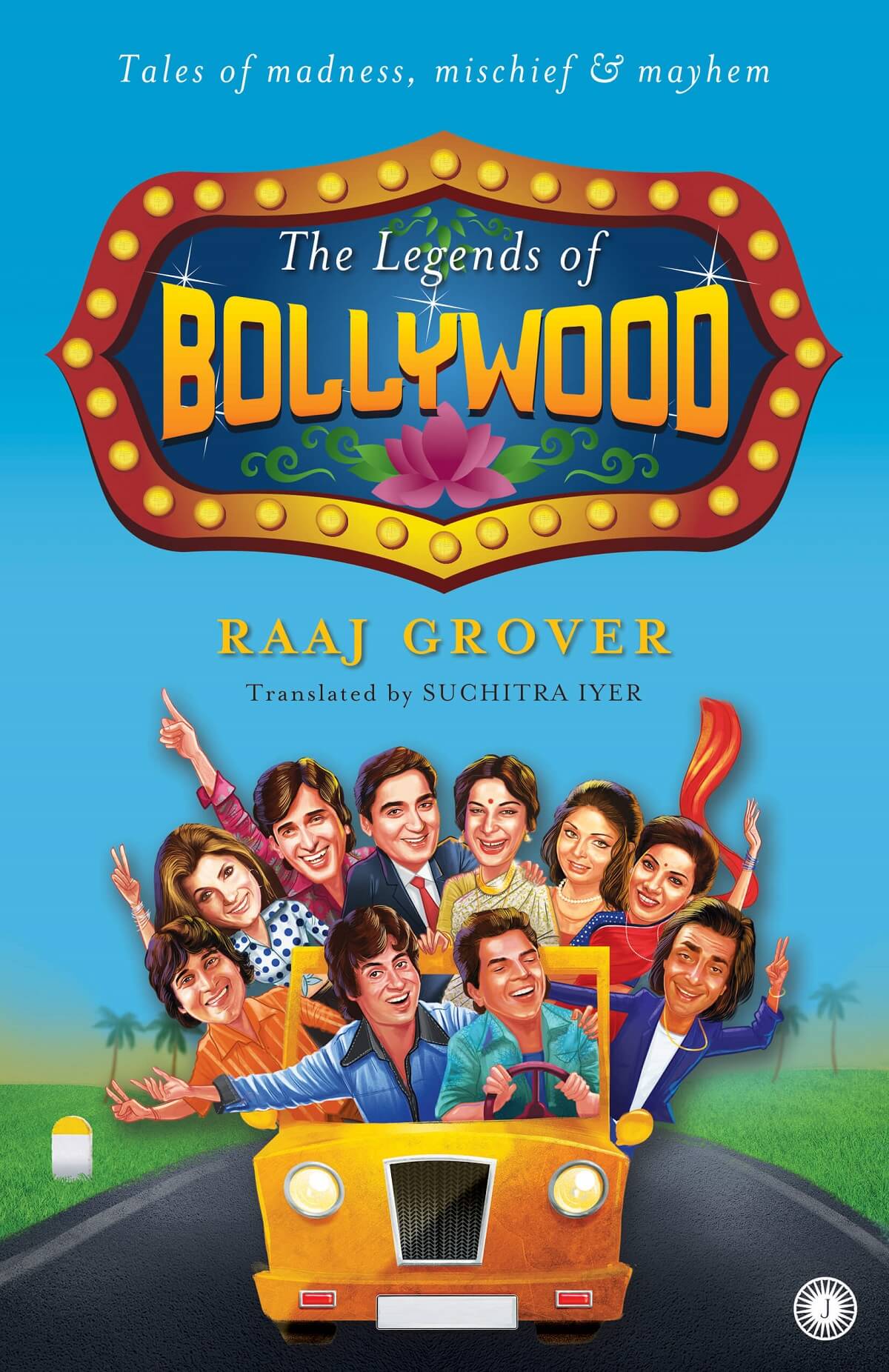 A breezy read, an earnest attempt and a perfect gift for anyone who loves Bollywood, Legends Of Bollywood is a perfect break to the trend of deep and complicated biopics. The writer's joie de vivre stands out but what makes this book even better are the people associated with it. A magazine editor, Suchitra Iyer, who translated the Hindi version to English puts her experience to good use by making sure that the stories are entertaining and crisp. With unpretentious language and an easy narrative set out for the sole motive of entertaining the reader works. The book is not a diary entry, nor is it a saucy collection of controversial anecdotes. This is a pocket of memories from a man who loved his job, his friends, and his colleagues who he considers family. Read it to find yourself smiling throughout.