Circa 2002, New York City! I was a finance student at Baruch College and aspiring to become an actor. My days were spent in financial lectures and evenings well spent taking acting classes. Never yet been on a film set. It was the same year Amitabh Bachchan turned 60 and came to New York to launch his book, TO BE OR NOT TO BE. I had the opportunity of being there due to my then girlfriend (now wife) who had special passes from Air-India, courtesy her father's senior position at the company.
The Bachchan experience is a whole different story, but at that function, I befriended New York based producer Tirlok Malik. The chance meeting with Tirlok Malik led to an opportunity a few months later on a film he was producing. The shoot was happening at this place called The Royal Albert's Palace in New Jersey, and I was excited being a "featured extra." I sat there on a round table, all alone, clueless of why I was there, considering the dream was to be a leading Bollywood actor, not an extra on an NRI Film. Just then my eyes hit a reprint of an article about a man named Raaj Grover, and his role in Amitabh Bachchan's early struggling days. Amitabh Bachchan, 'naam hi kaafi tha,' for me to pick up the article and read it through. It was a fascinating story and I was deeply intrigued reading about this gentleman Raaj Grover. Suddenly, an elderly man, complete stranger to me, comes from behind and taps my shoulder. He asked me what I am reading, quite coyly. I said, "hello, bada interesting article hai uncle. Kisi Raaj Grover ke baare mein hain, who helped Bachchan saab in his struggle days." He smiled and said, "I am Raaj Grover," and there began as Humphrey Bogart would say, 'the beginning of a beautiful friendship.'
Cut-To …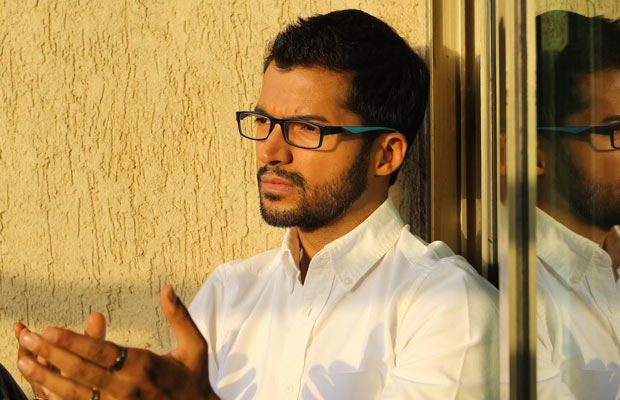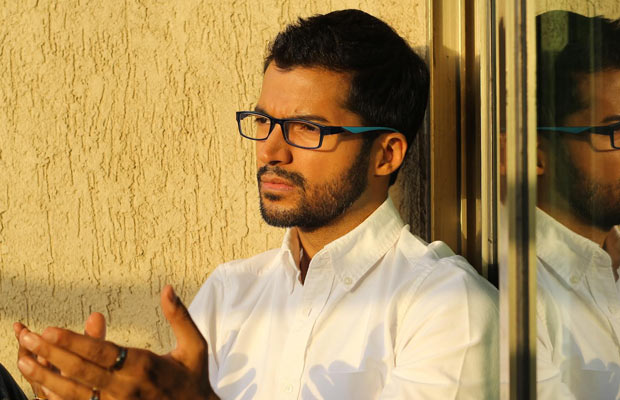 I started interning at Malik's office to learn more about the movie biz and figure my way in and up, and it so happens that him and Raaj Grover were fast friends and Raaj uncle too would be visiting the office frequently. Over the course of the next few months, I heard dozens of stories from Raaj Uncle about his 'good-ol' days with the likes of Balraj Sahni, Talat Mahmood, Sunil Dutt, Ajanta Arts, Kabir Bedi, Amitabh Bachchan, Sanjay Dutt, Kishore Kumar, Dilip Kumar, and a few others … and it was like a whole different kind of film school + gossip room + history class, all wrapped in one.
Now, what I am about to say is uncanny and true, but by no means would I dare take any credit for the manifestation of this book. One fine afternoon in that office on the Upper Westside of Manhattan, it was me who told uncle that he needs to write a book about all these people and his experiences with them. It would be an insightful guide and journal of Indian cinema, and its legends. The best part was he took to it immediately and with child-like enthusiasm, he pulled out a plain piece of paper from the printer and started jotting all the names that would make it to the eventual book. I suppose, there began the making of THE LEGENDS OF BOLLYWOOD. Maybe. "dil ke khush rakhno ko Ghalib yeh khayaal acha hai."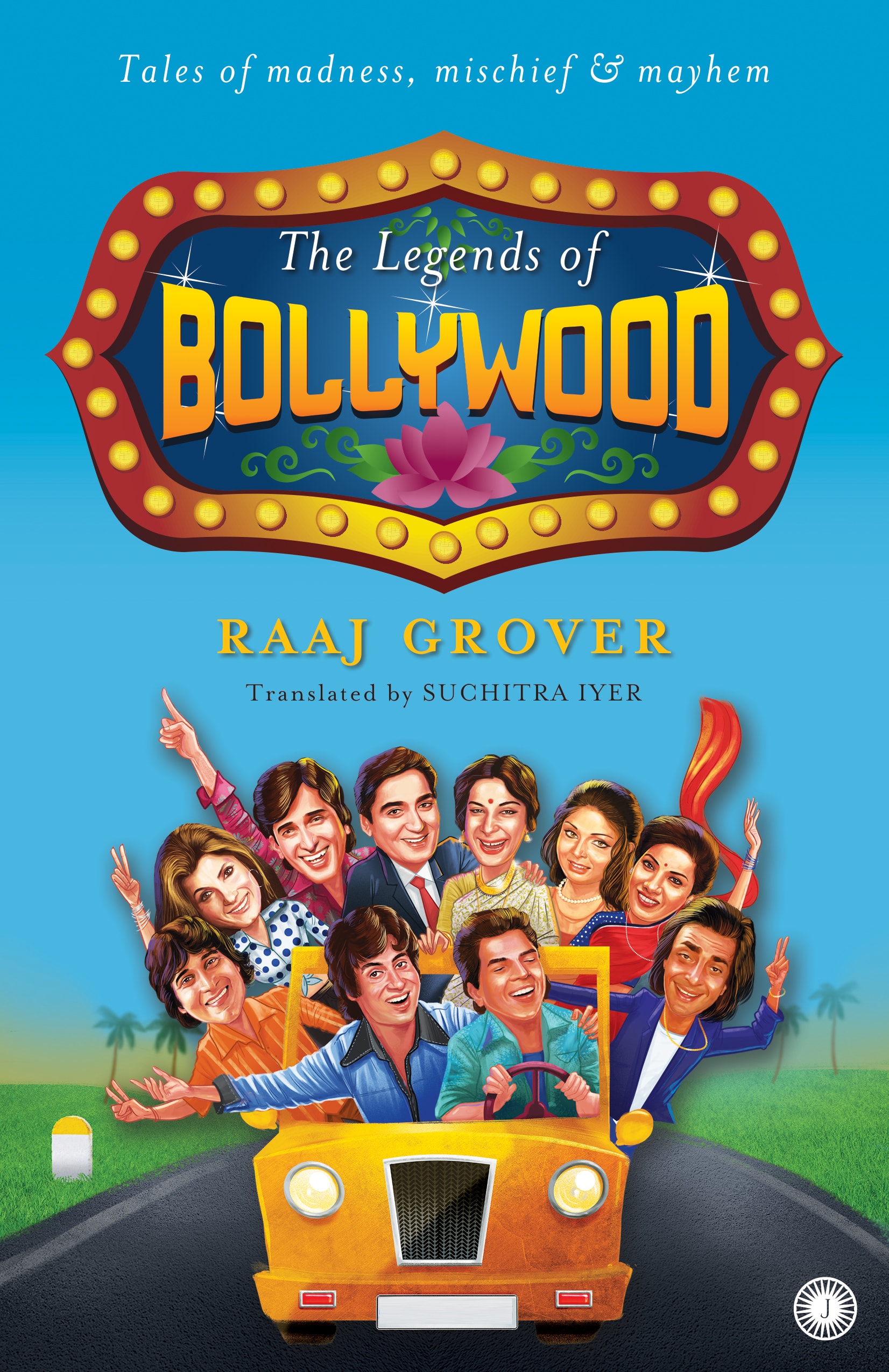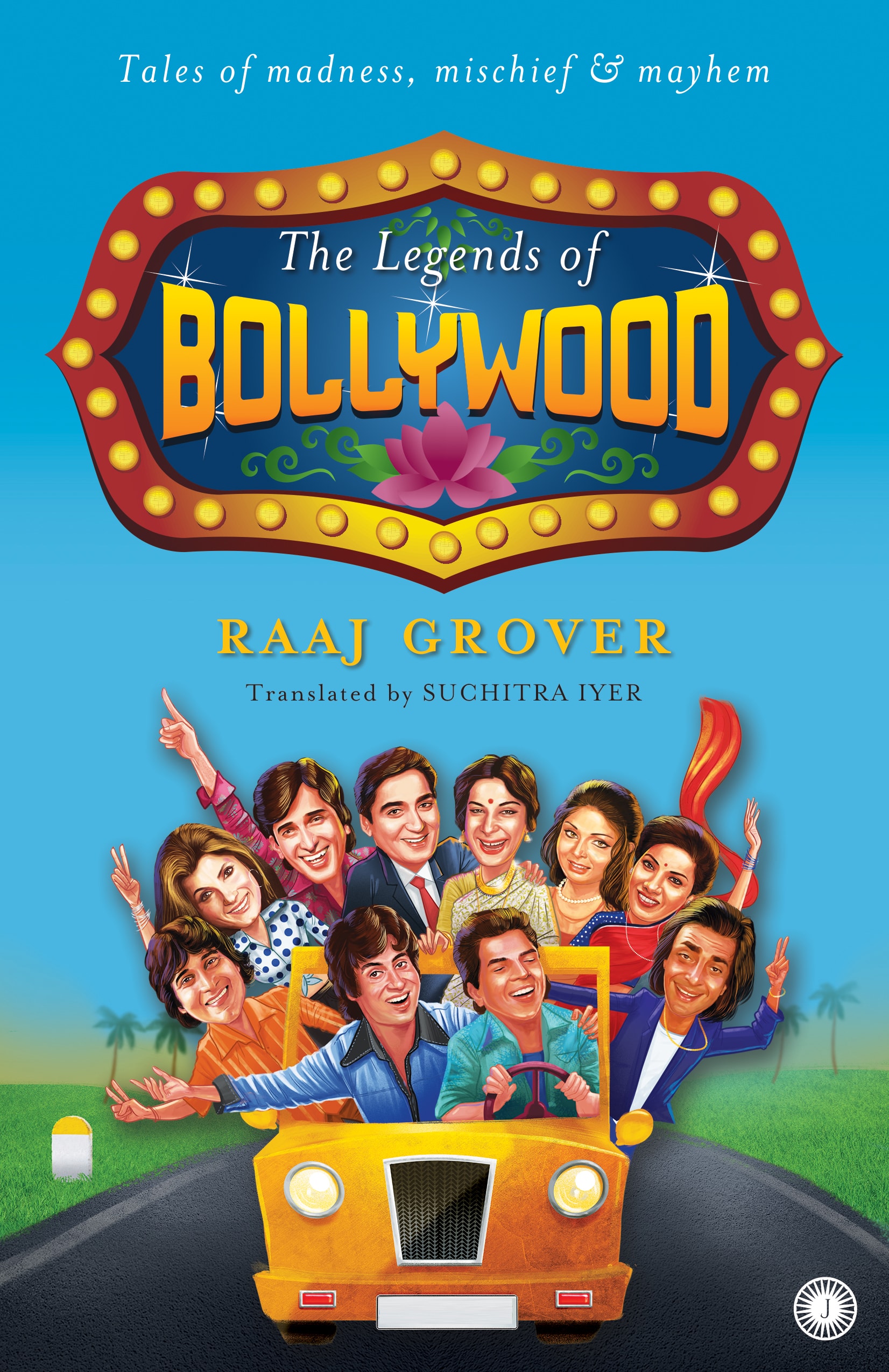 I'd like to say at this juncture that each passing day as I get older, the world is becoming a smaller place. It all seems like a fine blueprint when I connect the dots of how I landed up at the Bachchan event, met Malik, then Malik makes me an extra in his film, where I see an article on Grover and Bachchan, and then Grover walks up, then the internship at Malik's office where Grover was a regular, upto the initiation of this book. And it doesn't stop there. To come to know that this book has been translated from Hindi to English by my dear Suchitra Iyer, is a story in itself. The entire film fraternity knows Suchitra Iyer as the (former) editor-in-chief of the reputed Society magazine, but I'd like to also say that she has been an angel in my journey in Mumbai and has featured me several times in this highly entertaining and insightful Magna publication.
Thank you Jaico Publishing for bringing this book to the world. I recommend it as the book that needs to be read by one and all!
A yet unknown-legend,
Prashantt Guptha