Where are you at foodies of Bengaluru?
The all-day dining restaurant at JW Marriott Hotel Bengaluru, JW Kitchen has crafted something out of the box for their loyal patrons. Introducing Themed Brunches that are dedicated to special themed cuisines once a month on a Sunday.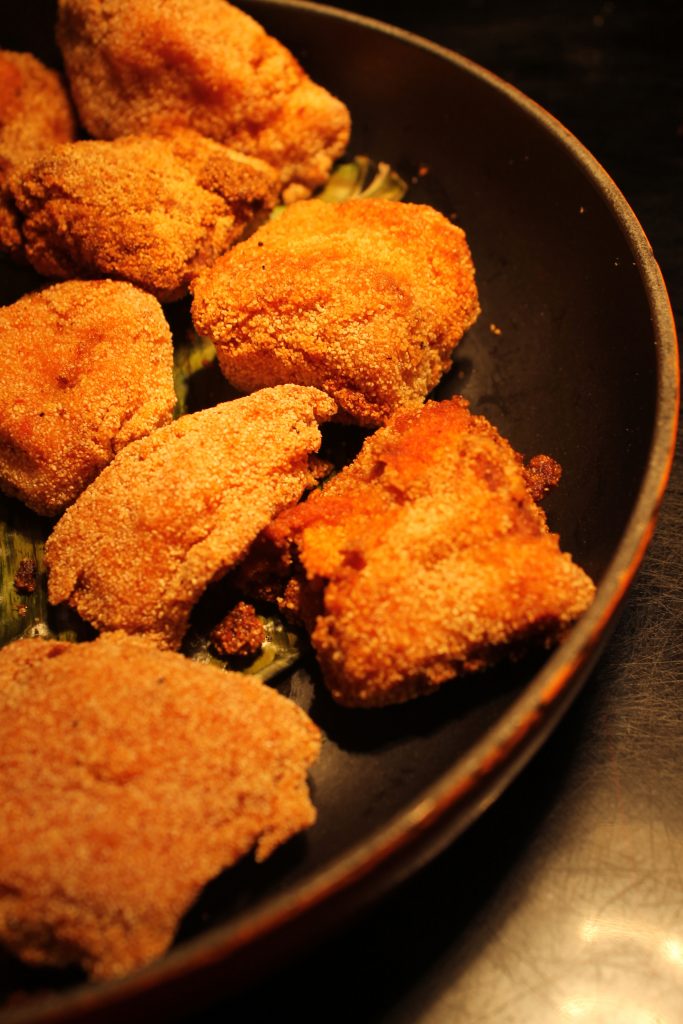 The chef and his culinary team at JW Kitchen have curated a storm in the first month of the year and January is all about coastal delicacies. Treat yourself with some exotic gourmet seafood dishes and pamper your taste buds with their finely perfected recipes from the coasts of India!
Having the perfect location within the city limits, this Sunday's brunch offered a variety of fresh seafood and coastal dishes, all the way from Gujarat, Goa, Maharashtra, Karnataka, Kerala to Andhra Pradesh and West Bengal. Seduce your taste buds with the rich and authentic coastal dishes!
From live counters to lots of other endless options with local favorite amongst Bengaluru people, few of the dishes that caught our eyes and was a haven for our taste buds includes Undhiyu, Patra, Tambda Rassa, Kane Rava Fry, Coorg Pandi Curry, Chenna Poda, Alleppey Prawn Curry, Avial, Kosha Mangsho, Gutti Vankaya Kura and Hyderabadi Gosht Biryani.
Saving the best for the last, the themed brunch presents you with a dessert spread too, including Shrikhand, Vermicelli Payasam, Sandesh, Khaja, Mysore Pak and Puran Poli. Reserve your seats at JW Kitchen and get served some fabulous fare!
Venue:   JW Kitchen, Lobby Level, JW Marriott Hotel Bengaluru
Time: 12:30 PM – 3:30 PM
Price: INR 2350/- (with alcohol) | INR 3550/- (without alcohol)