Dive deep into the goodness of Nutella and have a blissful experience with a sinful taste, which will leave you craving for more.
Try these Nutella-rich gooey recipes to give your taste buds a soulful treat.
Check it out:
1. No-Bake Cheesecake: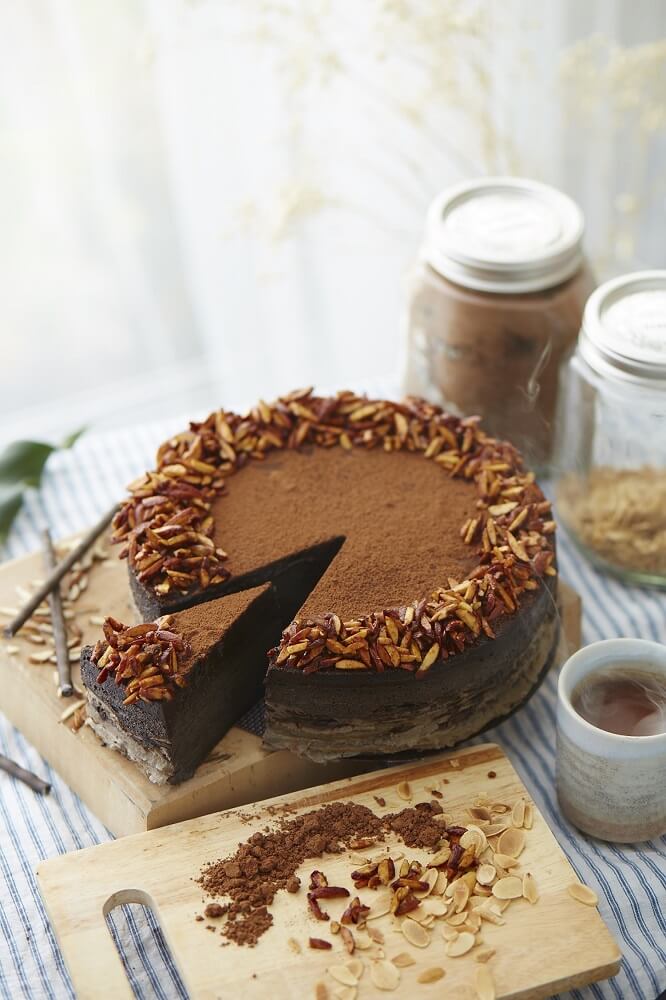 To make thick, creamy, no-bake cheesecake, all you need is Oreo, Nutella, cream cheese and cocoa powder. Make the base with crushed Oreo mixed with melted butter and a small amount of chocolate syrup and put it in a pie pan. Whisk Nutella, cream, sugar powder and chocolate syrup together and spread it on the Oreo crust. Decorate it with Nutella and nuts and let it set it in the refrigerator. Your no-bake cheesecake is ready! Enjoy!
2. Nutella Truffle: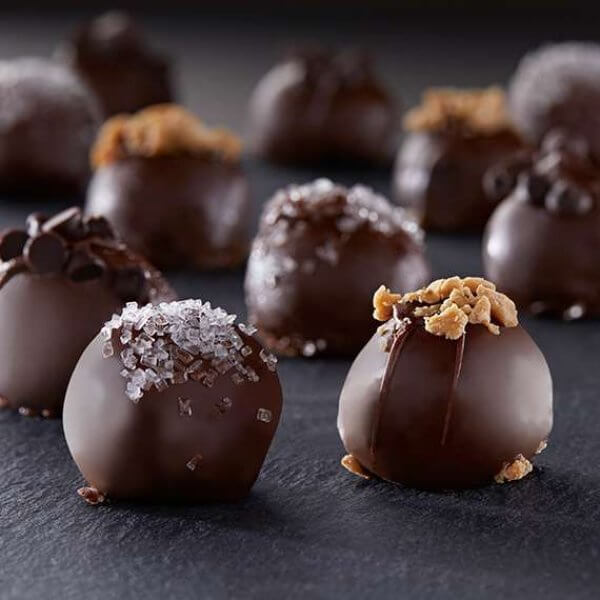 Make Nutella truffle with just three ingredients and we bet everyone will be forced to commit gluttony crime after having it. In a blender, grind chocolate cookie or Oreo with Nutella together till you get a smooth paste of thick consistency. Make small balls of it and refrigerate it. Melt chocolate in a pan and dip the frozen balls in it and freeze it again and done! You can also sprinkle finely chopped dry fruits on it for extra flavour.
3. French Toast Roll:
Making French Toast Roll could not have been easier than this. Take a few bread slices and roll it with a rolling pin. Apply Nutella on it, generously and make a roll. Whisk egg and milk together and dip the Nutella roll into it and deep fry it. Once the crust becomes golden brown take it out and sprinkle some powdered sugar mixed with cinnamon on it and enjoy the crunchy crust with a gooey core.
4. Chocolate Potful: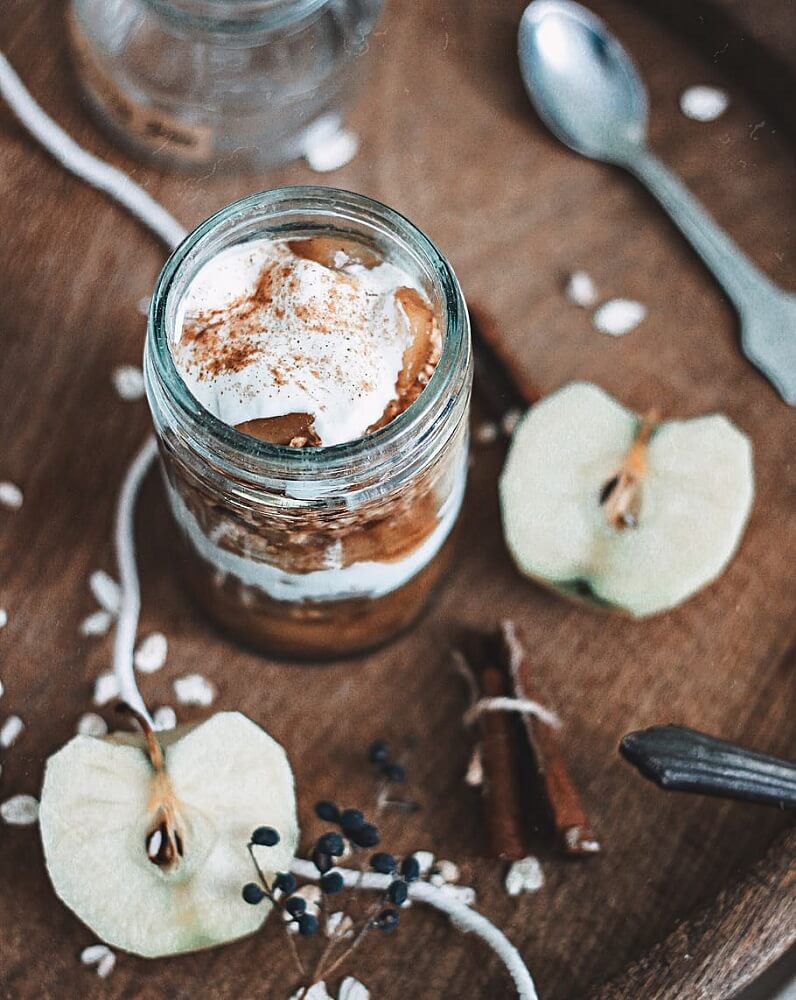 A potful of Nutella! Sounds yum? Boil milk and heavy cream together and grind Nutella, cream, chocolate, vanilla essence and a pinch of salt together. Take small mason jars and drizzle some chocolate sauce into it. Pour the thick milk liquid into the jar and put it in a freezer. After a while top it with Nutella mixture and refrigerate it again. Before serving, drizzle some chocolate sauce and nuts on it and enjoy.