Thinking about what to get your father for Father's Day this year? Well, Mohh has got you covered.
When it comes to gift ideas for our father's, we often tie it down to clothes, shoes – the usual. But how about we go unconventional with giving them something that will stay with them, around them. Something they can spruce up their surroundings with so that we can  tap into the fun, chilled-out side of their personality?
Here's a list of affordable, sustainable,  unique decor gifting options you can consider this Father's day –
1.The Saké Bar Cart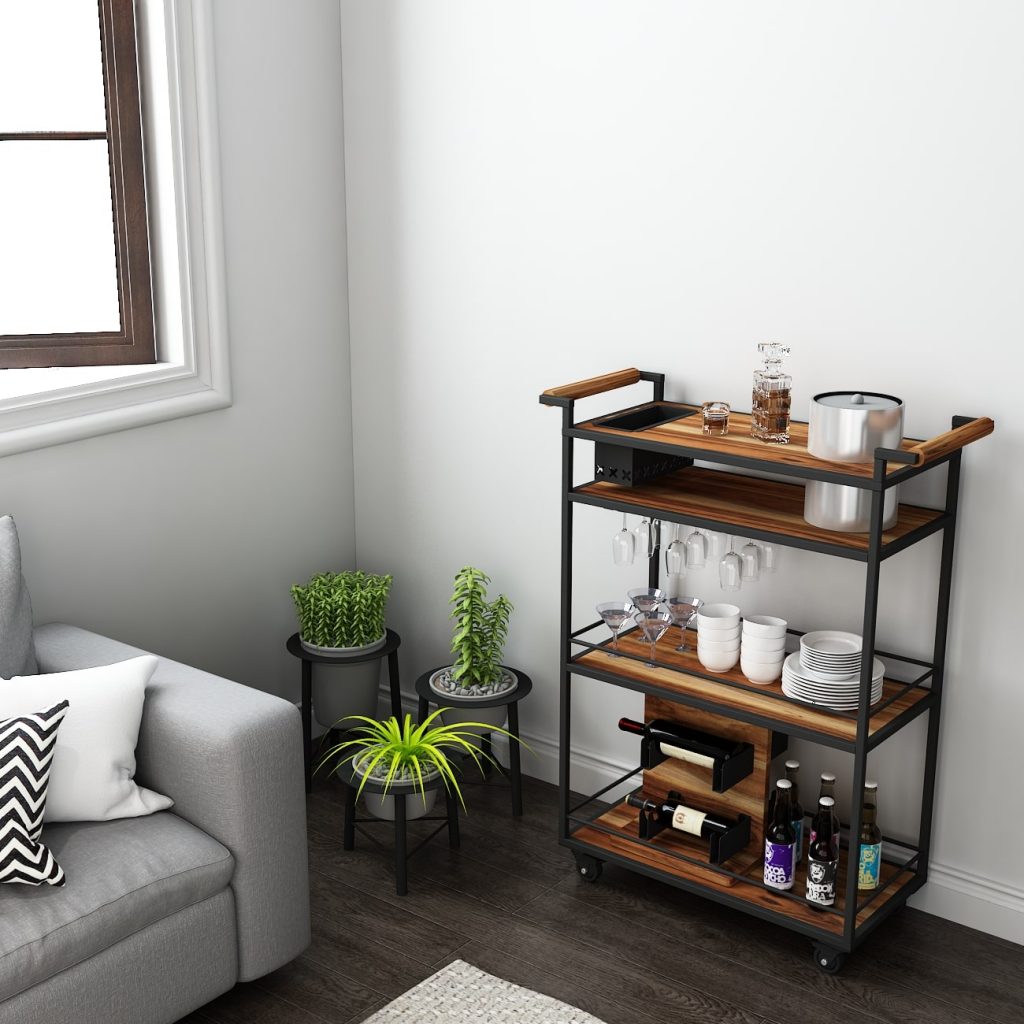 https://mohh.com/product/sake-bar-cart/
Now which Dad doesn't stock up on liquor. And what better gift for our liquor aficionados – a bar cart that lets them drink in style. The Saké Bar Cart is where convenience meets elegance. This cart with its classy features and layout makes serving drinks easier.
Price – ₹13,699.00
2.Frost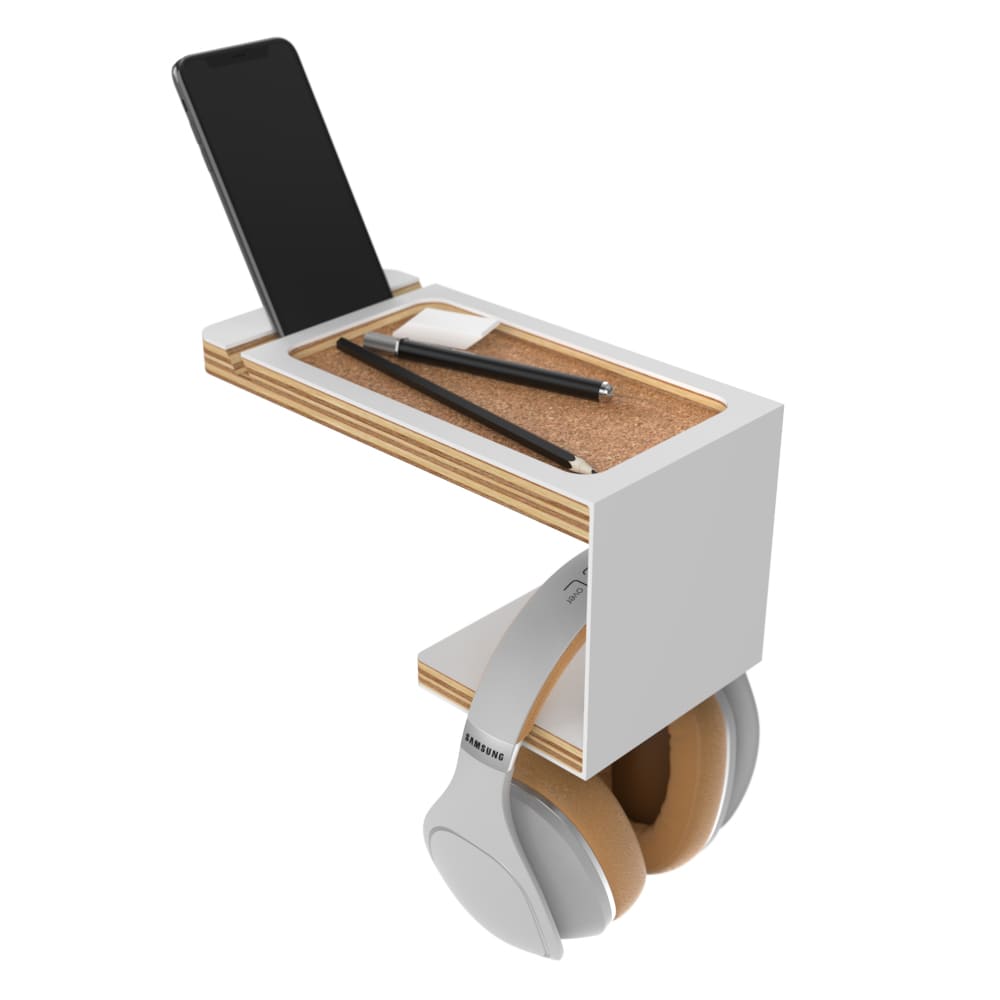 https://mohh.com/product/headphone-stand/
The best gift for our fathers – convenience. This unique headphone stand is exactly what every Dad needs. A multi-functional unit that can hold your phone at a perfect angle, has an organiser space to keep your essentials and a tray below to hang your headphones or anything else. Now isn't this just perfect?
Price – ₹1,199.00
3.Eva Dressing Table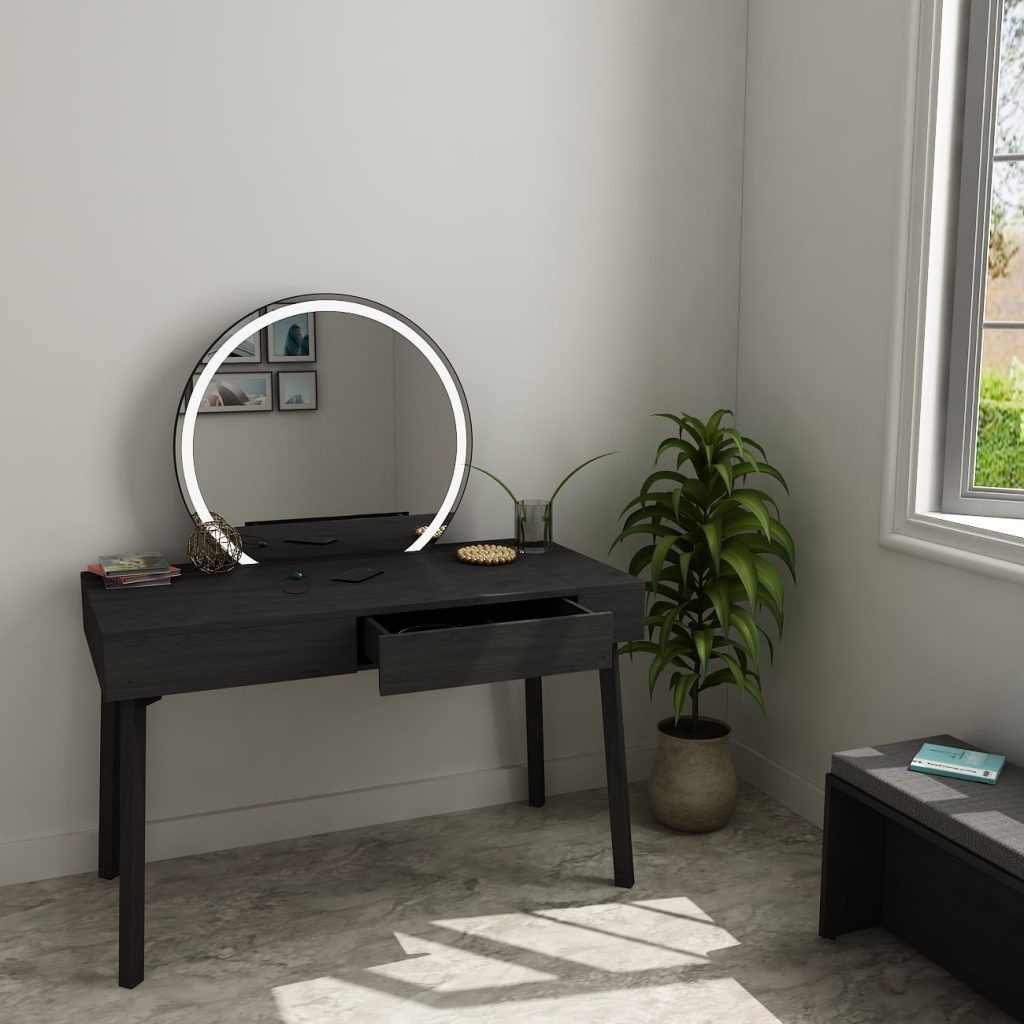 https://mohh.com/product/eva-dressing-table/
With an indefinite work from home phase, video calls are inevitably a part of our life. With the Eva dressing table, which can be used as a desk cum dressing table, we help our Dad's look crisp and well-put together for their meetings, all from one spot.
Price – ₹22,999.00
4.Laptop Stand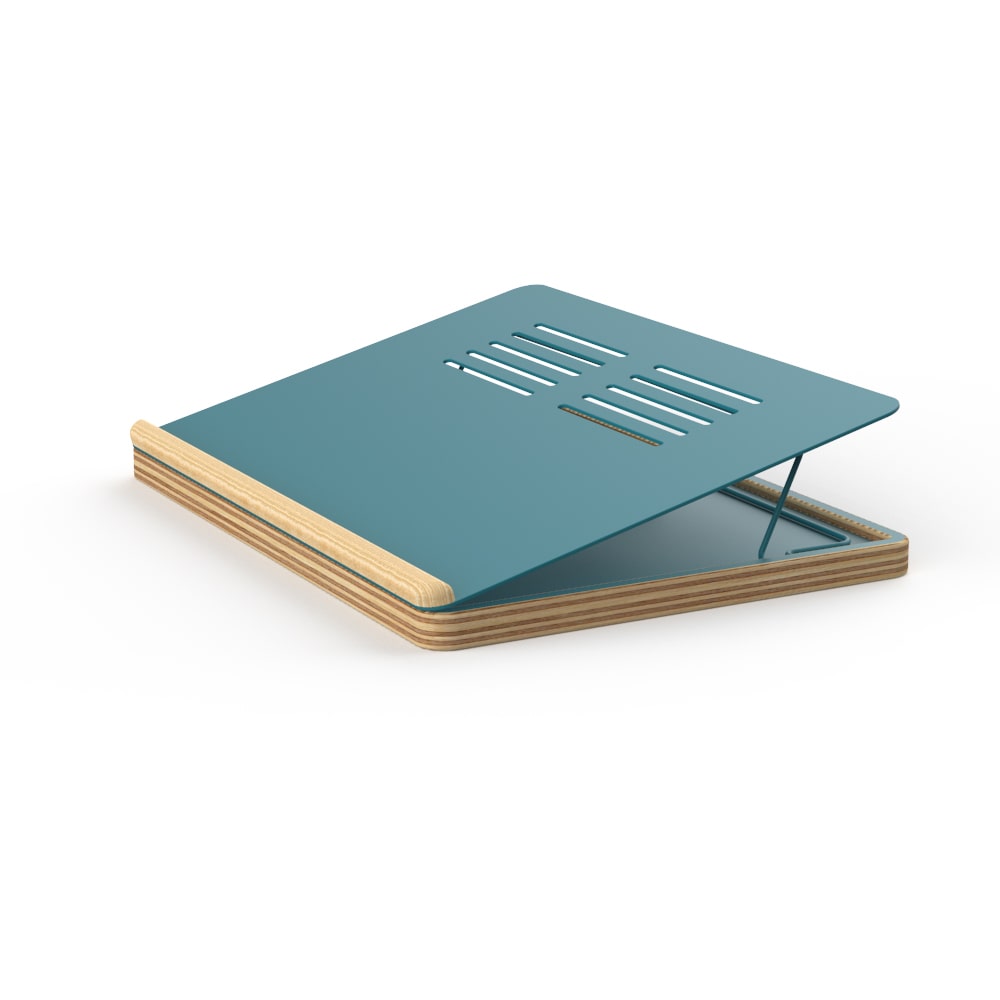 https://mohh.com/product/laptop-stand-b/
A multi-purpose laptop stand, for a multi-tasking father. The perfect sidekick, this piece also has a secret space to hold your stationery while working which makes this laptop stand multi-purpose to ensure work from home is smooth.
Price – ₹1,999.00