Do you recall your Teacher's Day celebration? Those uncountable greeting cards, chocolates and that one special rose and a fountain pen for your favorite teacher. Teachers Day has always been special as you get to shower all your love, respect and appreciation on your Gurus. Be it a chapter from your textbook or a life lesson, your Guru has been there for you always.
Well, Teacher's Day is just around the corner, and it's time we get the most valuable gifts for our teachers. Here's a list, full of items that can be the ideal gift for this occasion:
For your organized prof:
Is your teacher Monica Geller from FRIENDS? If yes, then you should definitely gift this beautiful dark red satchel from Caprese. It's spacious with extra back pockets for quick grabs, and the sophisticated embossed brand logo makes it look stylish.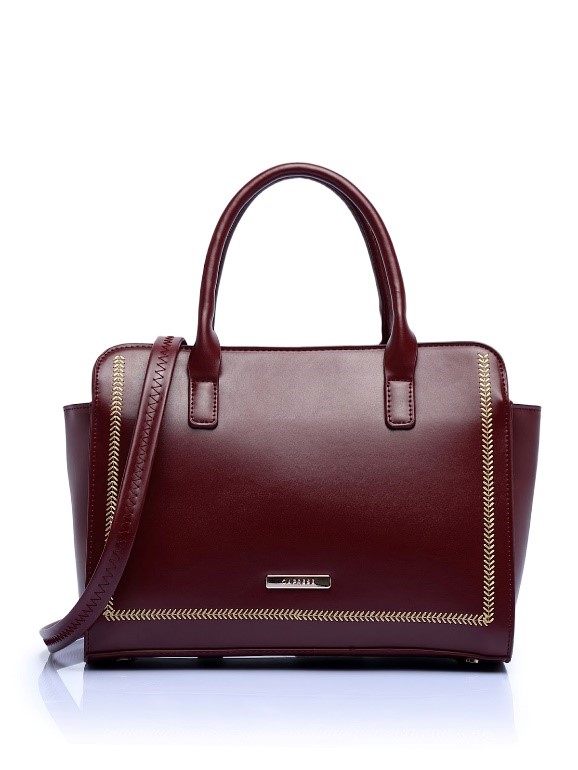 Price: INR 2,199/-
Available on: https://www.myntra.com/handbags/caprese
For your always present teacher:
If your teacher is anything like that one math professor who would come to school anyhow, then this is the ideal bag for them. It's strong, stylish, spacious and includes a rain cover that would help your teacher commute easily throughout this monsoon season.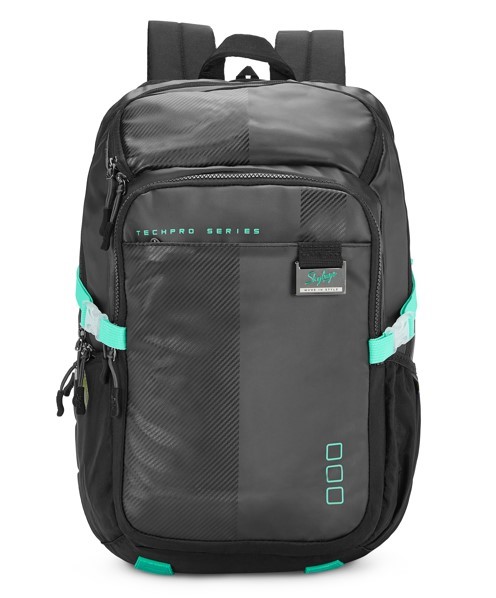 Price: 2000/- MRP Onwards
Available on: Multiple outlets
For your On-the-Go readers:
Is your prof a big time bookworm? Then carrying those heavy books must be really tiring, Kindle from Amazon on the other hand is easily portable and brings access to millions of books to your fingertips in no time. It's the holy grail for all the e-readers.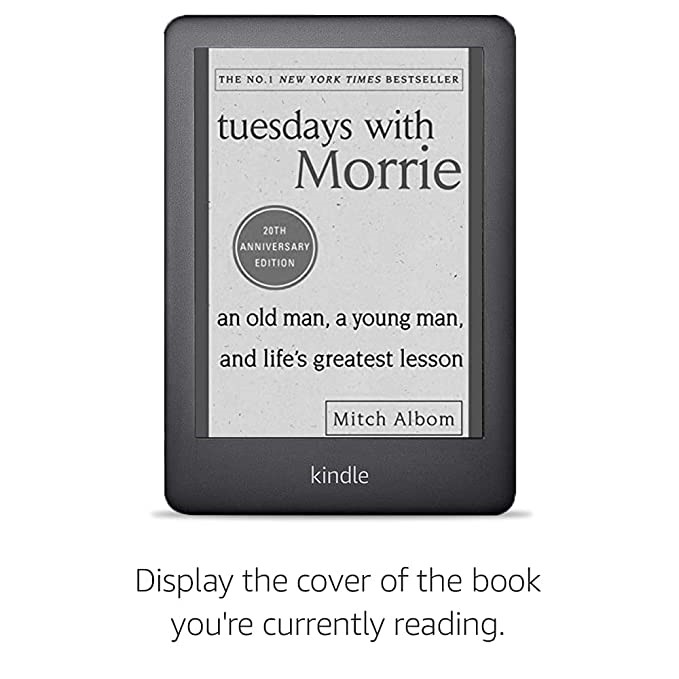 Price: INR 7,999/-
Available on: https://www.amazon.in/
For all the old school gifters:
Do you remember Virus's pen from 3 IDIOTS? Well, for teachers pens are the most valuable gift of all. A pen is used to sign and write some of the most important decisions and thoughts and gifting one is the most beautiful gesture.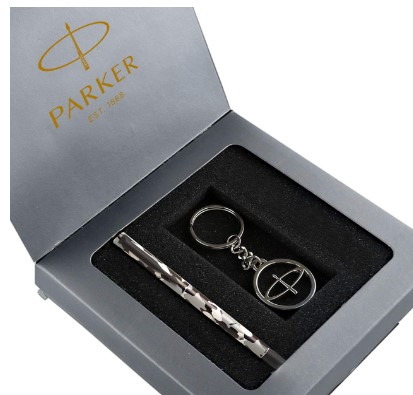 Price: INR 450/-
Available on: https://www.amazon.in/
For the profs who kept you on track:
Our teachers always reminded us to be on time and that punctuality is the key to an obedient life. You can gift your teacher a watch to remind them that you still value their wisdom. Noise's smartwatch is the best present since it keeps you accountable for your health and punctuality.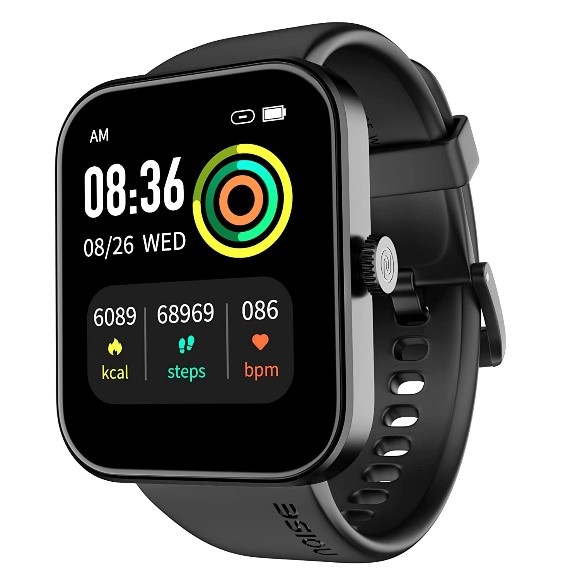 Price: INR 1,799/-
Available on: https://www.amazon.in/