While there are several feminist movements like #MeToo and #TimesUP calling out the exploitation of women in Hollywood, a newer form of misogyny crop up every day without fail: the latest being, a sportswear. If you are an ardent follower of Tennis, you must have seen Serena Williams's empowering catsuit. It was called the Black Panther suit and was widely appreciated for its unique features, but turns out that the French Open has slapped a ban on it.
Lets back up a bit. Williams, in her first game since giving birth to a daughter, decided to wear a black custom-made Nike bodysuit for 2018 French Open. The suit made her feel like 'a warrior' and was engineered to prevent further blood clots while she played her game, after having gone through a life-threatening child delivery. Nevertheless, the president of the French Tennis Federation, Bernard Giudicelli announced that, 'It will no longer be accepted,' and that 'One must respect the game and the place.'
How about respecting a woman's decision to wear what she wants? You don't see anyone questioning Rafael Nadal for wearing sleeveless for years, or questioning Michael Phelps's skin-tight Speedos, to be too tight. And who can respect the game more than by the best player in history, Serena Williams?
But the French Tennis Federation isn't the only one. Several International events and social platforms are guilty of policing womenswear, and we have dug up the four most controversial ones that are currently on trend.
Cannes Film Festival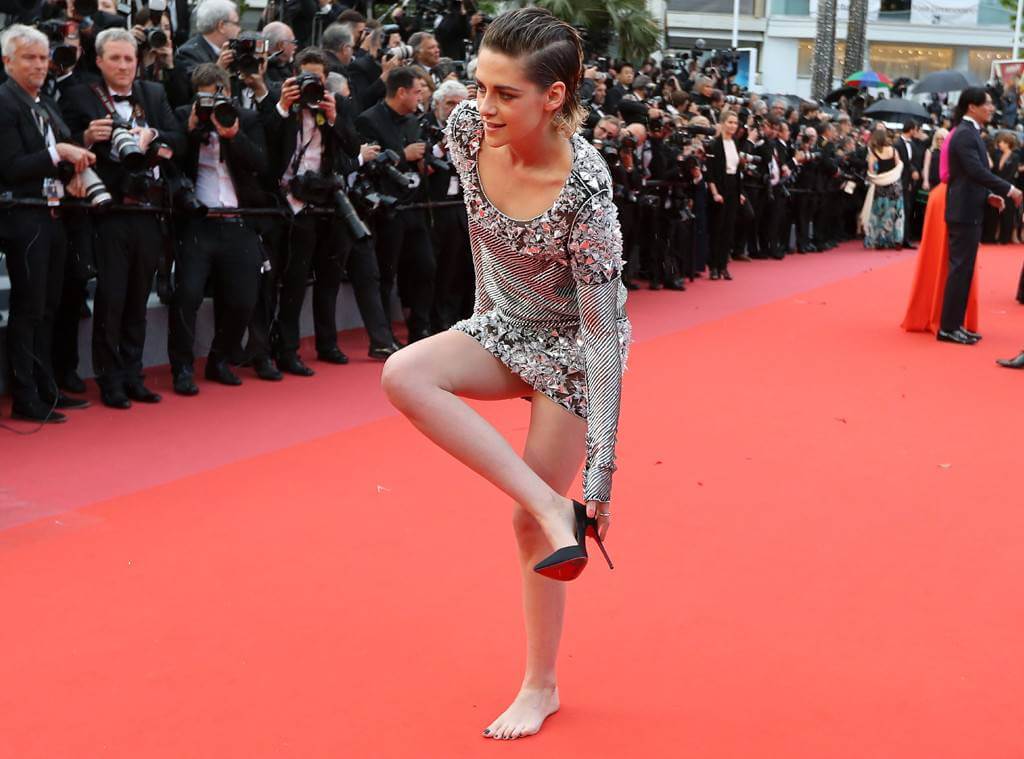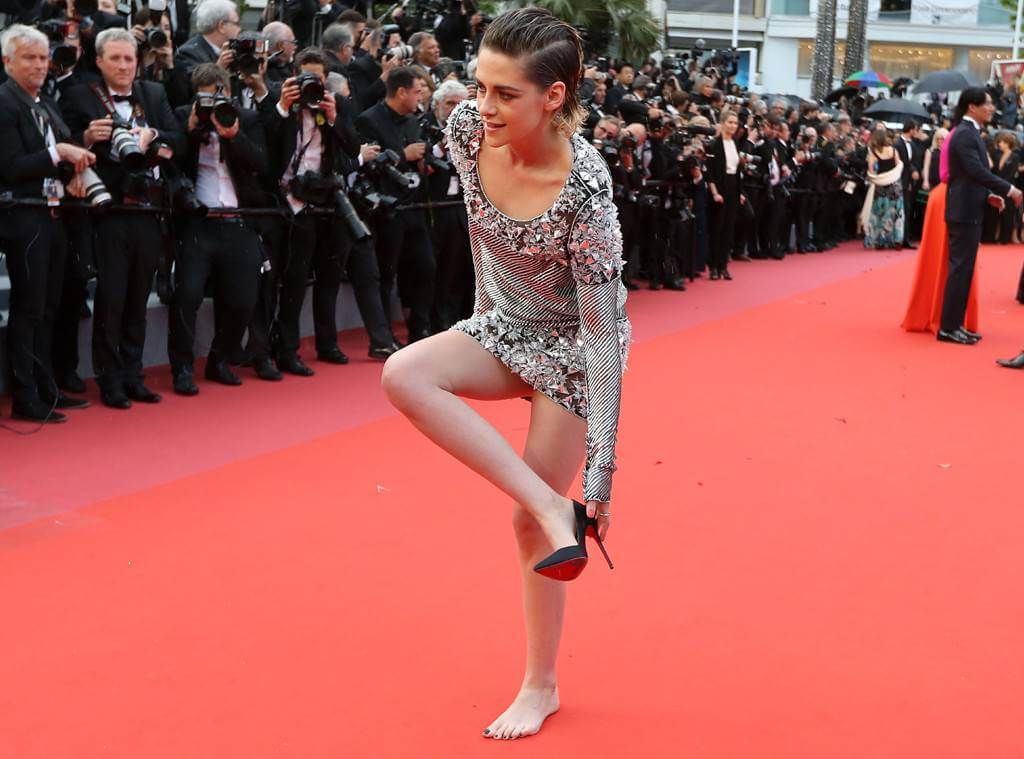 This annual festival maybe all glam, with celebrity donning elaborate outfits and walking down the red carpet with flair, but there is a bizarre criterion that one has to adhere to all the ladies have to wear high heels. Discrimination much?
Emily Blunt criticized the shoe requirements and even Kristen Stewart has actively protested against it.  Blunt said, 'Everyone should wear flats, to be honest. We shouldn't wear high heels. That's very disappointing, just when you kind of think there are these new waves of equality.'
Recently, the Twilight star took a barefoot stand against the festival's policy against women wearing flats and has openly flouted the rules in the past.
Size Zero Ban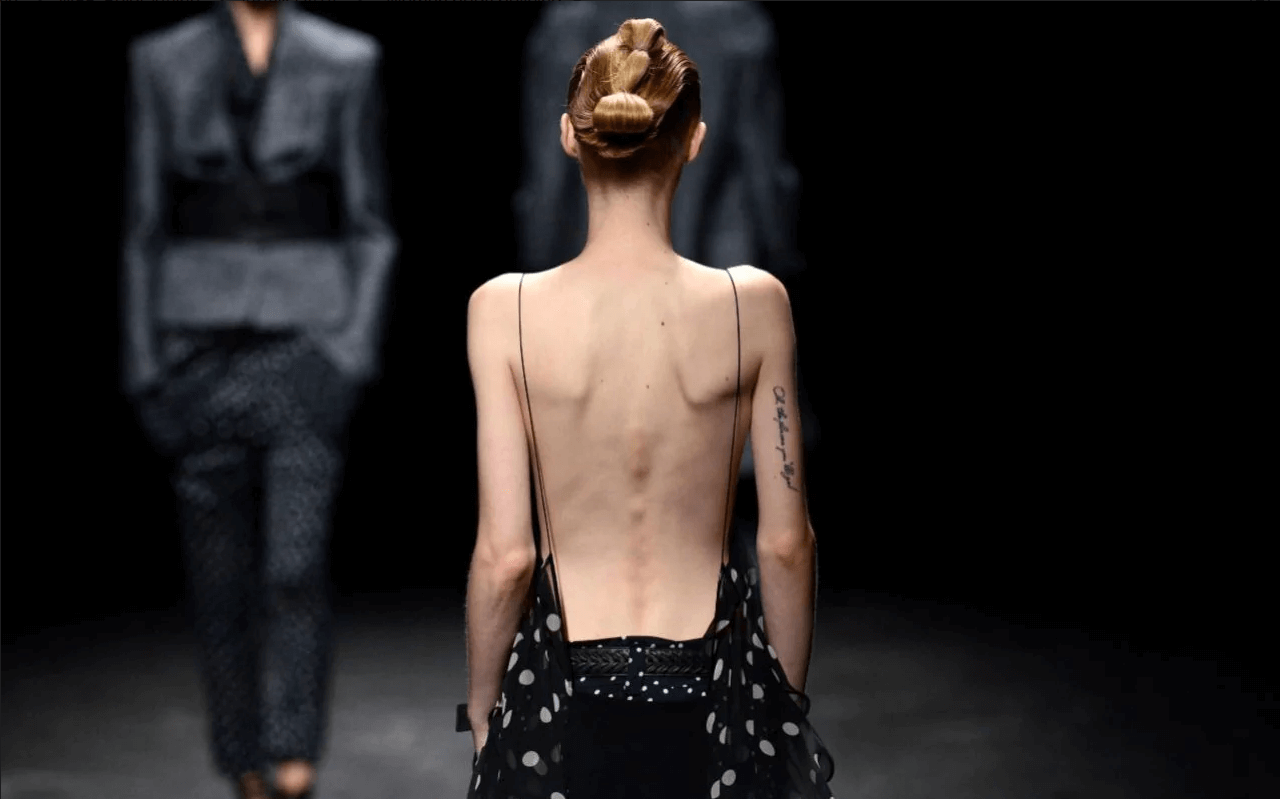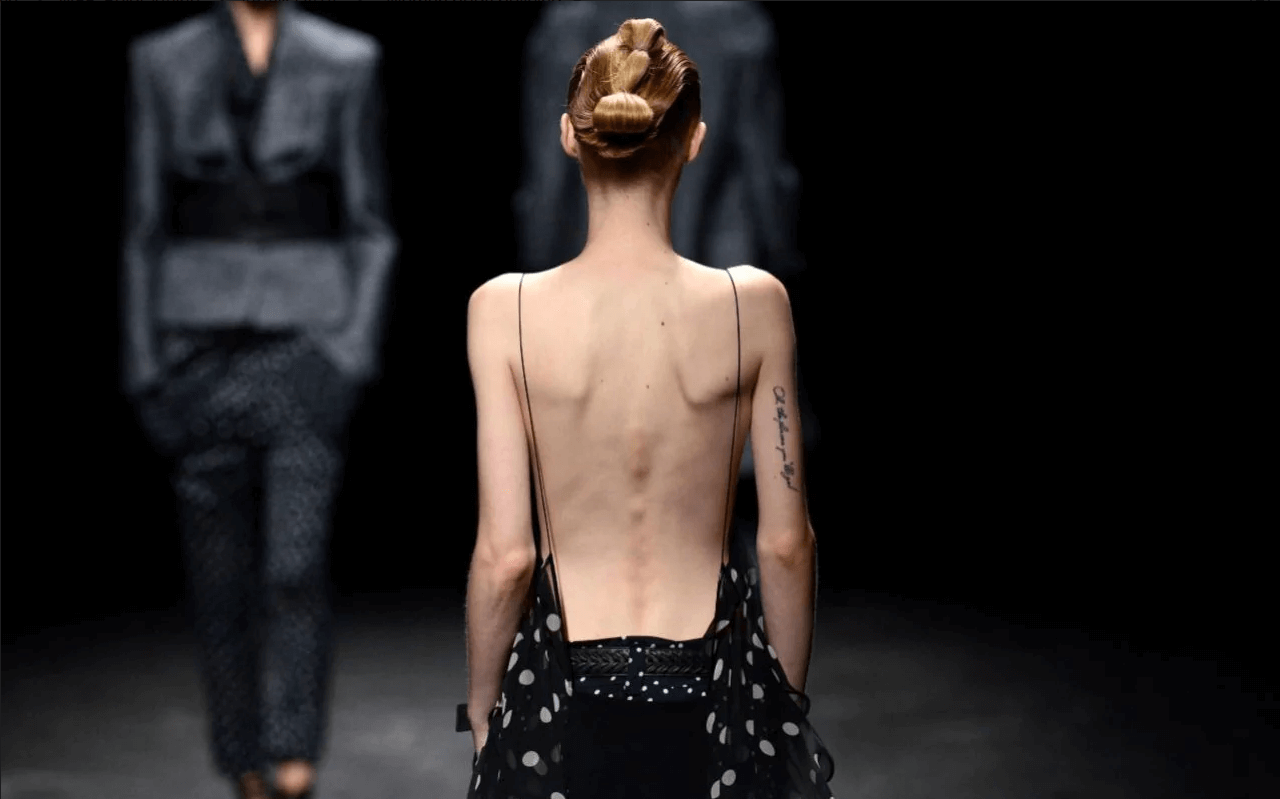 The attention-grabbing decision to stop using models under size two for runways simply misses the point, to be honest. When Kering (owner of Gucci, YSL, Balenciaga and Bottega Veneta) and LVMH (Louis Vuitton, Celine, Givenchy and Marc Jacobs) announced that they will not be using any models under size 2 thus initiating a ban on size zero has been presented as a victory for body diversity in fashion, but we think otherwise.
An outright ban on a particular size is basically just another way of telling the size zero ladies that their bodies are somehow not right for modelling, in turn, body shaming them for being skinny. Is that the right attitude to go forward? You are just twisting the issue around and making it more complicated. And anyway, since when are sizes the right way to measure health?
Nipple ban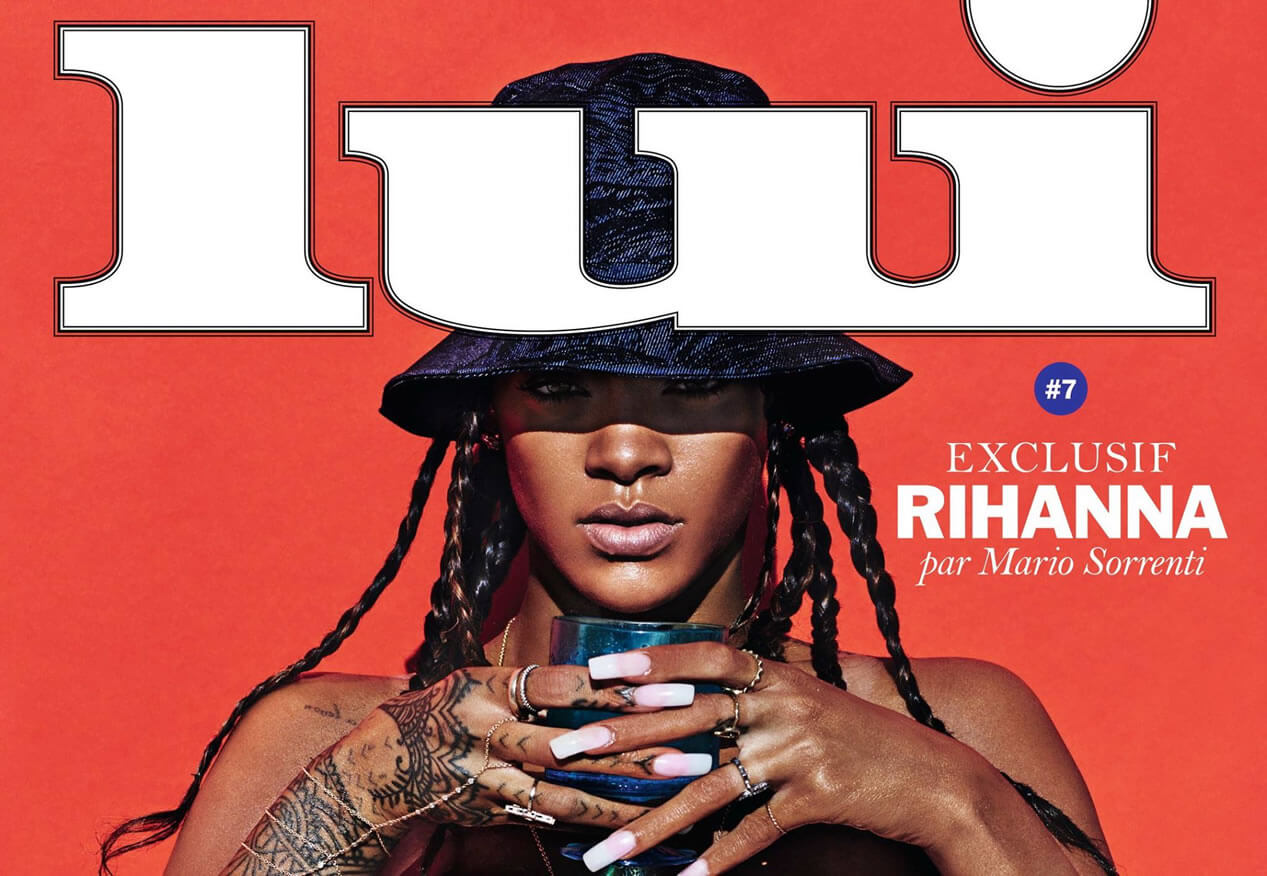 Free the nipple, proclaim the ladies, but Grandma Instagram cannot withstand it. To say that Instagram's guidelines for what is permissible when it comes to naked booty or nipples are complicated is an understatement. To put it outright 'Female nipples' aren't allowed unless they're being used to breastfeed. But male nippies? No Problemo!
Model Chrissy Teigen and singer Rihanna has gone into a war with Instagram over their body policing. Teigen shared a photo of her W Magazine photo shoot, wherein her nipple is visible, was taken down for violating guidelines. Rihanna had a spat with Instagram after a topless photo from her shoot with French magazine Lui was banned from the site in 2014. Rihanna left the site for six months after the falling out.
France Banning Niqab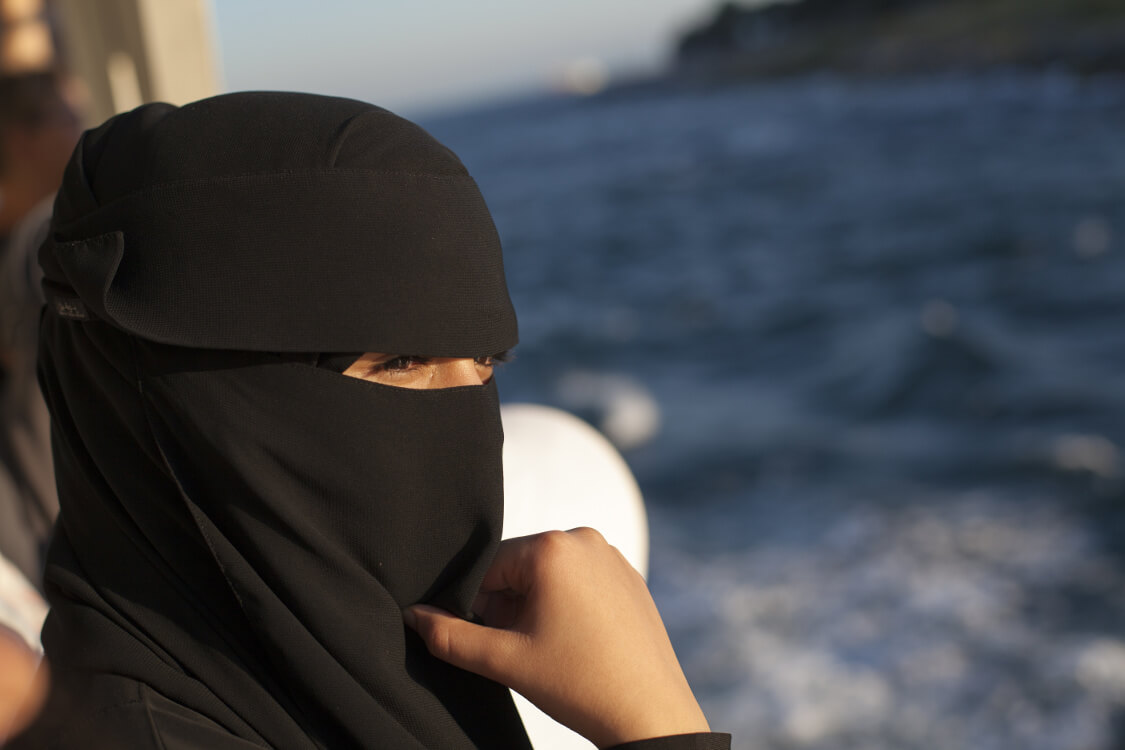 While we are complaining about body shaming, France decided to take things up a notch, and banned all forms of Islamic headscarves and veils, like burkha, niqab, hijab. This ban not only encroaches on individual freedom, it also takes away the choice of women to decide what part of the body they want to cover.
We know many other governments based on religion have specific dress codes for women, but this seems to be a first for a country priding in its freedom like France. If one is allowed to wear a bikini out in the open, one is equally entitled to wearing a veil, its called individual choice.
While women have been mostly on the losing side when it comes to body policing, one can all hail the Miss America Pageant for scrapping the swimsuit round. A small victory for the ladies!