Art in Philadelphia surrounds the visitor and is an essential element of the city. Great works of art reach out beyond the walls of the city's famed museums on to the streets and parks. While strolling through Philadelphia, see sculpture, architecture, mosaics, and murals as well as some great street art. Some of the city's works – including the statue of fictional hometown boxer Rocky and Robert Indiana's LOVE sculpture – are well known. But there are thousands of more pieces to admire, thanks to an investment that Philadelphia has made in making art available for all. As its art continues to evolve, Philadelphia, here are some of the ongoing and upcoming art events in the city to look out for.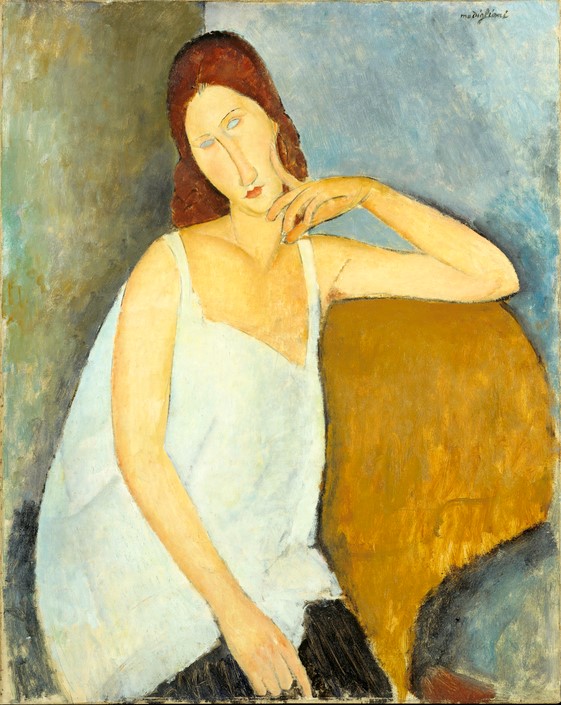 Opened on October 16, 2022, at the Barnes Foundation, Modigliani Up Close will give visitors a closer look at how Amedeo Modigliani created his paintings and sculptures and explore the iconic artist's working methods and materials, which contributed to his unique style. Modigliani Up Close is curated by an international team of art historians and conservators: Barbara Buckley, Senior Director of Conservation and Chief Conservator of Paintings at the Barnes; Simonetta Fraquelli, independent curator and consulting curator for the Barnes; Nancy Ireson, Deputy Director for Collections and Exhibitions & Gund Family Chief Curator at the Barnes; and Annette King, Paintings Conservator at Tate, London.
Dates: October 16, 2022–January 29, 2023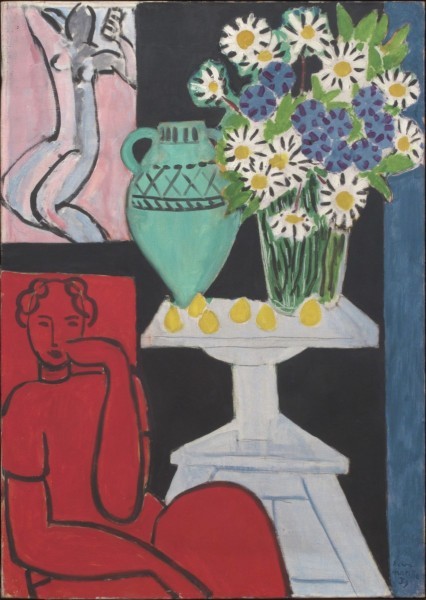 New exhibits are debuting this season at many of Philadelphia's museums, including Matisse in the 1930s at the Philadelphia Museum of Art, in collaboration with the Musée de l'Orangerie in Paris and the Musée Matisse Nice. Matisse in the 1930s is the first major exhibition devoted to the pivotal decade of the 1930s in the art of Henri Matisse. Opening October 20, 2022, the exhibit will present more than 100 works, ranging from both renowned and rarely seen paintings and sculptures, to drawings and prints, to illustrated books. It will also feature documentary photographs and films.
• Dates: October 20, 2022–January 29, 2023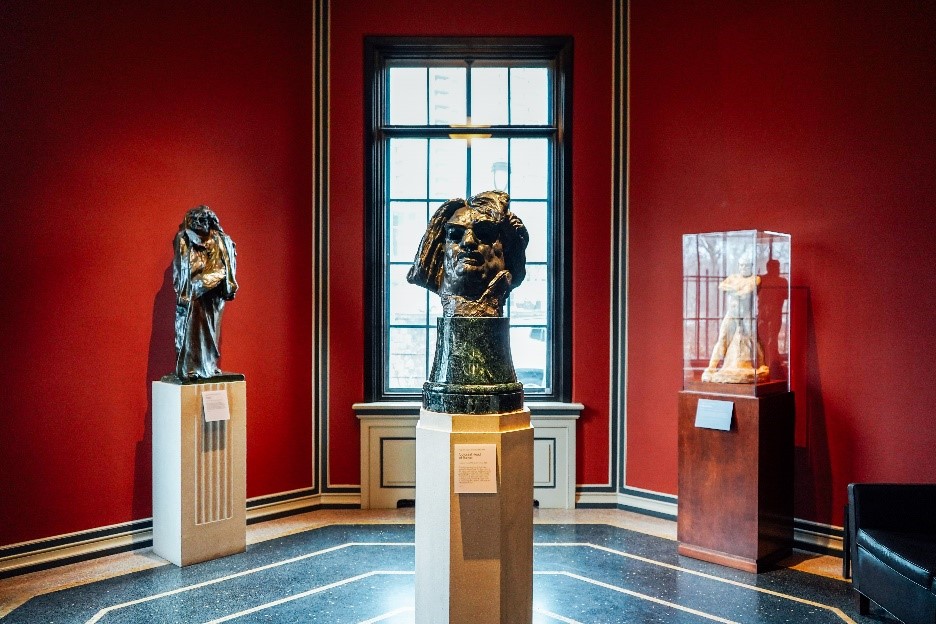 On view at the Rodin Museum along the Benjamin Franklin Parkway, Rodin's Hands highlights Auguste Rodin's mastery in conveying emotion and storytelling through the sculpting of hands. The exhibition features fifteen bronzes and plasters — many of which are rare or unique to the Philadelphia collection — which join the other masterpieces on view, both inside and outside the museum, as part of one of the largest collections of the sculptor's work outside of Paris.
• Dates: On view through December 2023
A world premiere exhibition set to open on February 18, 2023 at The Franklin Institute will celebrate 100 years of the Walt Disney Company. Disney100: The Exhibition will commemorate a century of innovation and imagination from the creative empire, while also honoring its founder Walt Disney's legacy. The anniversary exhibit will showcase extraordinary objects, including Disney's "Crown Jewels" – more than 250 rarely-seen original artworks and artifacts, costumes and props, and other memorabilia. Using immersive technology, the characters and stories that the Walt Disney Company has brought to life from 1923 to 2023 will also be incorporated into the 15,000-square-foot exhibit featuring behind-the-scenes looks at the creation of some of the most popular Disney films, shows, and attractions.
• Dates: February 18, 2023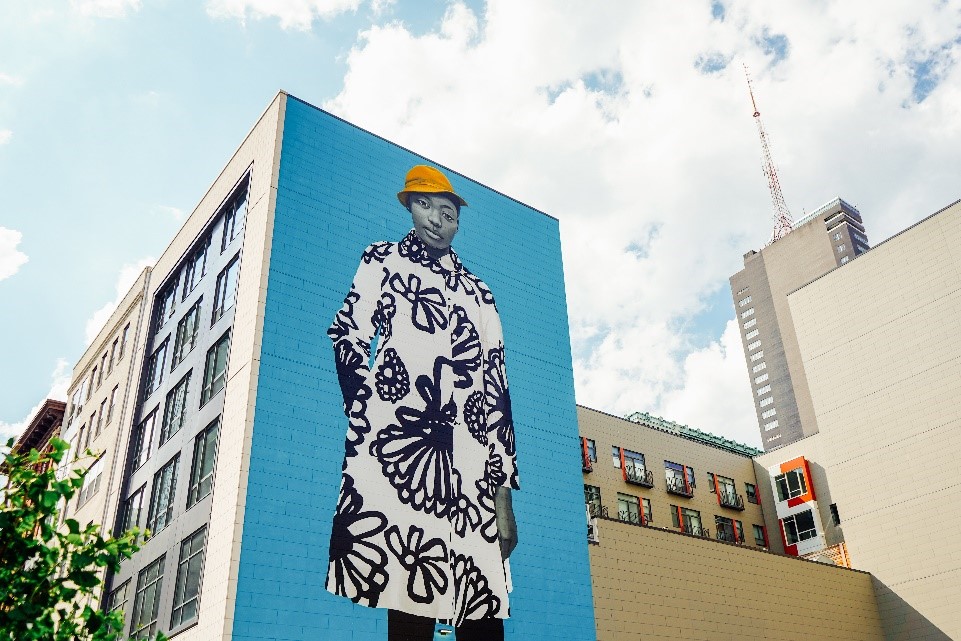 Mural Arts Philadelphia started as an anti-graffiti program in 1984 and has grown to be an international leader with over 4,000 works of community-based public art.
Mural Arts Philadelphia, the largest public art program in the United States, activates locations throughout the city with about 50-100 pieces created each year. Guided or self-guided tours are offered year-round of just some of the more than 4,000 colorful pieces that have been created over 35 years.
Tours are available in every neighborhood, from Center City to West Philadelphia, so no matter where you're staying, you'll see iconic imagery.
• Dates: Vary
About the Philadelphia Convention and Visitors Bureau
The Philadelphia Convention and Visitors Bureau (PHLCVB) creates positive economic impact across the Philadelphia region, driving job growth, and promoting the health and vibrancy of our hospitality industry by marketing the destination and the Pennsylvania Convention Center, and attracting overnight visitors. Our work engages our local community, as well as culturally and ethnically diverse regional, national and international convention, sporting event and tourism customers.
For more information about Philadelphia Convention and Visitors Bureau, go to https://www.discoverphl.com