This winter, give your interiors a warm makeover with the wholesome creations of The Orby House. An artisanal brand reinventing the way we perceive lifestyle and decor, The Orby House's three artsy driven women share their immense love for design through ceramics in the form of tableware, candle stands, planters and much more.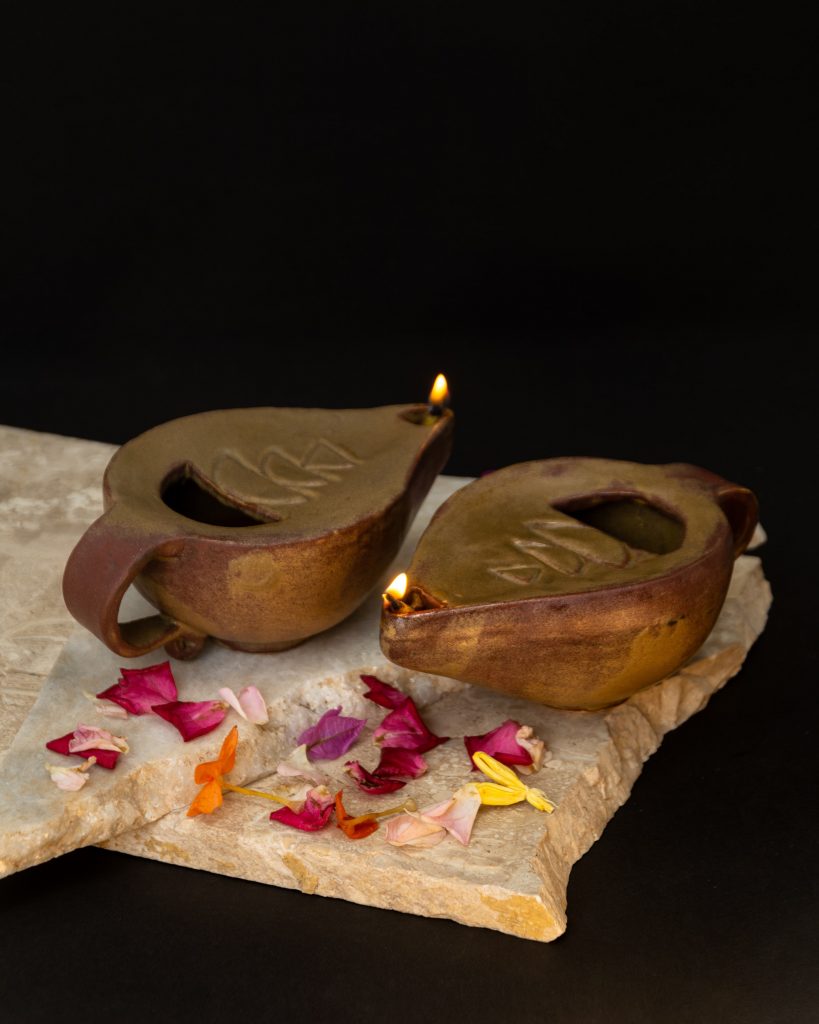 In a time when hand-laboured craftsmanship is being replaced with machine-made mass products, the team has worked to reinvent creative and authentic ways of making art, with handcrafted love.
During a time where everyone is searching for the next quick-fix in manufacturing, The Orby House is preserving and nourishing the process of taking it slow. Reviving hand-laboured craftsmanship, The Orby House is working towards finding creative and authentic ways of making art, while staying rooted to India's handcrafted legacy. Here are some must-haves when it comes to beginning the appreciation within you for handmade love:
Statement Ceramic Planters
Worthy of making an instant statement, white and greens go well together for a pleasant visual in the living room. Give your beloved plants a well-deserved home with The Orby House's ceramic planters. With a bohemian vibe, these planters come in a variety of sizes and faces to express a variety of emotions, individual to each mood you experience throughout the day. Completely hand-sculpted, it is the beauty of the glaze finish and the craftsmanship which makes no two products alike, just like your plant!
A Handpicked Gift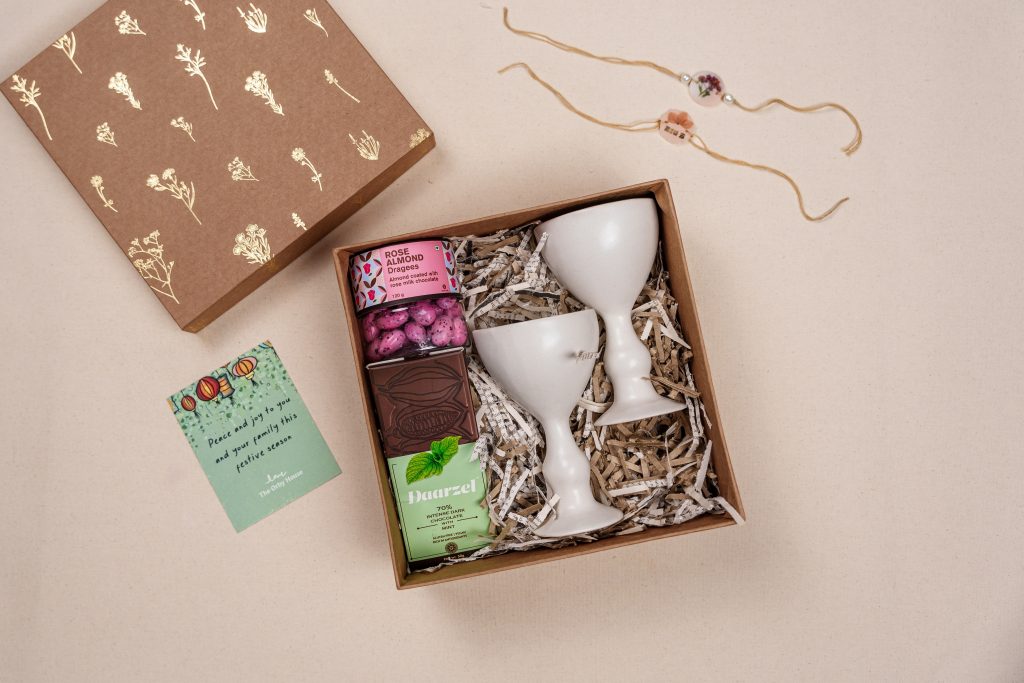 From matcha sets to self-care boxes, The Orby House has personified the personalities of everyone you'd like to surprise with a handmade, thoughtful gift. A surprise worth the contemplation, choose what speaks to you for your close one. Their set of 3 Oberon Moon Jar Candles Hamper Box is a versatile choice for anyone who wishes to relax with a pleasant candle on the bed stand. For the ones who love their dearly morning coffee, a matcha twist with the Ceramic Matcha Tea Cup and Whisk will be a new experience.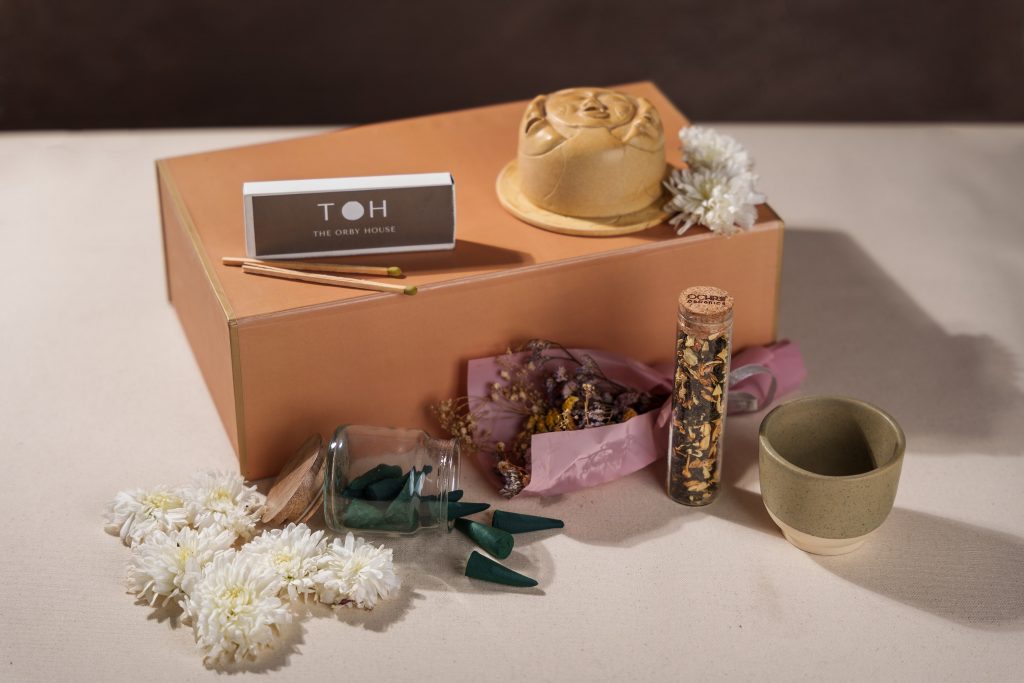 Bringing a vacation destination back home, their designs are a unique blend of being exotic as well as heartwarming. The artisanal team accumulates multiple inspirations that incline towards the greater wholesome appeal to create with experimentation and a zeal for the end user to feel at home.
About:
The Orby House is a homegrown decor brand based out of Chattisgarh, Raipur that brings you innovative, minimalistic and asymmetrical art pieces with its designs inspired by the dawn of Art Nouveau.
With the aim to bring refinement to the interiors of your living spaces, the brilliant trio and co-founders – Shanu Agrawal, Pranjali V. and Snigdha Singh have worked to reinvent ways of making art products that are more focused on how humans lived versus what they found beautiful. Their objective lies in creating timelessly elegant yet contemporary home decor pieces with a focus on streamlined form, ornamentation and intricate detailing with a mix of beautifully handcrafted products ranging from dinnerware, barware, candles, planters and ceramic decor.