The month of June is here and the only thing we are feeling is the scorching heat of the sun. Summers are no fun, unless you are a student and lucky to get summer vacation. Starting from changing wardrobe, to looking for skin-care products and what not. So with summer knocking at your door, what are your plans to deal with it? If you are confused as to what things you should keep handy to protect yourself from the sweltering heat, worry no more and just follow the list we have prepared for you:
Charcoal and Caffeine Face Kit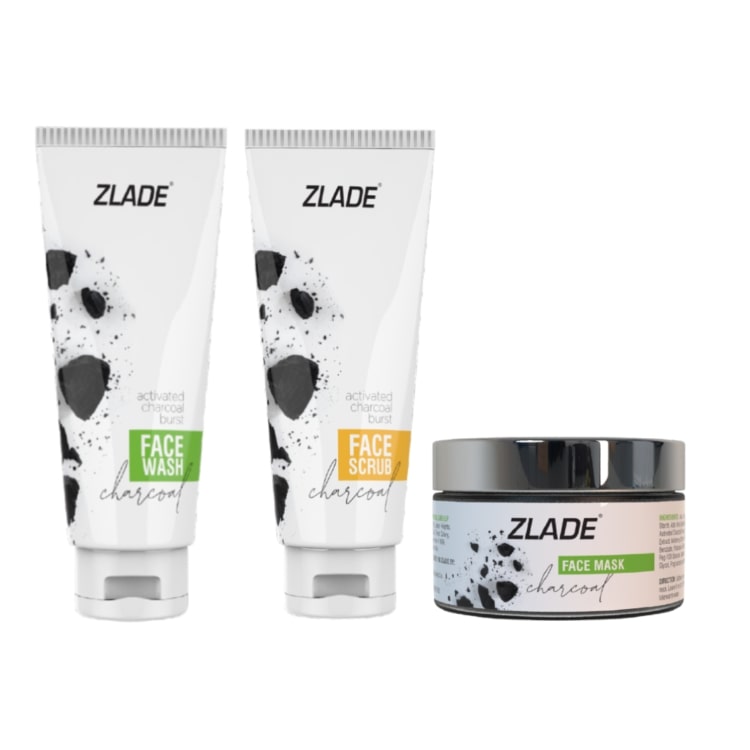 We are very much concerned about our skin and put in all efforts to keep it healthy. Hence the market is flooded with a variety of face kits to confuse you. We recommend you to try out these two products by Zlade.
Zlade Charcoal Face Care Kit which comes with a face wash and face scrub which helps exfoliate the skin, removes dirt and impurities and unclogs the pores. The charcoal based face mask helps remove dead skin cells, and gives a healthy and glowing skin.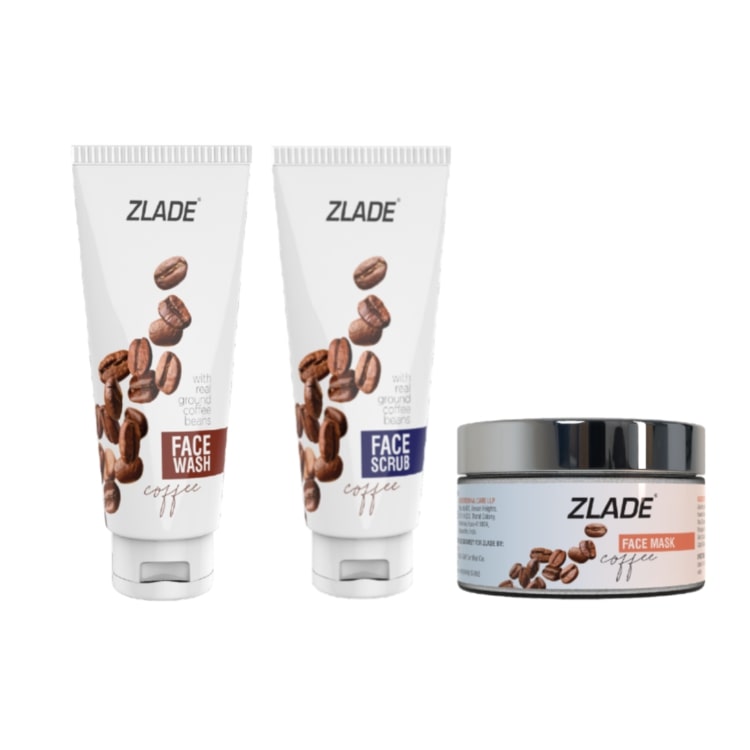 Zlade Caffeine Face Care Kit is made of natural ingredients. The face wash and scrub helps remove tan and pollutants, unclog pores thereby preventing acne. The Caffeine face mask helps remove dead skin cells, increase collagen production and gives a healthy and glowing skin.
Click on to their website to grab your kit this summer.
Website Link: https://shopzlade.com/
Wet Wipes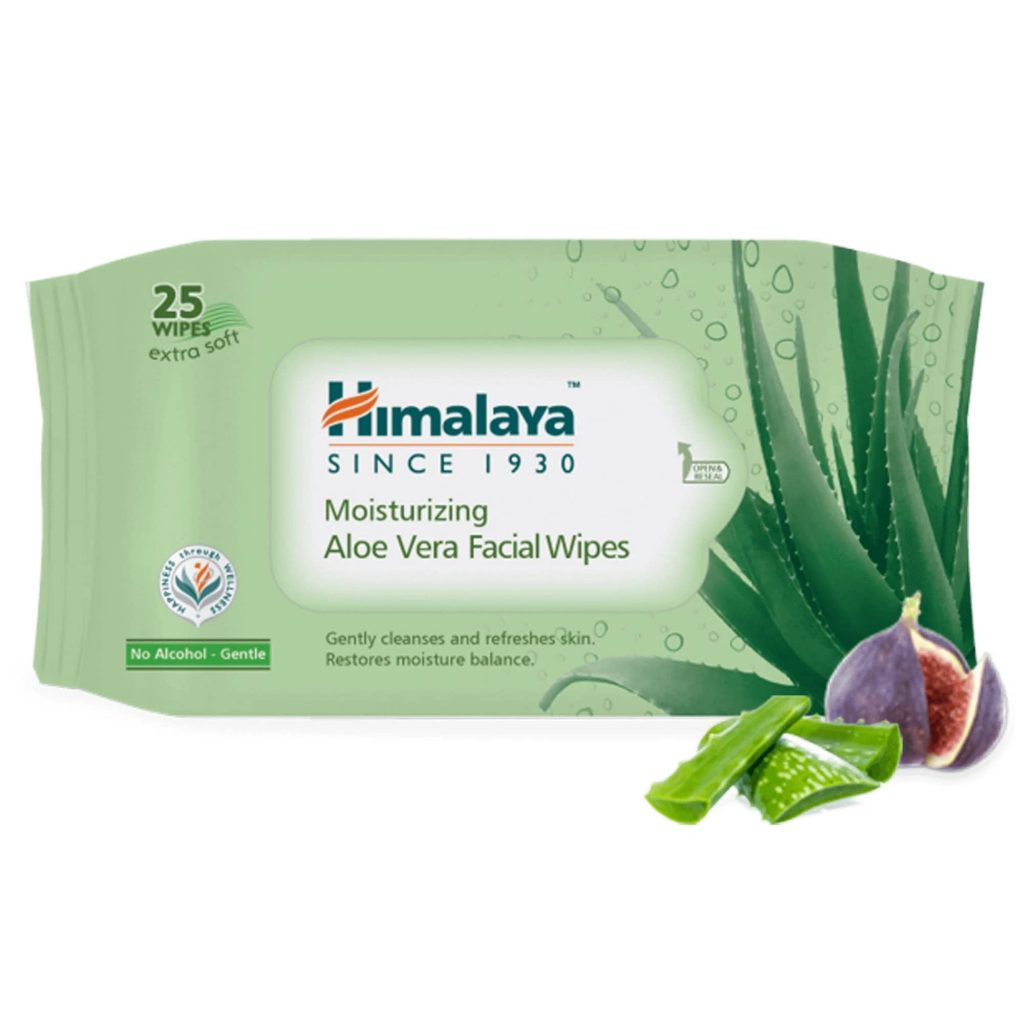 Don't forget to keep them in your hand bag before leaving your house. They act as coolants and give your face a clean and refreshing look. Himalaya's Moisturizing Aloe Vera Facial Wipes are not only gentle on skin but also they are non-alcoholic. It instantly cleanses and refreshes without drying the skin. You can buy the product from the their official website as well as from Nykaa.
Website Link: https://himalayawellness.in/
Sunscreen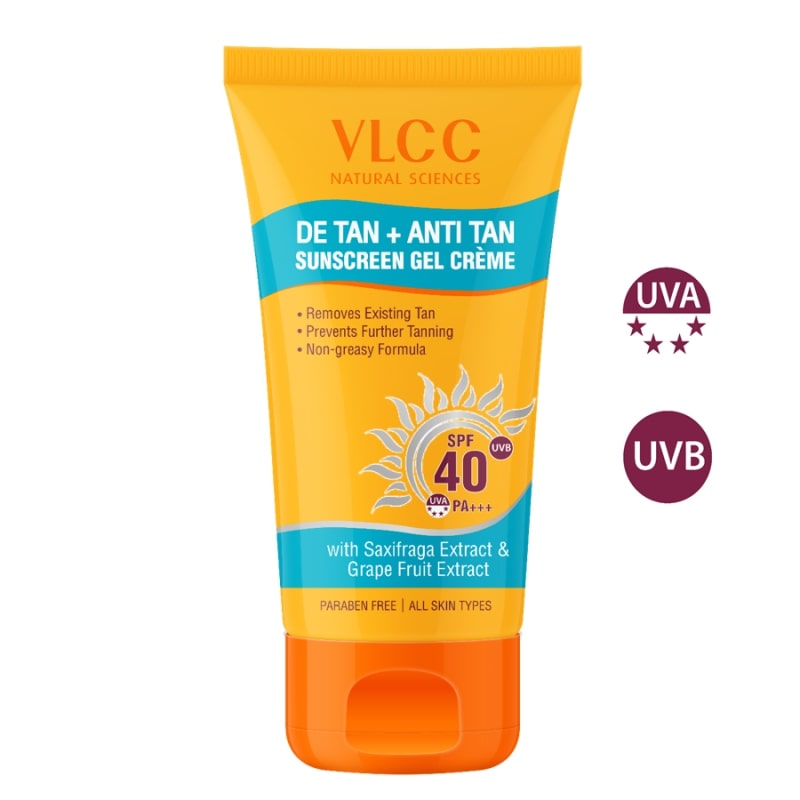 Perfect for your face, VLCC De Tan + Anti Tan Sunscreen Gel Creme SPF 40 is paraben free with a non-greasy formula. It provides protection from both UVA & UVB rays thus preventing further tanning. This sunscreen is ideal for summer and acts as a perfect base. So wait no more and immediately add this to your bag!
Website link: https://www.vlccpersonalcare.com/
Skin Mist Spray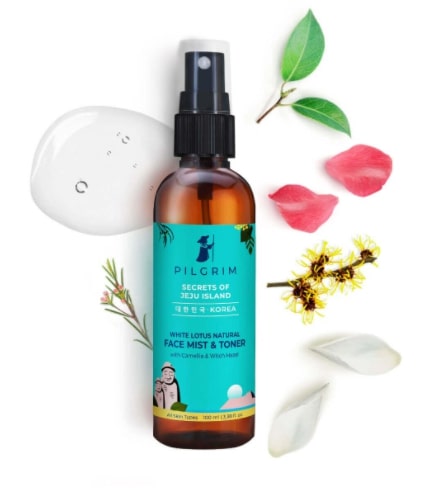 Summers can be very harsh on your skin and keeping it hydrated is a must. Hence when you are out of your home do not forget to carry White Lotus Natural Face Mist & Toner by Pilgrim. The ultrafine and alcohol-free formula is the perfect blend for your skin, white lotus purifies and tightens pores, moisturizes and hydrates the skin. The natural exfoliants restore the skin's youthful look and provide brightness. The toner spreads evenly and is instantly absorbed revealing soft, smooth and glowing skin. It suits all skin types and is a must in your handy bag.
Website link: https://www.discoverpilgrim.com/
Lip Care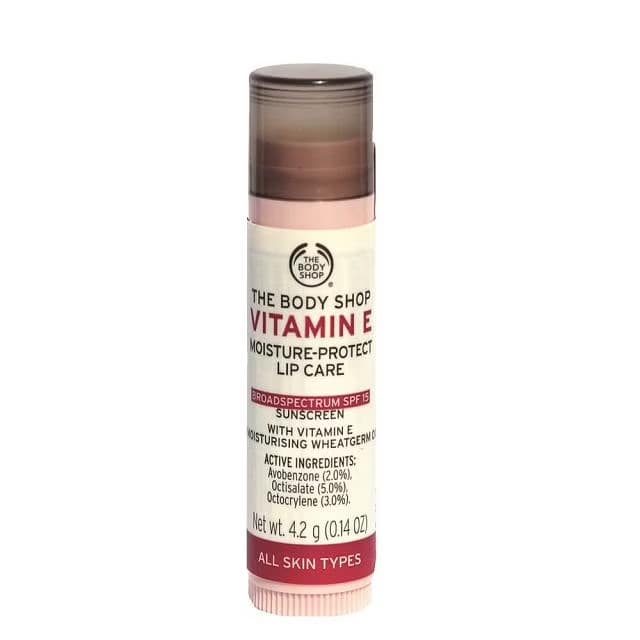 We focus on all other body parts but miss out on our lips. There is no way one should ignore taking care of their lips in this sweltering heat. As the summer gets hotter, lips require extra water. Body Shop provides an amazing range of lip balms which moisturize the lips and keep them hydrated. Formulated with Vitamin E, coconut and olive oils, it should be kept handy this summer.
Website link: https://www.thebodyshop.in/