Gaming Industry is everyday adding gazillions of new users and thanks to the lockdowns, the demand for the gaming gears are soaring up by each passing day.
Just in case if you are new to this gaming culture, we have curated a list of gears that you should go for to enhance your performance in the gameplay.
Here are the must-have gaming gears:
1. Professional Grade Keyboard: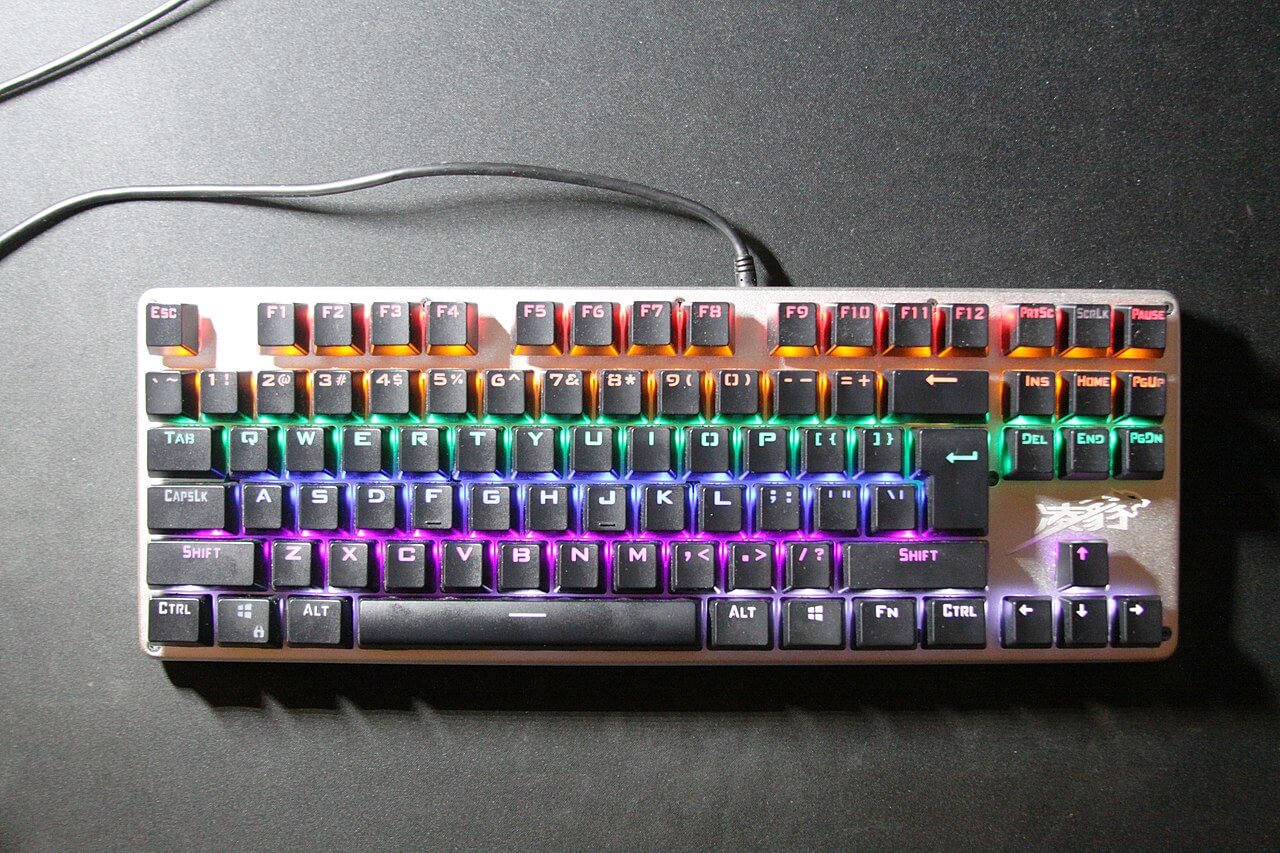 Invest in a good quality professional keyboard for an immersive gaming experience. Gaming keyboards are more than just a set of keys with back-lit aesthetically appealing frames. These keyboards have ergonomic setup to programmable keys, which allows any gamer to optimize his gameplay and get leverage over the competitor.
2. VR Headset: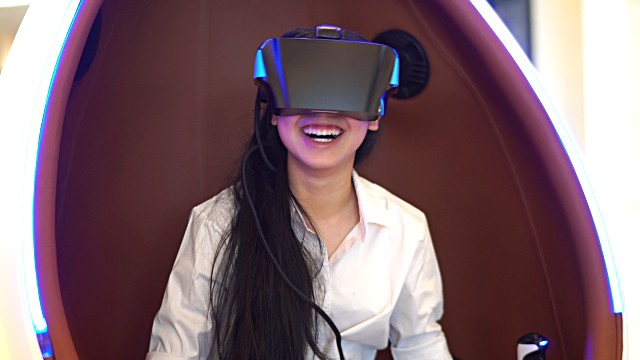 Make your gaming sessions more impactful with VR Headsets. They are not just for sheer entertainment but also give a boost to your gameplay. It helps in giving you a more realistic approach to the game with minute details right in front of your eyes. A VR headset allows the gamers a flexible environment and produces high resolution images along with a good refresh rate, taking the strain off from your eyes.
3. Wireless Controllers: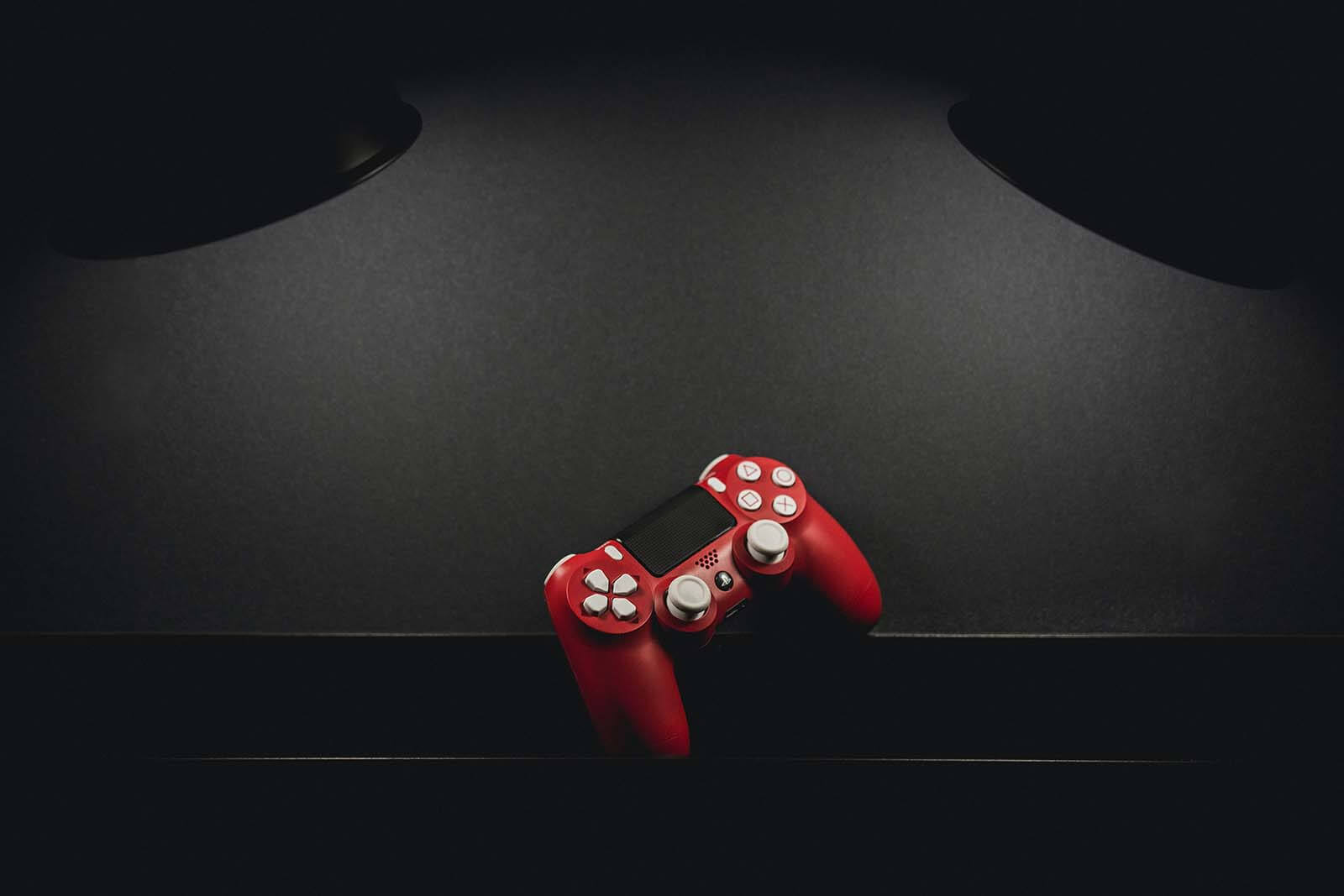 Upgrade your gaming console or PC with a good range wireless controller. It gives you the flexibility to move around and also keeps your gaming area tidy unlike the wired controllers. During any immersive gaming sessions, there are moments when you pull back on your seat, wireless controllers give you freedom from worrying about the unplugging of it from the console, bringing more life to your games.