If you are looking to revamp and declutter your personal space, refurbish the décor in your house, or generally redefine your lifestyle, India Circus by Krsnaa Mehta's all-new products will help you do that. On offer are an electric and colourful range of enamelled trays, steel bowls, cups & saucers, cushion cover in cotton & satin blends, notebooks & planners, leaf platters, gift envelops, valet accessory trays, glass hurricanes, rugs, crockery and more… 
Enamelled Trays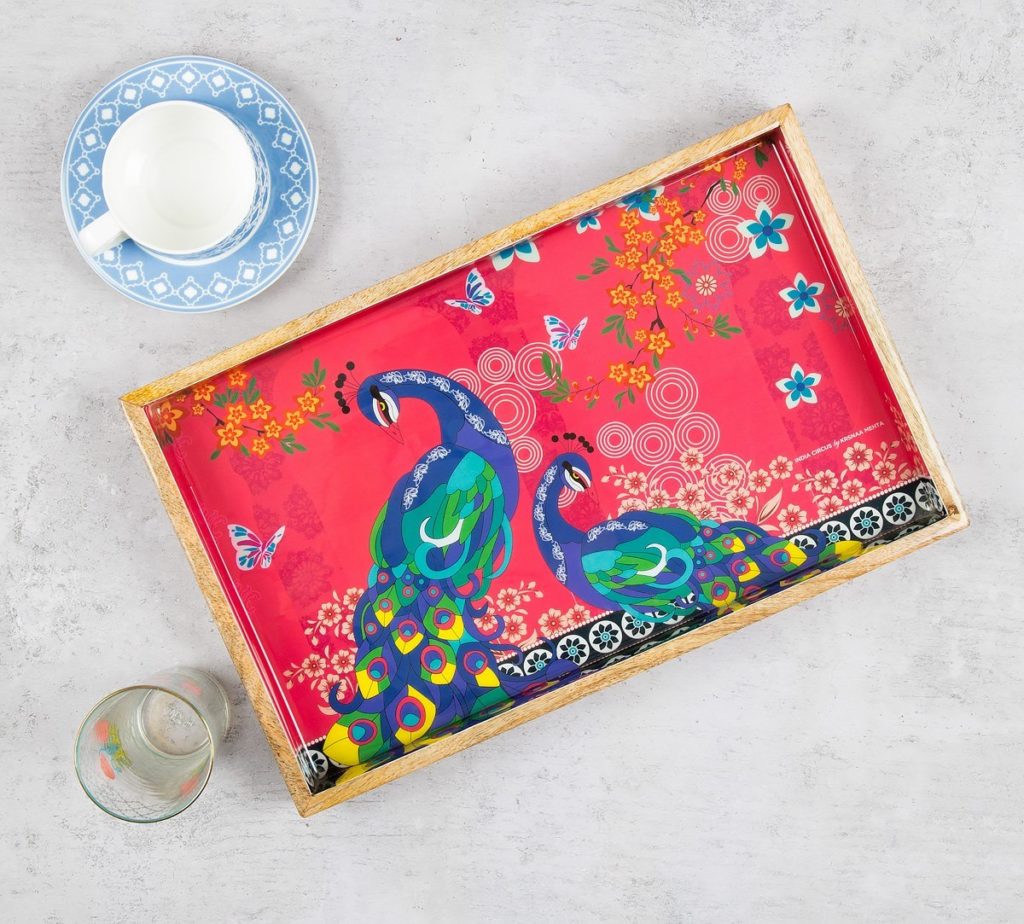 Serve food to your guests in an exquisite range of designer serving trays by India Circus. Made of wood, these coffee table trays have curved edges and eye-catching designs across its surface, making it a pleasure to serve!
Notebook Planners, Small Diary
The collection of notebooks and diaries is high on contemporary designs, highlighting Indian elements. Have the itch to write or scribble? These products will only add to the desire.
Rugs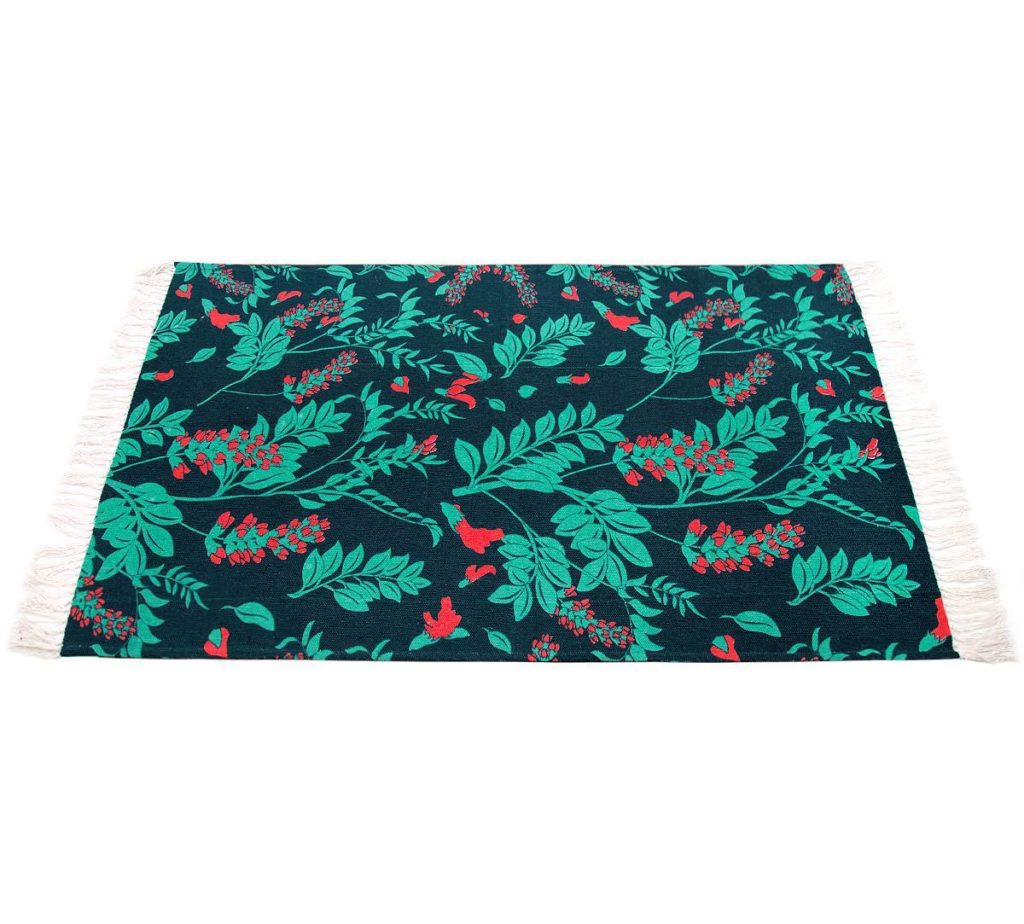 Geometric prints with a modern and contemporary twist define the range of outstanding shag rugs and carpets from India Circus! Made of rich Bikaner wool, these rugs promise long durability and easy maintenance.
Glass Hurricanes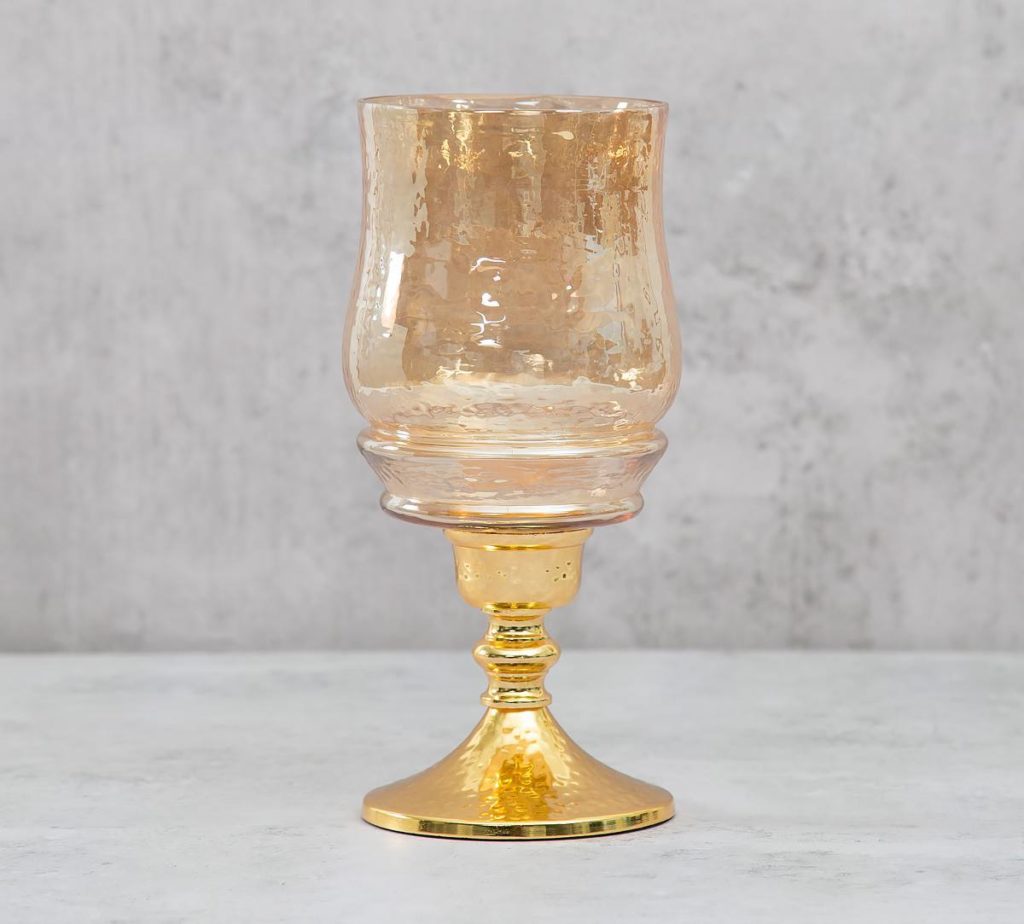 If you have a penchant for modern designs, these lanterns, inspired by Moroccan design, are a must to enhance the look and feel of your home. Their bright colours are sure to add that extra pop to your room. Some of the designs can be compared to Roman, Persian and Greek designs.
Valet/Accessory Tray
Don't know where to empty all the dump from your pocket when you get home? These designer valet and accessory trays come to your rescue by allowing you to dump everything in one place. No more scurrying around for all your stuff before stepping out.
Gift Envelopes
Their range of greeting cards, gift envelopes and message cards will give you more reasons to express your feelings to your loved ones. Go on, explore…
Cups and Saucers, Mugs
Start your day with your favourite beverage with this range of attractive ceramic cups and mugs that represent modern and contemporary art. Buy them or gift them, it is the ideal product either way. And, don't miss the extraordinary coasters to complete your coffee/tea-drinking experience.  
Leaf Platters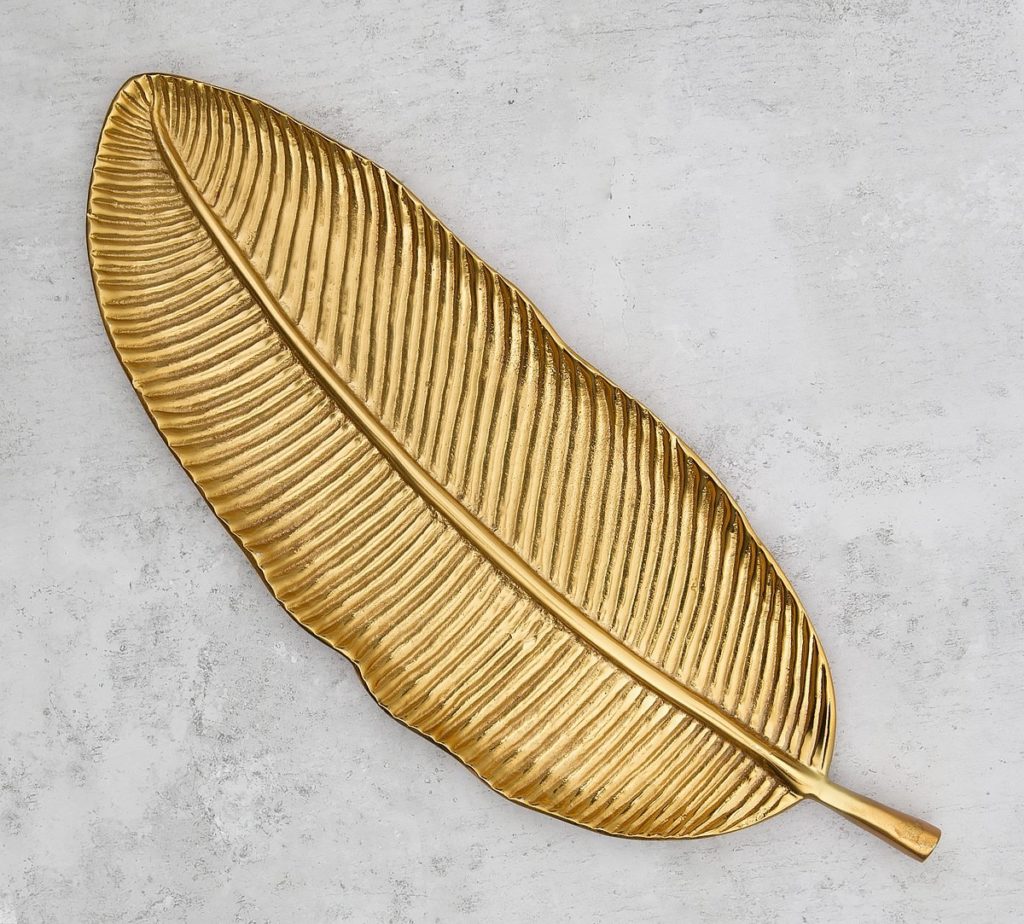 Whether it is dining or décor, these porcelain dinner plates, with extravagant designs, are a valuable addition to your collection. Use them to eat or proudly hang them on the wall, there is a whole vast range to choose from.
Cushion Covers (Canvas & Satin Blend)
This luxurious range of cushion covers seamlessly blend wherever placed, and provide the perfect finishing touch to any space, besides infusing it with warmth and colour. 
All products are available on www.indiacircus.com as well as their stores in Kala Ghoda and High Street Phoenix Mills, Mumbai.