After a long wait, the sequel to the 2004-movie Incredibles, Incredibles 2 have finally hit the theatres. The 14 years of wait have not dampened the excitement and the allure of this spectacular, animated family-superhero movie. Even though there is a tough competition from Marvel Cinematic Universe and DC Extended Universe and their superhero movies, Incredibles 2 is seeming to hold itself pretty well.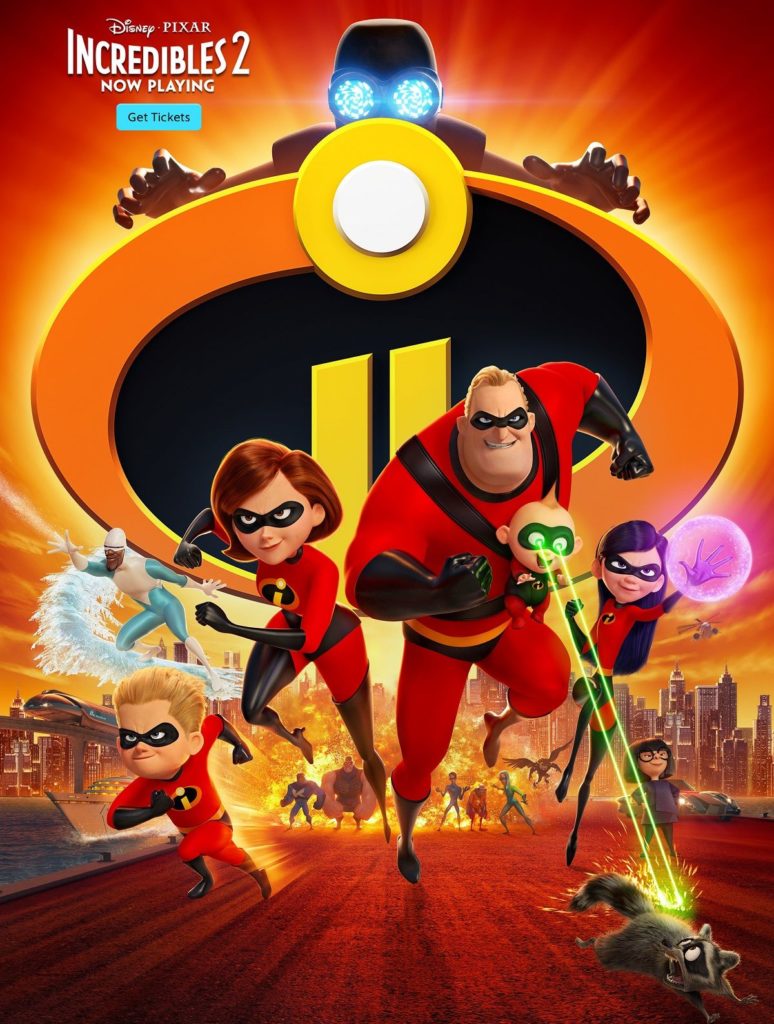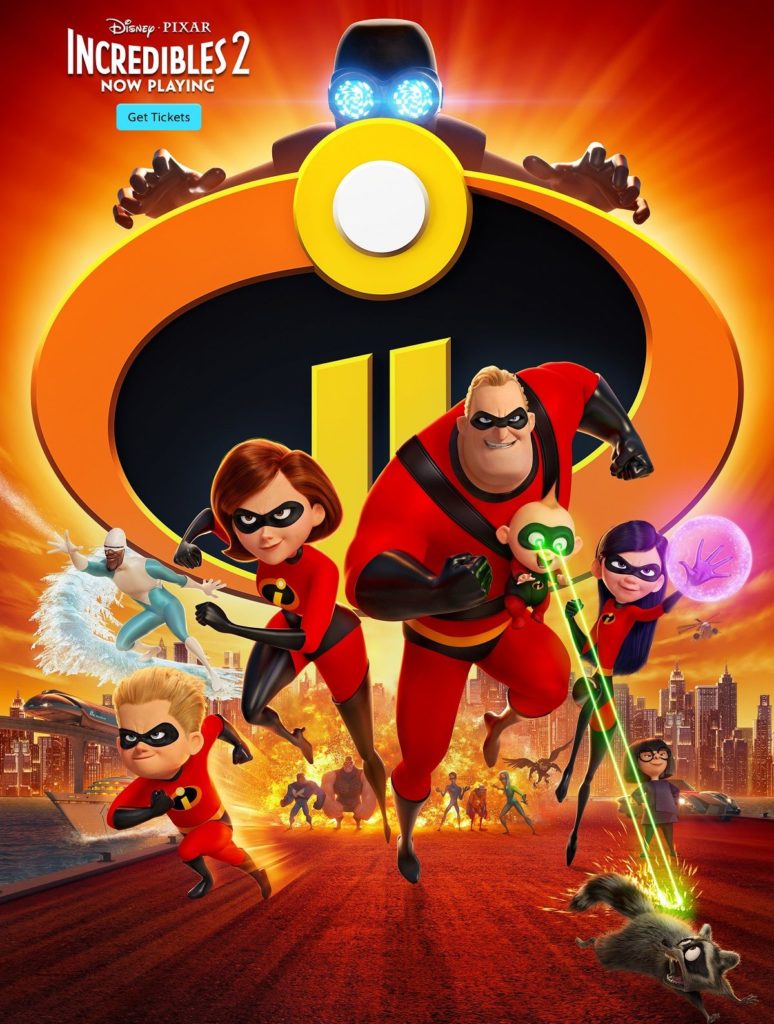 Breaking Records
The movie has already broken records by collecting $18.5 million only from the previews last Thursday. The highest record was $13.5 million by the movie Finding Dory in 2016. It also collected a jaw-dropping $71.5 million on its premiere on Friday, earned an A+ at CinemaScore and is rated at 94% certified fresh on Rotten Tomatoes.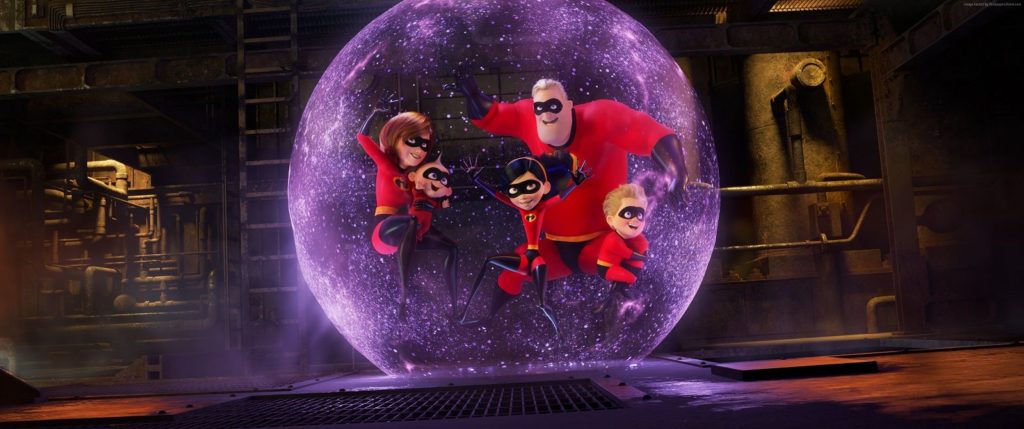 The Magic of Pixar
In addition to the brilliant computer graphics that stood far ahead of its time, intelligent plotline, elements of humour, Pixar movies had a touch of emotion to its stories. A feeling strong enough to attract not only the children but also the adults. A dad trying to find his lost son in Finding Nemo, the paternal instinct of a monster in Monster, Inc and selfless love between two robots in Wall-e.
In this movie, we have Bob as a stay-at-home parent, where he bonds with Jack-Jack, a baby with almost 17 superpowers. The happiness, dedication and of course the exhaustion has been brilliantly portrayed.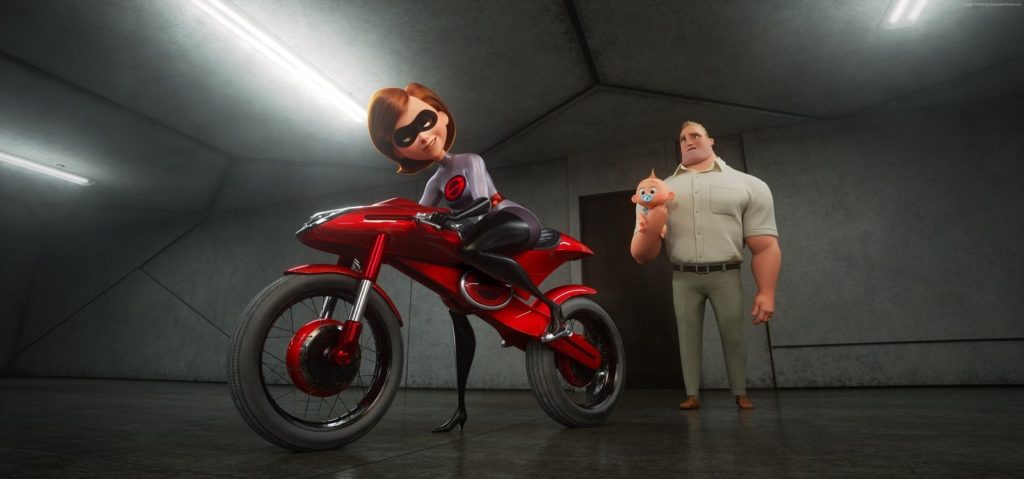 Tribute to Bud Luckey
Incredibles 2 makes a mention about William Everett "Bud" Luckey, one of the pioneer animators at Pixar, who passed away in February, this year. He had designed characters for A Bug's Life, Monster's Inc., Finding Nemo, Cars, Ratatouille, in addition to the Incredibles. He also did the voice-over for Rick Dicker, the government official who oversees the Superhero Relocation Program in Incredibles. After his death, it is Jonathan Banks who voiced the same character in Incredibles 2.