After months of hype and years of delay, furniture giant IKEA opened their first store in Hyderabad, with a rather Indian twist. From replacing their signature pork and beef meatball with more vegetarian items to suit the desi audience, there is a lot to look forward to!
The 400,000-square-foot swanky showroom features a display of over 7,500 product and is designed keeping in mind the requirements of an Indian household but reflective of the Swedish retailer's classy and minimalistic approach.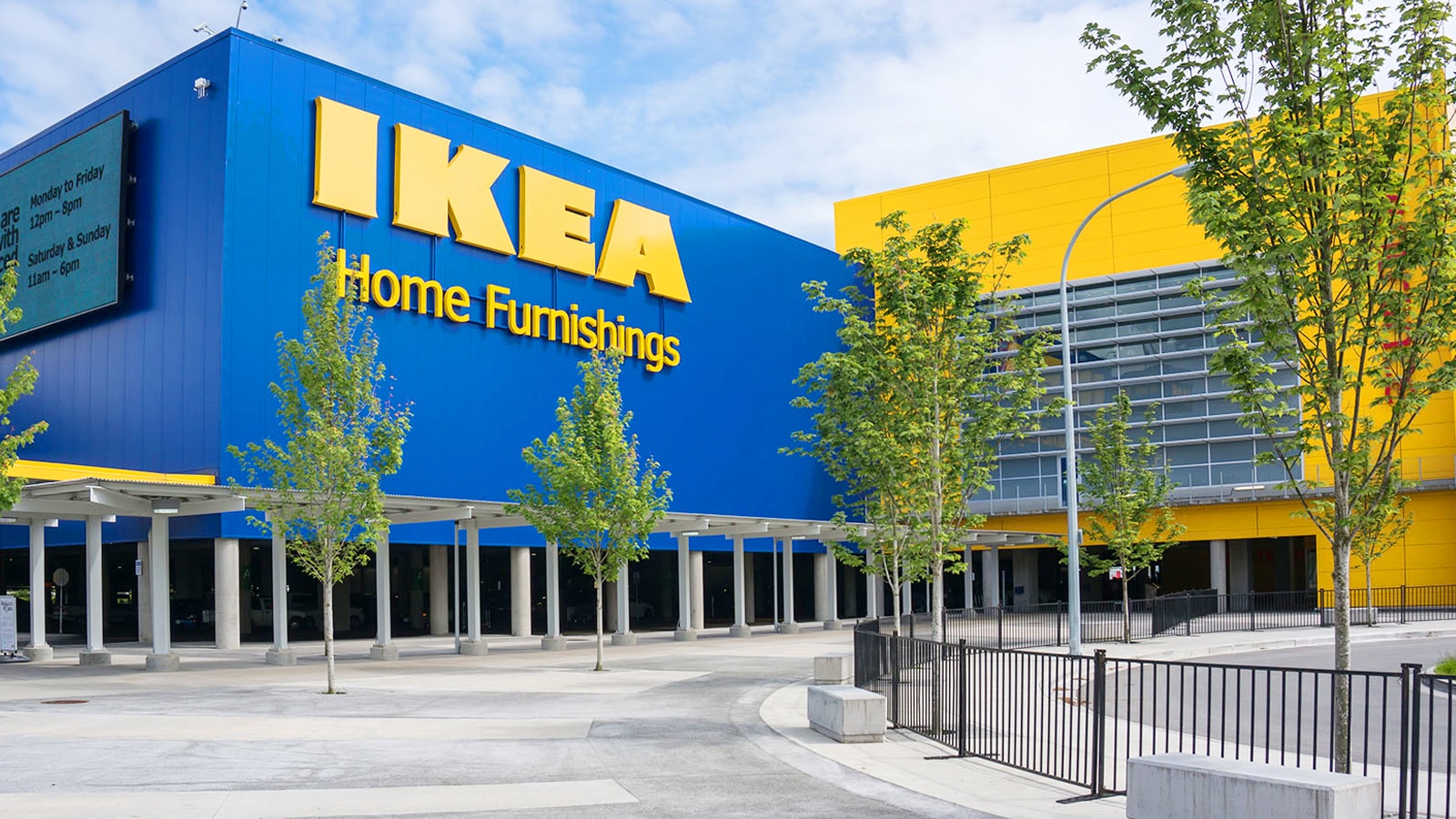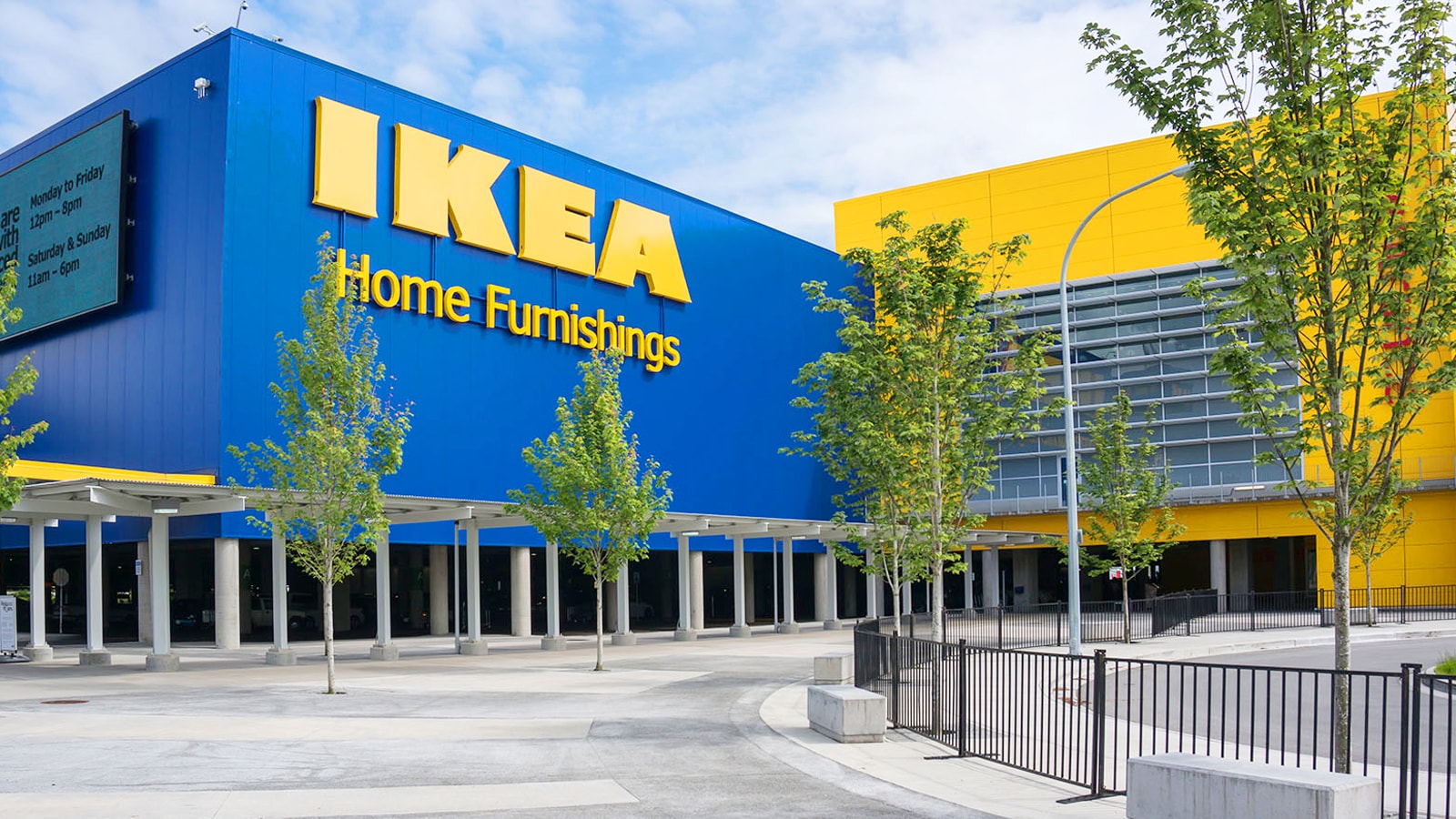 Is India the best?
The foremost Indian outlet opened with more than 200 keen customers lining as our military band played a sought-after medley upon their entrance. Spectators were greeted by IKEA staff members lined up in the trademark cobalt blue and sunshine yellow colours at the stairway, waving India and Sweden flags.
Upon entering, a rifles band of the Indian Army played a familiar patriotic rendition of Saare Jahan se Achcha Hindustan Hamara (Our India is better than the rest), thereby warming up the Indian guest. The event was graced by several personages including Sweden's ambassador to India, Klas Molin, and IT minister of the state of Telangana, KT Rama Rao.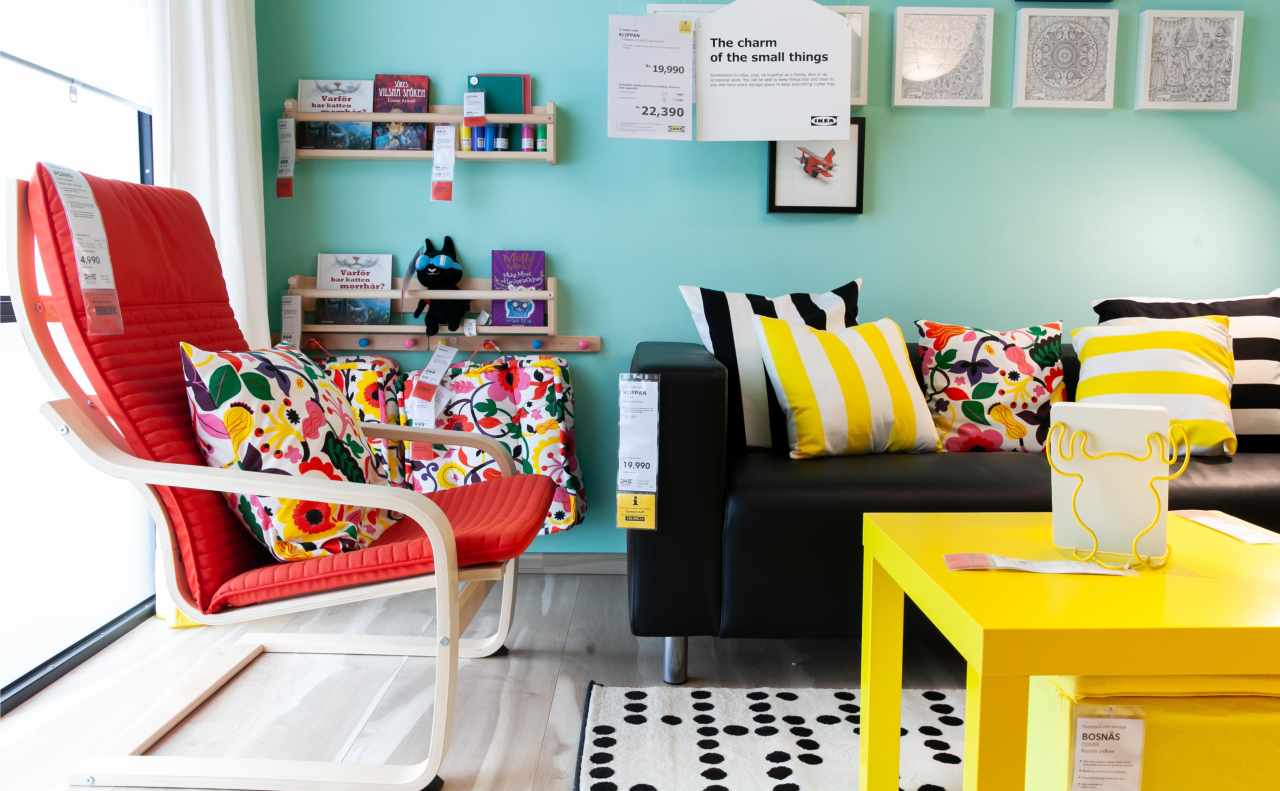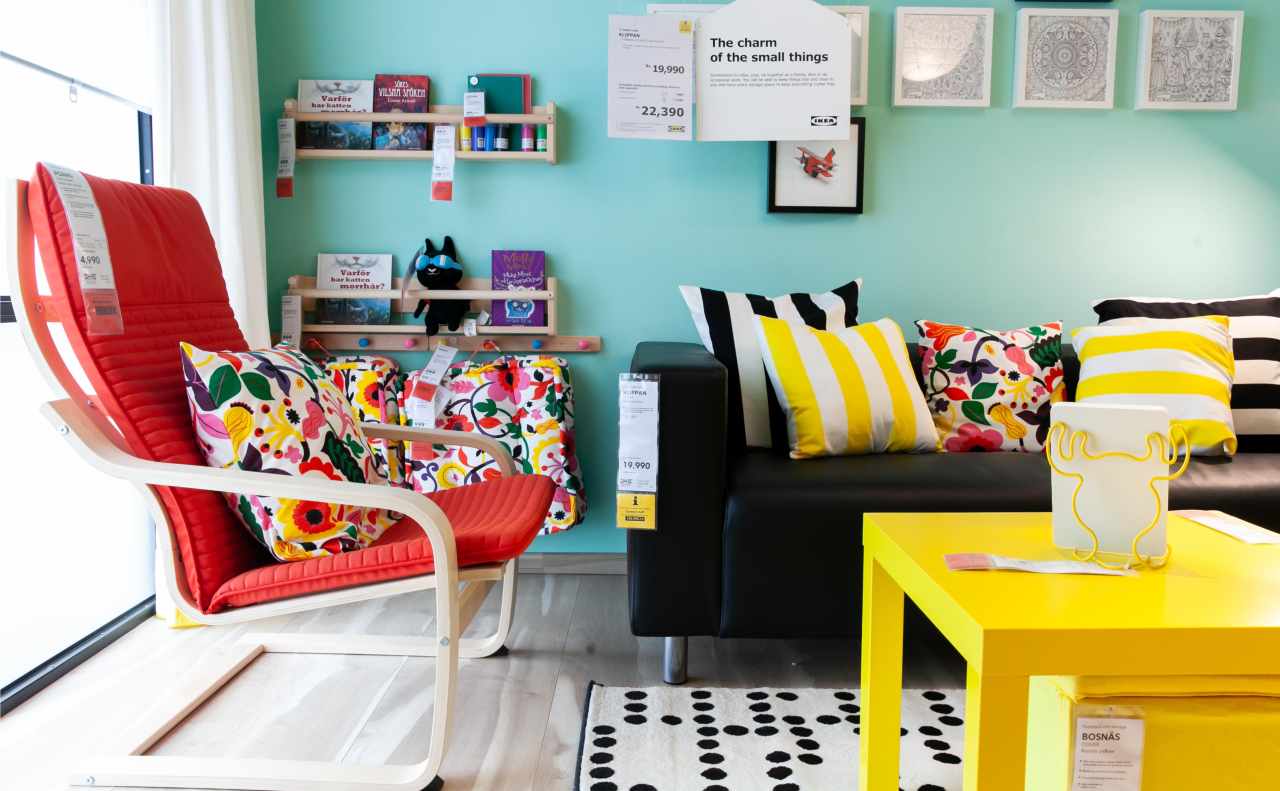 Desi touch
IKEA is tempting the average Indian's taste buds by launching its biggest-ever 1,000-seater restaurant. The menu includes a wide range of food items, staples from Swedish and Indian cuisine including, chicken and salmon balls to desi favourite like vegetable biryani along with South Indian food items like idli and sambhar.
Also, you don't worry about burning a hole in your pocket while dining at the retail store. The restaurant includes a very affordable menu for the Indian audiences- with a plate of samosas for Rs 10 and gulab jamuns as part of dessert for an offer. However, there is no beef or pork available!
John Achillea, who has been appointed as the store manager, explained in a statement, 'Hyderabad is a foodie city and we will absolutely have biryanis, both vegetarian and non-vegetarian. We respect the faith in India and our meatballs have pork and beef so we won't bring that to India.'
For those with extra sweet craving, there are warm cinnamon buns, Daim cake, apple pie and more options available. You can also add a coffee to your meal for a minimum amount.
Whats new?
You will be presently surprised by the uber funky new items at the store. IKEA-branded auto-rickshaws occupy a whole section of the massive store. Alongside the trademark Ikea products like Billy bookshelves and Klippan loveseats, the chain will offer 'locally relevant products' like masala boxes, Indian frying pans aka Tawas, mattresses made from coconut fibres and rice cake makers.
Other than that, the store displays two full homes, representing the  Life at home in Hyderabad and thereby exhibit different room sets from diverse sections of the house such as kitchen, bedroom, living room and children's room. There are also more than 1,000 products under 200 rupees for the consumer to splurge on.
While IKEA is famous for its self-assembly products, the furniture giant faces a tough road ahead in the country, where netizens are not used to self-assembling furniture. But Pepperfry, Urban Ladder better watch out! Apart from Hyderabad, IKEA has plans to open stores in Bengaluru, Delhi, Chennai, Kolkata, Ahmedabad, and Surat.