A bar of soap, plain white cream and some talcum powder to top it all, this is what a skincare routine consisted of, a couple of decades ago. But now, every woman cares for herself, invests in some kind of skin care, in the form of moisturisers, cleansers, face washes etc. Well, money may not buy you happiness but it can get you these skincare products, which guarantee flawless, moisturised and silky skin. Skincare is a type of self-care and a healthy glowing skin makes a woman confident and happy.
Caudalie Premier Cru Precious Oil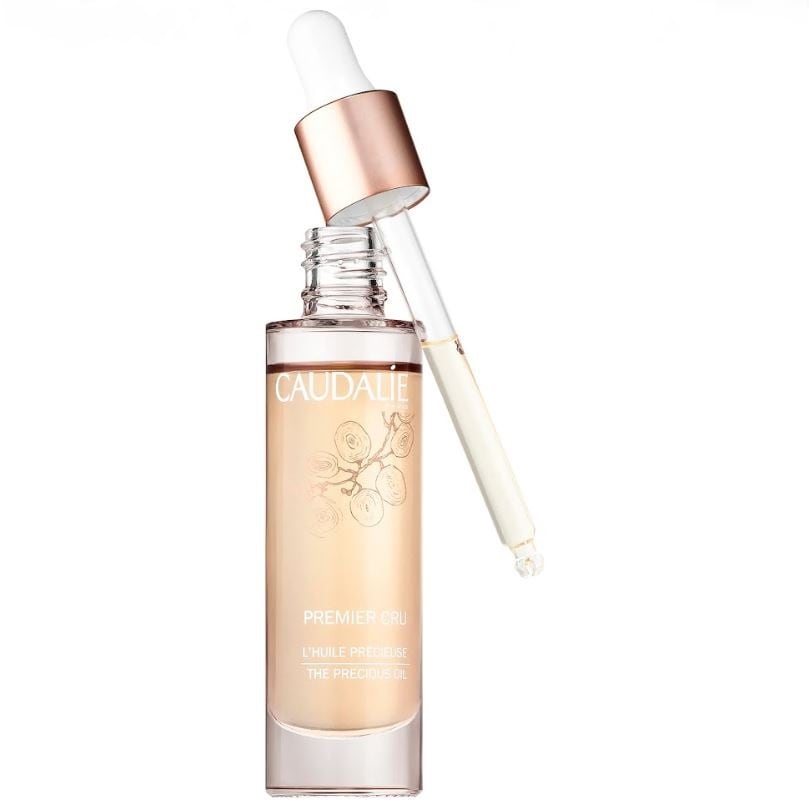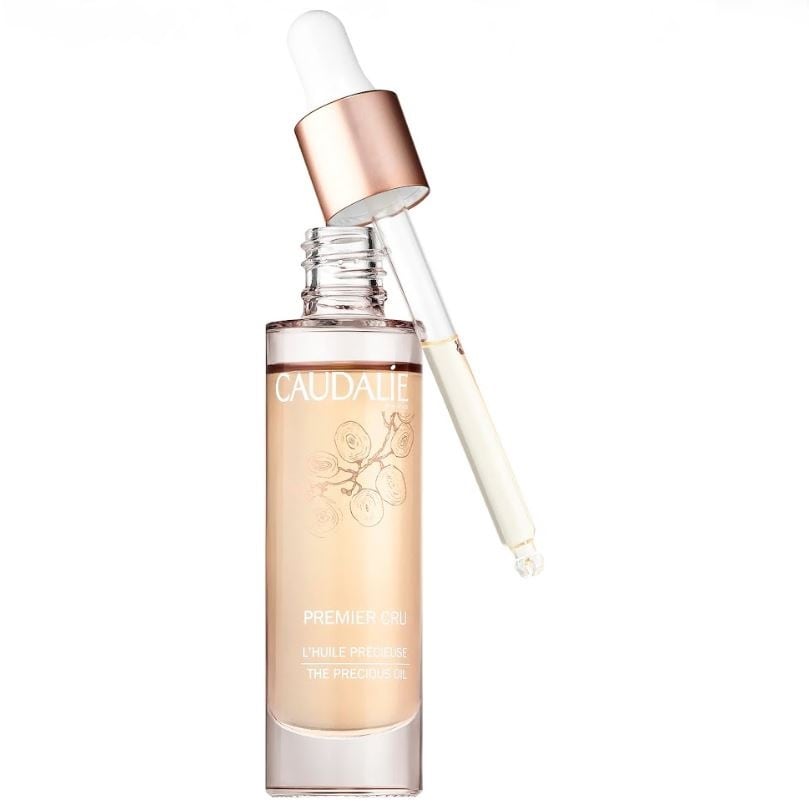 A multipurpose facial oil that can be used as such or along with a moisturising serum. It tightens skin, smoothens wrinkles and fades other signs of ageing. The ingredient Viniferin and Pricky pear oil improves skin radiance and reduces dark spots and other blemishes. Natural grape seed oil and jojoba wax replenish and hydrate your skin to enhance smoothness, resulting in a more youthful and plump facial structure.
Kerstin Florian Rejuvenating Spirulina Masque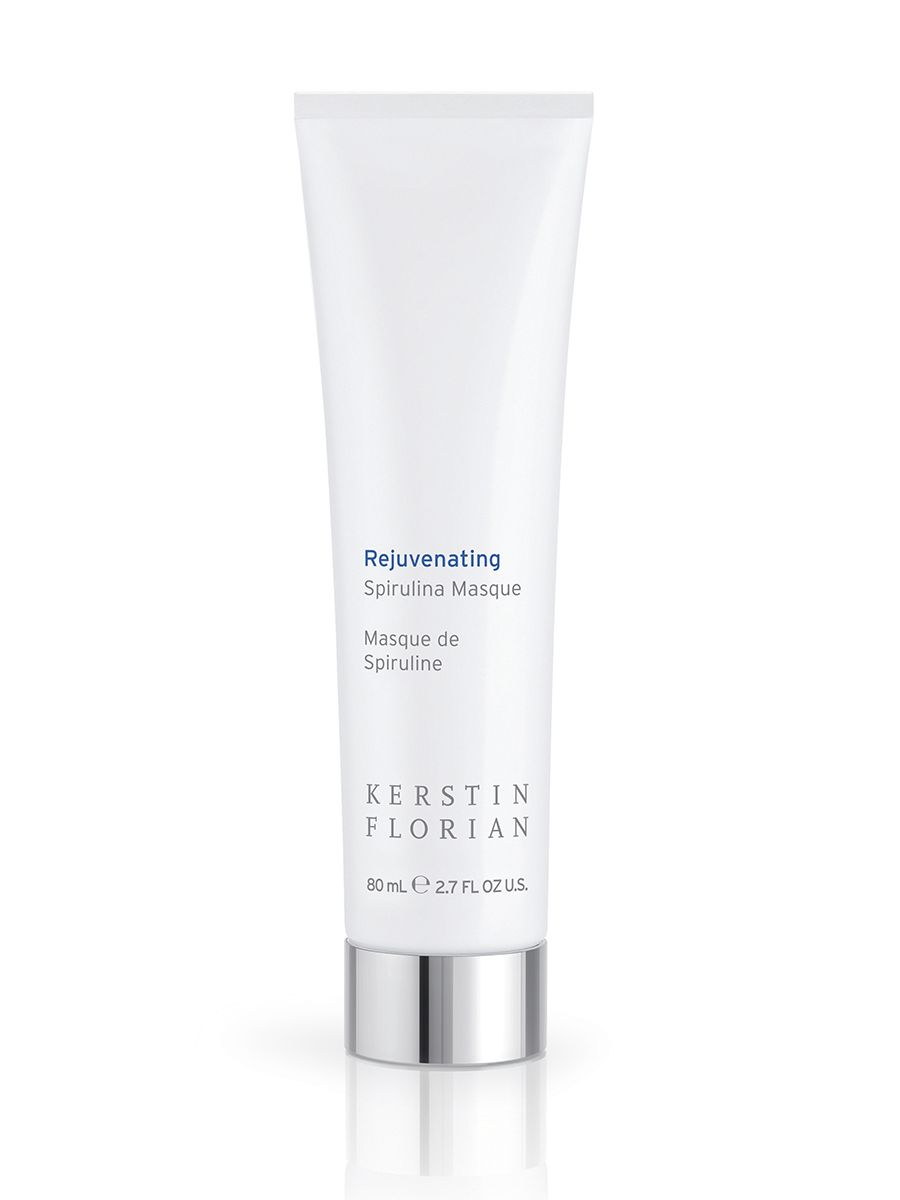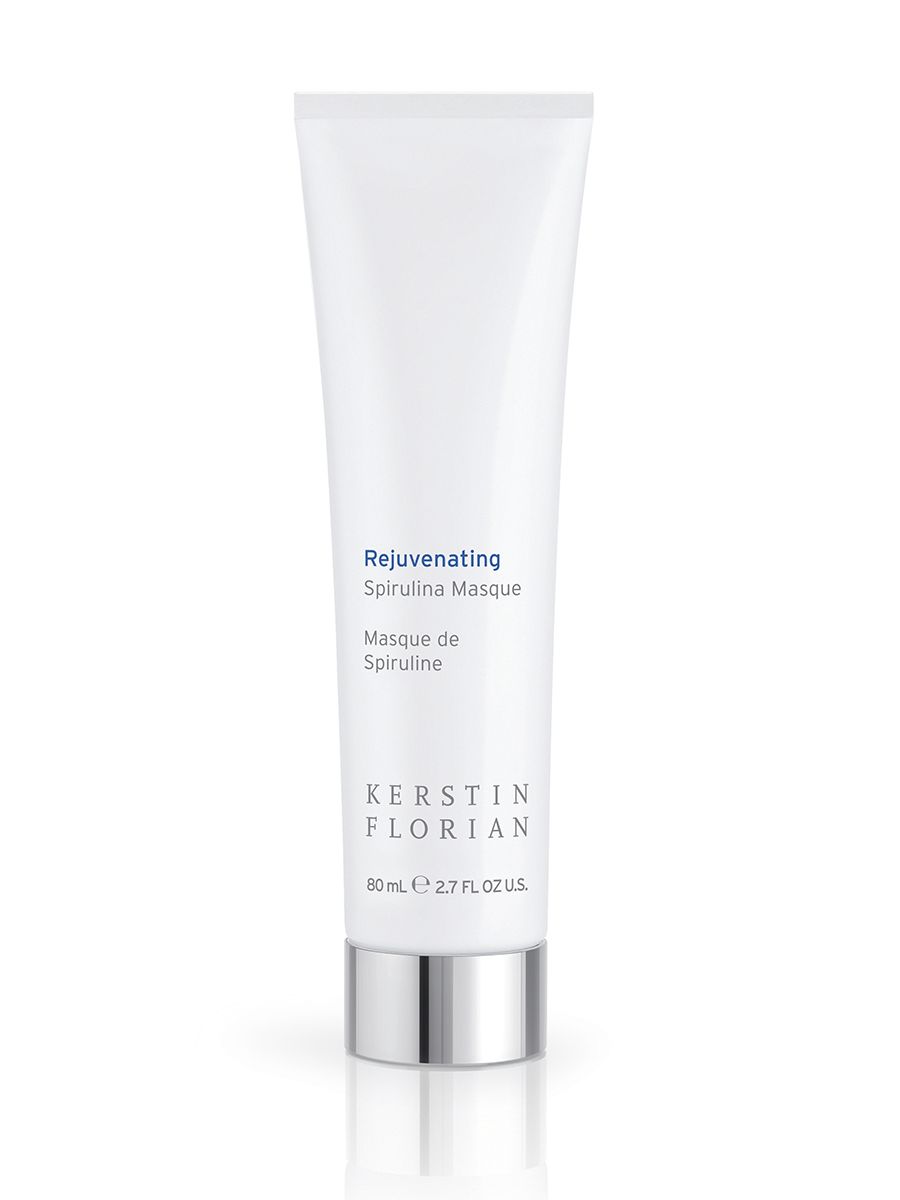 This revitalising masque is packed with vitamins, minerals and proteins that have been extracted from seaweeds. This masque improves circulation, enhances collagen production for a firmer, bouncy, healthier, radiant, and younger-looking skin. It contains spirulina which nourishes and fortifies skin. The brown sea algae offer visible anti-ageing effect by promoting collagen production.
La Mer Treatment Lotion Hydrating Mask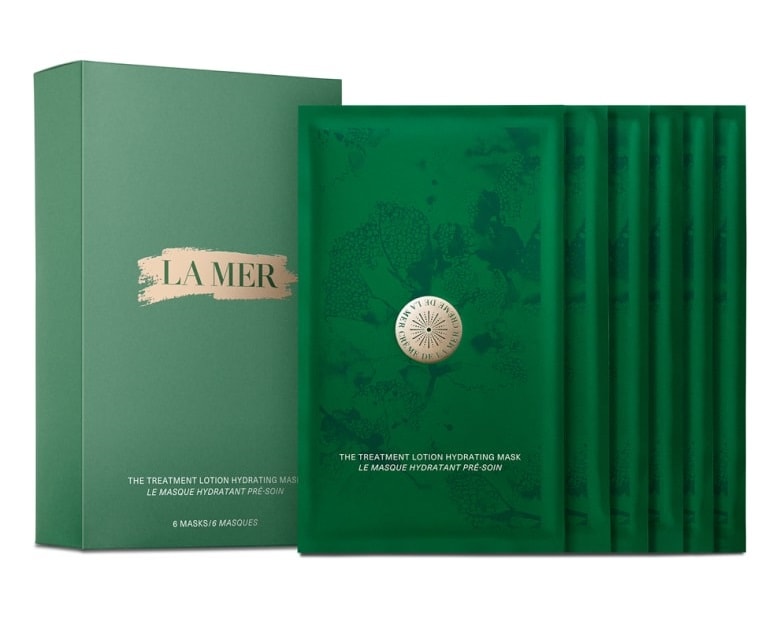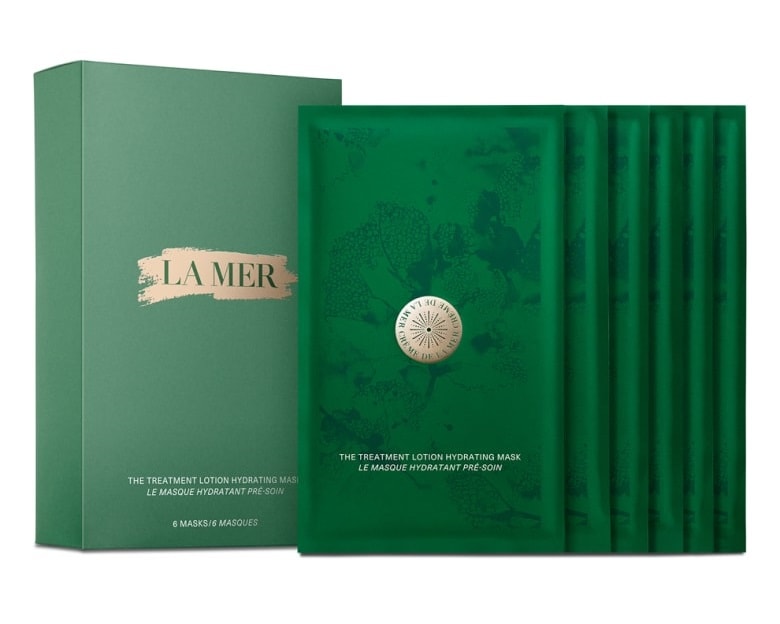 This sheet mask is infused with La Mer Treatment Lotion's skin revitalising factors. The mask heals and hydrates your face resulting in visibly plump skin and a healthy-looking glow within minutes of the treatment and can be used on the go. The La Mer Treatment Lotion contains the essence of hand-harvest sea Kelps along with other nutrients and minerals, which work to replace old, worn out cells and regenerate new healthy cells.
Anne Semonin Nude Body Scrub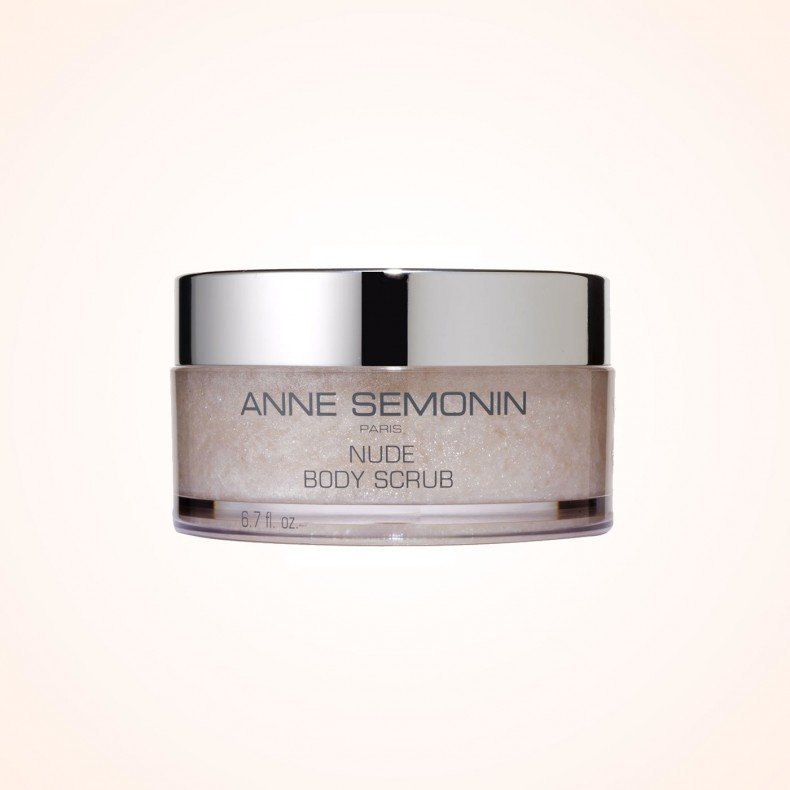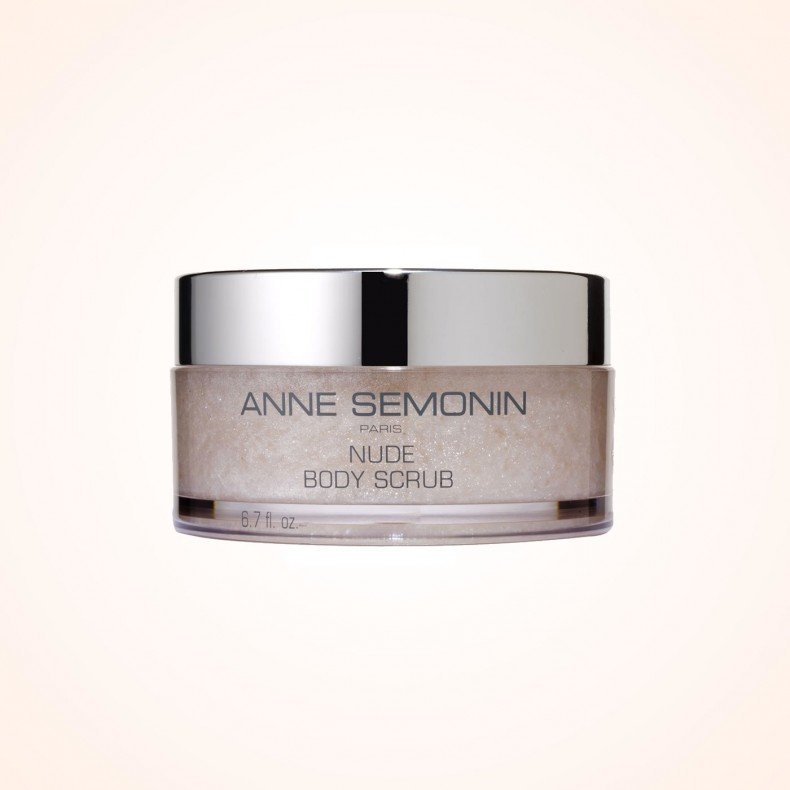 An exfoliating and detoxifying scrub, Anne Semonin Nude Body Scrub contains pink quartz powder and white hibiscus extracts that refines skin texture. It also contains Bora Bora White Sand which rebalances the skin's pH and helps in the generation of new, healthy skin cells. The scrub comes in a botanical oil base and that nourishes and moisturises the skin.