Porsche 911 Targa 4 and 911 Targa 4S got launched virtually after the cancellation of Beijing Motorshow 2020.
The new car of Porsche is all about maintaining the aesthetic of the company with modern design. The car flaunts the 1965 Targa model roof section with a retractable roof that can be opened and closed in just 19 seconds.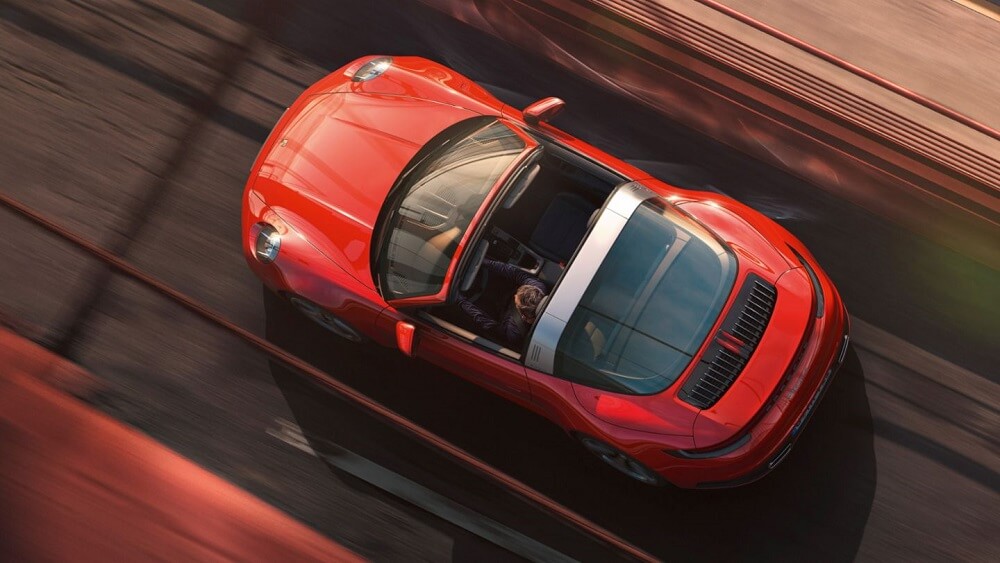 It is powered by a six-cylinder, three-litre boxer engine with twin turbochargers and can accelerate from zero to 100 km/h in just 4.2 seconds. The engine in the 911 Targa 4S boasts 331 kW and reaches the 100 km/h mark in just 3.6 seconds.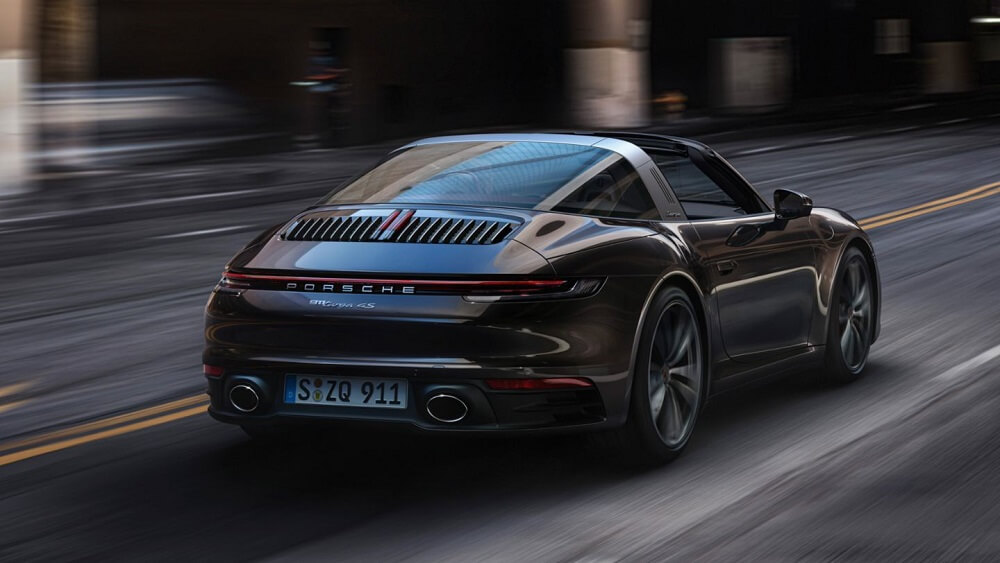 The exterior of the 911 Targa features more pronounced wheel housings at the front, between its LED headlights. Its rear has a wider and seamlessly integrated, elegant light bar. Except for the front and rear sections, the entire outer skin is made from aluminium and the interior has a frameless display with a prominent dashboard.
The car overall is an amalgamation of 1960-1970 model of Targa cars with upbeat technologies, giving you the thrill of a sports car.
The style icon among the 911 models enters its eighth generation: the new #Porsche 911 Targa. Learn more: https://t.co/gb1DOgD9Tx pic.twitter.com/LwQfzsUn5X

— Porsche Newsroom (@PorscheNewsroom) May 17, 2020