Mercedes-Benz has brought the world a glimpse of the future and the vision is truly remarkable. With its Vision AVTR automobile, Mercedes has given life to James Cameron's movie 'Avatar'. The fanciful car is here to mesmerize you with its unbeatable beauty and technology.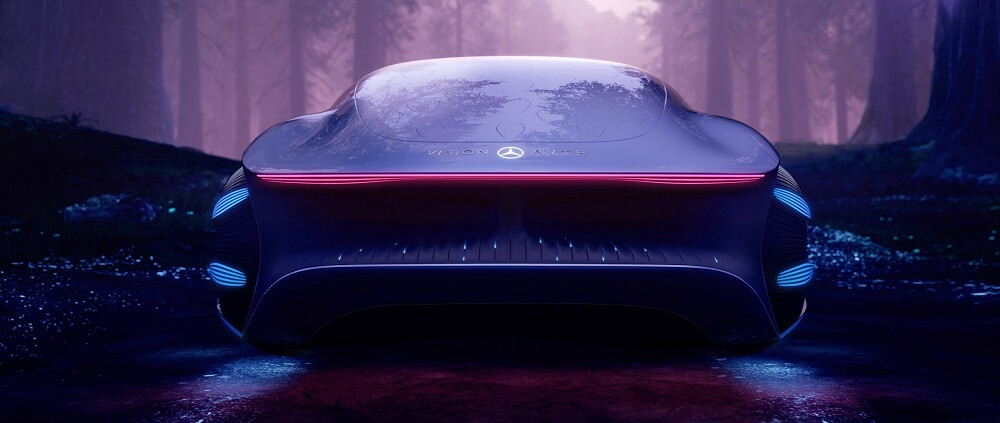 Made up of 100% recyclable material, AVTR car is all about a healthy environment combined with the dreamy approach. With illuminated wheels, bionic flaps that resemble a lizard's scale and solar plates, this beauty transports you to the Pandora world.
Wait for it, the car also changes colour according to your mood and connects itself with your heartbeat and breathing pattern just like Leonopteryx of the Na'vi world.
Take a breath, now we will take a look at the car's interior.
The seats are made like the hammocks of the Tree Home of Pandora with eight exciters incorporated in it for the massage. The finish of the interior is completely organic with Karuun woods used for flooring. The batteries of the car are completely organic with graphene-based cells that use no metals or rare earth elements.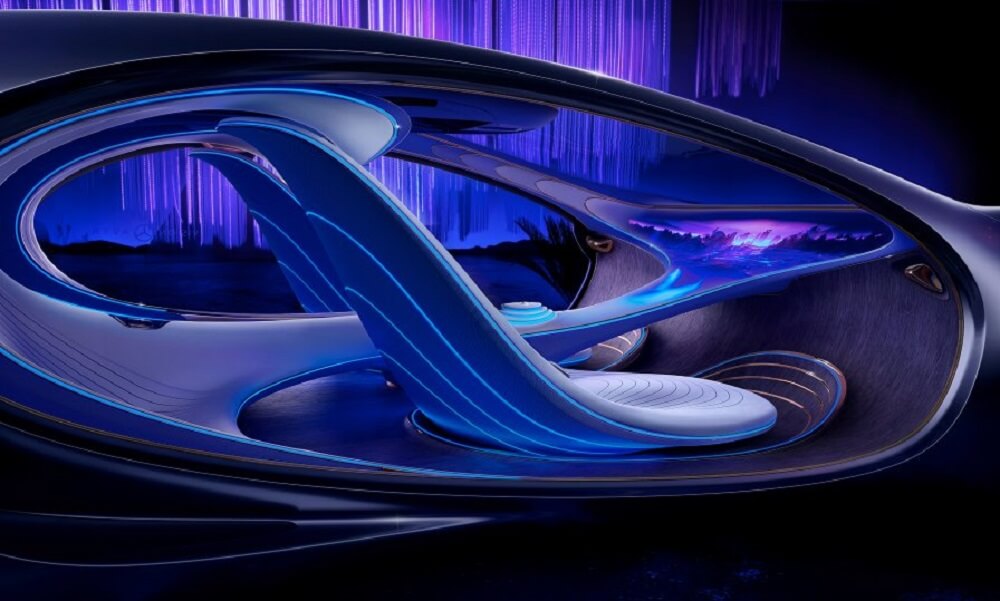 The car is completely emission-free with a good mileage that delivers 435 miles via 110-kilowatt hour recyclable battery. The dashboards are a curved display module that shows a detailed version of the surrounding in 3D patterns. And the biggest surprise is that the car can be driven sideways too. The wheels are designed in a way that when instructed it can turn itself in other direction completely helping the vehicle to move in the sideways direction.
Have a look at the video released by the company: