By Shivam Hingorani, Founder, Ace Blend (Natural Protein & Superfoods Nourisher)
The recent launch of the Fit India movement by the government of India is an indicator of the rising popularity of health and wellbeing awareness in the country. This movement encourages just one aspect of healthy living: indulging in physical activity to avoid leading a sedentary lifestyle (a real killer).
Maintaining good health, however, has three integral parts to it.
20% is physical exercise
30% is what's happening in the kitchen
50%, being the most integral, is overall mental wellness and happiness
Striking a balance between the three is holistic wellness.
Since today's focus is on nutrition, let's get an insight about some of the upcoming nutritional trends.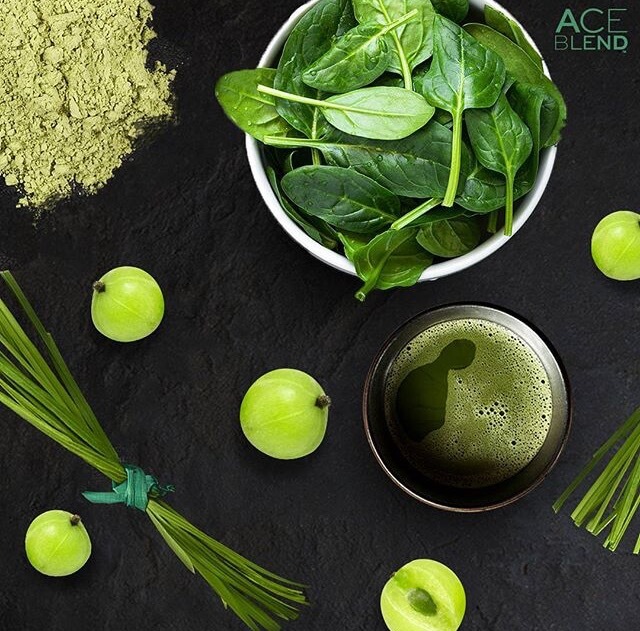 Intermittent Fasting
This Nobel Prize winning approach recommends consuming your meals for the day within a span of 8 hours, while fasting for the remaining 16 hours.
Based on autophagy, for which Japanese cell biologist Yoshinori Ohsumi won the Nobel Prize in Medicine in 2016, this form of fasting helps the body remove damaged cells, and replaces them with new and healthier cells.
While a 16 hour fasting period is recommended, research shows that 12-14 hours is sufficient to initiate autophagy in the body. While fasting, the digestive system completely shuts down, which makes almost 80% of the body's energy available for other processes.
This energy gets directed towards improving metabolic rate, lowering blood sugar, reducing inflammation and oxidative stress, increasing energy levels and helping in the growth of the brain's nerve cells.
With internet searches for it going up by 400% in the past few months, intermittent fasting is going to be the future of eating.
Plant-Based Diets
As per Project Drawdown, if 50% of the world consumes 2500 healthy calories per day and reduces the overall meat consumption, 26.7 Gigatons of emissions could be cut down by dietary change alone. This is one of the reasons people have switched to a plant based diet, which focuses on eating food derived from plant based sources only.
Apart from fruits and vegetables, this includes nuts, oils, beans and clean-protein & superfood powders. This diet is not about simply making an emotional switch, rather an intelligent and well-planned one. Getting a range of nutrient-dense foods in good proportions is integral for this diet.
The Indian diet needs to cut back on starch-rich grains and potatoes, and increase the consumption of vegetables. To support this form of eating, various innovative companies have crafted rich & natural sources of foods in convenient forms, to include essential macros in well calculated proportions. Superfood and antioxidant rich protein powders work well to consume during the day and reduce the amount of unwanted high calories in the diet.
With the mention of 'plant-based' food and drinks in the U.S. having gone up by 268% between 2012 and 2018, it is only a matter of time before these innovations became mainstream.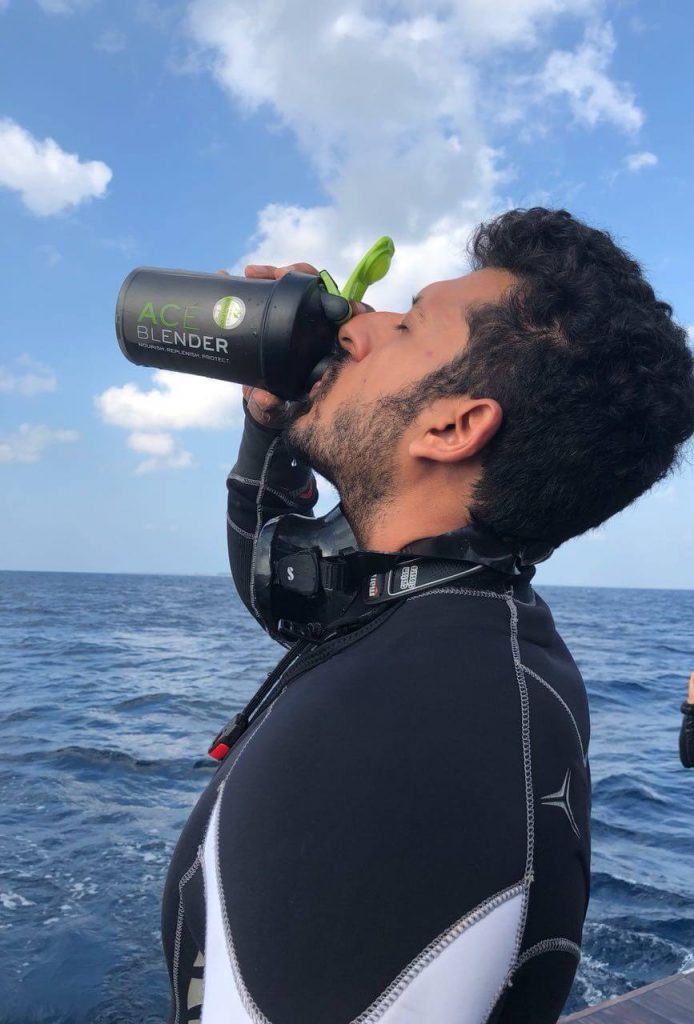 Protein Goes Mainstream
Ask a room full of fit looking people which macro they focus on most: 100/100 will raise their hands and yell: "Protein!"
The old myth is that 'protein is only for those who work out', which is a primary reason for India being one of the most protein deficient countries in the world.  Almost 73% diets in urban India are deficient in protein, with 93% of people being unaware about the ideal intake of protein.
After an ocean of clinical data and wide spread awareness, 1/3 global millennials (the aware bunch) now understand that protein is vital in their diet as it can't be stored in the body.
Apart from just muscular repair, protein builds strength, boosts metabolism, lowers blood pressure and is integral for 'cellular health'. With the drastic spike in awareness about these benefits, protein is slowly becoming a nutrient that everyone consumes in a balanced way.
Gut Health
Identified as the 'second brain' of the body, your gut regulates your "happy hormones".  90% of the body's serotonin, an important brain neurotransmitter which affects happiness, is produced in the digestive tract.10 This means mental wellness, which is 50% of your body's holistic wellness, is decided in your gut.
Your overall health is impacted by your gut health which, in turn, is impacted by the body's microbiomes, which are the unique good and bad bacteria present in the gastrointestinal tract.
While studies are still revealing the true extent of the microbiomes impact on the body, the health of the gut has a significant impact on a healthy heart, healthy brain, improved digestion and a stronger immune system.
It is, therefore, important to consume gut friendly food to balance a healthy microbiome. Consuming plant based food, fiber rich food, probiotic food and avoiding highly processed food can balance the good bacteria in your gut, and can positively impact your overall health.
References and Research