According to WeBetaInfo reports, 'Whatsapp is working on a quick edit media shortcut which will be enabled in the next few updates'.
🎨 WhatsApp is developing a Quick Edit Media Shortcut for iOS and Android!https://t.co/Uf2KcAi4M2

NOTE: The feature is not available yet and it will be enabled in future. This is NOT (!!!!!!) a "replace media" feature, read the article for information.

— WABetaInfo (@WABetaInfo) July 10, 2019
It is said that the new feature will allow you to quickly and easily edit media you have sent and received in chats and groups. It will be available on Android and iOS platforms. There is currently no confirmed launch date for this feature.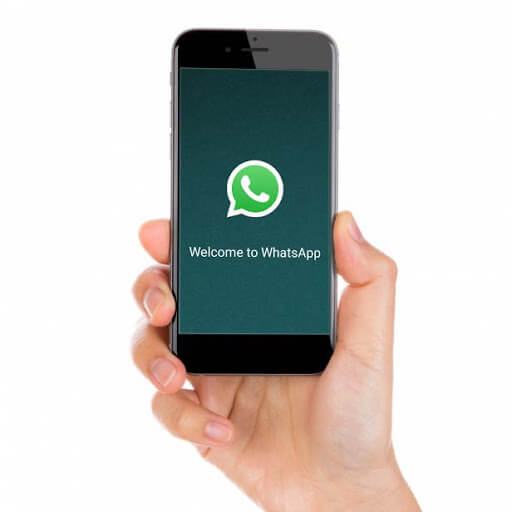 This add-on will work by using a button called Edit, which will be available next to the share and favourite buttons of the instant messaging app. Once you tap on the media file you've sent or received, the dedicated button will bring the editing window to enable quick editing of the media content.
Notably, the Quick Media Edit Shortcut won't replace the existing media editing feature that is available only for the images on Whatsapp.