We have all grown up looking at Amul's bold ads with the Amul girl on billboards or newspapers, and have a certain respect for the brand. Ayushmann Khurrana starrer Article 15, got huge appreciation for its hard-hitting storyline and brilliant performances yesterday by Amul.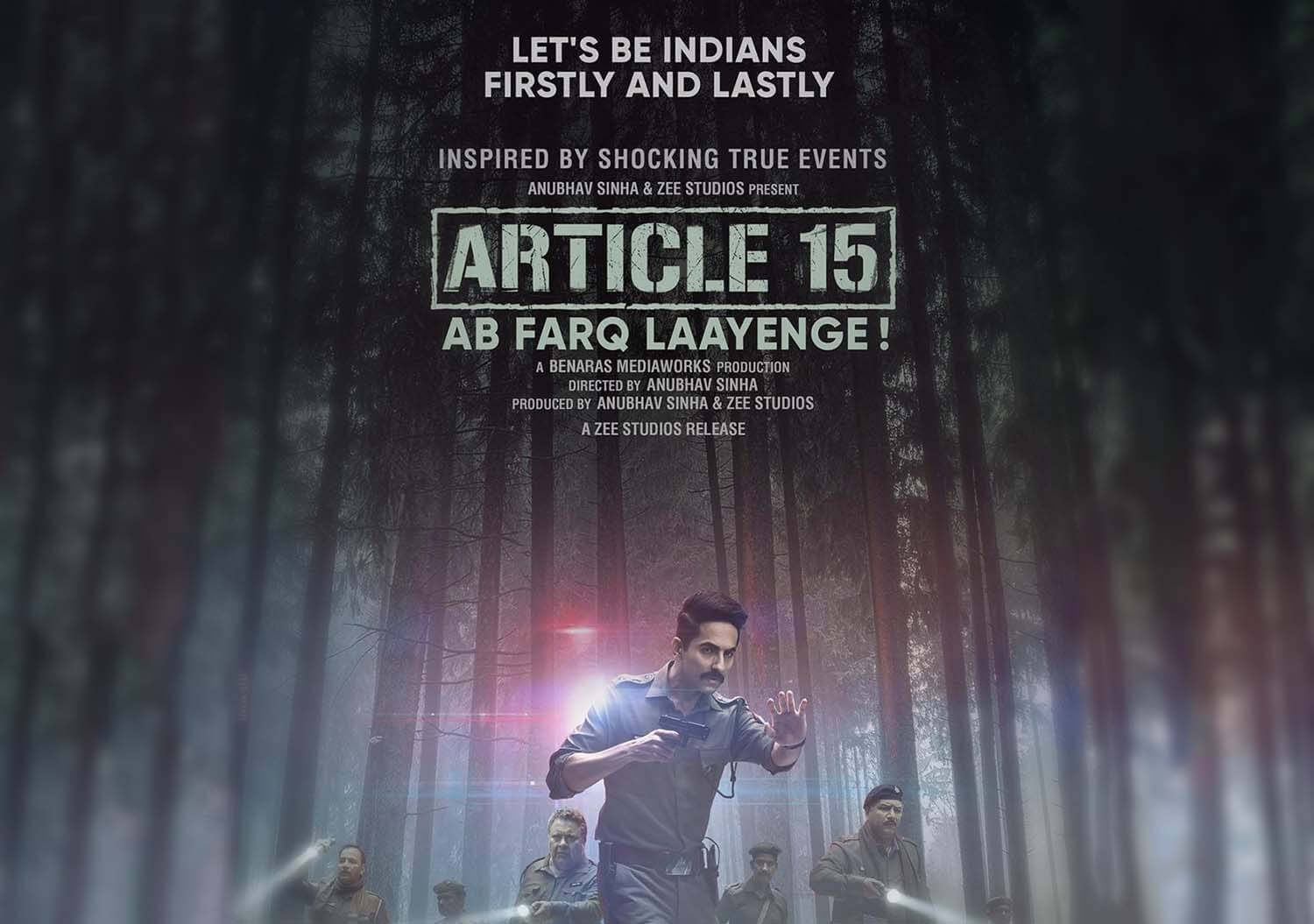 The leading Indian Dairy Company, took to its social media handle to praise the movie. Company shared a doodle, in which Amul girl is standing with the toon version of Ayushmann Khurrana, in cop avatar with a message 'farq laayenge, Makhan khaayenge!'.
Movie director, Anubhav Sinha, shared the doodle, thanking Amul and calling it to be his secret dream. Actor also took it to Instagram to show his gratitude, calling it to be special.
Movie, Article 15, deals with socio-political situation, inspired by true life events of 2014 Baduan Gang Rape case. Film points out the caste-based discrimination that is prevalent in India. Movie hit the theatre in June, and Ayushmann plays the role of a cop who investigates the murder case of two young girls.