Led by the vision of creative director Neetu Rohra, Neetu's love for high fashion goes way back to her younger days in college. Although the label Neetu Rohra was founded in 2008, the designer's dream of starting her own store came to light only recently. Set in the middle of the hustling-bustling lanes of Khar in Mumbai city, Neetu Rohra's first flagship store exudes grace, elegance and melds traditions with modern sensibility.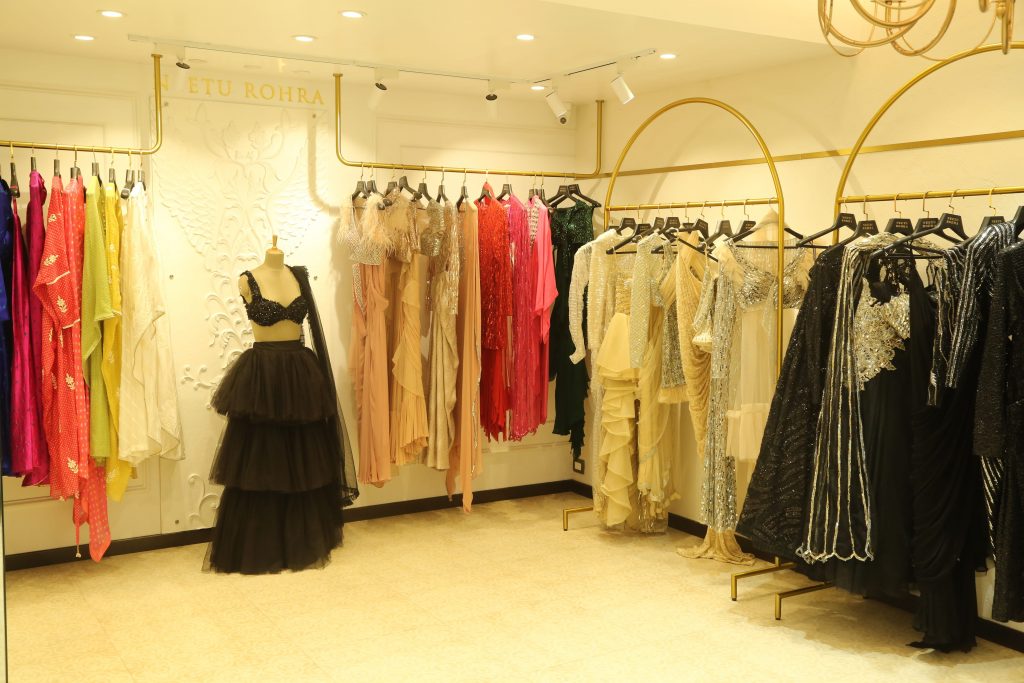 Set in hues of white, beige and golden, the designer's store looks like a quaint space for a modern woman who enjoys fashion that is a perfect combination of traditional and modern styles. Be it the bright coloured bandhani sarees and kaftans or the exquisite handmade embroidery work seen on the gorgeous black and beige silhouettes of the brand's creations. The label's success can be attributed to the passionate and talented team of artisans and crafts people who work hand in hand with the designer's vision to make each collection possible.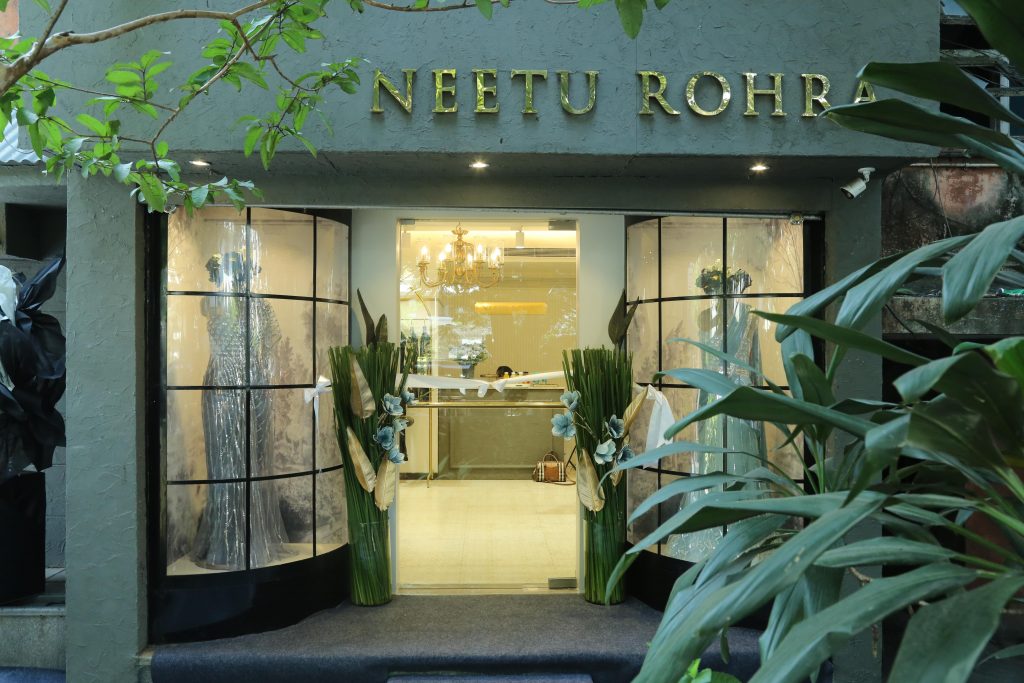 Neetu Rohra's clientele includes industrialists and celebrities like Shilpa Shetty Kundra, Preity Zinta, Raveena Tandon, etc.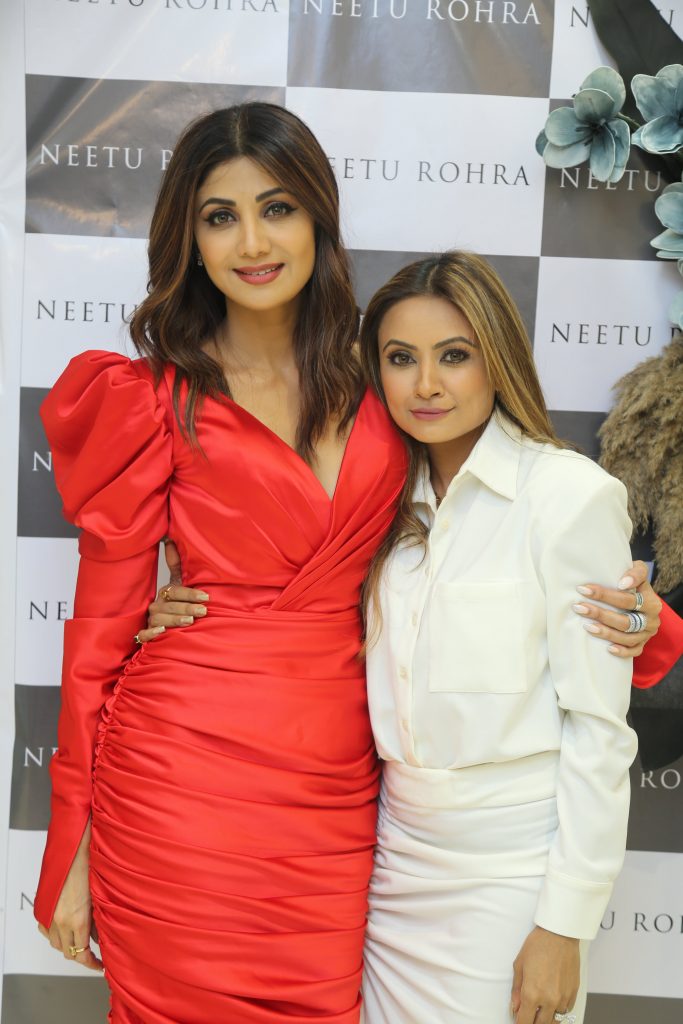 Rohra adds, "We are extremely proud and excited to showcase our creations in our newly opened store. After a long wait, my dream of launching my own store has finally come to fruition. I feel blessed and overwhelmed to have my constant confidant Shilpa Shetty inaugurate my first store and unveil my new collection Zelena. Inspired by the goddess of the moon, this collection is designed for the modern woman who is known for her elegance and subtleness, a woman who shines beautifully from the inside out."
The store will feature the designers signature pieces including cocktail gowns, evening dresses, sarees, pants, etc. and the new collection Zelena.
Website: https://www.neeturohra.in/