Since makeup is a very important ritual for us and cannot be ignored in the daily regime, we tend to pick our products wisely. The luxury beauty market is filled with chemical-laden beauty products commercially, claiming to be the best. The chemical conspiracy dipped when the market started selling organic products in the name of natural skin-care nourishment, but that too got caught in the race of marketing. Your skin has had enough torture and it is time you give your makeup a change once in a while with some home-made natural products to regain their energy and glow.
Bringing to you are some of the products which may open your eyes to the world of DIY natural skin care. That way you can make sure the ingredients are all to your suiting and your tastes!
Makeup remover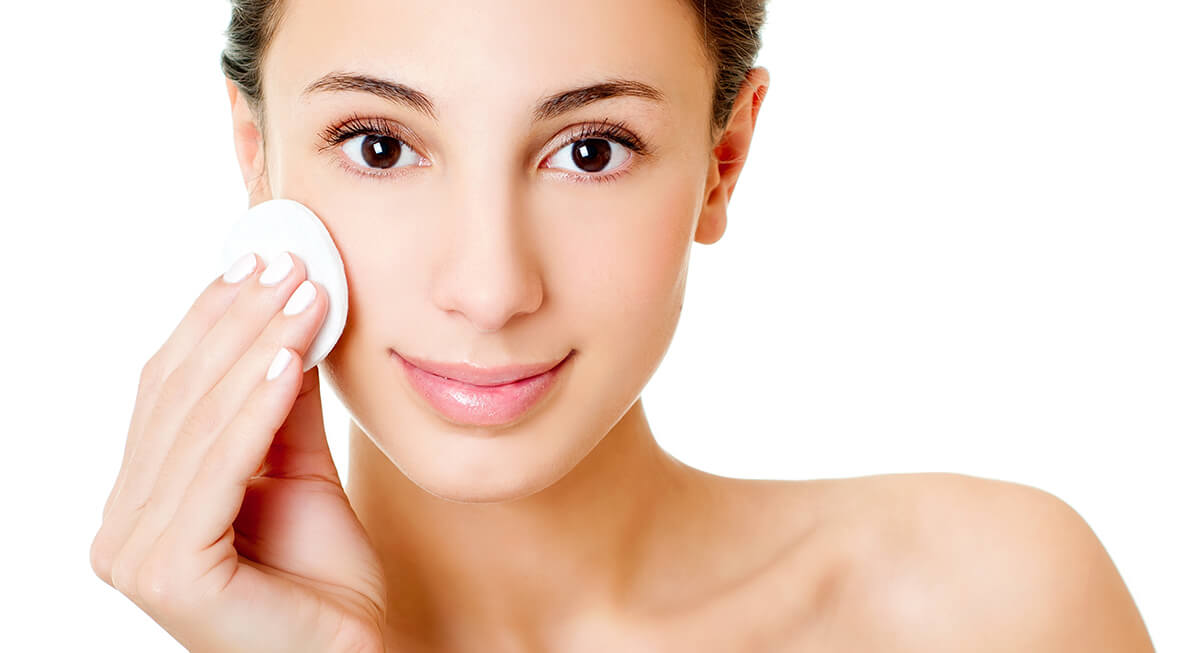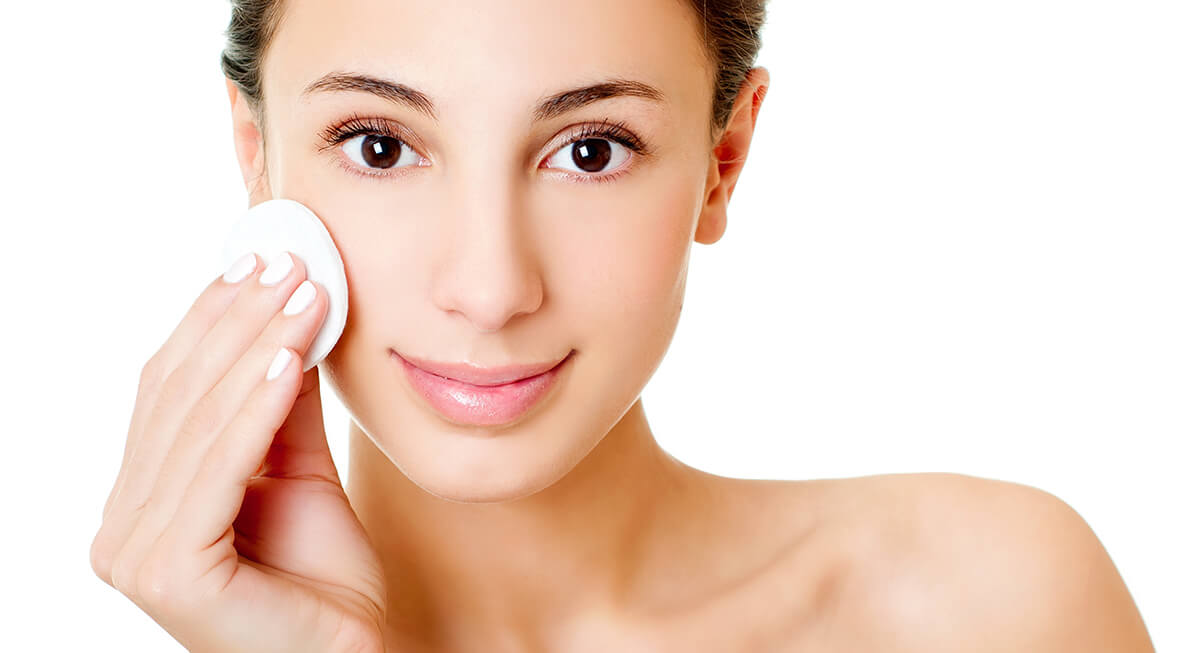 Designer makeup removers, although effective, can also be harsh on the skin due to their chemical ingredients and cause the skin to become drier and dull. The everyday make up takes a toll on your skin, so here are two ways you can make your own natural makeup-remover.
1. Cucumber milk
Peel a 2-inch organic cucumber, crush and mash it and then add a few spoons of whole milk to it. Mix it up and store the mixture in the fridge, soak a fibre cotton pad and glide it across your skin. The recipe won't last you more than 4-5 days but is ideal for acne prone skin.
2. Essential oil
Take a glass storage bottle and pour a spoonful of pure jojoba oil in it, crack a Vitamin E capsule and pour the contents in the bottle, now add a few drops of any essential oil. You need not store it in the fridge. This will turn out to be a healthy overnight moisturiser for your skin too.
Crayon Lipstick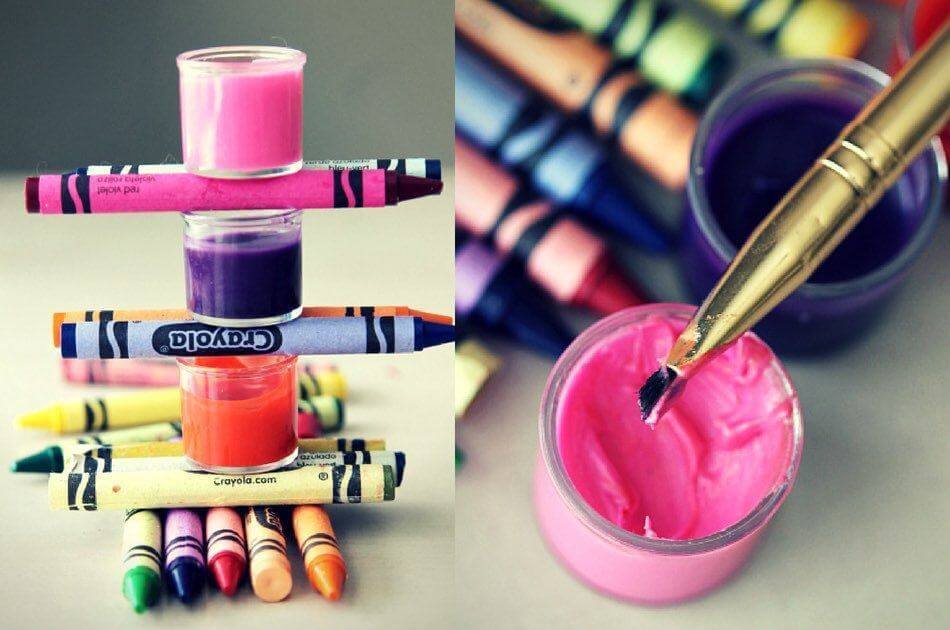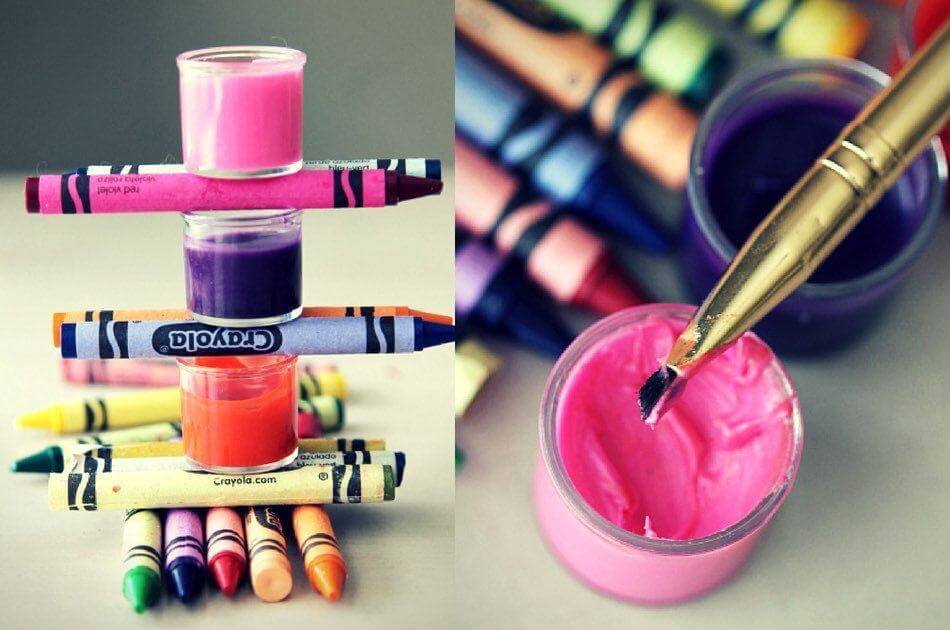 Give a woman the right lipstick and she will conquer the world, clearly, but who is satisfied with just red, pink and nude, expensive lippie, shades in their bag? More the colours, the better and for that you don't have to shell out your pocket, all you need is a crayon and petroleum gel.
Pour a glass of water in a deep pan and bring it to boil in medium heat and then place a glass or a glass bowl in between the pan. Melt a spoonful of cold pressed coconut oil (one spoon per crayon) and a little bit of the gel. Now remove the cover of your non-toxic crayons, break them in parts and chop them before melting them in the glass (stir occasionally), pour the melted product in small storage containers and let them cool. You can store your colourful gems in the fridge.
You can add an essential oil like sunflower oil, jojoba oil for an added moisturising element.
Setting Spray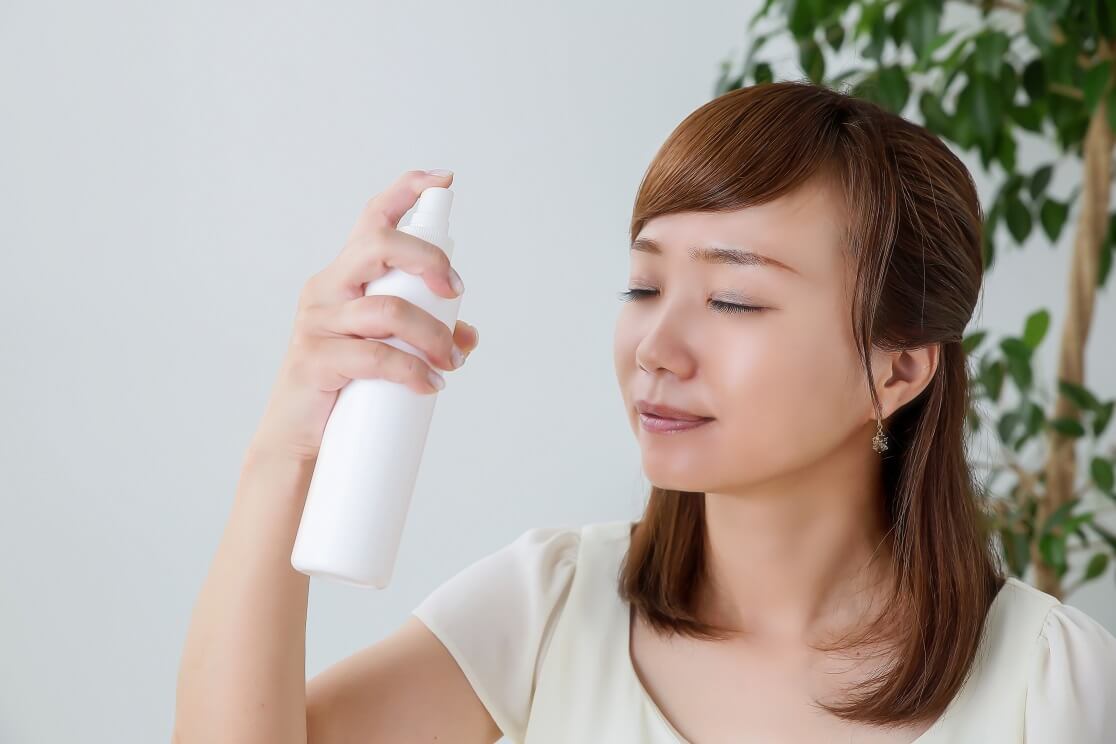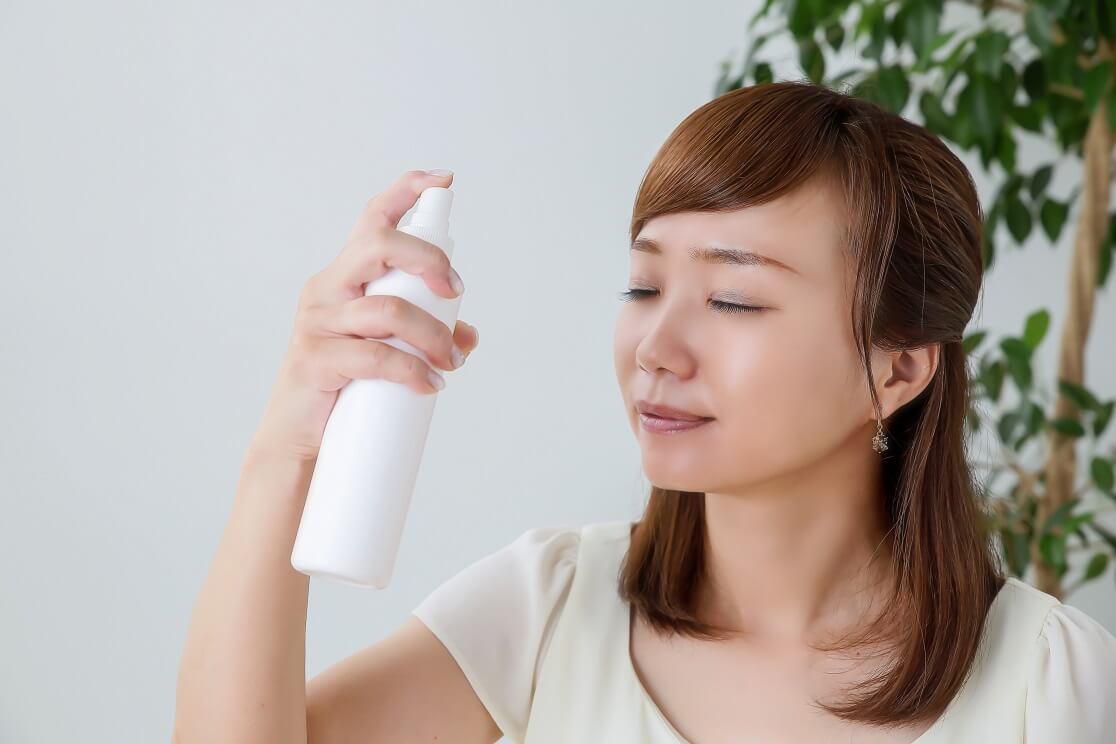 Who would like a makeup meltdown, and then rush to fix the mishap? Setting sprays work like magic but cost a chunk off from the budget unnecessarily. So get down with mixing your own skin-friendly spray as per your skin's need.
In a clean spray bottle of 100ml add 10-15 drops of glycerin. Since glycerin sucks in moisture from the surrounding it gives a dewy look, but if you have oily skin avoid too much of it. Fill water halfway through the bottle and shake. Last, for an added layer of skin care, add a little amount of toner. You can pick different toners like rose water toner for its anti-inflammatory properties, glycolic acid toners for its anti-ageing characteristics or Aloe Vera toner for its moisturising benefits.
This home-made setting spray can also be a refresher for a sultry weather and a moisturiser on a cold day.
Beet blush and lip balm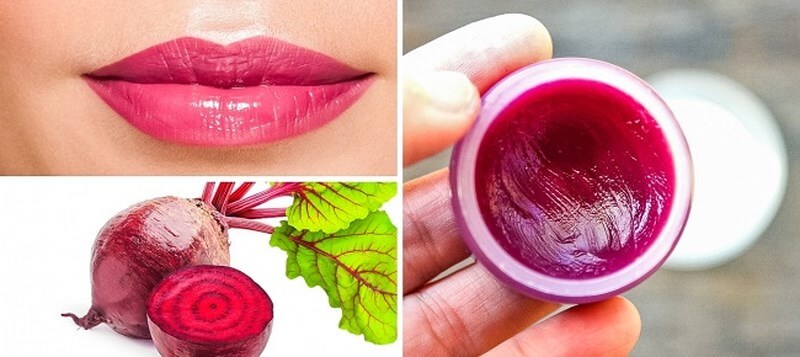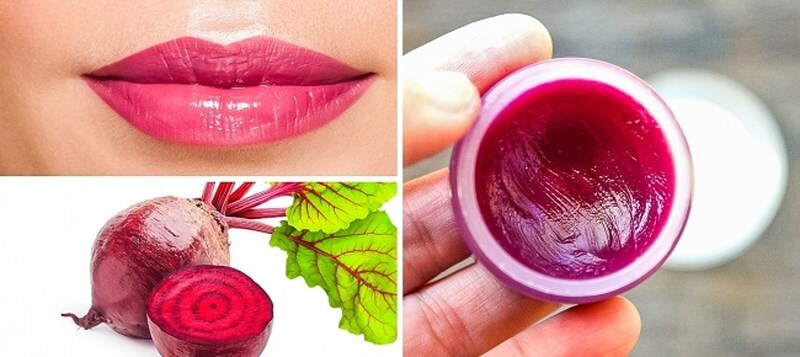 If you are tired of the chemical-ridden products that promise you the perfect, pink pout but fail to deliver results, try this super-effective lip balm made out of beetroot. This lip-makeup is all-natural, chemical free, and inexpensive and is an absolute best choice.
Wash and peel a medium-sized beetroot before chopping into pieces. Grind the pieces in a foot process till it turns into watery residue. Do not add water at all as it will not help you get the colour. Strain the juice with no small bits into a bowl and add a spoonful of coconut oil, if you use less oil it will turn out to be dry. You can use beeswax or honey instead of oil. Mix up both the ingredients to store it in containers and place them in the refrigerator to solidify it. For longer shelf-life keep it stored in the refrigerator.
You can also put it on your cheeks as blush.
Keep in touch for more such incredible skin-friendly tips, till then give love and care to your skin.