With new concepts and never seen before gaming experience
Mumbai has started to feel like Mumbai again. With new lockdown relaxations, gaming centers, restaurants, salons, and many other places are resuming their operations at a fast pace. With the intent of inducing some much-needed fun & entertainment back into town, the news of India's favorite gaming zone SMAAASH's relaunch comes in like a breath of fresh air.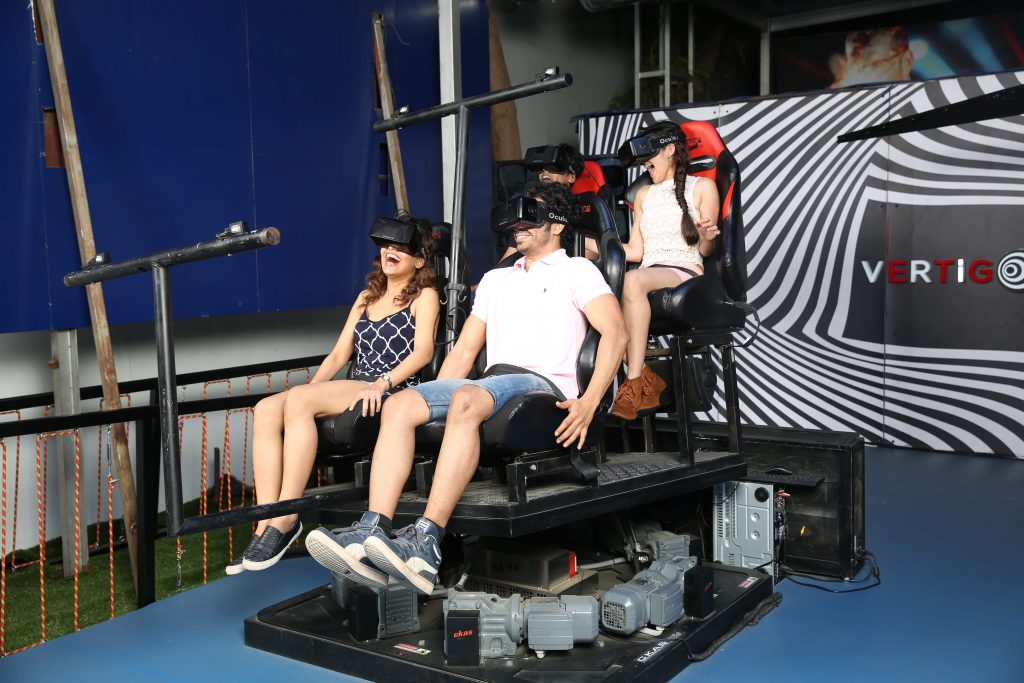 SMAAASH is India`s acclaimed gaming and entertainment center that blends sports, bowling, cricket, virtual reality, and much more. After receiving an overwhelming response pre COVID, SMAAASH India opens its doors again to customers with new exciting games. After a long hiatus from entertainment and recreation due to covid, gaming aficionados can finally get their hands at virtual reality as well as physically stimulating games. The experience is going to be an immersive, evolved, interactive and innovative social experience for family and children by recreating those memories.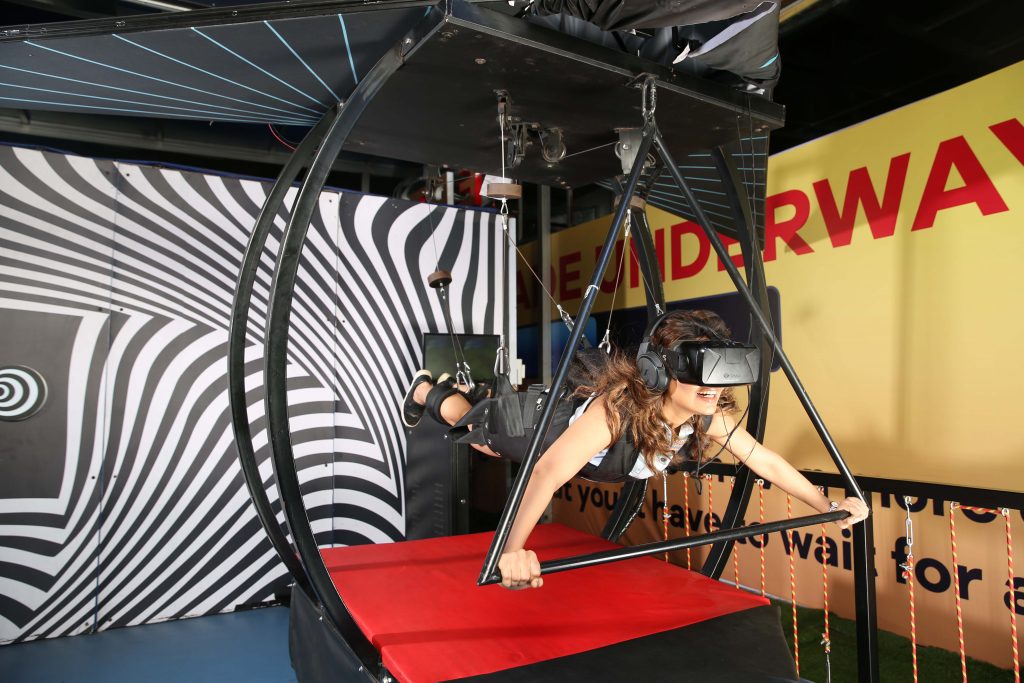 Owner of SMAAASH, Mr. Shripal Morakhia, says "Redefining sports entertainment and customer engagement with ground-breaking innovative ideas and novel dining concepts, SMAAASH has something for everyone and anyone of any age making it a perfect destination for "kids of all ages". We are happy to be back and bring the city a never seen gaming experience with fresh concepts, powerful simulative technology, and innovative design. We hope to bring back the smiles again with our unique and aspirational experiences."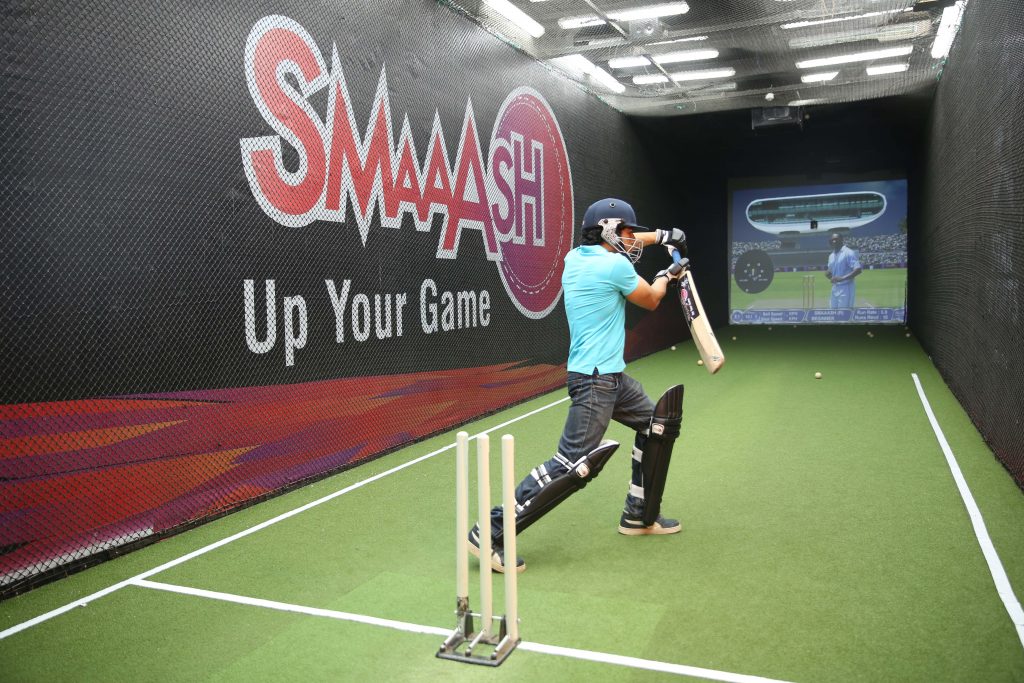 SMAAASH re-opens with fresh concepts and a never-seen gaming experience. All sports enthusiasts can experience this unique adrenaline rush with a variety of highly advanced games like Go Karting, 10 pins Bowling, Cricket, and much more. VR games like Jurassic escape, Finger Coaster, Flying Max, Hotwheels, Exterminator are kept all prepped up in a hygienic environment ensuring customers' safety as a priority.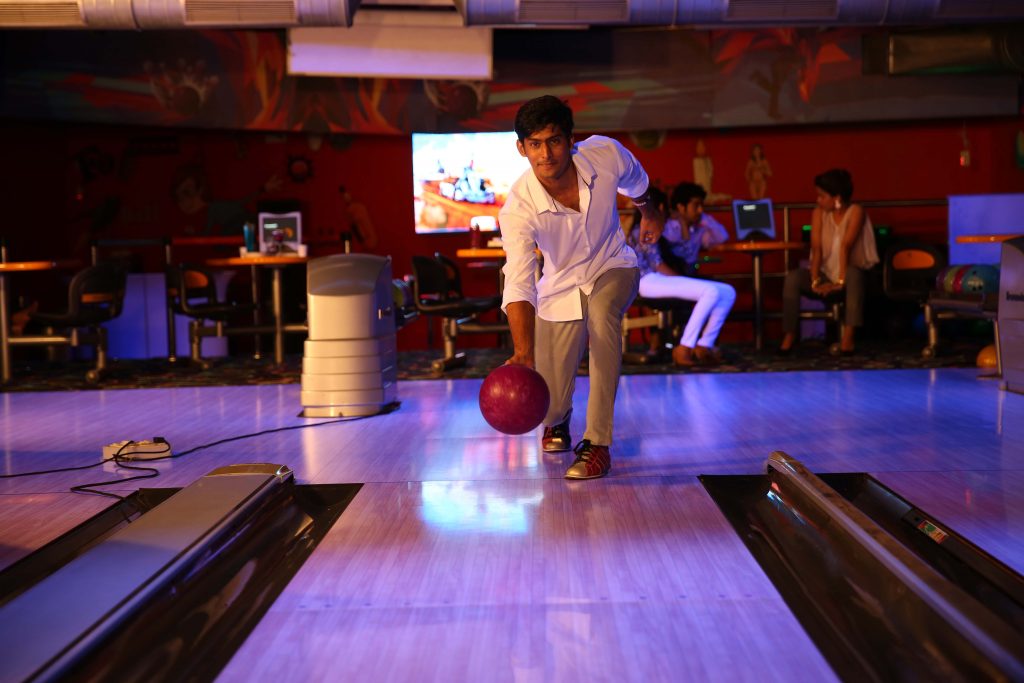 Novel and interesting ideas backed up by a strong research & development team have made SMAAASH the most sought Virtual Reality gaming and entertainment center that has something for everyone. Unique games such as the Finger Coaster which is a roller coaster-based experience, allows its users to draw their own ride virtually and choose the arena they would like to experience it in, hence the name Finger Coaster. As quoted by Smaaash's Head of Marketing, Avanish Agarwal, "Rides like finger coaster will change the way we look at VR. We have plenty of ideas and our in-house R&D team helps us to make them a reality!"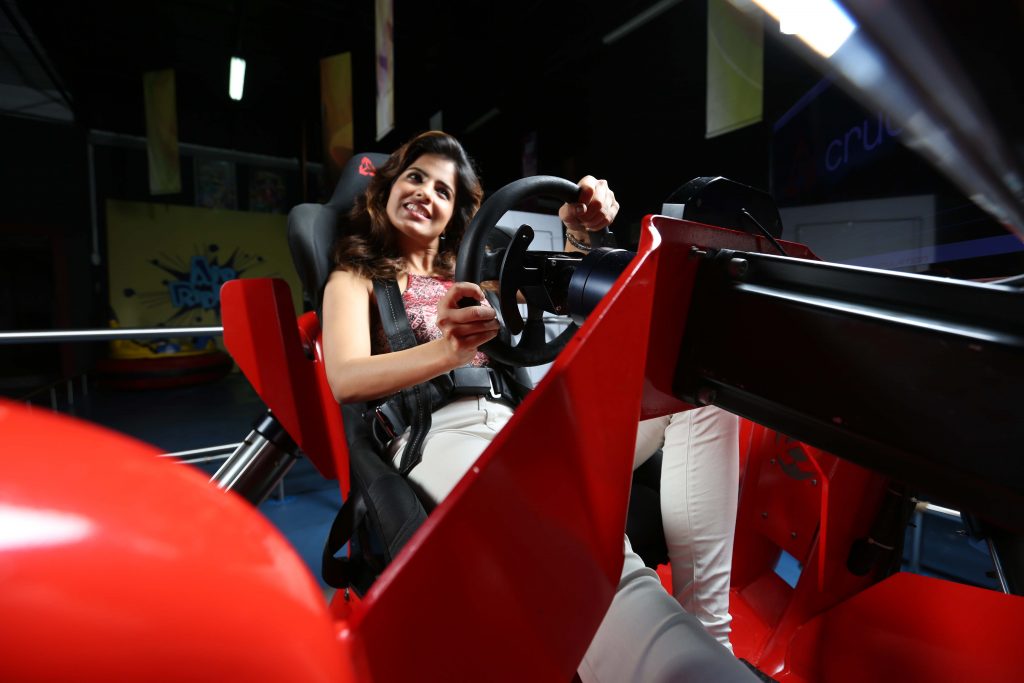 Missing those childhood days? Head over to SMAAASH's Jurassic Escape & travel back in time. Don't just walk with the dinosaurs, live with them in SMAAASH's new & improved virtual reality realm. Sports enthusiasts too will find themselves in for a treat with games like 360-degree cricket, super keeper & go-karting that let you feel alive again, all in a safe space.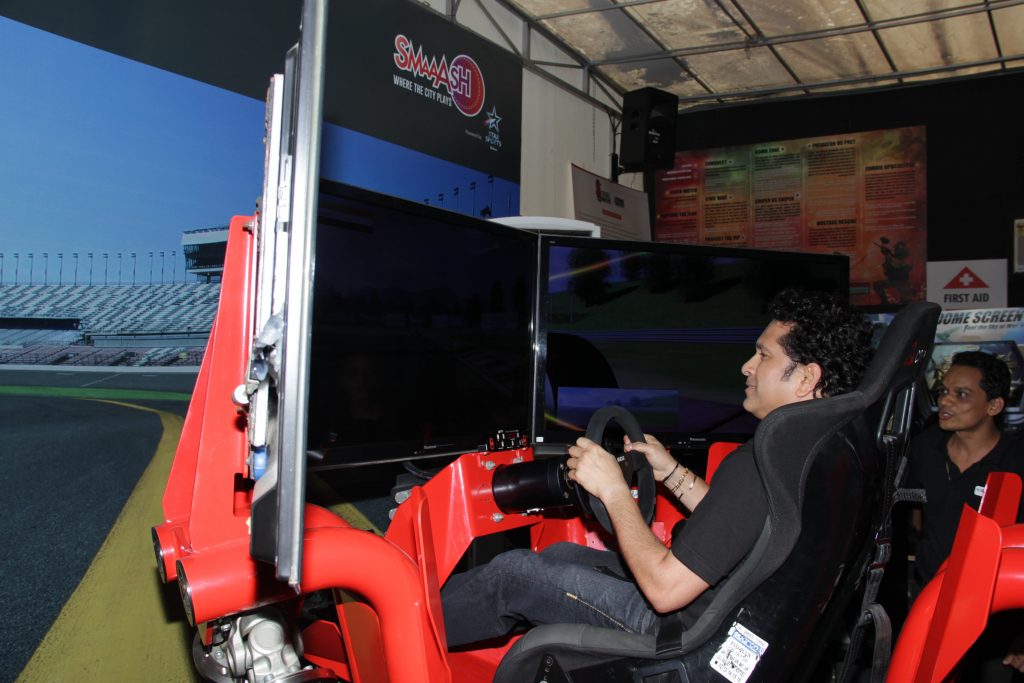 SMAAASH indeed has something to offer to everyone. Its amorous twilight lighting in the bowling alley accompanied with delicious tapas make SMAAASH the perfect place for the much-awaited post covid dates. SMAAASH's smart arcade lets you enjoy cult classics like Pac-Man, Air Hockey, and Fruit Ninja among many others. Users can choose from a selection of over 40 classic and new games.
Host a party with a group of friends or a corporate one, play games or dance and dine, the possibilities are endless at SMAAASH, India's leading virtual reality, entertainment, and gaming center.
So, look no more for the perfect entertainment arena as SMAAASH implores the child in you to joyously revel in an unmatched range of activities ranging from highly interactive sports simulators to many more thrilling and recreational attractions.