After the successful launch of the short film nights with Shamiana at Cafe 49 , they are all set to come back with their second short film night, this December 2022.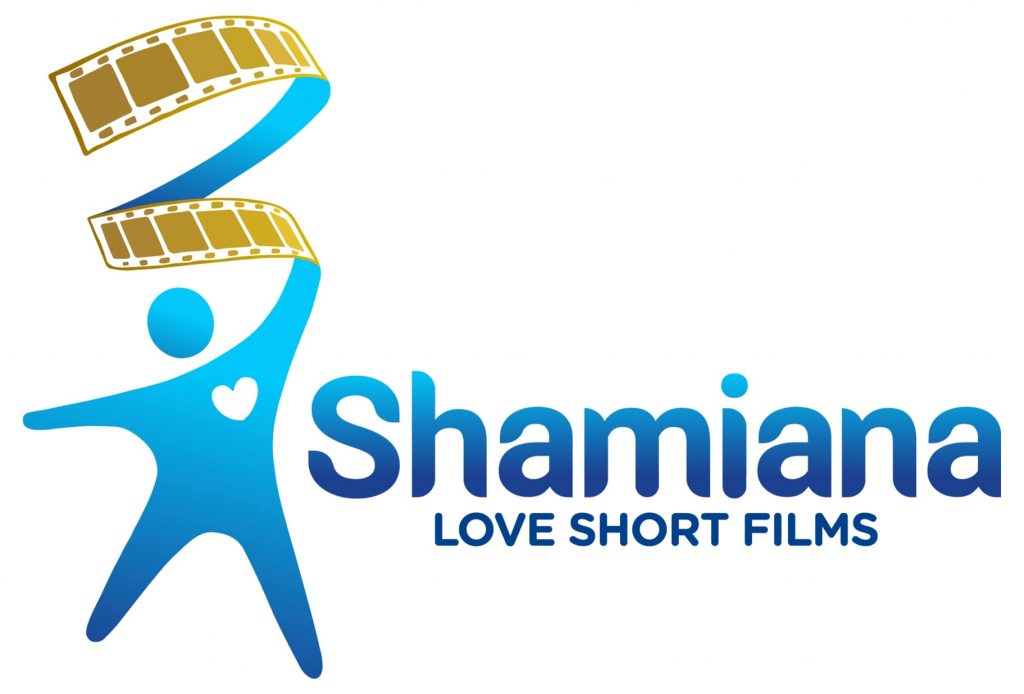 Cafe 49 has a cozy atmosphere. The interiors are designed to create a welcoming environment by emphasizing comfort and individuality. From the usual Friday night, let's make Friday night a little interesting by heading to Cafe 49, Juhu to watch a perfect short film screening, with the delicious food and cocktails and much more on the menu to enjoy the movie. The Friday vibe will be interesting while watching the series of movies which are so different from each other. There will be 3 movies which we can watch this evening.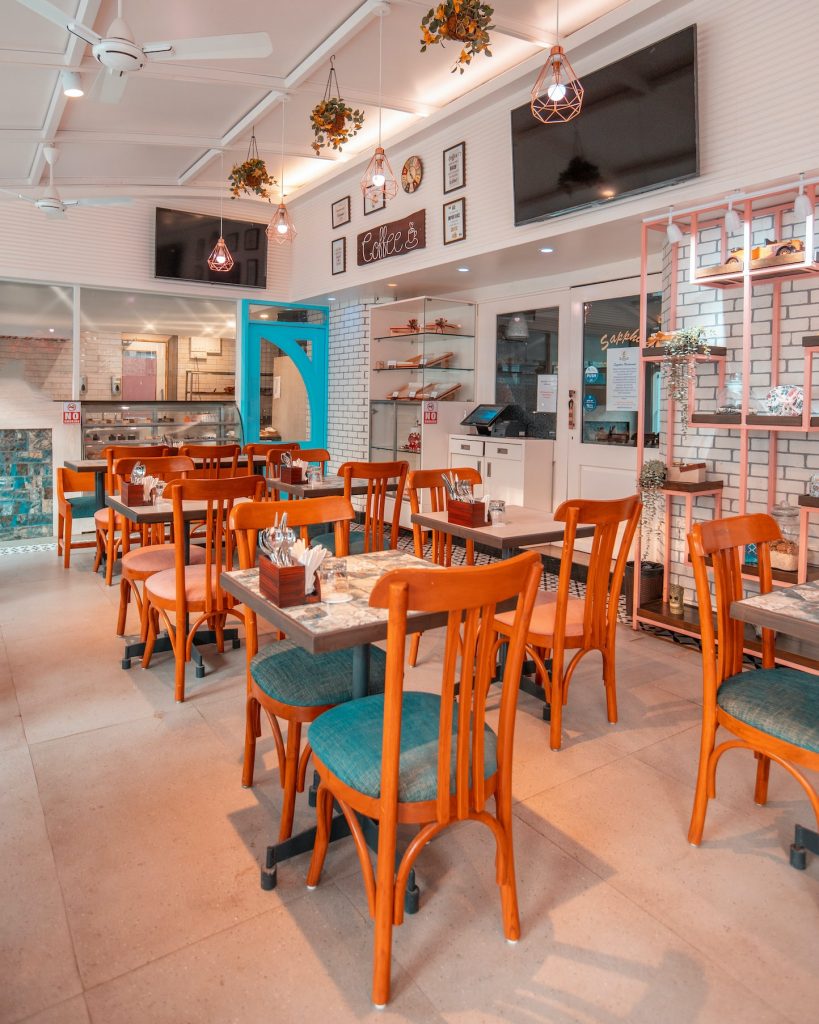 If films and you go well, then nothing should be stopping you from going there to watch their short films this Friday,19th December from filmmakers across the globe.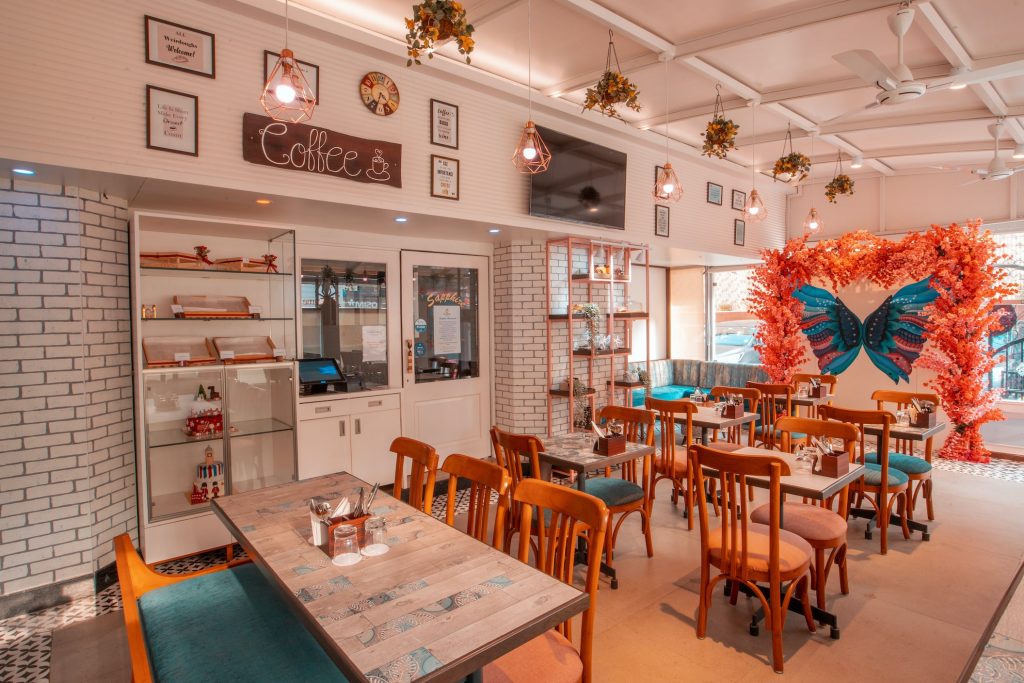 The films are going to be screened are:
1) HENRY – Canada
Henry, a great concert pianist has his life thrown into turmoil the day the love of his life, Maria disappears mysteriously.
He'll then discover the inevitable verdict of life.
2) BAIANO – Italy
A tale of two friends, told in true Italian style. Brilliant !
3) THE CHRISTMAS TREE – USA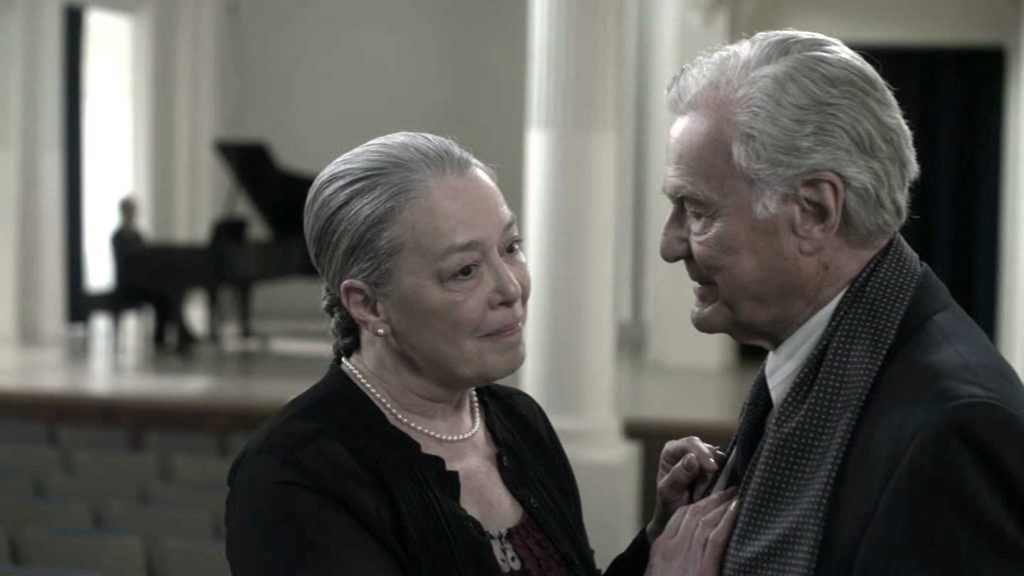 Brian thinks of the new girl at the office as just a friend, but when she gives him a special Christmas present he realizes he may have feelings for her…
Come join us for an evening watching the best short films curated with great food and ambience.
Other Information:
Event: Movie Nights at Cafe 49, Juhu
Date & Time: 19th December – 8 pm
Address: Cafe 49, The Emerald Hotel, Juhu Tara Road, Juhu, Mumbai – 400049
Entry: Free
RSVP: 9223379071