Kaya ropes in real brides-to-be as the campaign ambassadors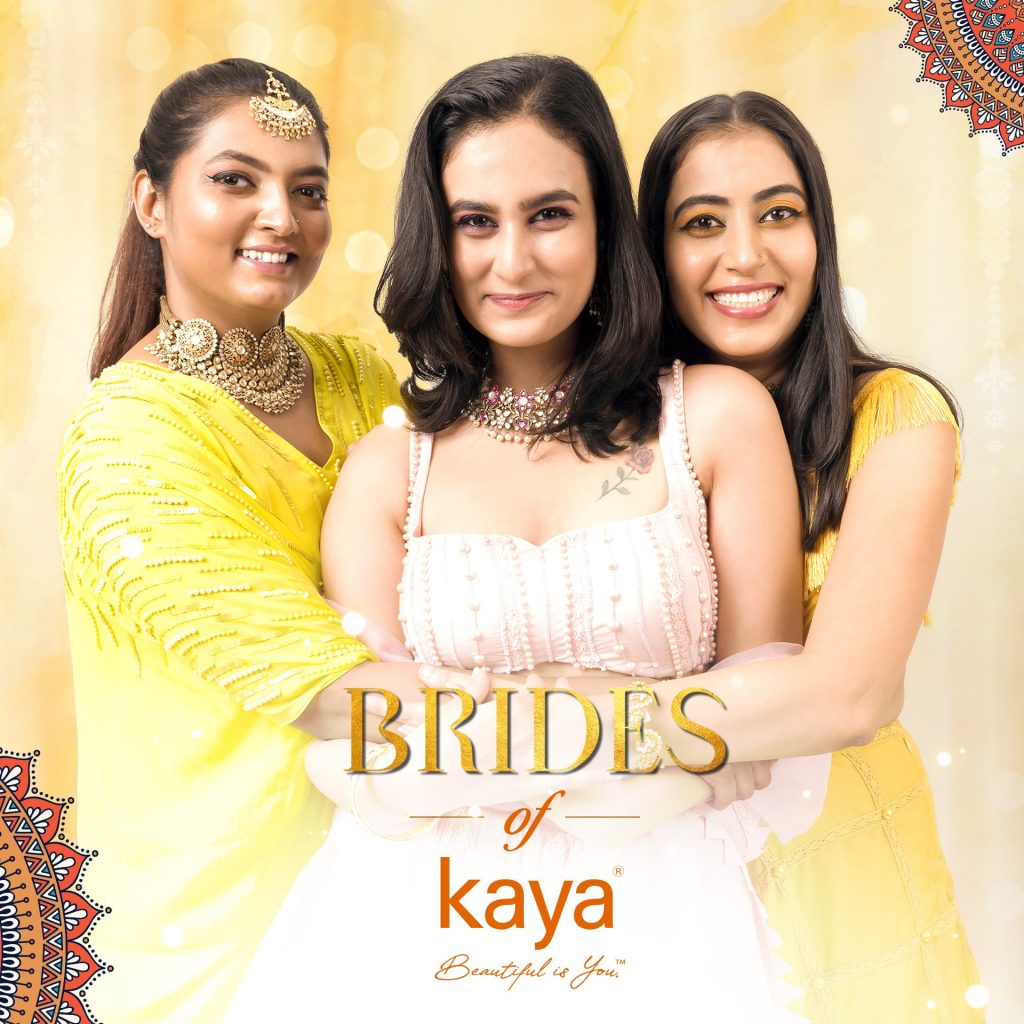 Every bride wants to look her best on her wedding day. Her wedding is perhaps one of the most special days of her life and looking the part comes with just as much thrill and excitement.
However, brides often neglect their beauty prep in the midst of all the other arrangements that take priority. Make up artists and hair stylists use heavy chemicals and for the various events related to the wedding on the bride's hair & skin to help achieve that picture perfect look. Add to this the heated tools used to style the hair, the harsh lighting, and the erratic sleep & meal schedule – all contribute to causing serious harm to the bride's hair and skin.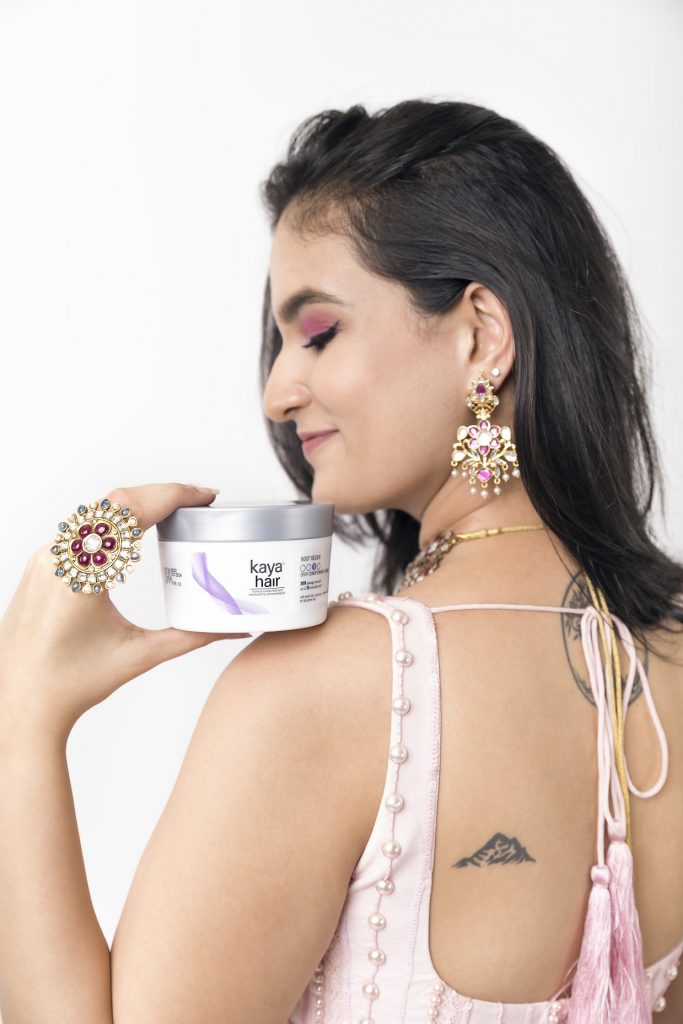 But worry not, that's where Kaya steps in – your most essential pre-bridal prep step. With Kaya's expertise driven by 70+ strong dermats into curating custom packages to create the strongest and fittest skin and hair health that prepares the bride to endure any stress from her make up and strong hair products on her D Day shenanigans.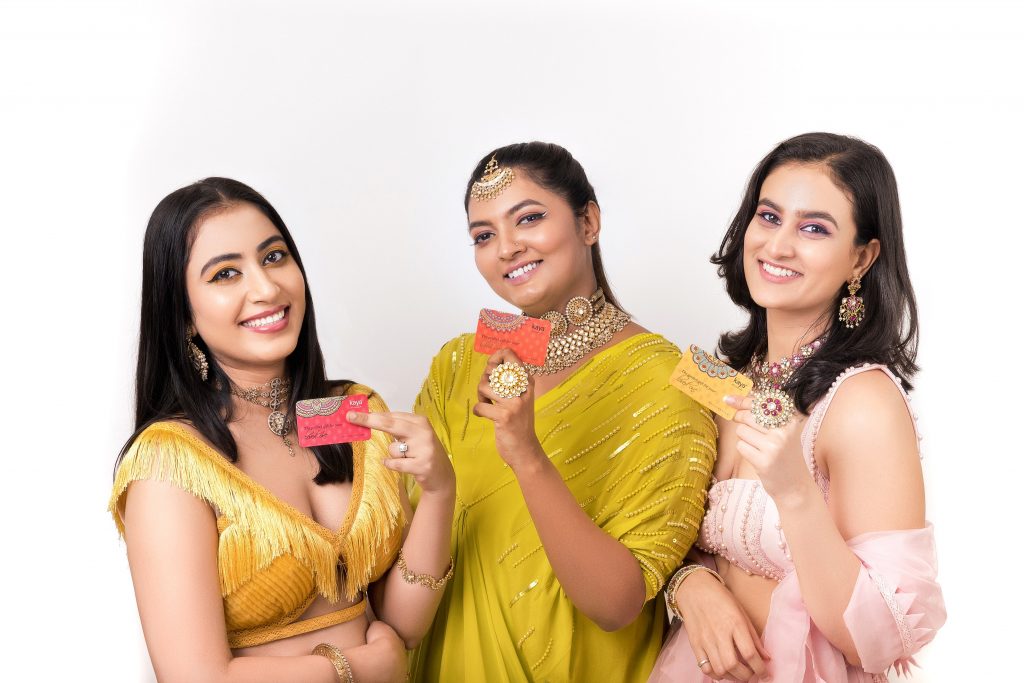 In line with Kaya's inclusive beauty purpose – Beautiful is You, their campaign beautifully called #BridesOfKaya celebrates the gorgeousness of each unique bride complete with all her charming quirks et al!
Special bespoke bridal package gift cards have been crafted with fun enticing names like 'New Navari', 'Bindass Bindhani', 'Kosmo Kanya' and 'Vogue Vandhu and are available on www. shop.kaya.in to be bought for yourself or as a gift. A little trade secret: these fantastic packages can be availed by anyone who wants to truly glow and shine during this festive season.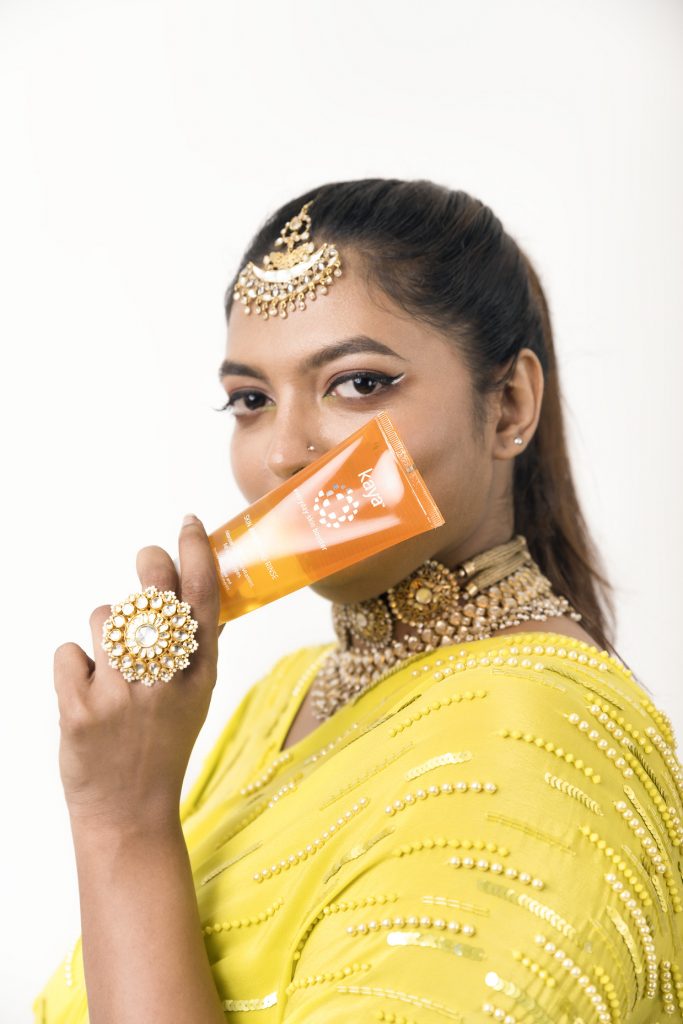 Through the #BridesOfKaya campaign, we at Kaya, urge the brides to take care of their skin, hair & overall wellbeing several weeks or even months before the nuptials to ensure they look as dreamy as they have always envisioned. Real brides have been on-boarded by Kaya to spread this message and over the next few months these brides will be undergoing various treatments at Kaya clinics across the country; suited to their hair & skin requirements under the guidance of Kaya's super team of super dermats that will set the perfect foundation and get them ready to own the moment on their special day.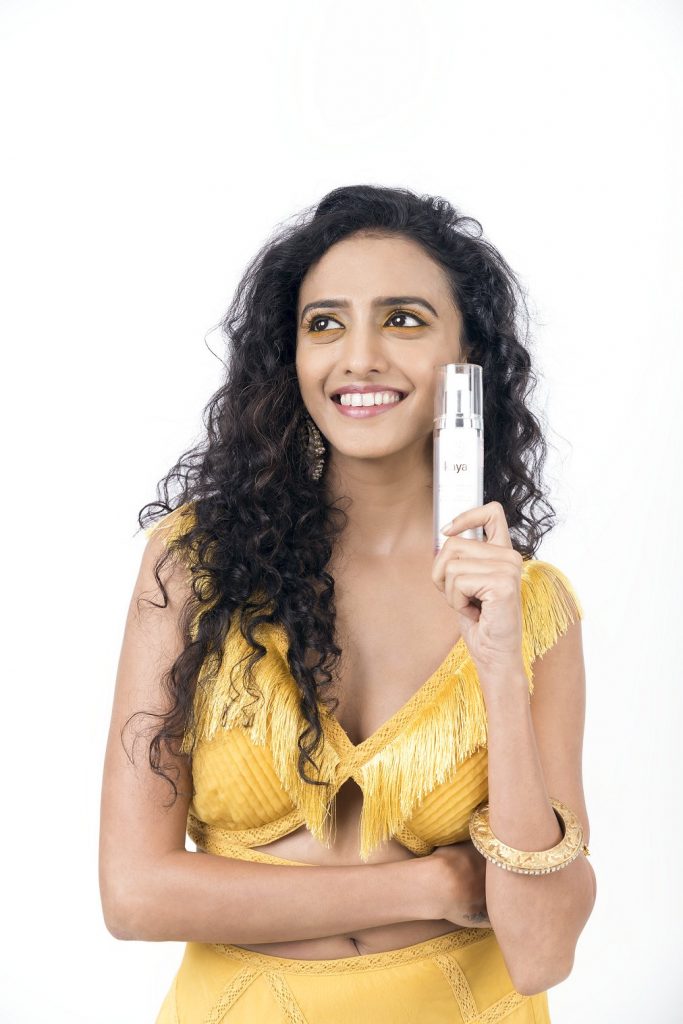 Kaya believes that every bride deserves to look flawless on her wedding day and with the launch of these new bridal packages, the brand aims to enable them to look their best self on their special day.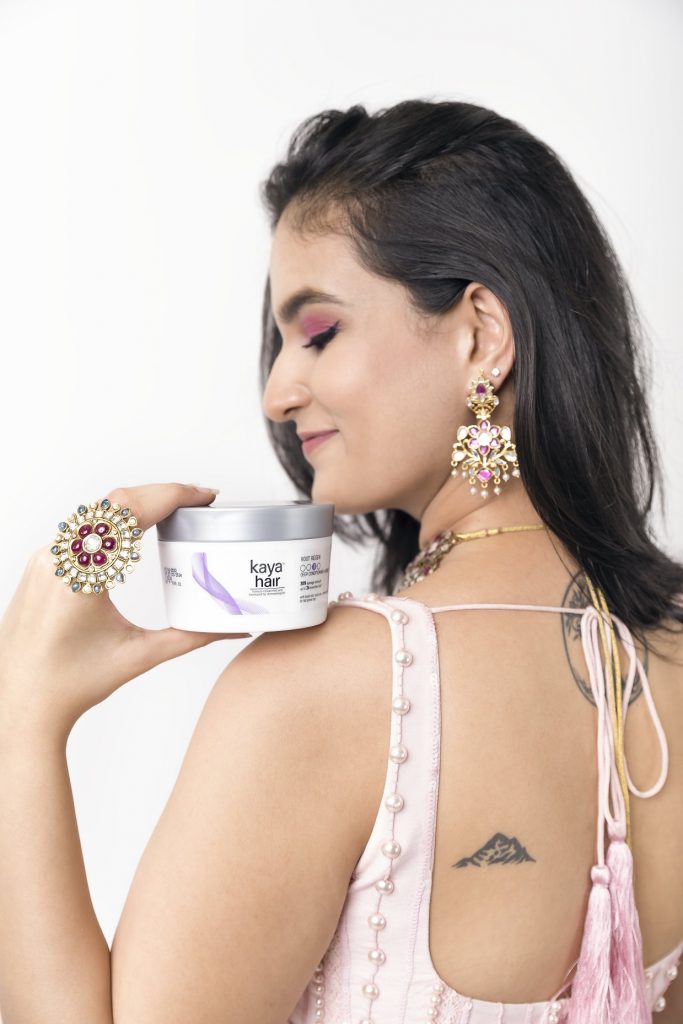 Samyukta Ganesh Iyer, VP and Head of Marketing, Kaya said, "At Kaya, we believe that every bride-to-be deserves customized and personalized services that are best suited for her. With the wedding season right around the corner, we have curated packages that have been designed specifically for someone who would be tying the knot soon and our treatments and products help her look her absolute best on her special day. We have roped in real brides staying true to our purpose of "beautiful is you", an authentic inclusive highly relatable narrative. Our mission is to promote the intrinsic value of the strongest foundation of skin and hair health.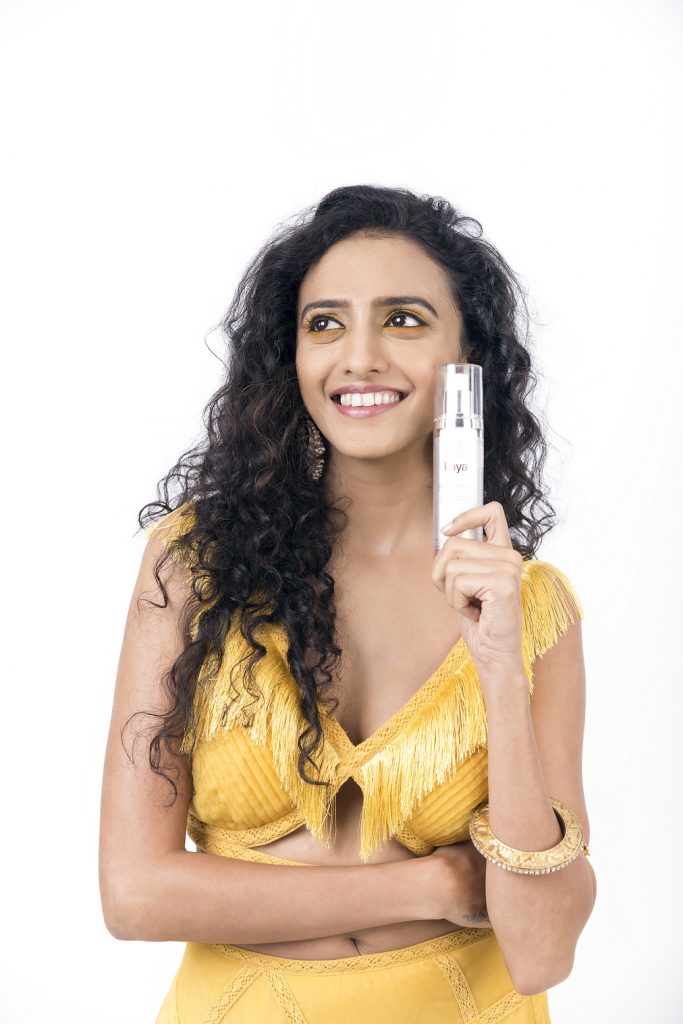 The brand has on-boarded real brides to showcase the new services and spearhead the campaign on their digital platform. Their journey can be viewed HERE.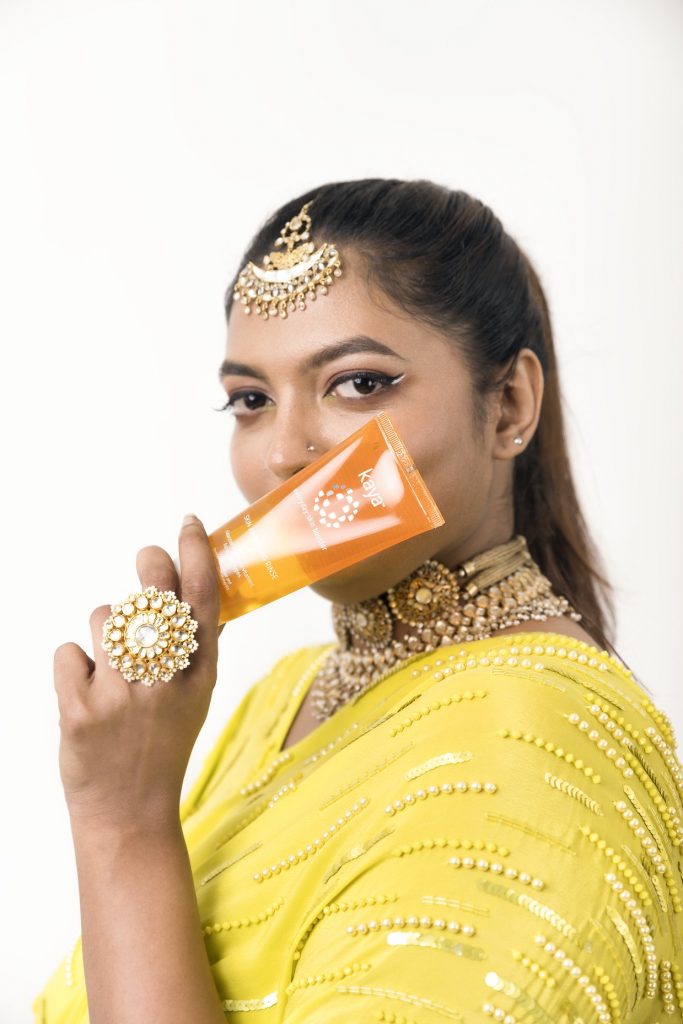 If you're a bride-to-be, head to a Kaya clinic near you to join the #BridesOfKaya tribe or gift these specially curated packages to your friends who are due to say I Do.
About Kaya Limited:
Kaya Ltd. provides customized and personalized skin and hair care solutions through over 70+ Kaya Clinics across India. 18+ years of enabling beautiful skin fueled by intense curiosity to constantly evolve and mirror our audience's mind-sets. Kaya delivers flawless skin and healthy hair through expert skin and hair care solutions that includes services in the areas of Acne/Acne-scar Reduction, Brightening, Pigmentation, Anti-Aging, Laser Hair Reduction, etc. along with regular beauty enhancement services. Kaya has developed a range of more than 60+ products and 600+ services with the help of our expert dermatologists ranging from daily essentials to specialized ones that work across skin and hair care problems. Kaya offers personalized solutions by 140+ expert dermatologists delivered through a synergistic combination of products and services backed by state-of-the-art safe skincare technologies.