Naiyya Saggi, Sherry Shroff, Anusha Dandekar and Aahana Kumra were amongst the 30 remarkable 'boss ladies' present at the dinner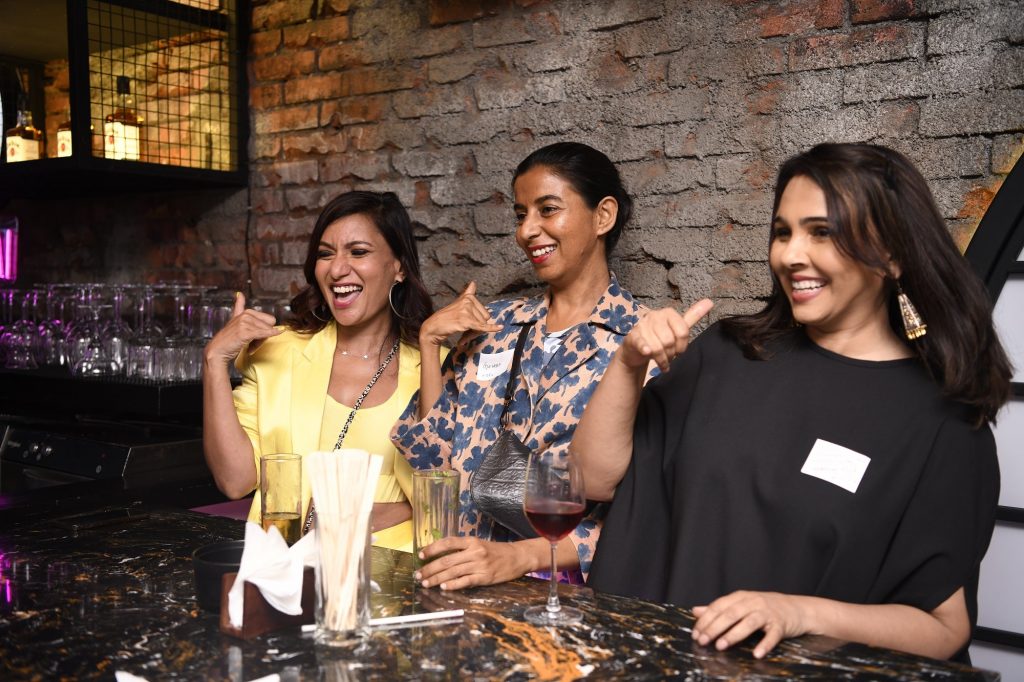 Mumbai, July 4th 2022: Women have long been taking on the world and carving out their own space as successful entrepreneurs. To celebrate this unwavering spirit, the Good Creator Co, Malini Agarwal aka MissMalini along with Debarati Ghosh and Sonia Nagpal of The British Brow Bar organised and hosted the 'Boss Lady' dinner on the 29th of June at Wakai, Mumbai.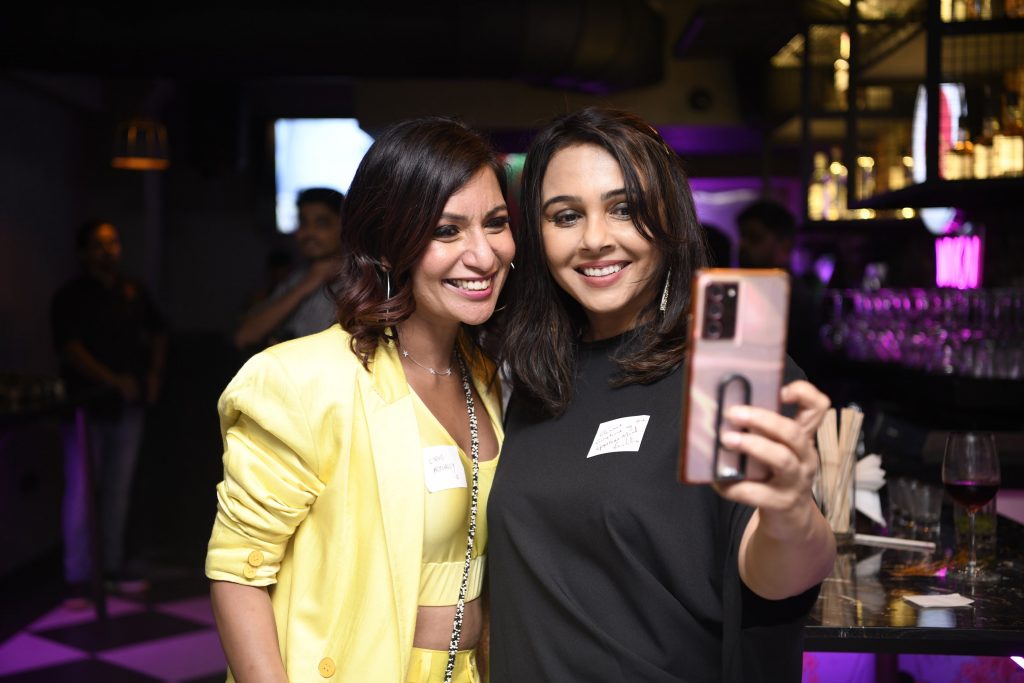 The Good Creator Co is India's largest creator platform formed with a single vision to create a full-stack, global creator ecosystem providing cutting-edge technology and solutions to influencers and brands. The Good Creator Co. helps creators learn, collaborate and monetise their work effectively.
The event was organised by Malini Agarwal, Co-founder of the Good Creator Co. and Founder and Creative Director of MissMalini Entertainment along with Debarati and Sonia, who run an exceptional business together – The British Brow Bar, which offers a range of eye and brow related treatment and services. The 'Boss Lady' dinner saw these three truly extraordinary 'boss ladies' come together to host an evening full of moving stories about women power.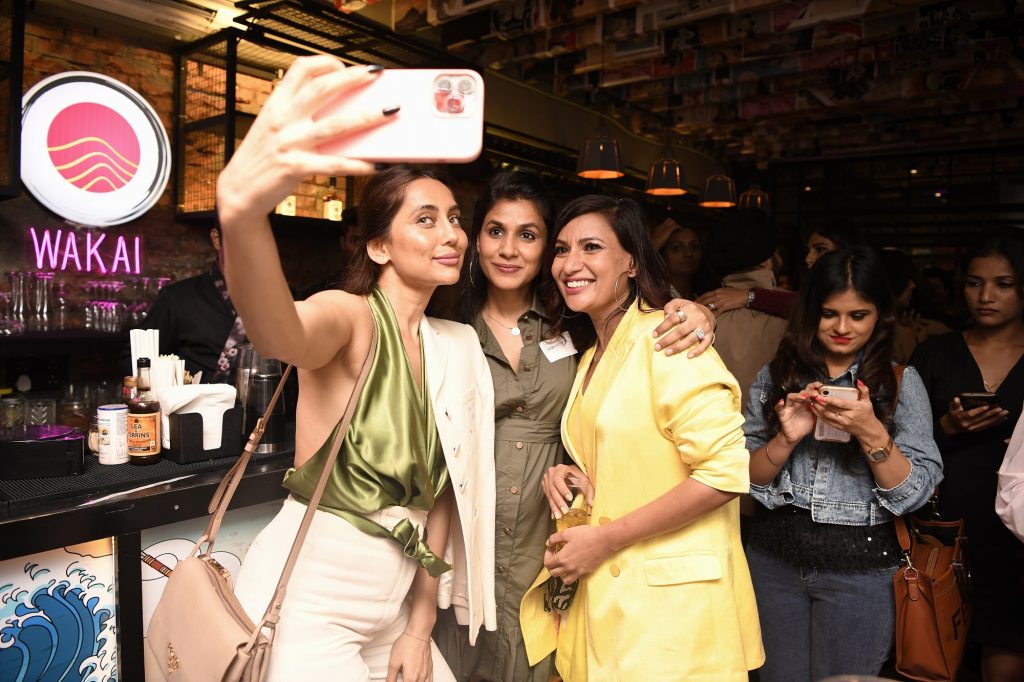 The guest list for the evening consisted of a healthy mix of thirty-five entrepreneurs and creators from across a variety of industries, such as – Naiyya Saggi, Aahana Kumra, Sherry Shroff, Preeta Sukhtankar, Anusha Dandekar, Radhika Karle, Sunila Duggal, Shereen Love Bug, Shruti Tejwani and many more.
The evening began with a fun and interesting social mixer followed by a sit-down dinner, and saw these thirty-five enterprising and diverse women interact and inspire each other over drinks, music and delectable Japanese cuisine. Furthermore, each woman shared her own unique and remarkable journey while debunking several myths about women entrepreneurs, enriching the evening and making celebrating their achievements and success even more meaningful. All in all, the evening was a testimony to the fact that when women support women, incredible things can definitely happen!

About Good Creator Co.
Good Creator Co. is India's largest creator ecosystem, Formed in January 2022, when India's leading influencer marketing, data and analytics companies – Plixxo, MissMalini, Winkl and Vidooly came together with a single vision to create a full-stack, global creator ecosystem providing cutting-edge technology and solutions to influencers and brands. Co-founded by Malini Agarwal, Nowshad Rizwanullah & Mike Melli (from MissMalini Entertainment), Rahul Singh & Nikhil Kumar (from Winkl) and Subrat Kar, Nishant Radia & Ajay Mishra (from Vidooly), the Good Creator Co works with 250,000 influencers and reach 70+ million users every month and is backed by a highly scalable data solutions and technology platform.
The Good Creator Co. offers creators and influencers access to the best brand and commerce campaign via the GCC app. Influencers can showcase their work, network with one another, gain access to cutting edge resources and masterclasses to accelerate their growth. India's leading consumer brands and media agencies get access to GCC's full stack influencer marketing and services solutions that are backed by data, technology and influencer and content expertise to create meaningful commerce campaigns that are on message with measurable ROI.
http://www.goodcreator.co/
Press Contact:
Mahima Misra
Head of Public Relations – Corporate , The Good Glamm Group
[email protected]
+91 9873604221