Because when it drizzles, it sizzles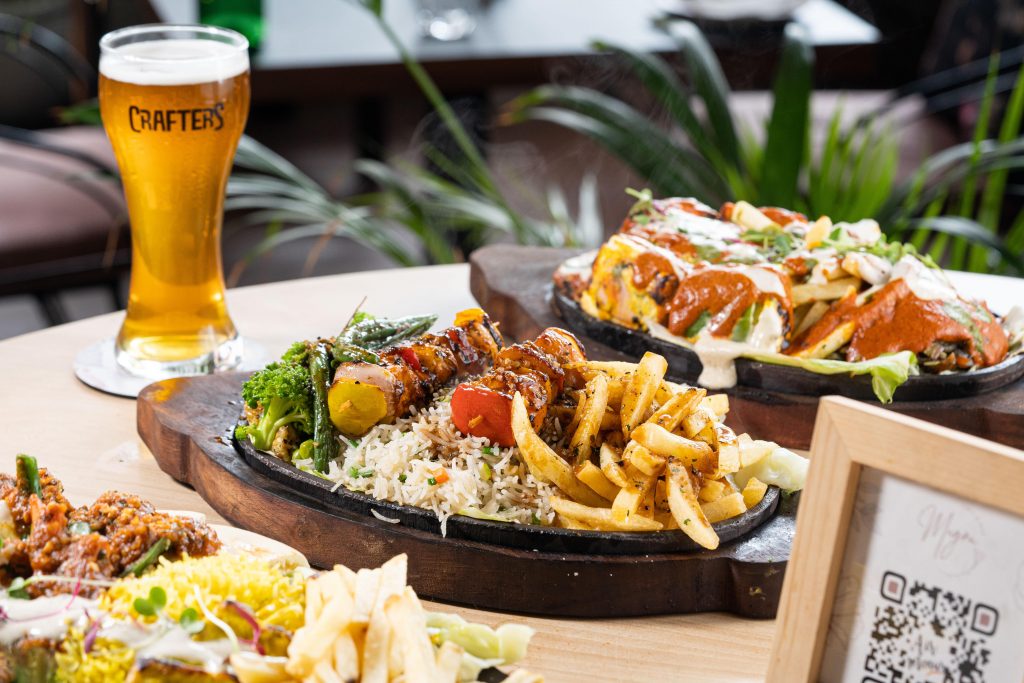 Popular cafe and bar, Magna is known for it's unique affair of one-of-a-kind food courses and situated at the Thane club, is all set to welcome monsoon with the launch of their Sizzler Festival Menu. The menu will launch from 1st of July,2022.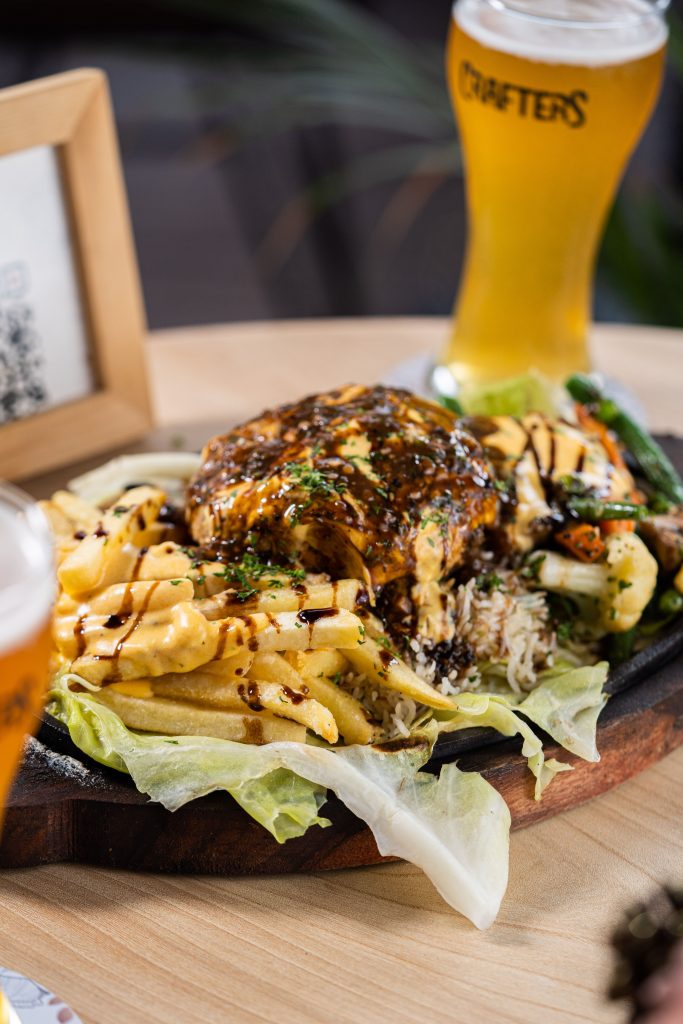 Keeping in mind, their rooftop ambience and cozy atmosphere, their menu consist of 19 different types of sizzlers, keeping in mind some classics and few with a twist. To top it all, the grandeur of Magna is unmatched, as this premium all day brunch and bar cafe is breaking the stereotype in Thane by bringing in a fresh breathe with its magnanimous view and an accessible price point in the neighbourhood.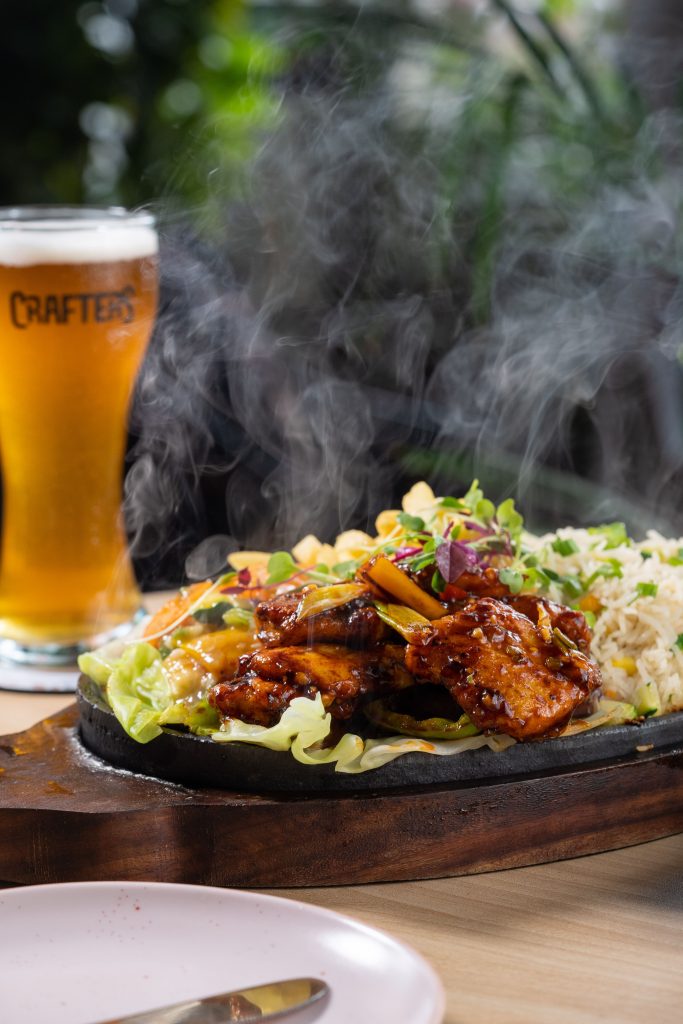 The festival menu is been thoughtfully curated that consist of both vegetarian and non-vegetarian options, for one to select from. For the veg, the highlights are the Vegetable Satellite Sizzler, Paneer Shashlik Fried Rice Sizzler – Lebanese Paneer Sizzler, Paneer Chilli Sizzler, Peri Peri Paneer and Paneer Tikka Sizzler.
The non-veg option includes Chicken Satellite Sizzler, Chicken Shashlik Fried Rice Sizzler, Chicken Chilli Sizzler, Peri Peri Chicken Sizzler, Chicken Tikka Sizzler, Fish/Prawns Satellite Sizzler, Fish/Prawns Shashlik Fried Rice Sizzler, Asian Fish/Prawns Sizzler and more.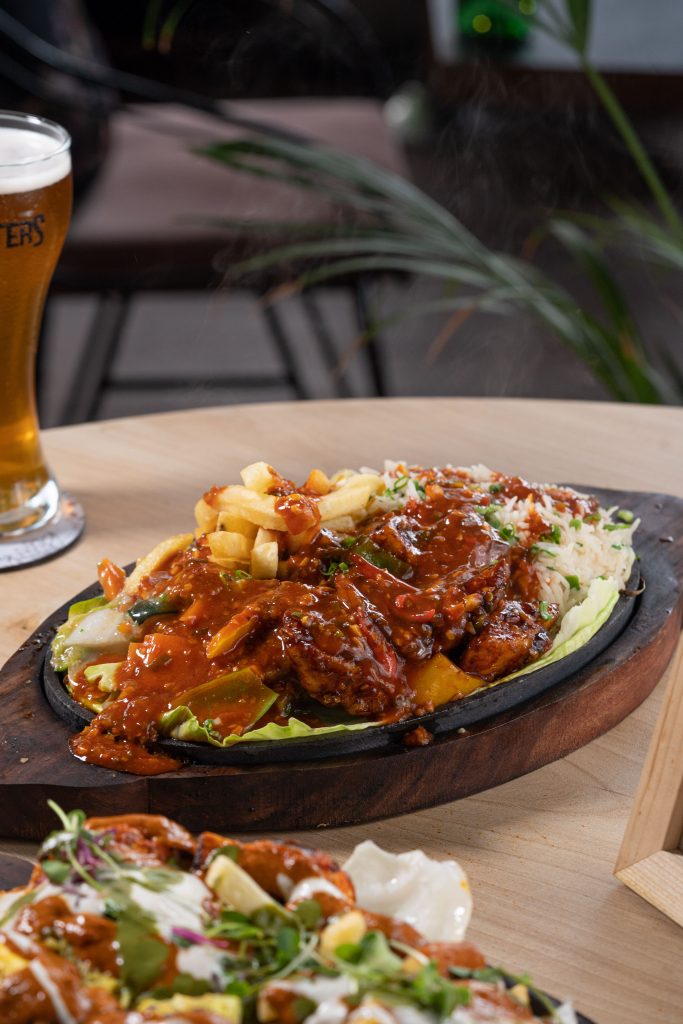 Come join us in a place unlike any other in the vicinity in every sense from interior décor to food and drinks, Magna's sizzler festival is definitely is a must try, this Monsoon.
Other Information :
Price : Starts from 650 Rs
Time : Monday – Sunday 1pm to 6pm
Address : The Thane Club, Mohan Kopekar Rd, Louis Wadi, Thane West, Thane, Maharashtra 400604