Have you gone through the composition of Ayurvedic supplements? Then you must have heard about the special and most common ingredient Mulethi. And if not, then ask your grand mom and she will tell you all about this magical plant which has myriads of benefits on our body.
So, today we will talk about this herb and how it promotes well-being.
Take a look:
1. Immunity Booster: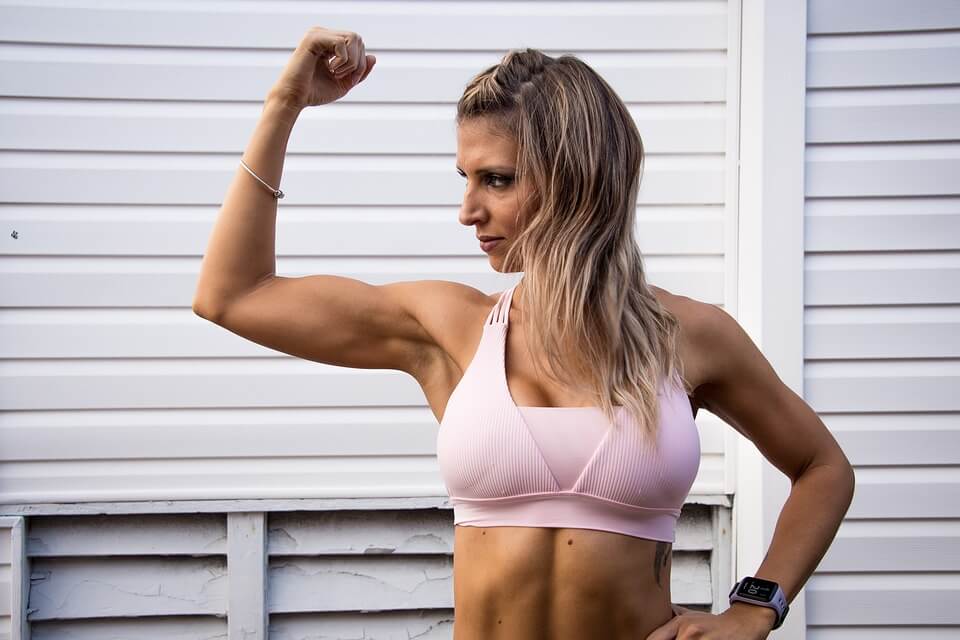 Mulethi is an excellent source to boost your immunity which is the need of the hour. The enzymes present in it helps the body to produce lymphocytes and other naturally occurring antibodies which keeps our body safe from allergies and germs resulting in a healthy body.
2. For Healthy Hair: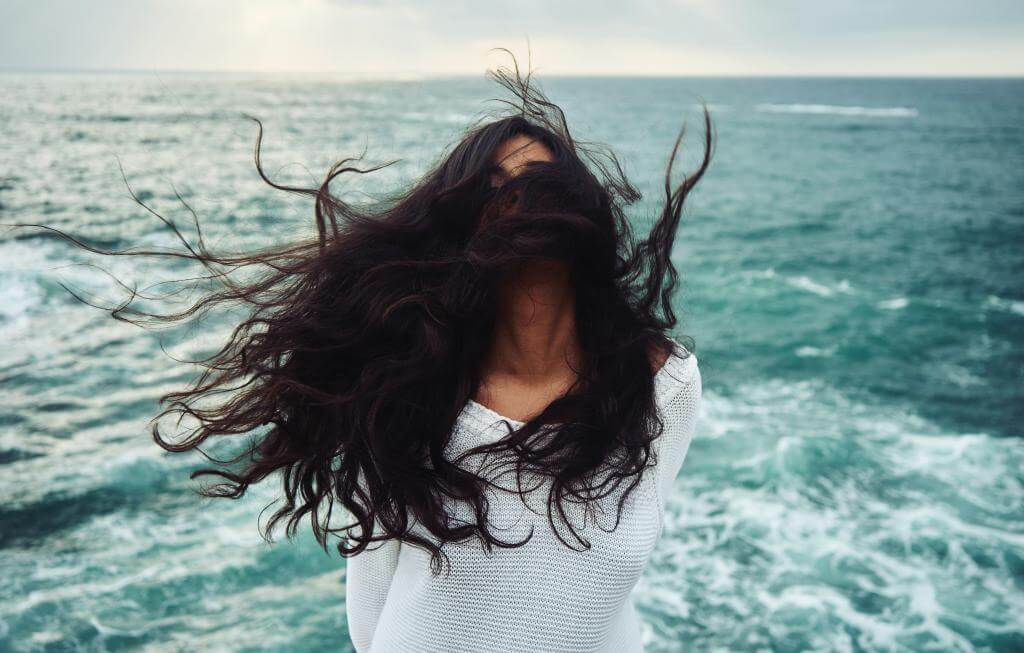 Use freshly prepared mulethi oil for your hair. With anti-microbial and anti-inflammatory properties, mulethi helps in removing any scalp infection that results in excessive hair fall or poor hair quality. It also deep-cleanses the hair and scalp, giving a shine to the hair strands.
3. For Respiratory Tract: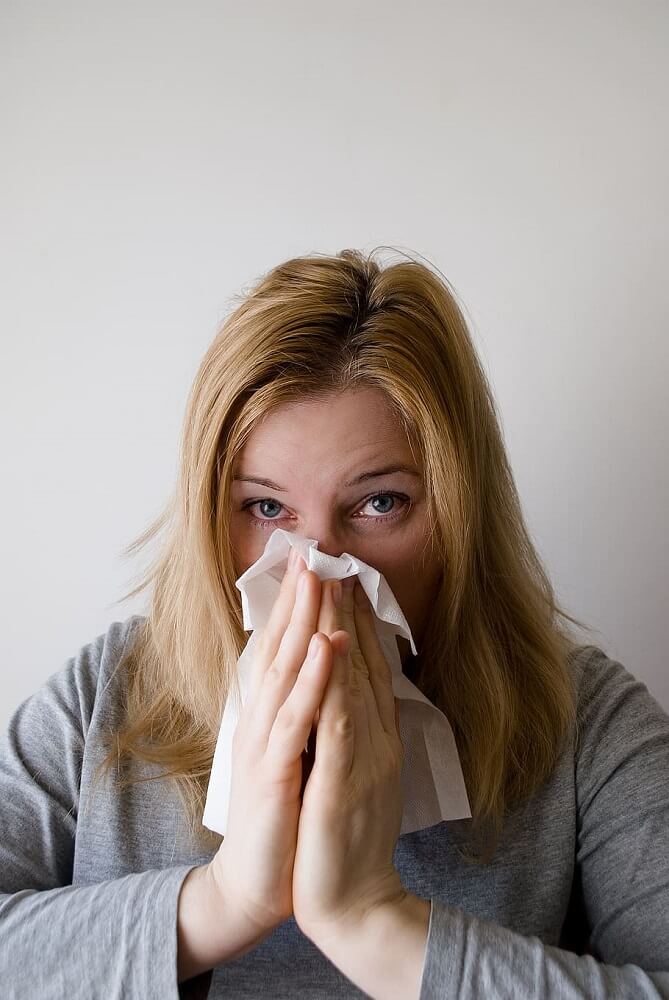 Munching on mulethi is an unusual way to consume it but is quite effective in keeping your respiratory tract clean and free from microbes. It cures sore throats and helps in easing chest congestion. You can also try mulethi tea which soothes your stomach and contributes to overall well-being.