Rain rain go away, come again another day, well only if God of rains would listen to us.
During monsoon, our hair goes through many changes with the season. Enjoy the magic of monsoon but with a little natural precaution, you'll sail through all the sticky problems by not letting the quality and quantity of your hair fall apart. Besides going in for a regular trim, here are few home remedies to stop hair fall and promote hair growth. Have a look:
1. Aloe Vera
High in alkaline that balances your hair's pH levels, aloe vera juice is the best for your hair especially when one wants to let it down during rains. Let it sit for an hour or two before you rinse it off with lukewarm water.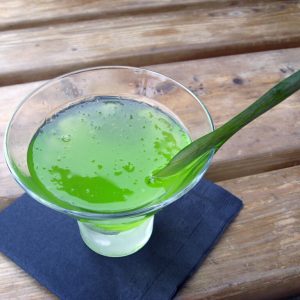 2. Methi Seeds
Popularly called as fenugreek, these seeds contain hormone antecedents that helps to revitalize damaged hair follicles. So, soak methi seeds overnight and grind them into a fine paste. Apply it well on every hair root for 45 minutes and wash your hair using mild shampoo.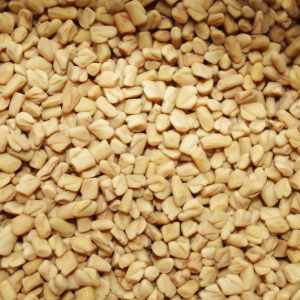 3. Amla
Antioxidant and exfoliator, amla prevents hair fall during the humid temperatures in monsoon. For this remedy, mix lemon juice and amla pulp, one tablespoon each. Gently massage this mixture into your cap and let it sit overnight. Using warm water and mild shampoo, wash your hair the morning after.