Being a vegetarian you might always have heard someone saying "You're missing out the best thing in the world".
Well, that's not true but still, if you want to explore the other world without compromising with your vegetarian soul, then try these plant-based food items to get the taste of delectable meat items.
Try them:
1. Jackfruit: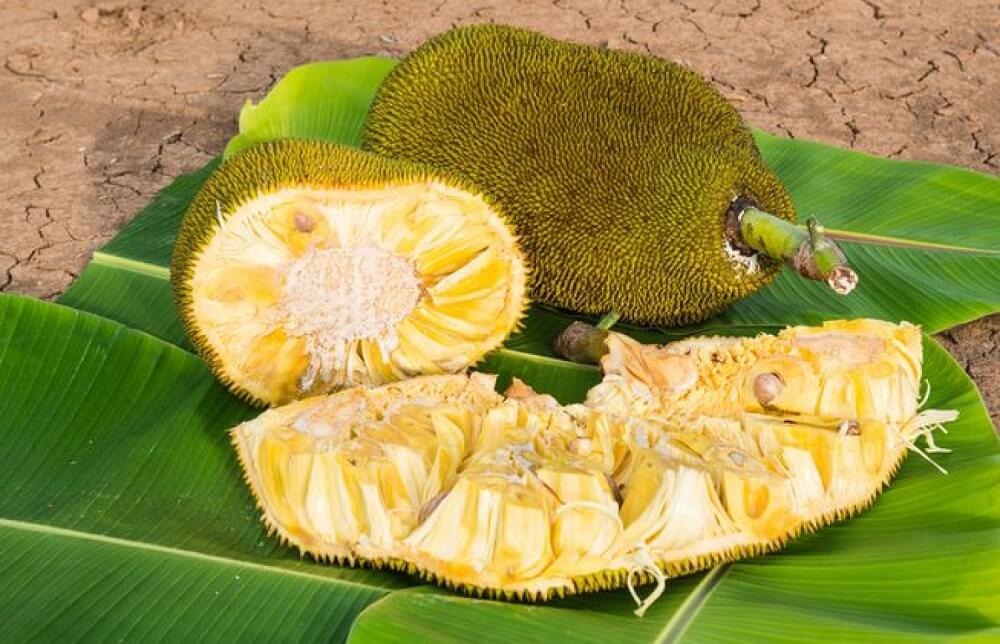 One of the best substitutes for chicken or pork, jackfruit tastes amazing giving you the same flavours as any meat item. Cook it following the recipe of any chicken dish and we bet even your non-vegetarian friends will fall in love with it.
2. Mushroom: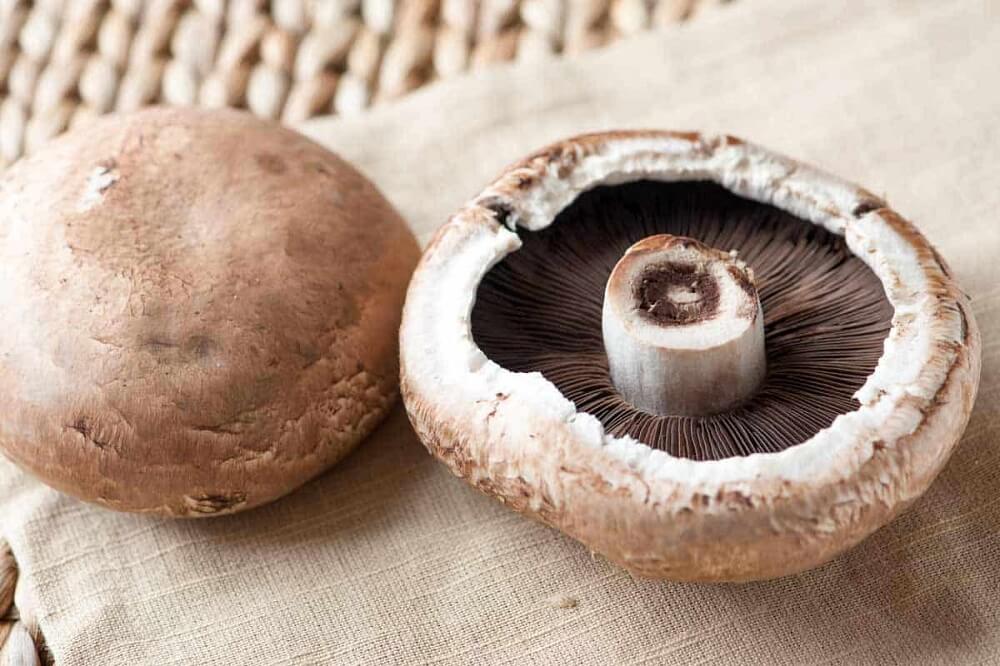 Take a trip to the flavour town by cooking portobello mushroom in a perfect way which is so fleshy and tasty that even the non-vegetarians drool over it. Its fleshy part is often used to prepare steaks and is a very common meat alternative loved by vegans.
3. Soy Chunks: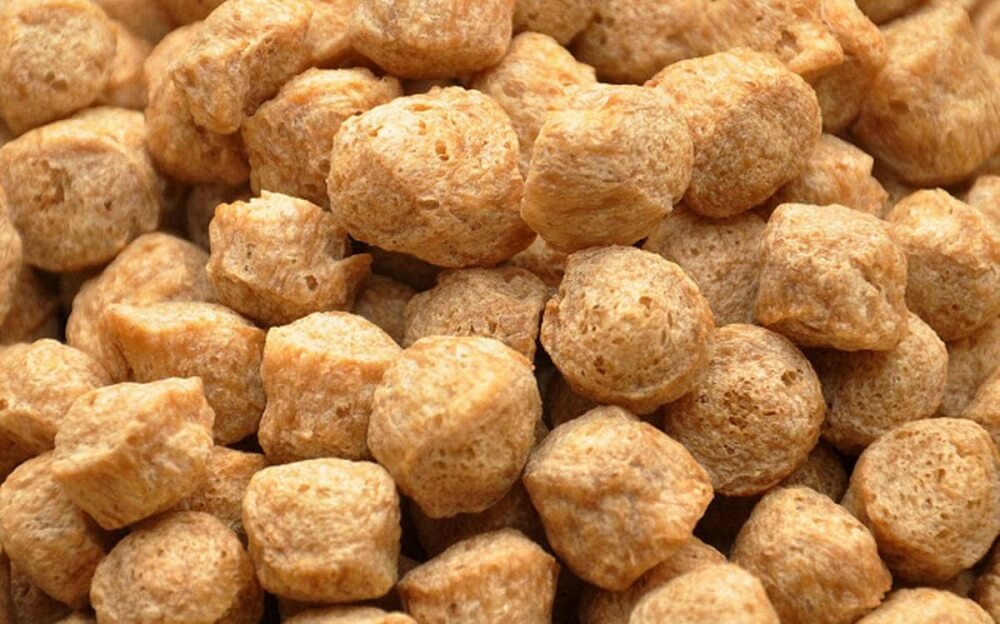 Filled with soy protein with the texture of chicken pieces, soy chunks are widely popular in South Asia. This easy-to-cook food item tastes exactly like meat and people often use it for making kebabs which are mouth-watering.
4. Tofurkey:
Often heard about turkey but never tried it as your vegetarian soul won't allow it then try Tofurkey. Filled with vegetarian protein, it comes in loaf form which you can bake just like a turkey and enjoy it with bread to get the best flavour.