By Deepal Haria, Celebrity MUA & Founder of The Face Talks – The Makeup Edu Platform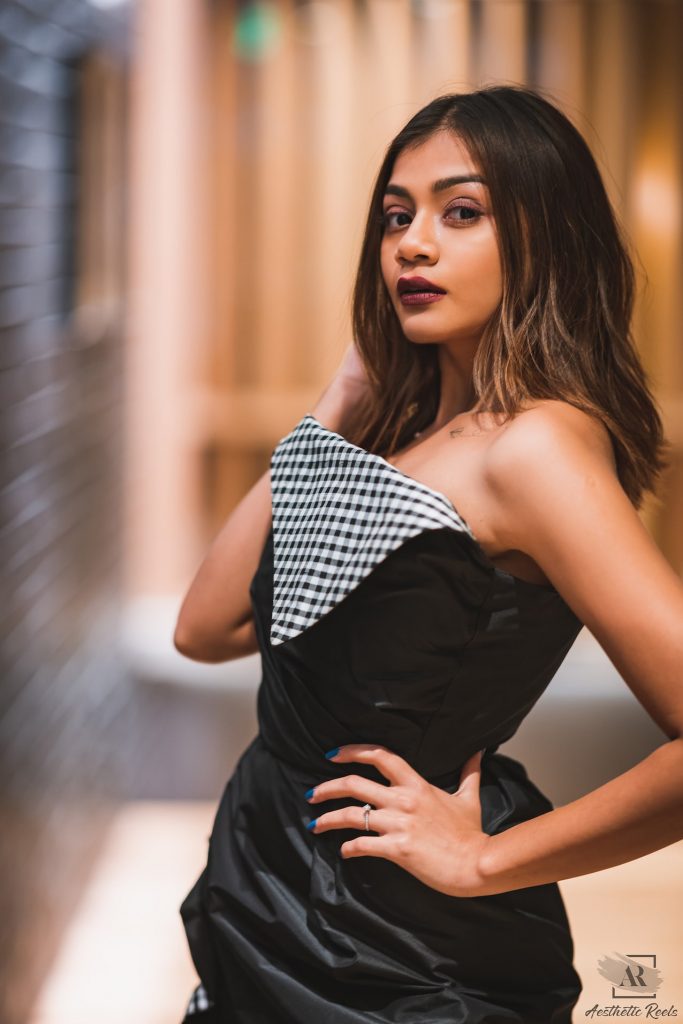 2022 is going to be all about making bigger and bolder statements. Taking cues from the 80s & 90s, we will be seeing a lot of glitter looks, runway makeup, blush & highlights & even fun cool graphic liners.
All Things Glitter
Gone are the days when glitter was used only for evening looks. Now it's all about using the right glitter that compliments the entire look and you are done.

Statement Blush
Peachy or rosy cheeks for the win. Everyone loves a sunkissed flush on their face and why not make it evident. After all, blush is the first thing that wears out so this season you will see statements making blush. Go all about with your choice of color, pink, peach, coral, purple, maroon, whichever suits your tone.

Peekaboo Highlights
We have heard so much about that glow from within. It's here to stay! The highlights that shine through your skin, the facial oil, liquid illuminators, powder highlighters, it's going to be all about looking like a shining star.

Graphic Liners
Liners have been in the trend for quite long and it has always evolved over the years. Be that a colored liner, double liner, graphic liner, inverted liner, each one of them makes such a statement and you will see a lot this coming year.

Bare skin
Nobody loves a caked up face. It's time to move on to those natural looking bare skin, that's hydrated and looks well rested. With just enough product to conceal your problem areas, your base makeup is good to go.
Makeup is all about having fun and expressing yourself. So go wild and create what you love and make you feel empowered and confident.