We all dream to make our wedding an awesome event to remember. We spend a lot of money on food, drinks, decorations, photographers, etc. Why not experiment with them and infuse some real fun into your wedding. No, we are talking about something expensive or over the top. Just including a few simple and fun things during your wedding ceremonies can make it a little hatke from others. Here are some pocket-friendly exciting ideas which will surely leave your guest pleased.
#1. Place some flip flops as dancing shoes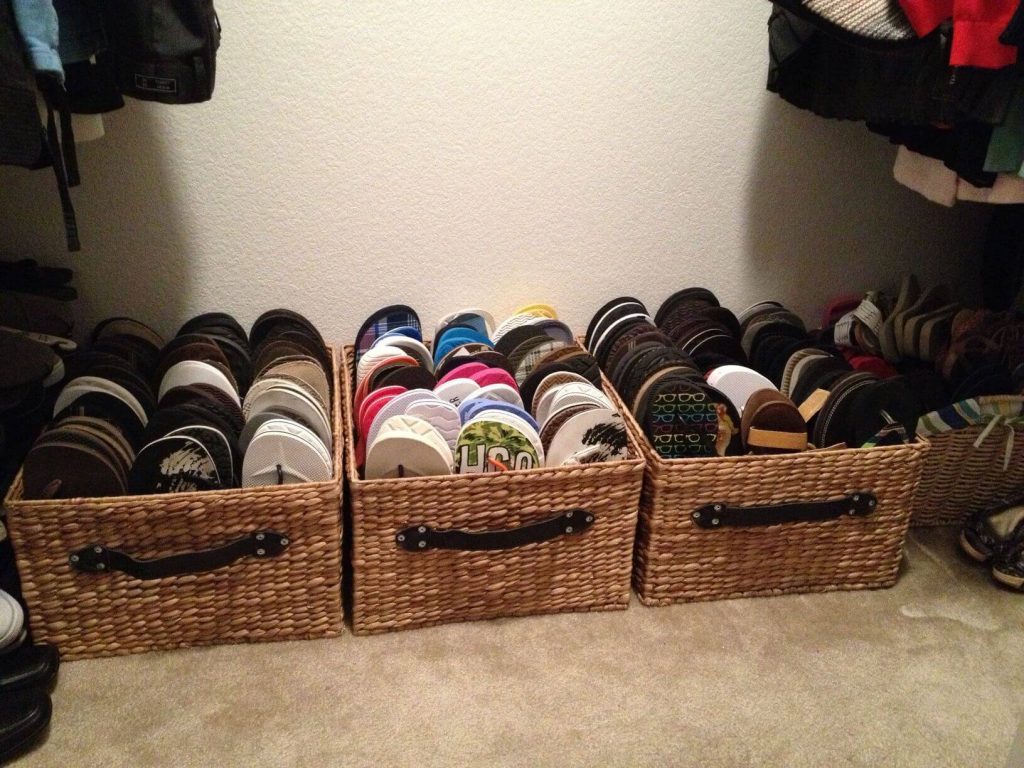 Dancing in heels always makes your feet feel tired. So, here is an amazing fun idea. Place the box of flip flops near the dance floor for your guests, especially the ladies out there. This will give them a chance to kick off those heels and rock the dance floor with comfortable footwear.
#2. Have a DJ request box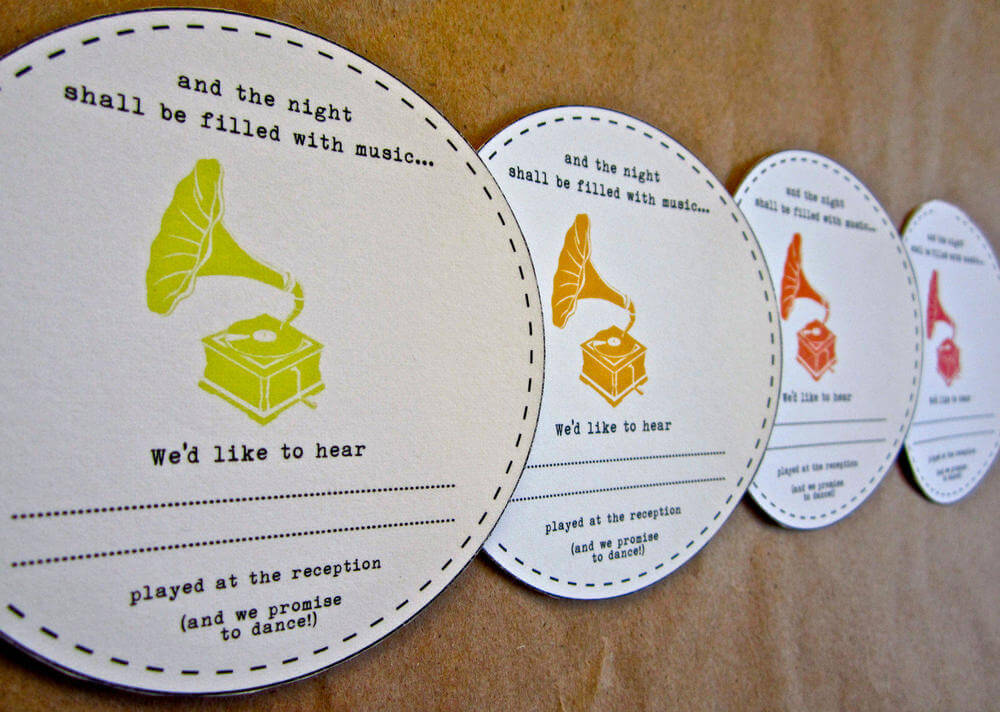 Remember, how people gather around DJ for songs request and creating a mess, which leaves him annoying and irritated. And how people keep complaining to you for not arranging a DJ with good songs. Well, you can avoid all this fuss at your wedding by placing a DJ request box. This way, everyone can have their own little tune played on the day.
#3. Have interactive food stations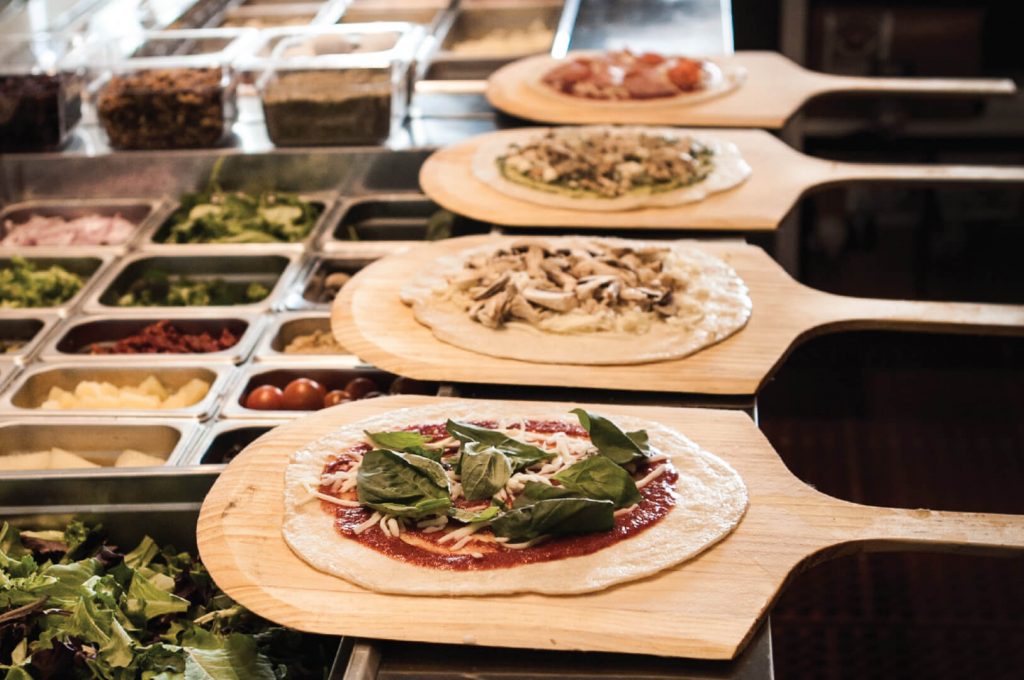 Why not keep some of your food stations like DOMINOS? This means that your guests can customize their food depending on their choices and flavours. Choosing their own pizza toppings and sauces would make them happy, for sure!
#4. Chalk out your love story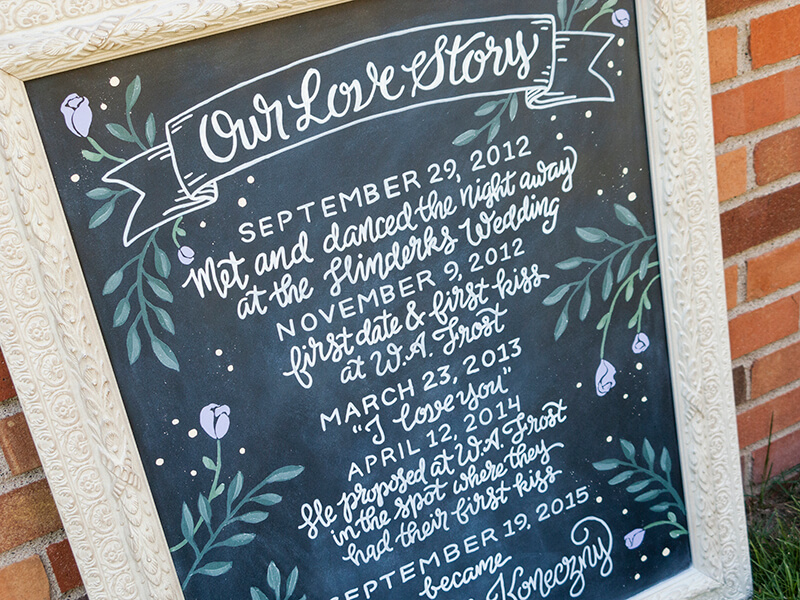 Your family and your friends, know your love story. But how about writing it on a blackboard and let everyone read about it? Take a blackboard and some colourful chalks and write down your complete wedding journey on it. Don't just let them know about how you met or when you proposed, etc. Write it all down for them to read.
#5. Ask for advice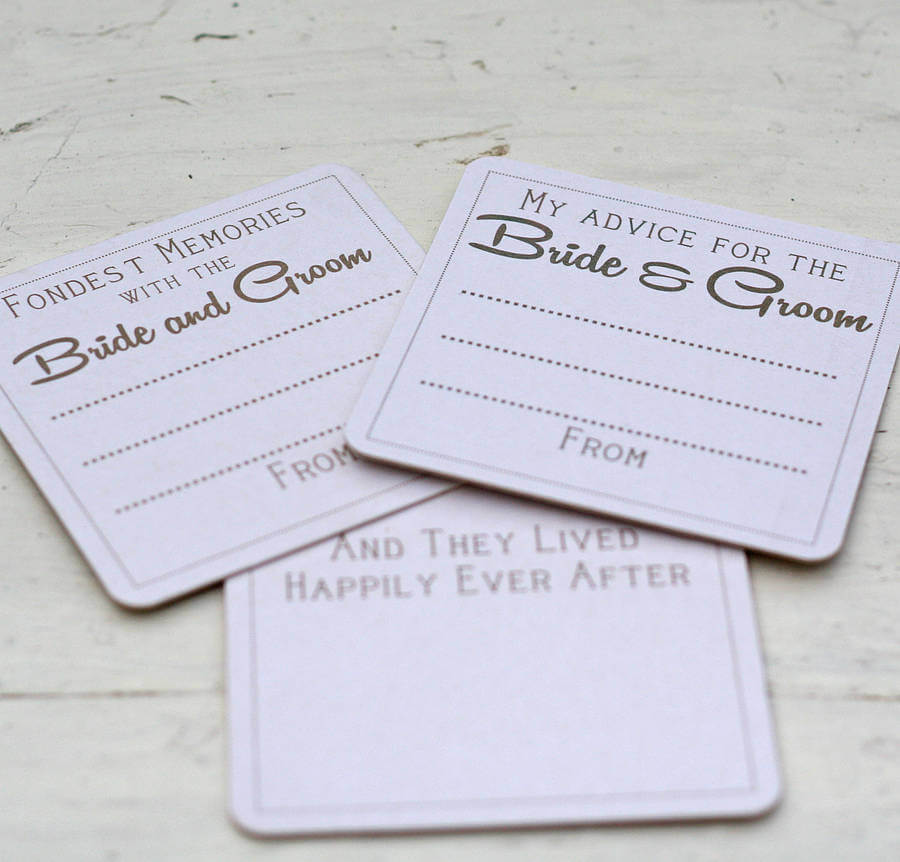 Everyone on their own always loves to be called as a love guru. And they love giving pieces of advice, especially if it's relationship related or marriage related. So, make your guests pen down some advice and blessings for you and your partner. You can place the advice cards on tables can serve the drinks on coasters and ask them to write on them.
#6. A tattoo booth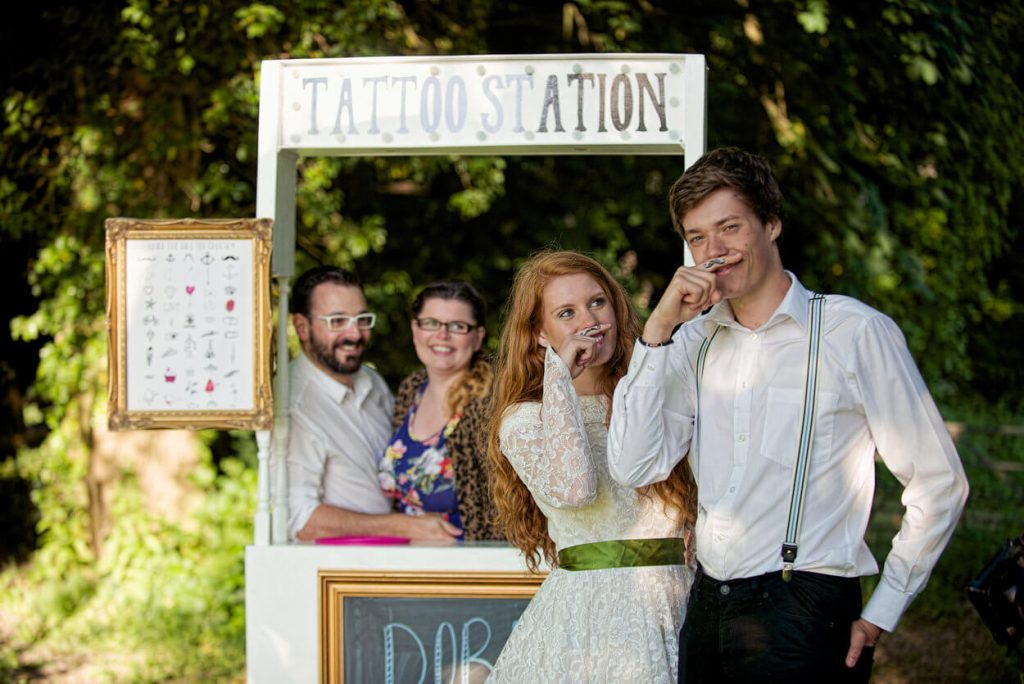 What is a better way to make your guests remember your wedding for a really long time than tattoos? No, don't get us wrong, we are not talking about permanent ones. Just some simple and personalized temporary tattoos. Temporary tattoos can be a wonderful addition as party favours, photo props, and conversation starters. So, get some temporary tattoos made and keep them by the entryway.
#7. Hire an artist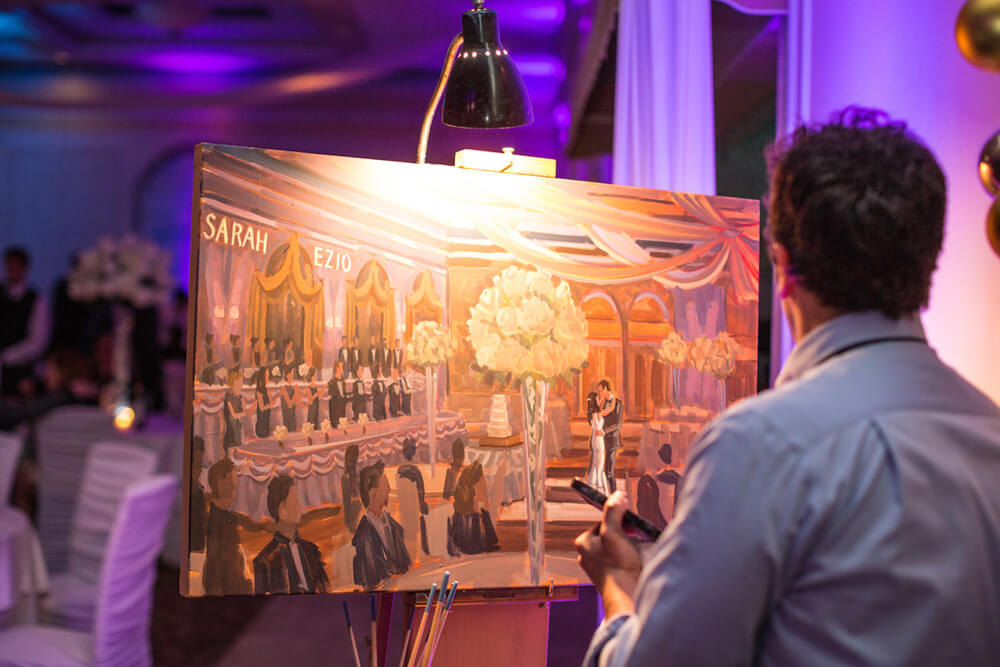 Obviously, you will call photographers and videographers at your wedding, but getting your wedding sketched is another unique idea for your perfect wedding. Those pictures can be a great display in a new couple's paradise. Also, you can frame that sketched picture and hang it on your wall as a good memory.
#8. Serve beer or cocktail in style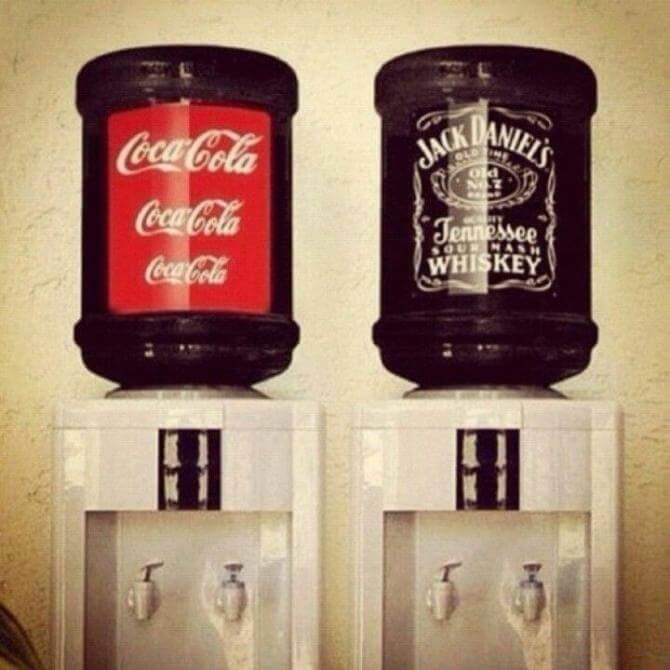 Give that sophisticated bar to serve cocktails or beers. Use water coolers to serve cocktails. What's more? You can also serve alcoholic chuskis. Yes, instead of kaala khatta, go for a vodka flavoured chuski for your wedding, especially if it's Punjabi di wedding.
How cool is that…!!!