Between cooking messes, dirty dishes and everyday spills, your kitchen goes through a lot in one week. One of the most used and trafficked spaces in your house, it's important to get it all tidy and easier to spot items here. If you're on a tight schedule, these kitchen hacks will save your time and energy, so switch up your same old routine and keep your kitchen sparkling.
Take a look:
1.Creative Ways to Cover Food :
Known to keep our beautiful tresses dry, use shower caps as cover leftovers to prevent air particles from turning food stale. Not only are they reusable, they replace plastic wrap and tin foil, funny but an easy DIY kitchen hack. You won't regret this one!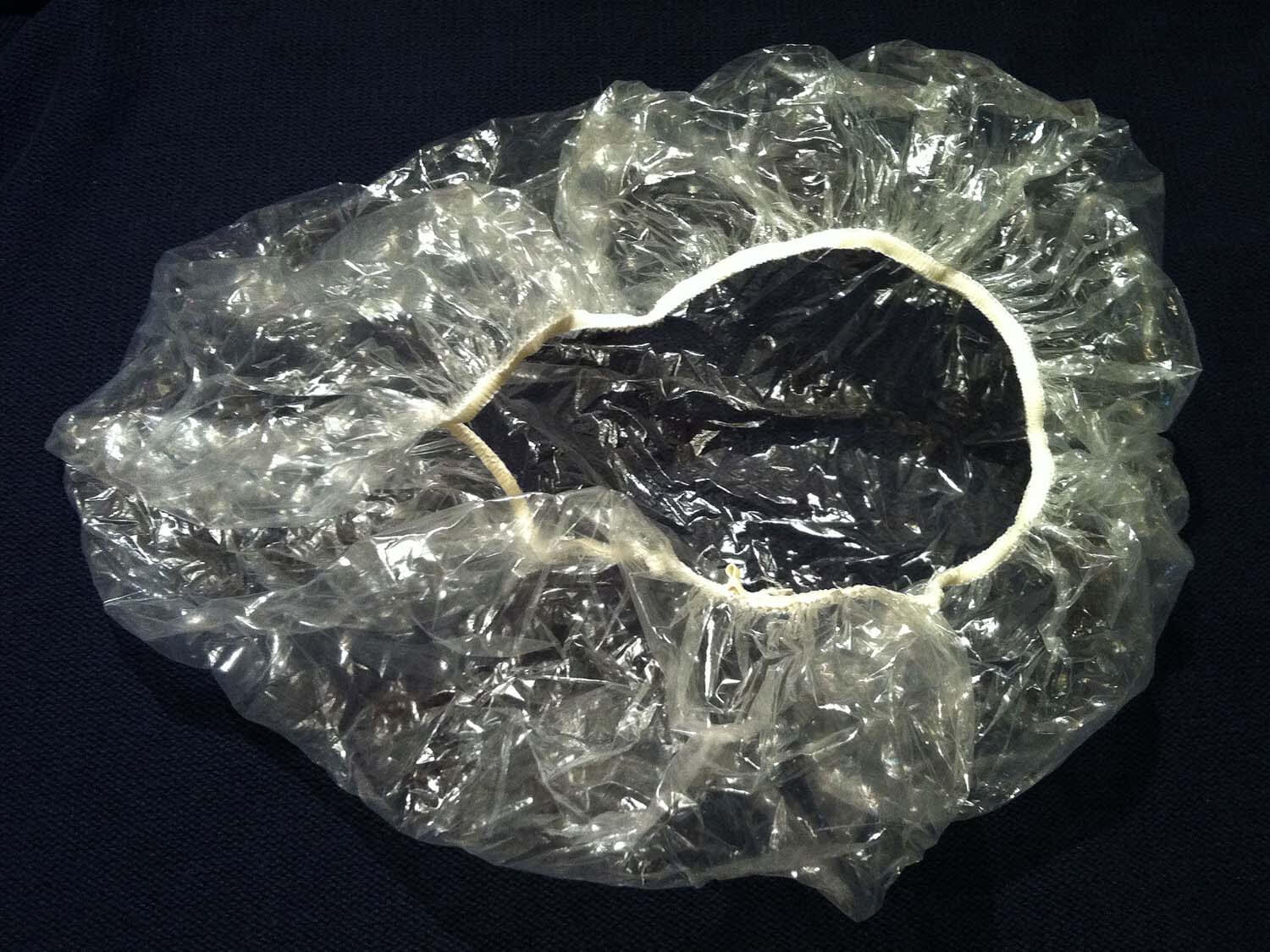 2.Turn One Shelf into Two :
Why would one say no to more space in the kitchen pantry, right?
Using wire shelf risers, multiply vertical storage space and get more room to store all your jars and boxes. This way, you don't have to compromise on your favourite dishware and food ingredients.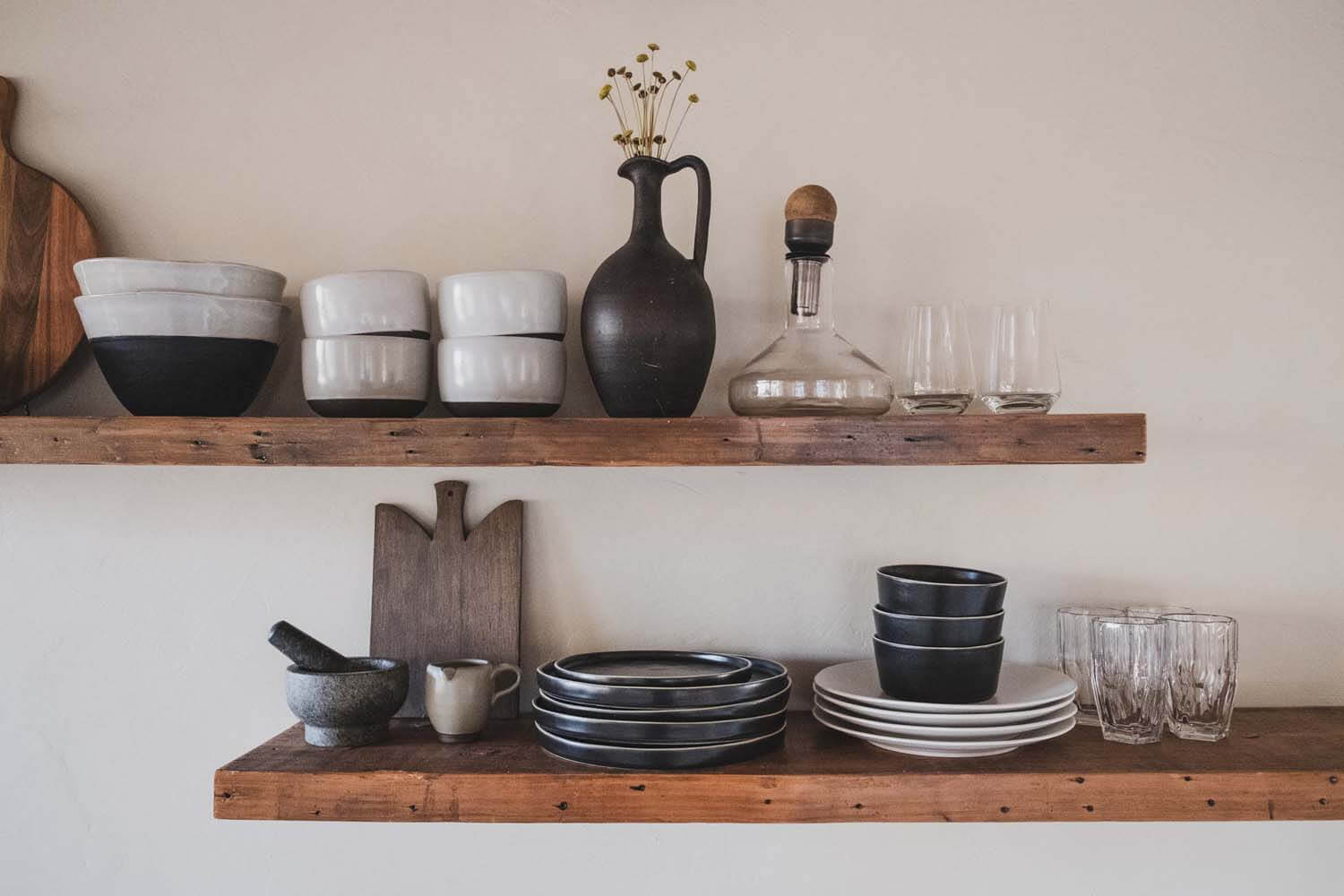 3.Use Baby Wipes to Clean Dust:
Instead of using dustpans to pick the kitchen dirt, switch to baby wipes or a wet paper towel. After sweeping the surface, this handy trick will not let the dirt go on the other side unlike dustpans. Give it a try!