A fundraiser by Swadhar IDWC (Institute for Development of Women & Children), Pune, in association with GiveIndia to scale its residential programme for children of commercial sex workers in the city's Budhwar Peth area is off to a flying start. The fundraiser on the GiveIndia platform aims to raise ₹1 crore and has reached the halfway mark within a few weeks.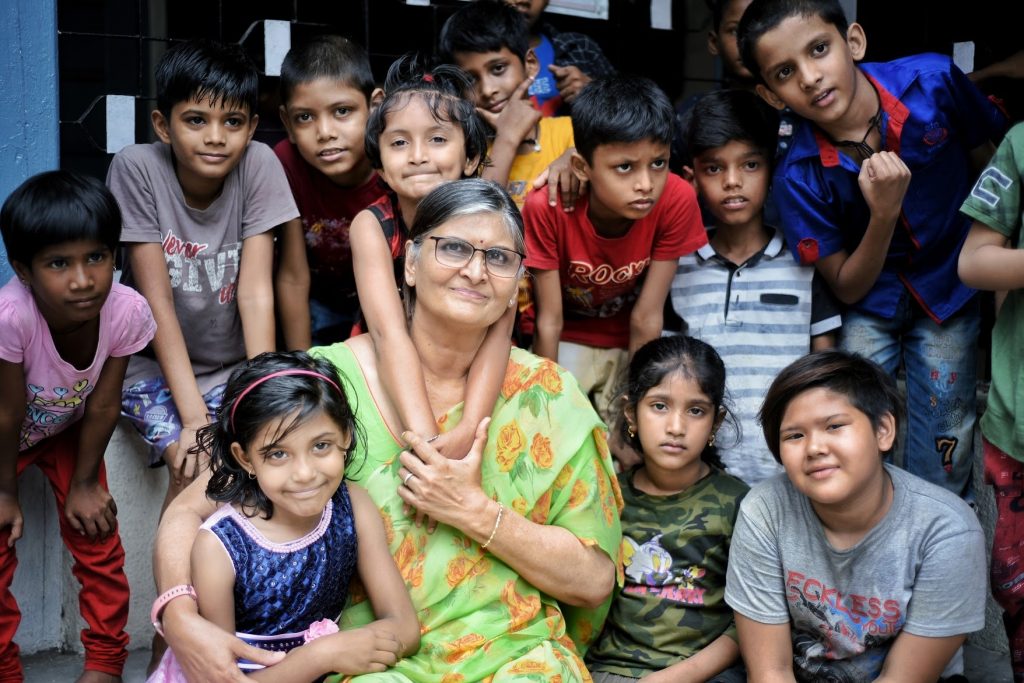 Swadhar IDWC-Pune has been working to stop second-generation prostitution in the city's red-light area, Budhwar Peth. Under its 'Project Mohor,' Swadhar provides the children of sex workers with shelter, nutrition, healthcare and education in its center in the Budhwar Peth area of the city. The fundraiser will help the organisation from running out of funds to rescue more children from being abused and ending up in the same profession as their mothers.
"Right from cleaning, bathing, feeding, medical care, seeing that the child is ready for school – all of it is taken care of here, which is impossible in a brothel. We have rescued hundreds of children so far. Most of them are now pursuing higher education or have finished school with flying colours," said Sanjivani Hingne, Secretary, Swadhar IDWC-Pune.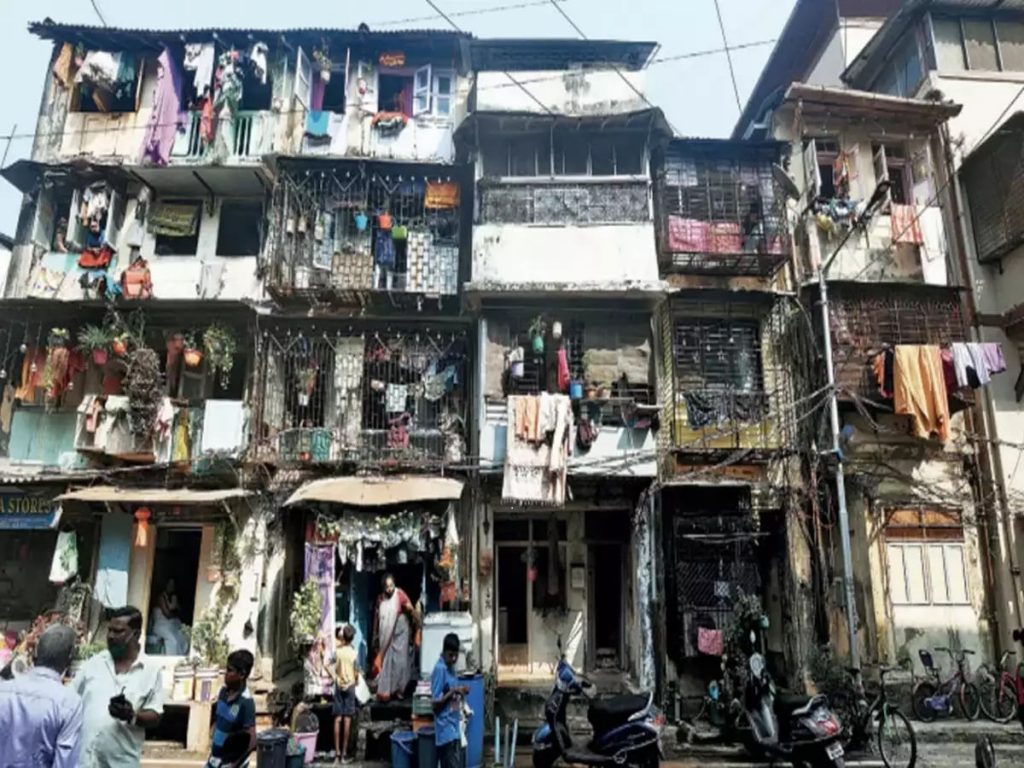 Swadhar's facility comprises a kitchen that provides free nutritious meals throughout the day, a pre-school, an e-learning centre and a crèche for infants. It also helps children to enrol into schools, colleges and vocational courses for a bright future.
Talking about the fundraiser, Priyanka Prakash, Director, Head – Online Giving & Marketing, GiveIndia, said: "A sex worker's life is limited to the red-light area, and the children born to them grow up in the same environment, exposing them to harsh life, and many of them may grow up thinking that prostitution is their fate as well. Data shows that many girls in red-light areas get abused at an early age and may end up as sex workers without proper guidance. Swadhar's 'Project Mohor' has been doing stellar work to stop second-generation prostitution. GiveIndia's fundraiser for Swadhar has found tremendous support, and we hope more people will donate generously and provide a better future for the children of sex workers."
Project Mohor ensures children do not fall into a generational cycle of sex work and crime by prioritising care and protection. Their emotional and mental well-being follows this. Educational activities and other programmes to secure the children's future with long-term goals are implemented later.
Those who wish to support Swadhar can can donate here: https://fundraisers.giveindia.org/fundraisers/help-sanjivani-hingne-rescue-children-of-sex-workers-trapped-in-brothels-donate-to-provide-them-with-shelter-food-and-education?
About GiveIndia: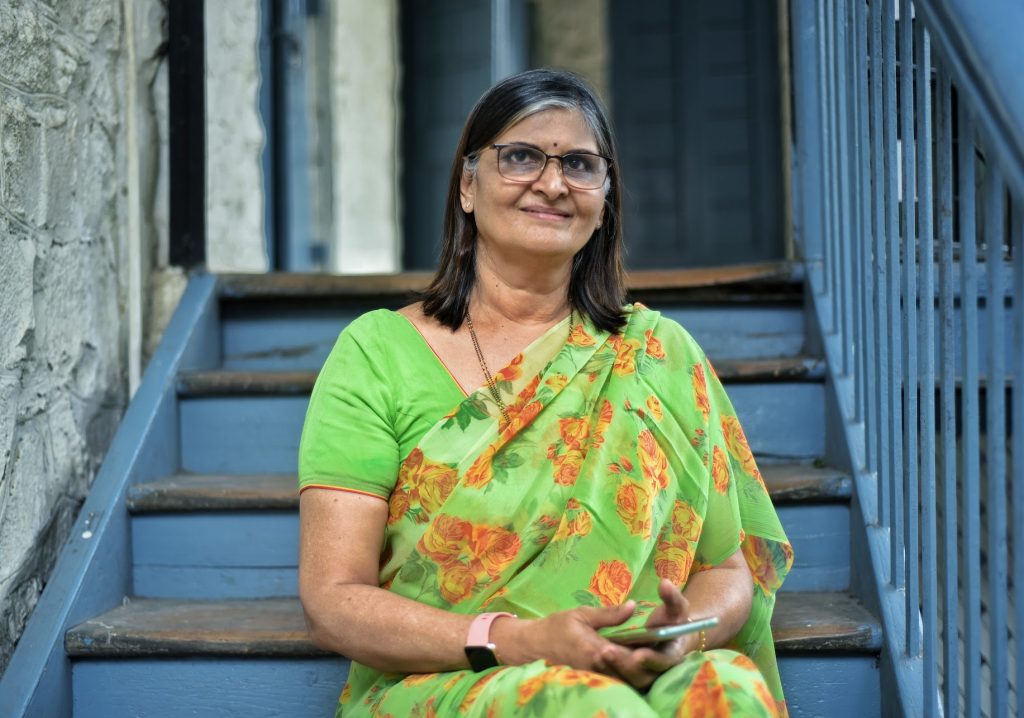 GiveIndia exists to alleviate poverty by enabling the world to give. Established in 2000, it is the largest and the most trusted giving platform in India. It enables individuals and organisations to raise and donate funds conveniently to any cause they care about, with offerings including crowdfunding, corporate giving, cause marketing, and philanthropy consulting. GiveIndia's community of 2M+ donors and 250+ partners have supported 2,500+ verified nonprofits, serving 15M+ people across the country.
About Swadhar IDWC:
Swadhar IDWC was originally founded in Mumbai in 1983 with a mission to ensure protection of women and children's rights, leading to self-reliance for a dignified life. In 1995, the organisation opened a Pune chapter, and soon after its inception, it broadened its scope to include care and protection of underprivileged children. Swadhar-IDWC has taken in over 400 children until now and has supported over 1800 women to lead empowered lives.