If you happen to be in or around Los Angeles around this festive season then you definitely need to know that there is a party happening at the beach. Yes! You can live your dream of a New Year eve at the beach because what better way to ring in 2019 than by celebrating beachside in Santa Monica? Stop everything to rush to the beaches to view everything from the best Santa Monica New Year's Eve parties and events to New Year's Eve dining. Then, continue the holiday weekend with New Year's Day happenings and start the first day of 2019 – the Santa Monica style.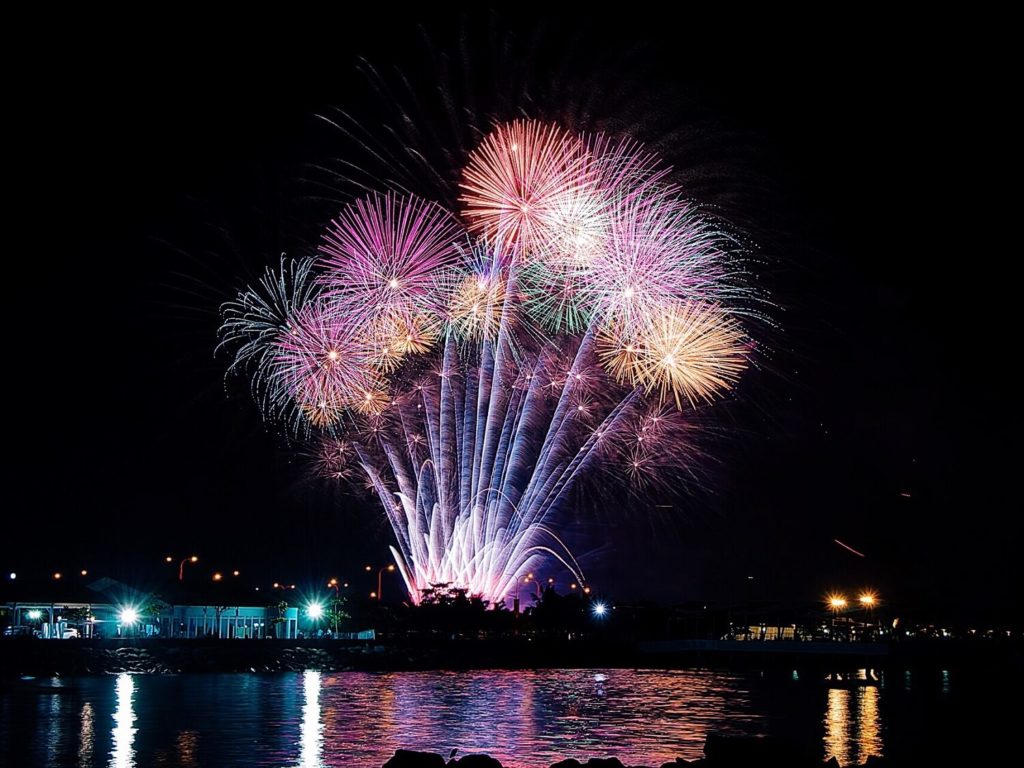 So to help you out here are all the festivities waiting just for you.
1. New Year's Eve by the Sea at Hotel Casa Del Mar
December 31 at 8:30 p.m.
DANCE INTO 2019 BY THE SEA!
Celebrate New Year's Eve at the luxurious Hotel Casa del Mar in Santa Monica as we ring in the New Year with SIR DUKE, featuring Vince Walker and Greylyn (from NBC's the Voice). Move to the grooves of DJ Harmony too!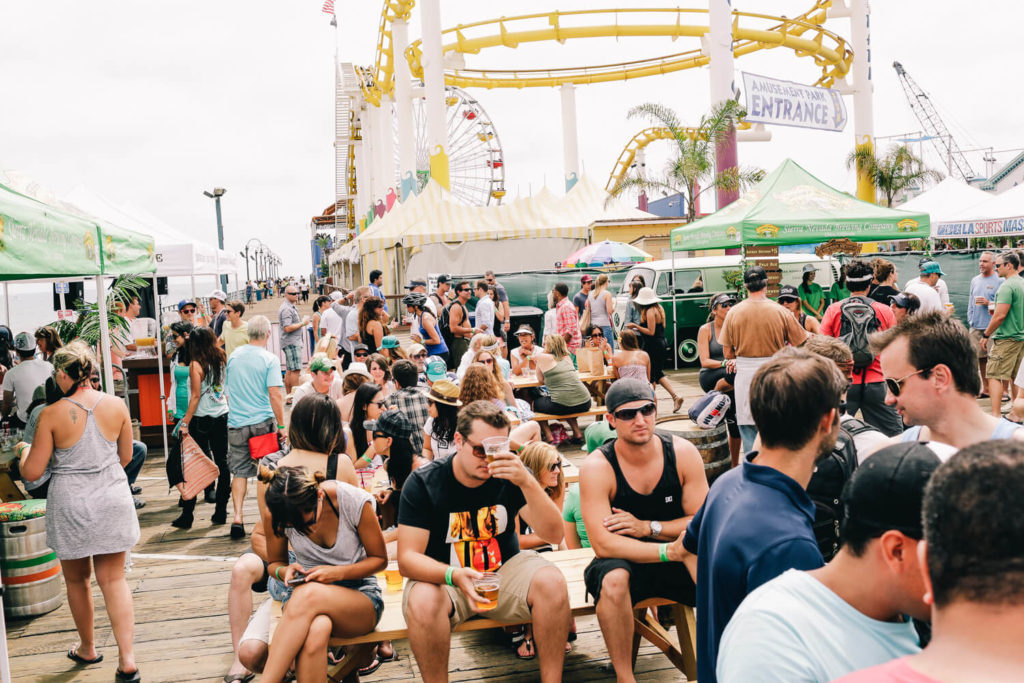 2. New Year's Eve at 41 Ocean
December 31 at 9 p.m.
Join 41 Ocean this New Year's Eve to ring in 2019 in style! Enjoy complimentary appetizers from 9-11 p.m. along with a champagne toast at midnight. Come watch the ball drop on multiple TV's while dancing along to music by Mark Chill!
For table reservations,
contact reservations@41ocean.com.
Cost:  $150.
3. New Year's Eve at the Craftsman Bar and Kitchen
December 31 at 9 p.m.
Start the New Year off right with live music & dancing and drink specials. The event will also include a champagne toast and party favors. Discounted Pre-sale Tickets Available or Purchase Tickets At The Door.
4. New Year's Eve at The Room Santa Monica
December 31 at 9 p.m.
Countdown to New Year's with a live DJ spinning old school classics, top 40 chart hits, hip-hop, R&B,
80/90's, and pop music all New Year's Eve. Party favors are also included!
5. Magicopolis's "Escape Reality" New Year's Eve Celebration
December 31 at 9 p.m.
Enjoy a magical New Year's Eve! Witness Magicopolis's longest-running, most critically-acclaimed magic show ever: ESCAPE REALITY. Inclusions: Midnight Champagne / Sparkling Cider Toast Cheese / Vegetarian/ Pepperoni Pizza Souvenir Bag of Tricks Hats / Noisemakers Magic Class Soft Drinks Popcorn Surprises.
Cost: $65 per person.