Known for its thriving craft beer scene, the Golden State offers an array of exciting events that celebrate the artistry and flavours of locally brewed beers. From intimate gatherings to large-scale festivals, beer enthusiasts from all over flock to California to indulge in the creativity and craftsmanship of its breweries. One can immerse in a captivating atmosphere filled with tastings, live music, delicious food pairings, and the opportunity to connect with fellow beer lovers and passionate brewers. Whether it is a seasoned beer connoisseur or simply a curious explorer of the diverse world of craft beer, California's beer festivals are sure to leave everybody with unforgettable experiences and a newfound appreciation for the art of brewing. Here are some of the most anticipated craft beer festivals in California this year.
San Diego International Beer Festival- July 1, Del Mar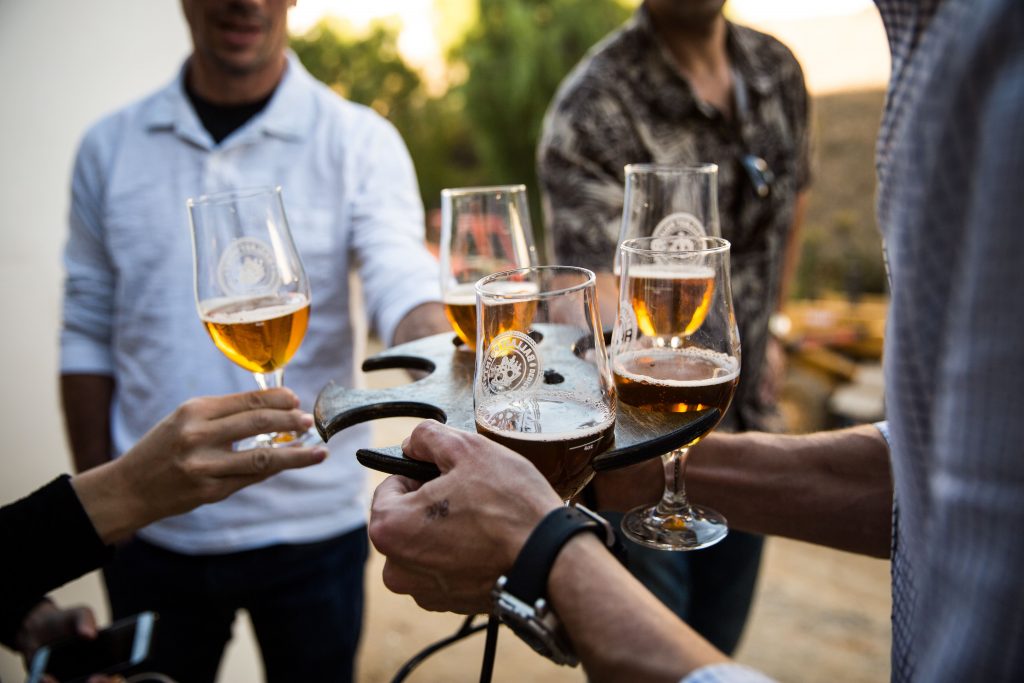 Featuring a chance to sip rare craft beers and local pours from a region widely recognized as the "Capital of Craft," this San Diego County fest also celebrates the top-performing breweries from last year's San Diego International Beer Festival. A VIP lounge includes five stations with food pairings and a larger souvenir glass for those unlimited beer tastings.
Los Angeles Brewsology Beer Fest, July 7, Los Angeles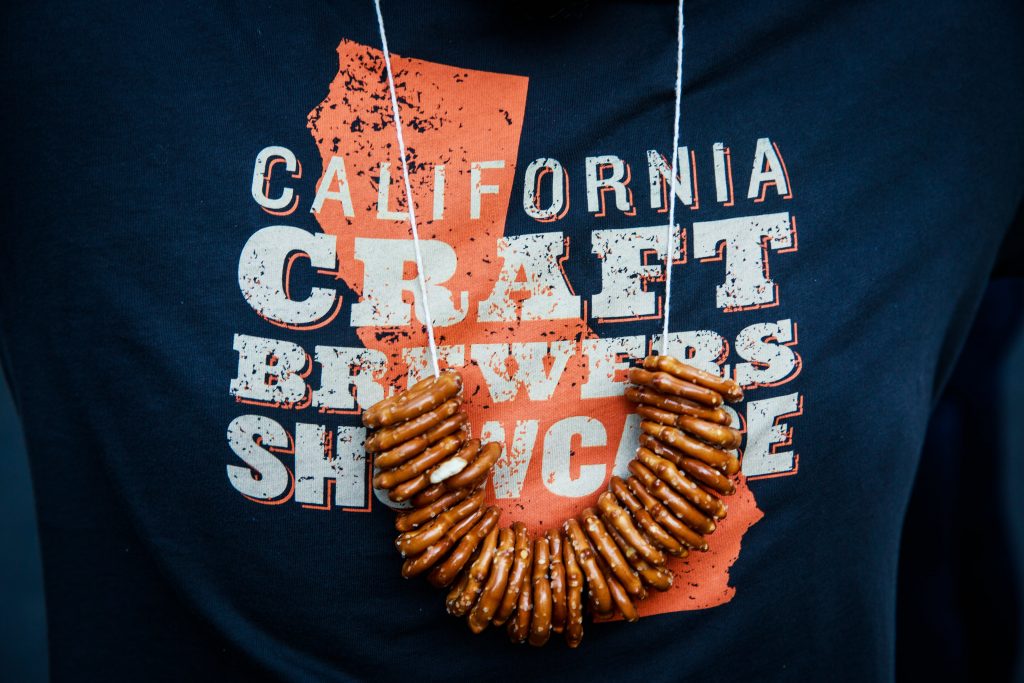 Spend a night at the museum, beer in hand. More than 50 breweries are taking part in this festival that gives attendees access to the California Science Center exhibits after-hours. Opt for early admission to try speciality beers poured only for the first hour.
Monterey Beer Festival, July 8, Monterey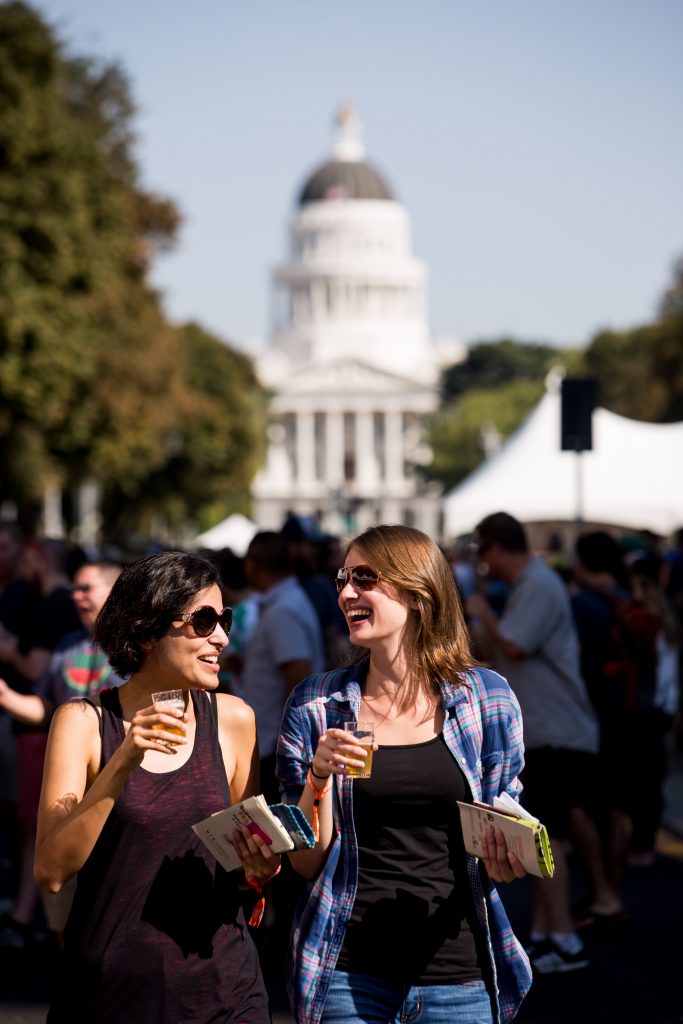 For its 20th year, the festival will be sampling hundreds of beers from breweries across California such as Hillside Brewing Co. in Santa Cruz, Anderson Valley in Boonville, and Central Coast Brewing from San Luis Obispo. Along with food trucks, live entertainment, and a DJ, there's a beer festival necklace contest where attendees can win tickets to next year's event.
Brew Hee Haw, July 14–15, Costa Mesa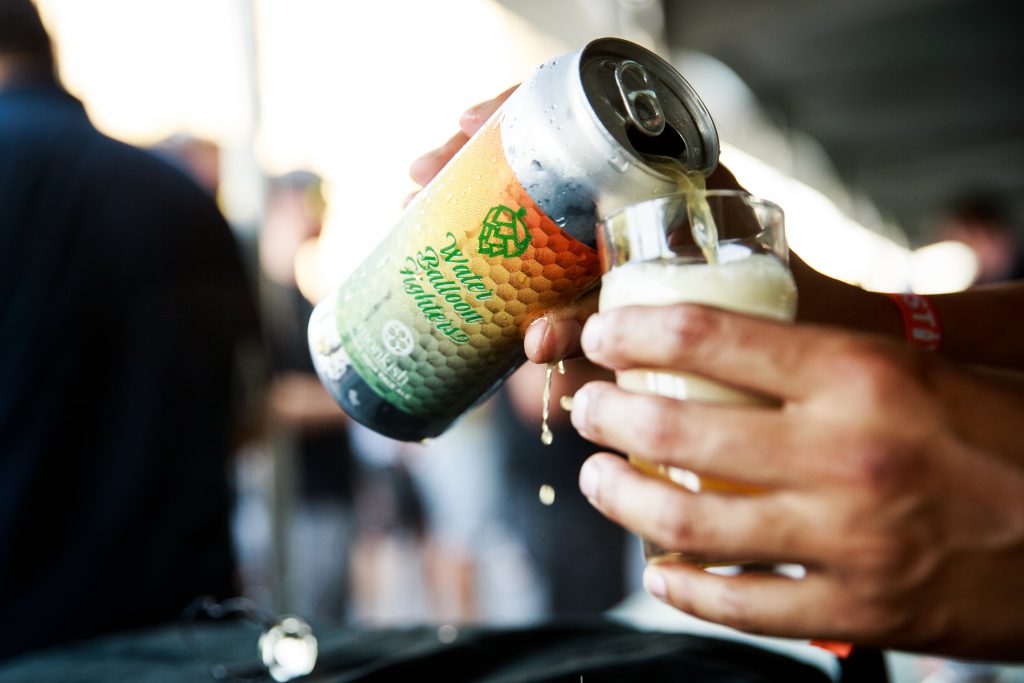 Three sessions over the course of two days offer tastings of more than 100 craft beers, plus access to the OC Fair before and after the festival. Each session also has themed entertainment, from '80s and '90s cover bands to the Redneck Rodeo churning out country tunes.
Mammoth Festival of Beers and Bluesapalooza, Aug. 3–6, Mammoth Lakes
Celebrate summer at the mountain town's biggest event, which draws more than 80 breweries from across the state. VIPs have a dedicated lounge and early entry to the weekend grand tasting, plus access to an exclusive pit area and viewing deck for all four days of music.
Surf 'N' Suds Craft Beer & Music Fest, Aug. 12, Carpinteria
At Carpinteria State Beach, more than 65 California breweries gather with local food trucks and live reggae bands for a laid-back afternoon under the sun. You'll also have a chance to sip wine, cider, seltzer, and kombucha, and relive your college days with a supersized game of beer pong.
Hops in Humboldt, Aug. 26, Fortuna
This homegrown festival invites visitors to sample hundreds of microbrews and enjoy live music just a stone's throw from California redwoods. Stay for the awards ceremony, which includes honours such as Mayor's Choice and People's Choice.
California Brewers Festival, Sept. 16, Sacramento
This festival amps up the fun factor with a beer mile-relay that challenges participants to a round of speed drinking and running. And don't forget to grab a few friends and dress up: Prizes will be awarded for the best team costumes. If you aren't able to score one of the 20 team relay slots, you can still enjoy more than 100 regional beers and ciders, food trucks, a vendor village, and a Fun Zone featuring giant Jenga and cornhole games.