Envy those thick, lustrous, long and fluttery eyelashes? Well, who doesn't!
You can anyday opt for the sticky extensions of lashes but it comes with a huge drawback of making your real lash fall when you take them off! And at no cost we want that.
So, let's try some age-old remedies to make our lashes worthy of praises:
1. Petroleum Jelly: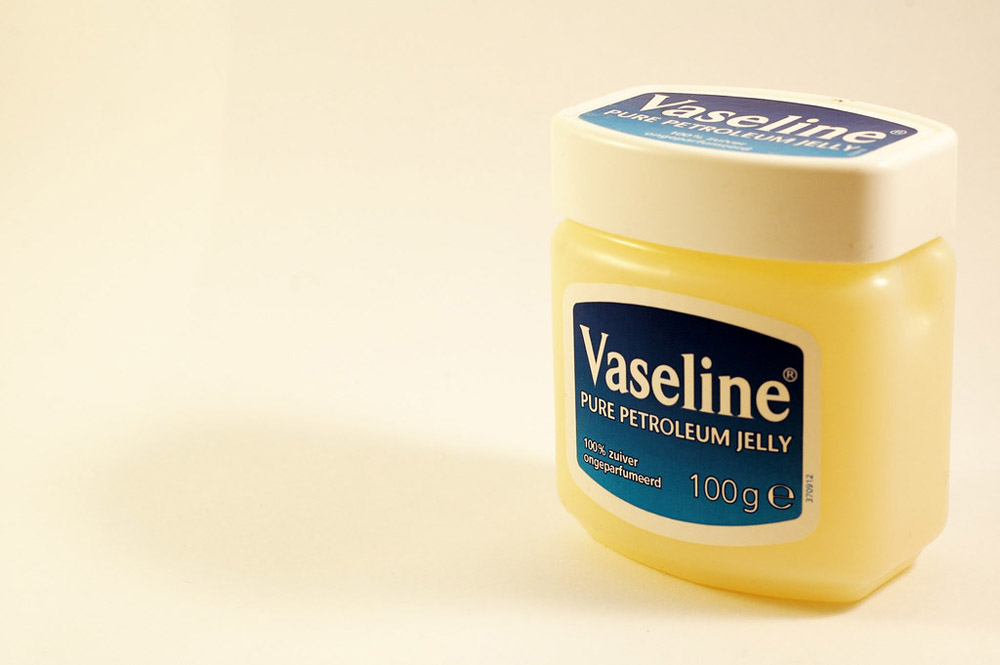 Your lashes need conditioning and moisture from going brittle. And once the lashes go brittle, their growth stops and they start falling. So, to not have such nightmares, you can always rely on petroleum jelly. Apply it with a mascara stick and leave it overnight. It makes your eyelashes healthy along with making the eyelids supple.
2. Lemon Peel: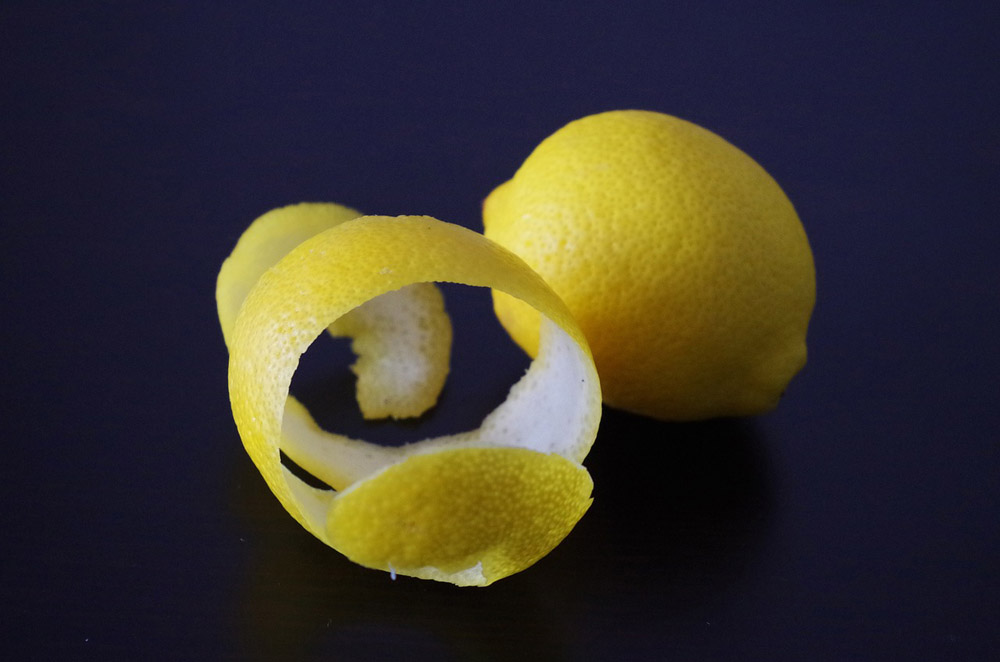 Use the lemon peel for getting curly lashes. Soak the small pieces of peel in olive oil for a few days and apply it daily before going to bed. Lemon acts as a hair-growth promoter and oil nourishes your follicles and makes them lustrous.
3. Coconut Oil: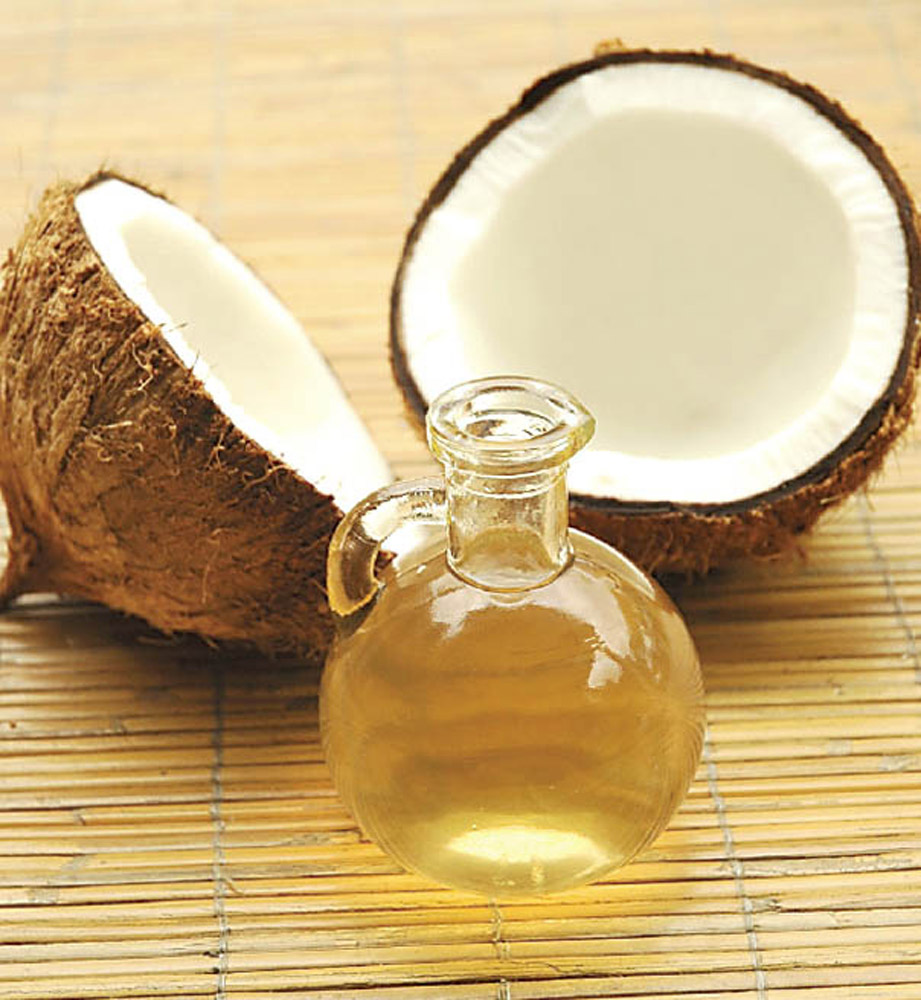 Apply coconut oil on clean lashes to make them grow faster. It makes the eyeline hydrated and nourishes the roots of your eyelashes. Apply it with the help of mascara brush and remove the excess with a cotton pad and take a true beauty nap.
4. Castor Oil: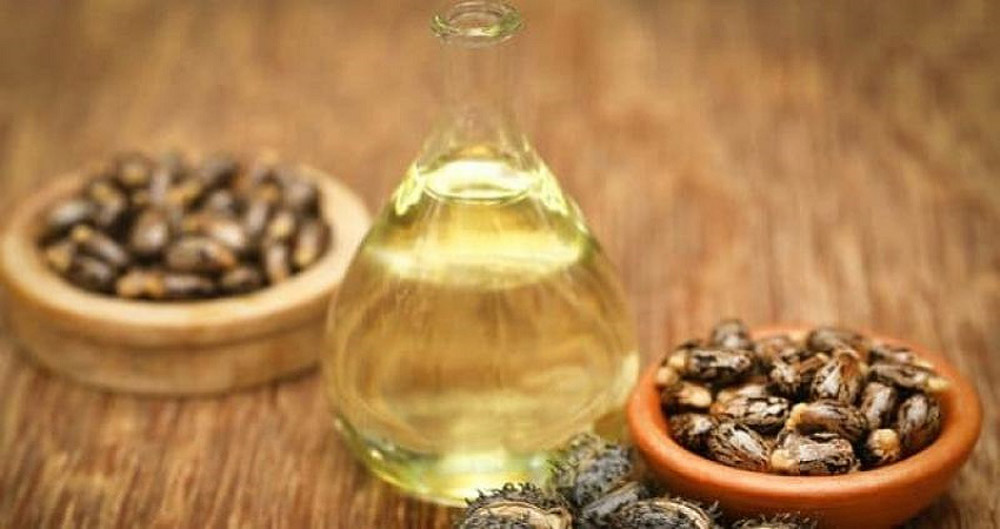 It's a known fact that castor oil promotes hair growth. Apply it on your eyelashes every night with a cotton pad and wash it the next morning with warm water. You'll be able to see the difference in just a week.